Robert Downey Jr. and his story continue to inspire many
After our beloved Robert ceased to be Iron Man, he is still off the big screen. But, after having had a forced and shady past, he is now an example for hundreds of artists who are currently going through the situation he went through before. Years ago, he battled drugs and hundreds of scandals that increasingly sank his career, causing him almost to be banished from Hollywood.
The sad story is that Robert started his life on drugs at just 6, because of his father. Who was the one who created him in the cinema, but also to the consumption of certain substances that later took him to the edge of the personal and professional limit for many years. In addition, the arrests were constant, and he once faced drug and weapons charges.
His life was wrapped in complete chaos, which, thanks to the force of will and desire to overcome, he was able to get rid of it. In addition, he always had the support of his wife and close friends, who trusted him and gave him the opportunity he longed for, which later led him to become our beloved and unique Iron Man.
He continues to be an inspiration to many, especially Wes Bentley
Renowned 2000s actor Wes Bentley commented in a recent Page Six interview about Robert Downey Jr. and how he helped him with his addiction. Bentley, who rose to stardom after appearing on the Oscar-winning American Beauty, used heroin on a regular basis. Between 2002 and 2009, he said he only accepted roles to cover drug expenses.
After being arrested for heroin possession in 2009, Bentley remains sober to this day. In large part, thanks to the inspiration he received indirectly from Robert Downey Jr., who went through similar problems in the 90s. However, the renowned protagonist of Iron Man managed to change his life completely, being now one of the most recognized actors in the world.
In the interview with Page Six, the season 5 premiere of Yellowstone, Bentley talked about his struggle with heroin: "I was deep in my addiction and in the worst place and on the verge of death, I guess, or at risk of dying and I saw him be so bold and brave and open and he saved me. So I thought if I do that too, maybe I can pass it on to someone else."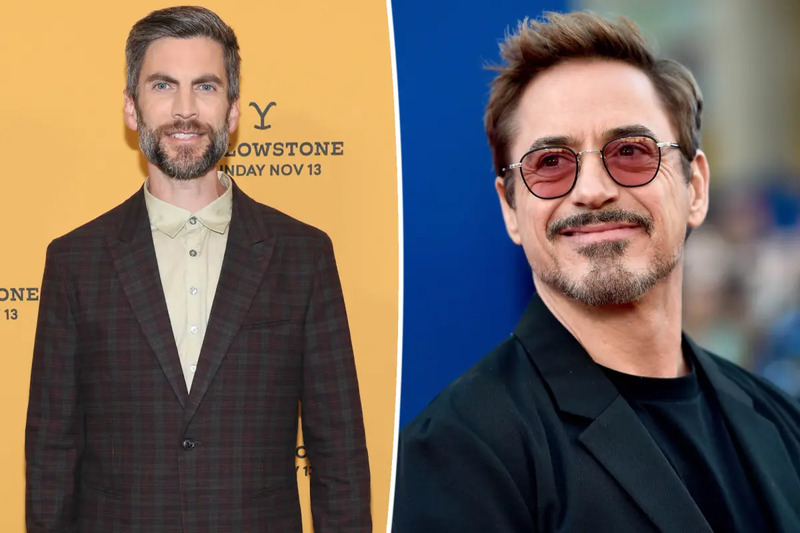 Wes Bentley and his addiction problems
"I've never had money before. So there were a lot of combinations of things that I wasn't prepared for. I also knew as an actor that I wasn't really going to be ready to do good roles until I was in my 30s and 40s, so I really didn't want it to happen like that too soon. With that, but I wasn't ready," Bentley said.
In no case did Downey Jr. approach Bentley to help him directly with his addiction. But, thanks to the way the Marvel actor talked about his struggles for many years, he inspired Bentley to keep going. He was motivated to stay sober and get back on track with his career, which he achieved in the world of television with Yellowstone.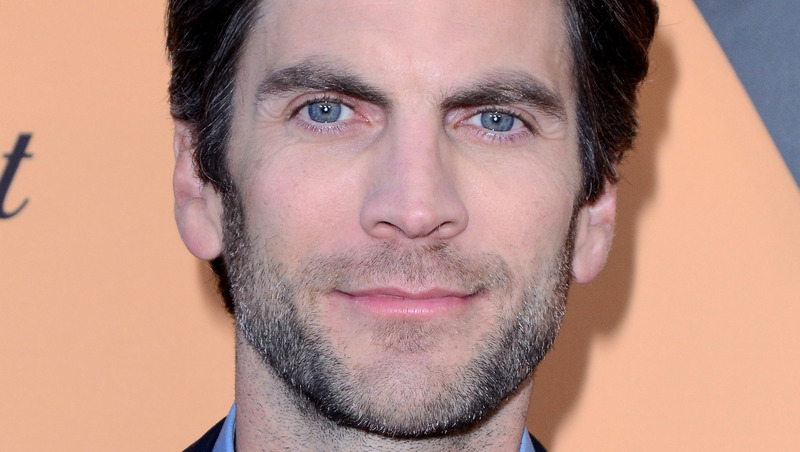 Bentley also commented on the direct help he received from others: "I met a guy who had been sober and didn't know he was struggling. He just talked about the beautiful life he had now, and how he was looking out the window, and I missed him, and I thought he wanted to get that back."
"That's how it happened. So I went to the meetings and the 12-step meetings really helped me a lot. I already believed in God, so that helps me: the matter of higher power. I feel fortunate to have had a second chance," Bentley said after the interview.
Currently, the 44-year-old actor not only stars in the popular series Yellowstone alongside Kevin Costner, but also participates in other projects. He recently voiced Niander Wallace Jr. in the animated series Blade Runner: Black Lotus, the sequel to the popular Harrison Ford film.