Recently, one of the most iconic NBA stars, LeBron James, asked Elon Musk to do something about the increase in negative comments on the platform. The use of the N-word on Twitter has increased considerably, offending hundreds of people in the black community.
James' response to a post shared by Business Insider is very worrying that racial slurs increased by 500% after Musk took control of Twitter last Thursday. "I don't know Elon Musk, and, to be honest, I care less about who owns Twitter," James wrote. "But I will say that, if this is true, I hope he and his people take it very seriously because this is scary." The Los Angeles Lakers player added, "So many unfit people say hate speech is free speech."
I dont know Elon Musk and, tbh, I could care less who owns twitter. But I will say that if this is true, I hope he and his people take this very seriously because this is scary AF. So many damn unfit people saying hate speech is free speech. https://t.co/Sy0jvXIBnC

— LeBron James (@KingJames) October 29, 2022
LeBron James calls on Twitter owner
The reaction of the basketball player LeBron James is very normal, taking into account all the negative comments and the behavior that society has had lately, mainly since The Hill reported last Friday that the number of racist and anti-Semitic tweets has spiraled out of control in a way never seen before. However, Musk remains an "absolutist of free speech." And I make it clear that his Twitter purchase was mainly motivated by his belief that a network where a wide range of ideas can be debated is essential for the future of civilization.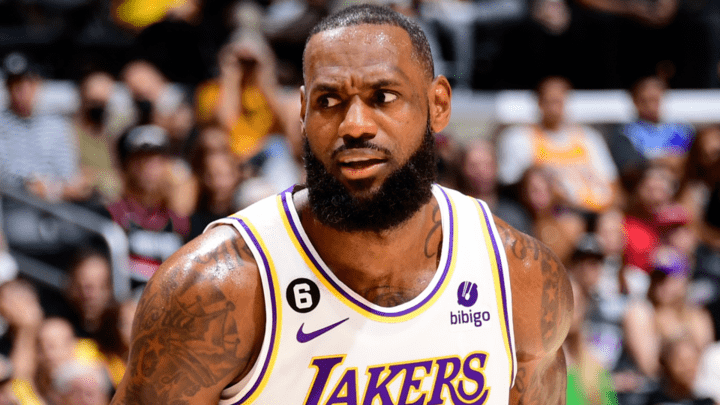 On the other hand, many Twitter users indicated that they were motivated by the same new owner of the platform to publish such hateful content. "Elon now controls Twitter. Unleash racial slurs," one account wrote. However, Musk recently posted a message saying that he wanted the site to be warm and welcoming to everyone. And that despite thinking of implementing more lax content moderation, it didn't mean that anyone could say anything without consequences.
"Twitter cannot become a round-robin hell," the billionaire wrote in Thursday's statement. "In addition to adhering to the country's laws, our platform should be warm and welcoming to everyone, where you can choose the desired experience according to your preferences, just like you can choose, for example, watching movies or playing video games. Ranging from all ages to maturity," the SpaceX founder continued.
However, the concern of thousands of people continues, thanks to hundreds of users urging Musk to reinstate previously suspended accounts. Among them are former President Trump and the right-wing conspiracy theorist Alex Jones. However, Trump said Friday that he plans to stay on his platform, Truth Social.