Kanye West's behavior has always given me something to talk about. But it has shown that even he can become desperate in times of crisis. Especially after he was escorted out of the Skechers building, where he showed up uninvited. Which turned out to be disrespectful, and very unfavorable behavior in the eyes of the company.
And not only is he running out of sponsors for his brand and without a lawyer, but also without athletes to represent in his agency. Proving that, his anti-Semitic comments, in the end, did have the consequences that the singer thought he would not have.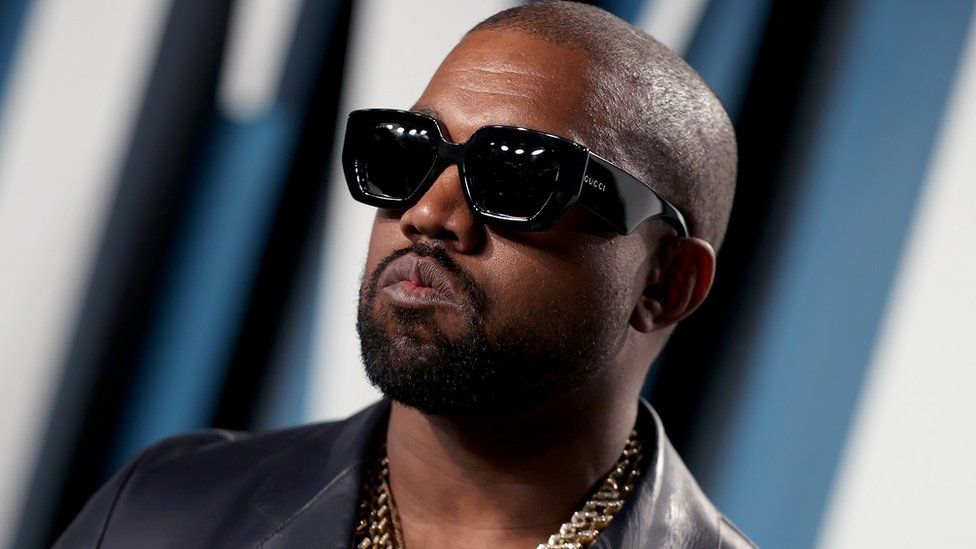 Skechers Speaks About Kanye West
The famous Skechers company said West arrived unannounced and uninvited to the company's buildings. In addition, they said he was involved in unauthorized filming and was escorted outside of the building after a brief conversation.
The company said Wednesday that "Skechers is not considering and has no intention of working with West." "We condemn your recent divisive comments and do not tolerate anti-Semitism or any other form of hate speech."  Once again, the singer is cornered, but this time his comments are having strong consequences not only for his person but also for his career.
Is this a desperate search by West to find a sponsor?
What is most striking is that this unexpected visit came a day after Adidas ended its association with the artist immediately. A decision that was already on the table after Adidas put the "collaboration under review" in early October. After he wore a T-shirt with the inscription "White Lives Matter" in public, the Anti-Defamation League defined the phrase as a hate slogan, used mainly by white supremacist groups, including the Ku Klux Klan.
In the same way, another point that outrages the public is West's audacity to appear at the company's offices. Which, in addition, are run by a Jewish family. Does this represent a lack of morals and respect on the part of the singer? It wouldn't be the first time his actions contradicted his words.
In that way, the domino effect that was unleashed after the singer's anti-Semitic comments continues. Because not only did Adidas leave it, but also other companies such as Balenciaga, Gap, Foot Locker, and TJ Maxx.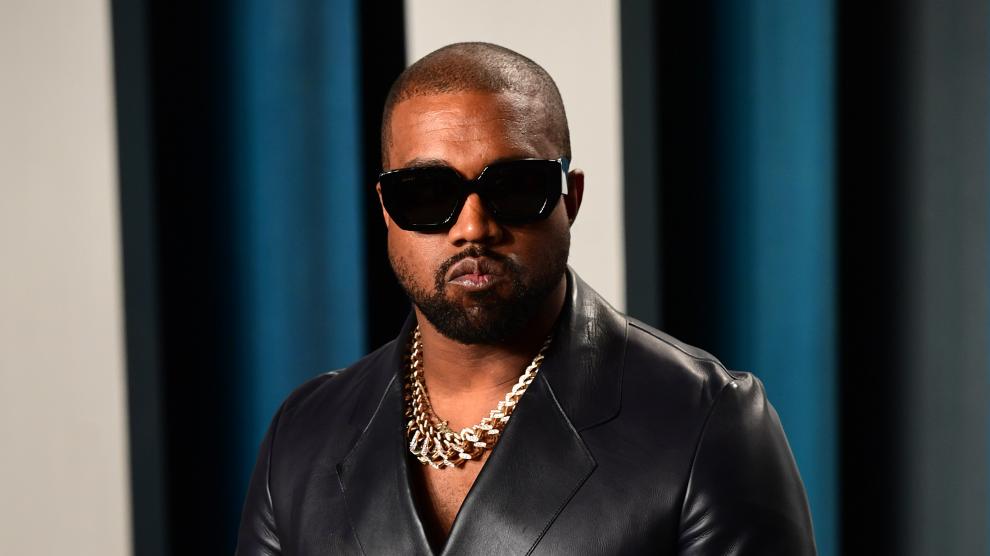 Kanye has proven to be unreliable at all
It's worth mentioning that the decision of the multiple companies to end their relationship with the singer is not due exclusively to his anti-Semitic comments. That was just the straw that broke the camel's back. Because, in addition, last September West announced on his Instagram that Adidas profited from him unfairly.
In addition, he also caused controversy after denouncing Gap for breach of contract. Which, according to him, failed to promise to open stores in his name. So, for some time now, companies put the name of the singer on the red list because it is very problematic. How far will this domino effect on the singer go?