Today, the twin children of acclaimed singer and actress Jennifer Lopez are 14 years old. Recently, Ben Affleck became her stepfather, following the wedding last July. Being almost teenagers, Max and Emme no longer require someone to take care of them. However, Jennifer Lopez's history with nannies is quite peculiar and interesting.
Due to the artist's busy schedule when her twins were still newborns, she needed a babysitter. Usually, most famous people hire one for each child, however, Lopez preferred to pay for the services of only one. So, the situation didn't end up going as well as I had originally thought.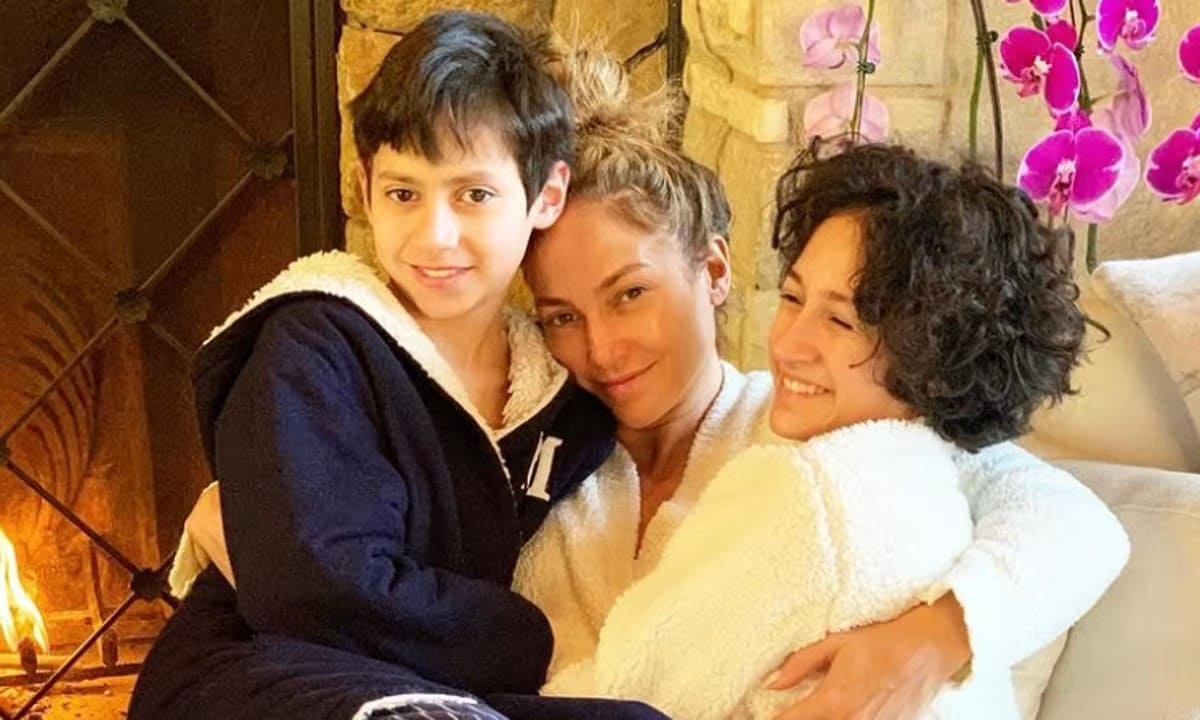 Who are Jennifer Lopez's children?
Jennifer Lopez has twin sons (Boy and Girl) named Emme Muñiz and Maximilian David Anthony. On February 22, they turned 14, and they already had many nannies who refuse to stay with them due to the demands of their mother. But how angels are these little ones? Well, recently Maximiliano debuted in the cinema with his mother, leaving us all surprised. Especially since he turned out to be quite talented as an actor.
And, two years ago, her sister Emme appeared singing along with her mother and Shakira in the Super Bowl Halftime that we all remember. Jennifer has never been afraid to launch her little ones to stardom, and they have won our hearts. In addition, Emme recently declared herself a non-binary person, and she surprised us all with a fantastic look that made her look just like her mother.
While both little ones look for their way, Jennifer Lopez constantly supports them. Especially in the drastic changes, Emme has had recently. But despite this, she doesn't seem to get a babysitter to suit her demands.
No Jennifer Lopez babysitter lasted long
The first of the nannies Lopez hired resigned within a week due to the horrifying working conditions the singer requested. With the second nanny, he also had no luck since he would also end up quitting after two weeks, for the same problem. The singer's demands and her busy schedule turned out to be too much.
A source close to Lopez told the National Enquirer, "Normally, people who earn large sums of money and have many professional and social obligations hire a nanny for each child, especially newborns. But it's as if Jennifer expected a single nanny to take care of the two twins and work. Sixteen hours a day, seven days a week!"
The same source also added, "They hired a second nanny, who was wonderful with the twins but couldn't stand to work so many hours without a break. After the nanny quit, the couple desperately searched for the No. 3 nanny."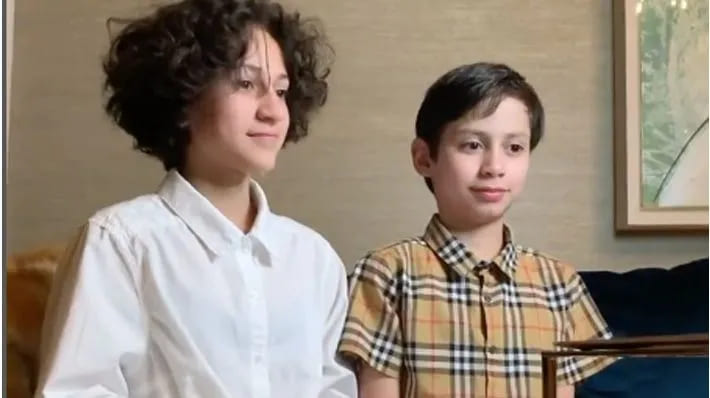 In past interviews, Lopez acknowledged the difficulties of being a mother: "I used to advise my friends who have children all the time, and they looked at me as if I had three heads. And then when I had them, I literally apologized to all my friends the moment I had them."
Even on more than one occasion, the renowned singer mentioned all her problems with finding nannies. In particular, because of my work schedule, I could not spend much time at home. He also mentioned the difficulties that his career generated with his children throughout his growth.
"My son told me this week; he said, 'Mom, I'd like to code… A picnic with you this week because I know you've been, you know, working a lot. He was with me in New York, but he said, 'I'd like to schedule a picnic for next Friday because we need more quality time,'" Lopez said in a 2017 interview. Luckily, he has recently commented on how his relationship with his children improved, especially now that they are older.