Soon, actress Jennifer Aniston will begin legal proceedings against her ex-husband Brad Pitt. Who, in turn, faces a domestic violence lawsuit filed by Angelina Jolie, ex-wife and mother of his six children. But what has happened to the acclaimed image of actor Pitt?
This news was announced thanks to the magazine "Heat World", where a close source commented that Jennifer Aniston demands $100 million from Brad Pitt. It all boils down to the fact that the actor plans to sell the production company "Plan B", which he created together with Aniston in 2001.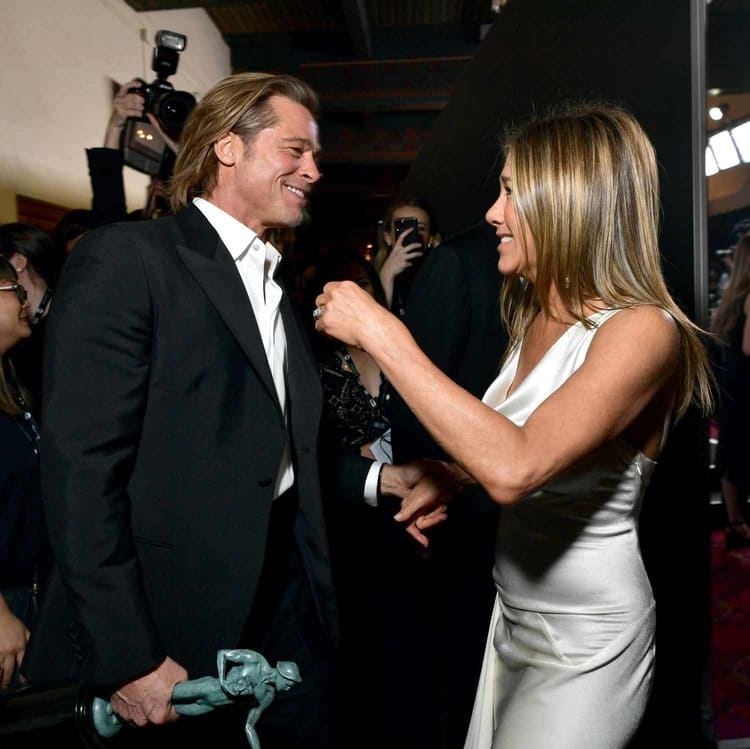 Jennifer Aniston's lawsuit against Brad Pitt arises
This legal dispute leads to Jennifer Aniston wanting her share of the money from the sale of the production company. And, as Brad Pitt is currently in another legal conflict with Angelina Jolie, it is one more problem that is not known how it will come out.
However, years ago when Aniston and Pitt ended their relationship, the production company passed completely into the hands of Pitt. However, Aniston claims that she never received an adequate amount for the credit she has for helping found the company. Therefore, it is believed that demand is as much about principles as it is about money.
"This isn't just about money. As far as Jennifer is concerned, what is just as important is the principle. The thing is, she was the co-creator and founder of Plan B, and while it was technically for Brad, she hasn't. He didn't get the credit he deserved for building it from scratch," a source close to the actress told 'Heat World.'
It should be noted that the production company that is at stake, has had successes in films such as 12 Years of Slave, Moonlight, and The Departed. In which all of them have won an Oscar for best movie. And besides, they were also part of great and unforgettable hits such as Charlie and the Chocolate Factory.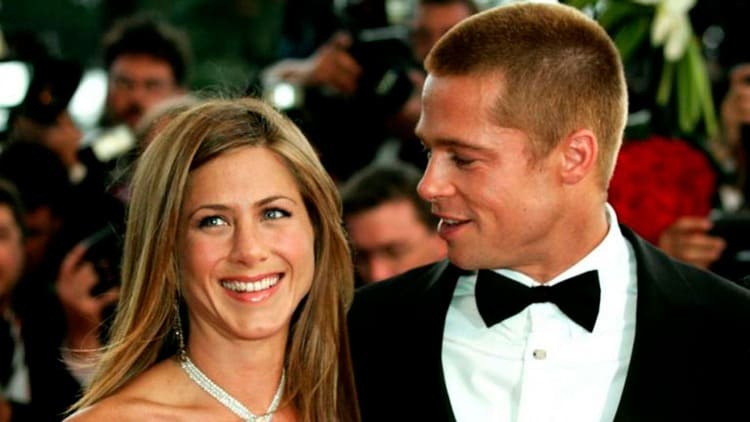 Jennifer Aniston's participation in the company is renewed
Many might think that all this is a bad trick that the actress wants to do to Brad Pitt, however, Jennifer says she deserves her share. And, despite the fact that in their separation the company passed into the hands of Pitt, Aniston recently began to get involved again in the company.
Recently, the actress said in an interview she recently shared ideas with Pitt about scripts and films that could be produced. With this, it's believed that the actress sought recognition and participation. Because when breaking labor relations last year 2005, she did not receive the expected compensation.
The same source added and noted that "Jen expects at least recognition and participation in the event that crosses the sale of Brad, in addition to the option of working with whoever takes over."
"If Brad wants to do the right thing with Jen, he will look into his pocket and hand him a check for $100 million, which would be a drop in the ocean if the sale goes through" the source added. But until then, it only remains to wait for Pit's reaction on Aniston's lawsuit.