The quality of our health depends to a great extent on our feet and the footwear we choose for them. That is why it is so important to take the time to evaluate the different options that brands offer us and find the one that best suits us. For its part, Adidas brings these sneakers that are also at a very affordable price.
Taking a walk can be a very relaxing and satisfying activity. However, if we do not have the right shoes, every step can become a nightmare. Adidas has been one of the most specialized brands in this area for many years.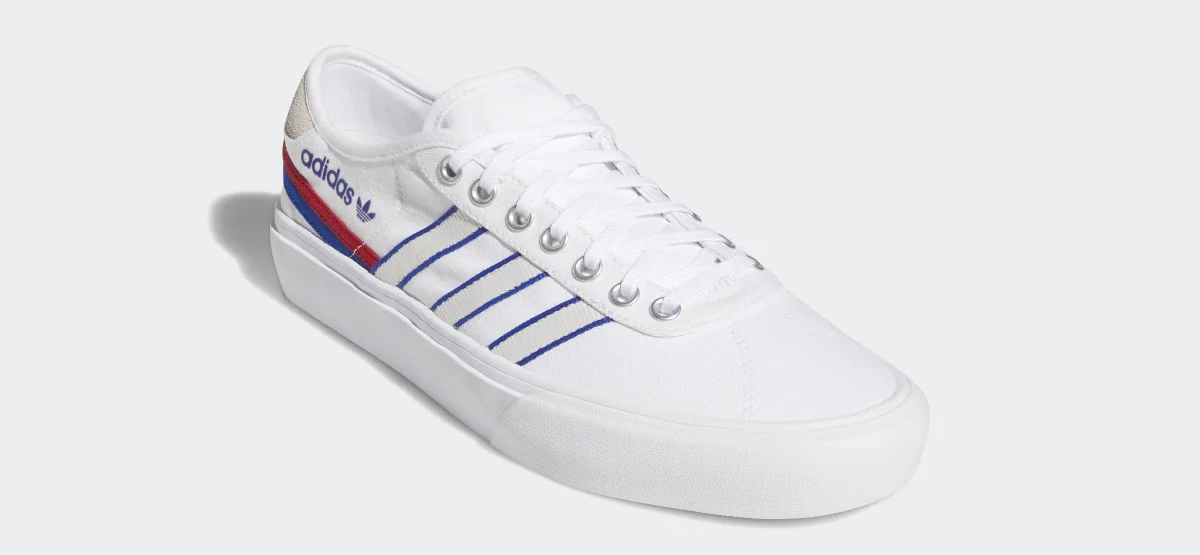 Delpala Shoes by Adidas
The Delpala Shoes by Adidas are presented as one of the options that this brand offers to those who want a combination of classic and simple style when choosing the complement for their daily look.
These are skater style shoes with a retro T toe and a grippy sole that will make your steps firmer.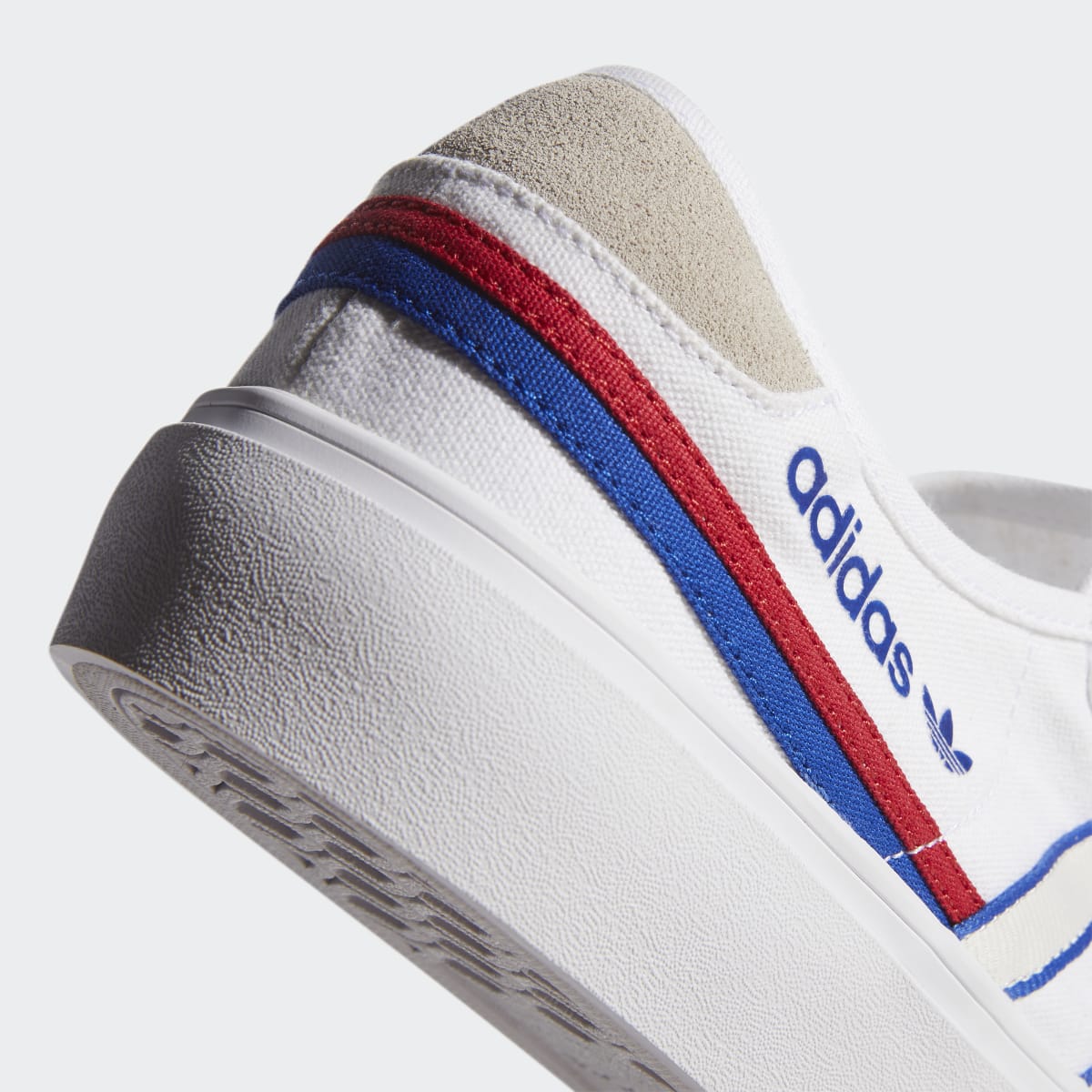 In terms of aesthetics, this canvas shoe is a classic Adidas shoe, even with respect to its outsole, as its design is based on the legacy of the three stripes.
Main details
Product code: FV0639
Lace closure
Canvas and leather upper
OrthoLite sockliner
Low-profile skate-inspired shoes
Vulcanized gum rubber outsole
Color: cloud white, scarlet and royal blue
Economical price
These sneakers will arrive to your closet to consolidate as the main complement that will give your looks the final touch, classic and simple that you need to be perfect for any plan that comes your way in the day to day. In addition, the way to put it on and adapt it to your foot is very simple and will not require you a great effort.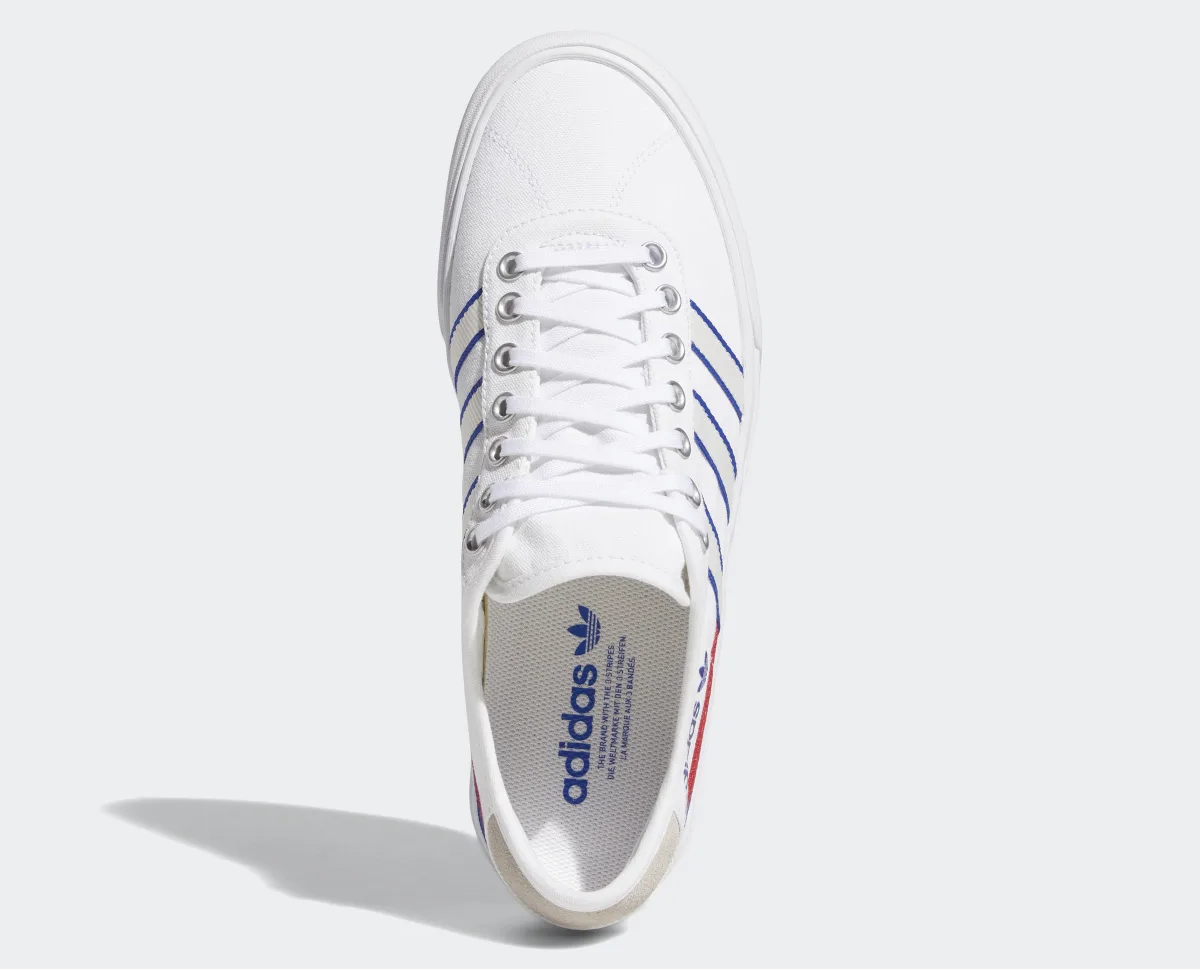 Being made of canvas, these sneakers will provide great comfort to your feet. If you want to buy them, you just have to access the Adidas website, choose your size and the color combination that you like and, for a price of only $36, you will only have to wait for them to arrive at your home.