For each occasion of the year, there is a different fashion in the United States and it is best to be well-dressed at all times. For this autumn, you need to look good, but at the same time not let show so much, since the temperatures begin to drop a lot. What can be a good combination that helps you with both?
Adidas has prepared for you two products that meet both of your requirements. First of all, you're not going to be cold at all. And, secondly, you will stand out with a slightly looser and fresher style. After they see how you dress, everyone will want to look like you right away.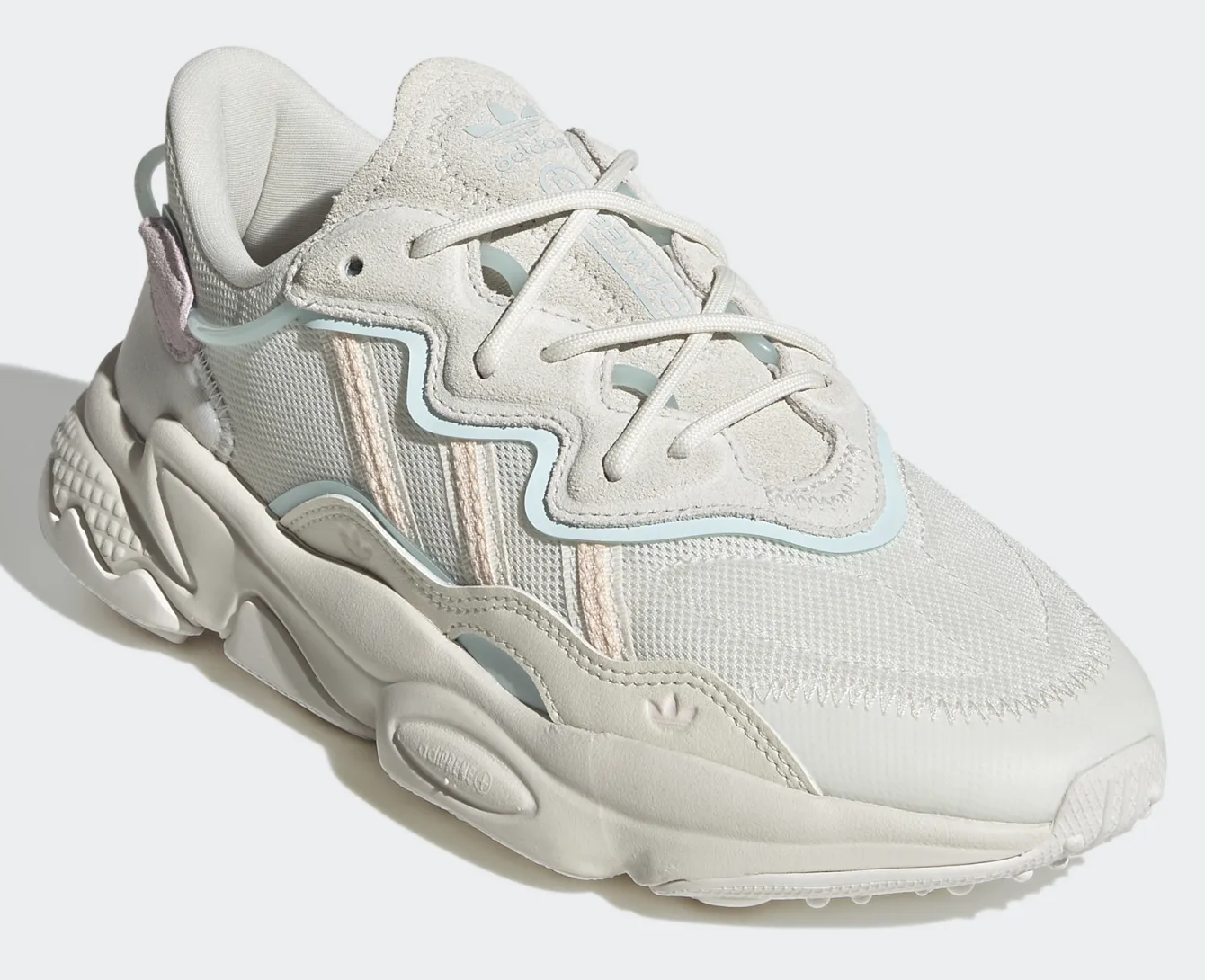 Adidas OZWEEGO Shoes – White
If you want your feet to efficiently resist the impact, the ideal is to use the Adidas OZWEEGO Shoes – White. Comfort is the priority in this model since an uncomfortable shoe is not high-quality footwear. However, this doesn't mean you're going to sacrifice style, so you don't need to worry.
It is one of the best shoes that Adidas has when it comes to wanting to make combinations to choose a comfortable and sporty outfit. Its price is $120.00.
Characteristics
It fits perfectly to your foot.
The lining and exterior are completely textile.
Most of the materials that were used in manufacturing are production waste. This does not mean that they are of low quality, but that all resources are used so as not to harm the environment so much.
In its rubber sole, it has implemented 3 types of cushioning the EVA, the Adiprene, and the Adiprene +. Thanks to that, your comfort is guaranteed.
The midsole has lines that make your feet stand out everywhere.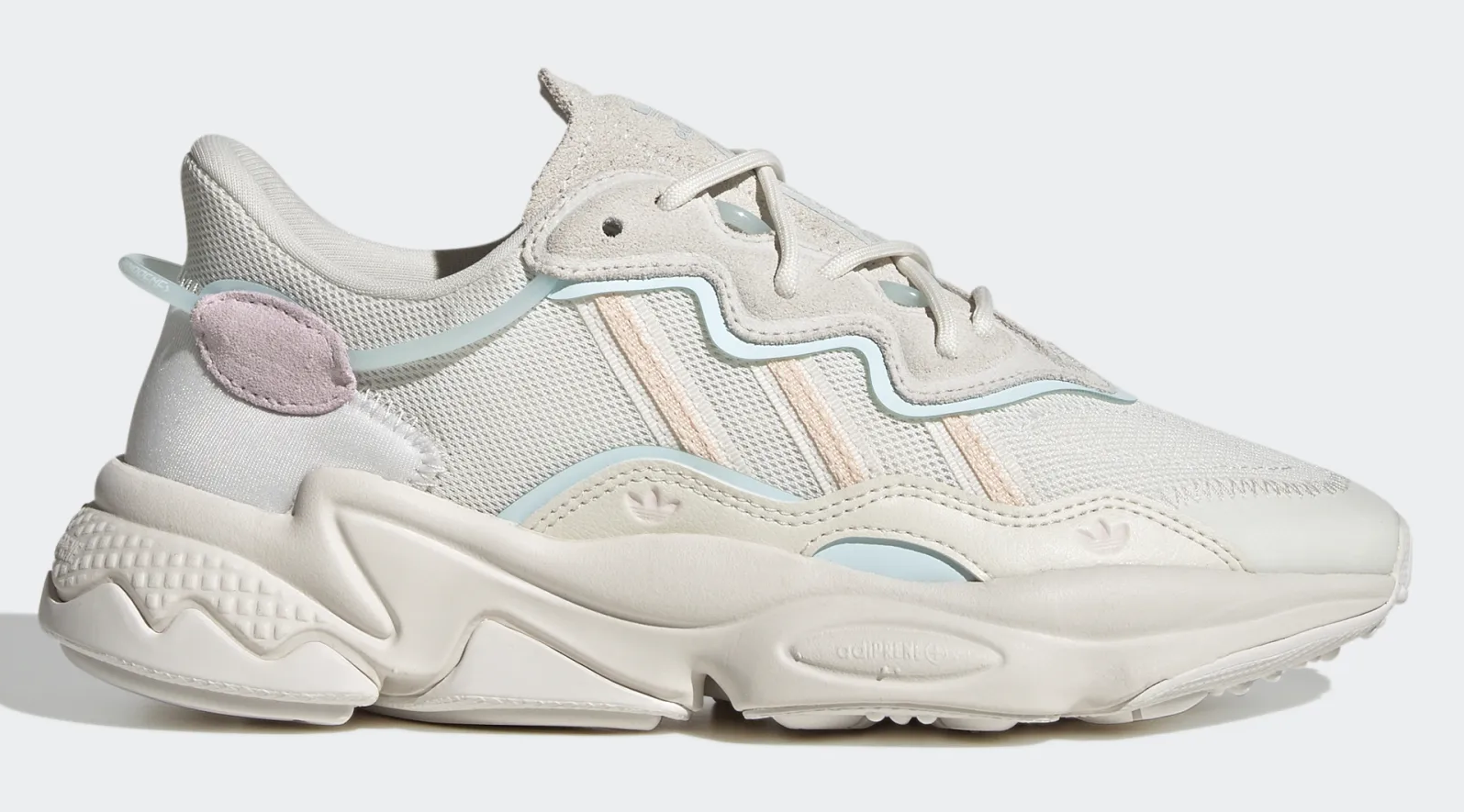 Adidas Reveal Esential Sweat Pants
If you want to be comfortable or comfortable, never doubt that Adidas Reveal Esential Sweat Pants are the lightest sports pants you can know. Although they have a minimalist design, they make you look very fresh and fashionable. The fabric with which they are made is French Plush and has the heaviness to protect you from the cold and the softness so that you feel at ease.
Together with the shoes, we have just seen, it is an ideal setting for the autumn season. Not only will you have an original look, but it will also be comfortable and you will stand out. The price of the sports pants is $75.00.
Characteristics
They have a normal style cut.
The fabric with which they made it is heavy.
The cuffs are ribbed style.
The waist part is elastic and has a drawstring, so it can be adjusted comfortably and will not be too loose or too tight.
It has 2 side pockets in which you can store whatever you want and even put your hands to look cooler or protect them from the cold.
It is listed with the Better Cotton Initiative logo. This means that although it is 100% cotton, it is processed in a safer way that does not do as much damage to the environment.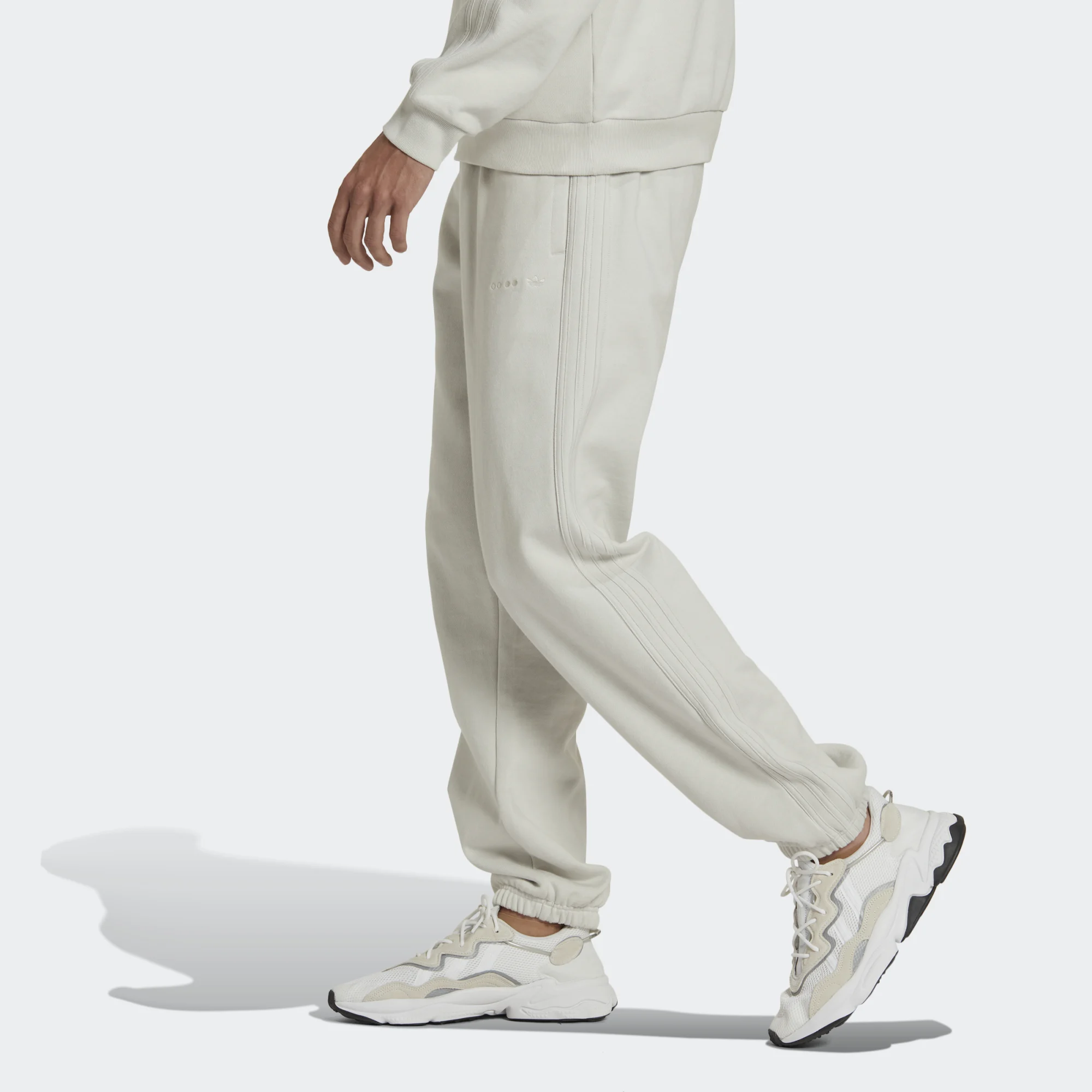 Adidas Shipping
Offers you several options to send you the products. You can choose the one that is most economical or convenient for you. The delivery modes are:
Standard Shipping: with this, the products can take between 3 and 5 days to reach their destination. However, to this are added the 5 days of processing through which the package has to pass.
Express Shipping: This is a bit faster and you can have your order in 3 days.
For both shipments, depending on the amount of the purchase, the type of product you buy, or the place where you live, the minimum price starts at $5.00 and may be higher. However, if you are a member of the Adidas club, you have the privilege of choosing either type of shipment for free.