Urban Outfitters store is much more than just a clothing and accessories store, they also have interesting products for sale that are worth checking out. Aren't you tired of your Christmas decorations always being the same? The solution may be in this store.
At Look At The Square (LATSQ) our experts are always working to bring you the best original and stylish products that are sure to please. That's why we've put together this small top list of products that will add originality to your holiday decorating.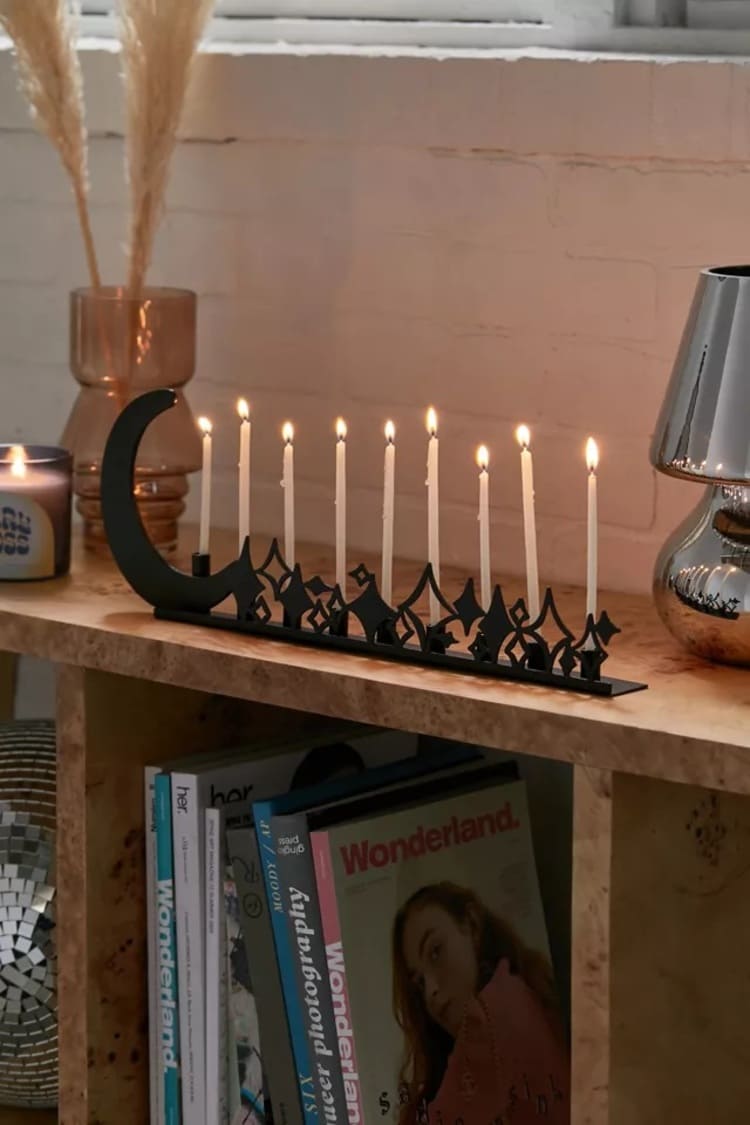 Urban Outfitters Festive Taper Candle Holder
These are two festive candle holders which come in red and one in green. The classic colors of Christmas can not miss when you expose your favorite candles, its design of festive insipration and the coating of stalte will give a brightness that enchants.
This is an Urban Outfitters exclusive product, many candle holders exist, but not one like this.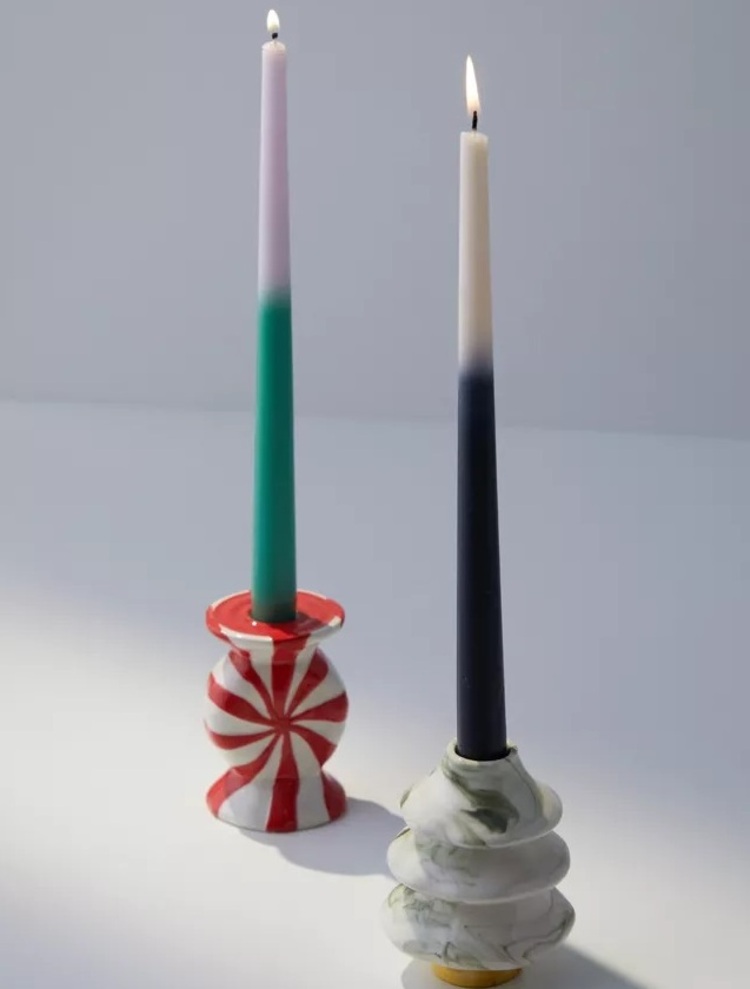 Features of this product are:
Christmas and holiday themed,
Unique enamel variation,
Each candle holder is for a single candle,
Product only comes in one presentation, however, you can purchase the set if you wish,
Peppermint size: 3.33 "l x 3.33 "w x 4.3 "h
Tree size: 2.8 "l x 2.75 "w x 4 "h
The price per each is $14 and you can pay in 4 installments of $3.50 thanks to Afterpay and Klarna
Penguin Ice Cube Tray
A penguin silhouette ice bucket that the kids are sure to love, to give your drinks a little bit of the Arctic chill. The Penguin Ice Cube Tray by Urban Outfitters consists of 12 molds and a lid to prevent them from slipping out inside the freezer.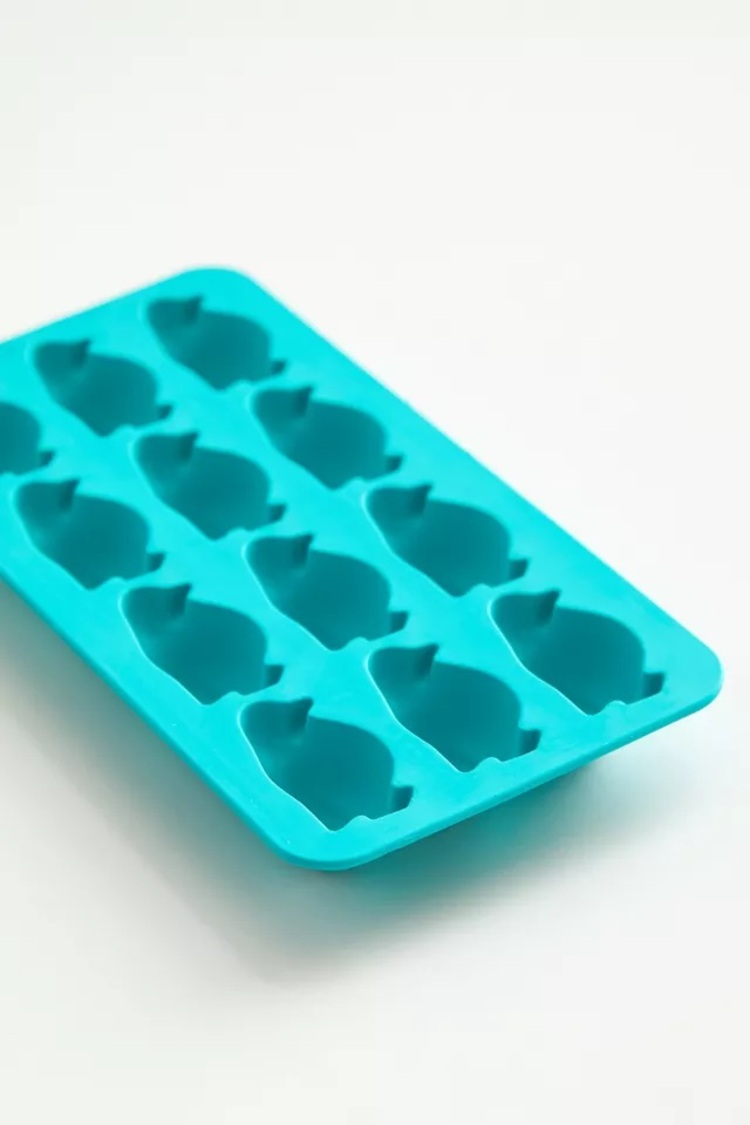 Product features are:
12 penguin shaped molds,
The purchase includes the lid of the cooler,
Easy to remove the ice,
Cost is $7 but you can pay in 4 installments of $1.75 through Afterpay and Klarna services,
Polypropylene material making it food, freezer and dishwasher safe,
Melts easily with heat, keep it away from microwave or oven.
Urban Outfitters Moon & Stars Menorah
A candle holder with moon and stars decoration to add a different touch to your home when the lights are off or while enjoying dinner. The Moon & Stars Menorah by Urban Outitters will bring a celestial charm to any celebration you are at. The flickering light from the nine candles that this candelabra can hold will add a unique touch to your home.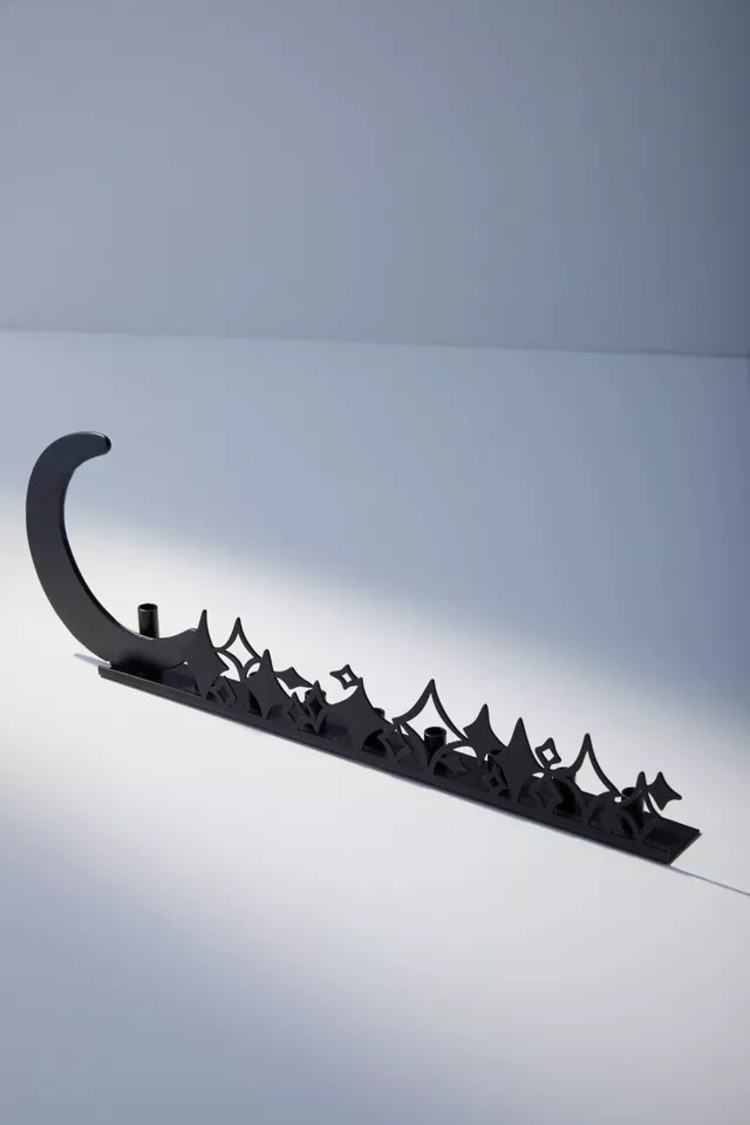 Features of this product:
This product is completely exclusive to Urban Outfitters.
Made of stainless steel with a black finish.
Can be wiped clean with a cloth
The price of this product is $44 and can be purchased in 4 installments of $11 with Afterpay and Klarna.
Short Stack Ornament
If you're a pancake lover, you'll no doubt buy this fun Christmas tree ornament. While not specifically a Christmas ornament, you'll want a stack of these pancakes on your tree. A decoration in the shape of a stack cut out with some syrup. Hang this ornament on your Christmas tree to add a festive touch to the holidays.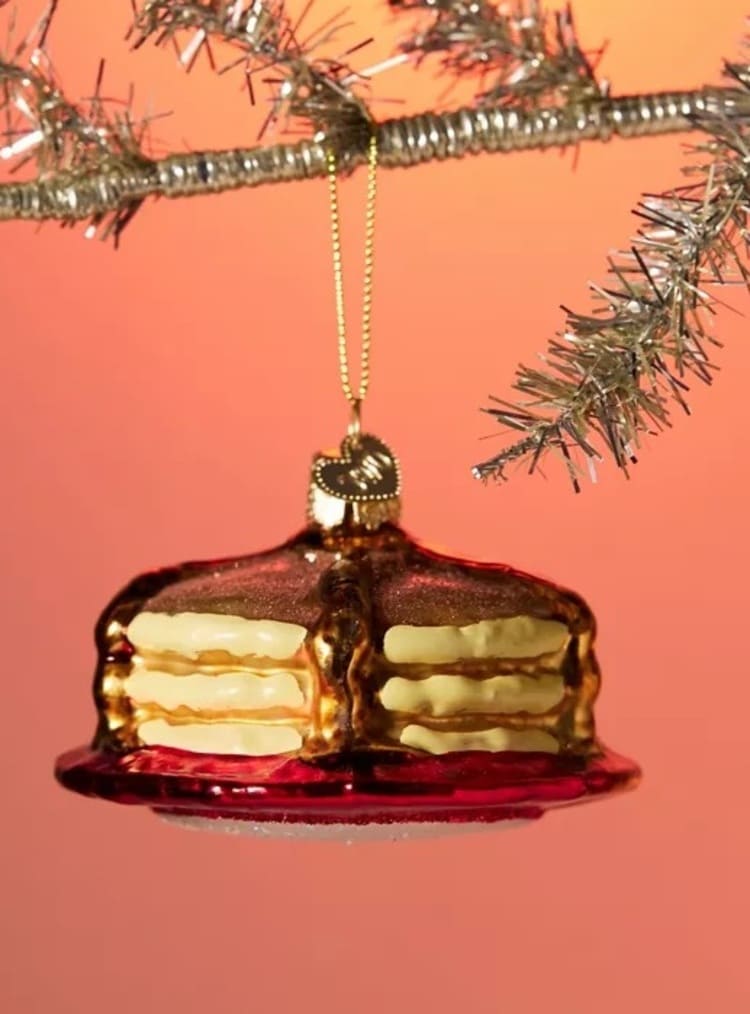 Its features are as follows:
The pancake-shaped ornament is made of glass,
It has glitter details,
It is fragile so be careful to hang it well so it doesn't fall,
Comes packaged and ready to hang,
Can be wiped clean with a cloth,
Costs $19 per unit and can also be paid with Afterpay and Klarna.