Walking the streets of the United States can be a unique or challenging experience depending on the type of footwear you have. While it's nice to complete your outfits with Adidas or Nike boots, they almost always end up dirty from the water and dirt on the roads.
But, for lovers of comfort, Crocs has brought a fantastic option. No matter how long distances you walk, your foot will always stay dry, comfortable and airy. In Look At The Square (LATSQ) we tell you that you don't have to be uncomfortable to be fashionable.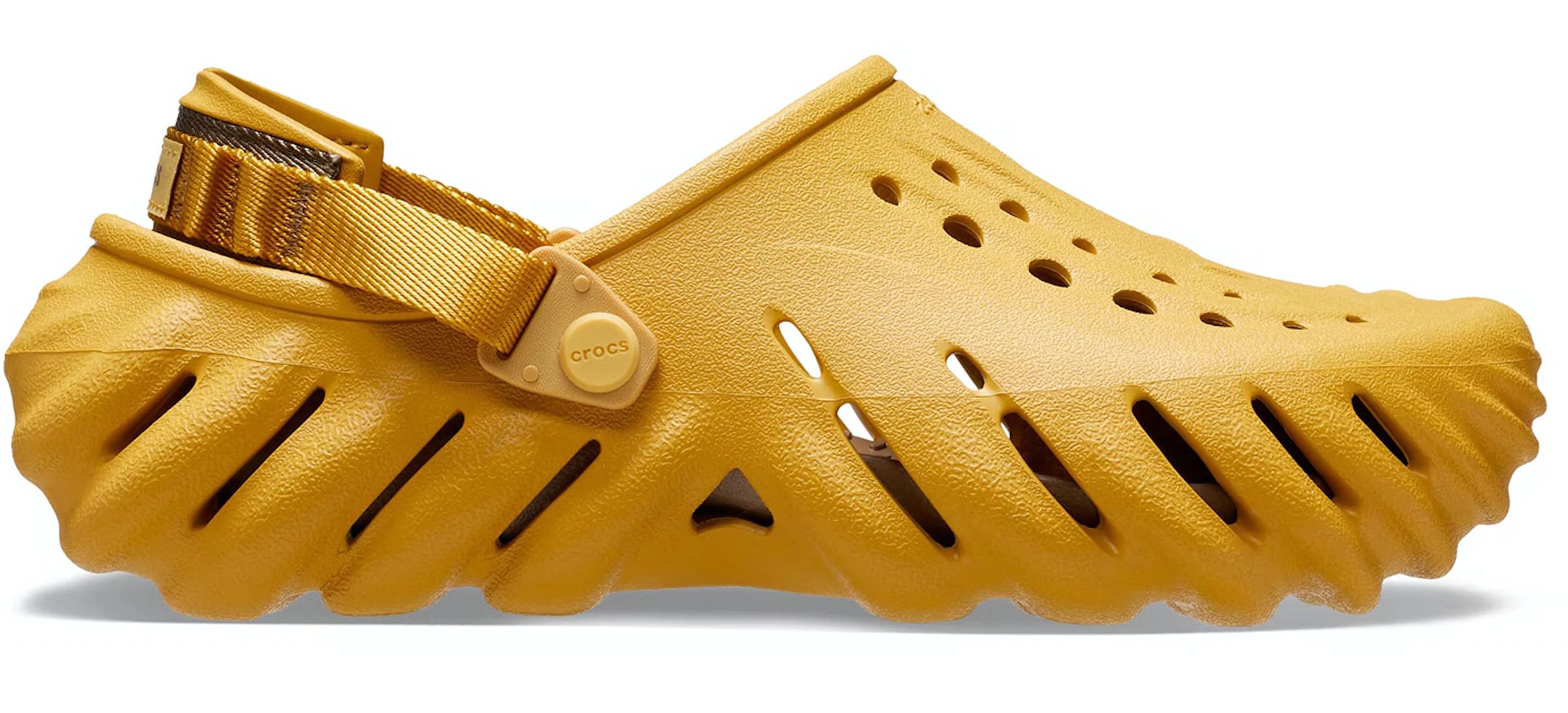 Crocs ECHO Clog
On this occasion, Crocs has innovated with a fantastic way to walk comfortably, but without losing style. This Crocs ECHO collection is designed for those who want their feet to be calm no matter where they go.
You will notice that it is a very peculiar design that does not go unnoticed, and is completely molded, with a bold structure inspired by the designs of sports boots.
Therefore, you will be using a Crocs model, with the feeling of wearing sports boots. And in the same way, your foot will be safe and stable no matter what type of surface you walk on.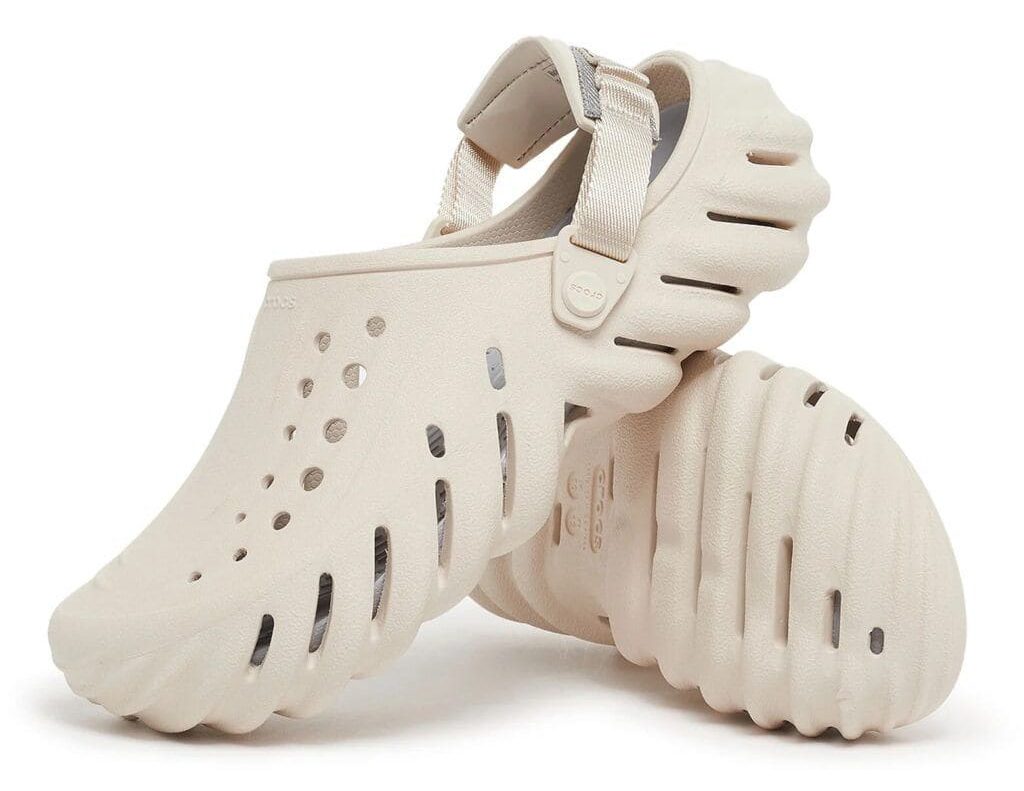 Details of the Crocs ECHO Clog
Lightweight design. Very easy to carry, because they are not heavy at all and you will feel that you are walking on clouds of cotton. This means that your feet won't get fatigued no matter how much you walk.
Molded base and top. This mean that it is a design specially designed to be ergonomic and adaptable to any type of skin.
Water-friendly. Thanks to the fact that it weighs only ounces, it can float in the water. This prevents it from going to the bottom of the sea and creating more waste.
Many ventilation ports. Unlike conventional models, your foot will have much more breathability even when wet with water on the street.
Easy to clean. Its material dries very quickly and does not stain easily.
Their features only show how amazing these crocs are. But you must use them, so that you realize that they are actually a fantastic option for your feet. Even to go to the beach, to the mountain or to take a simple walk.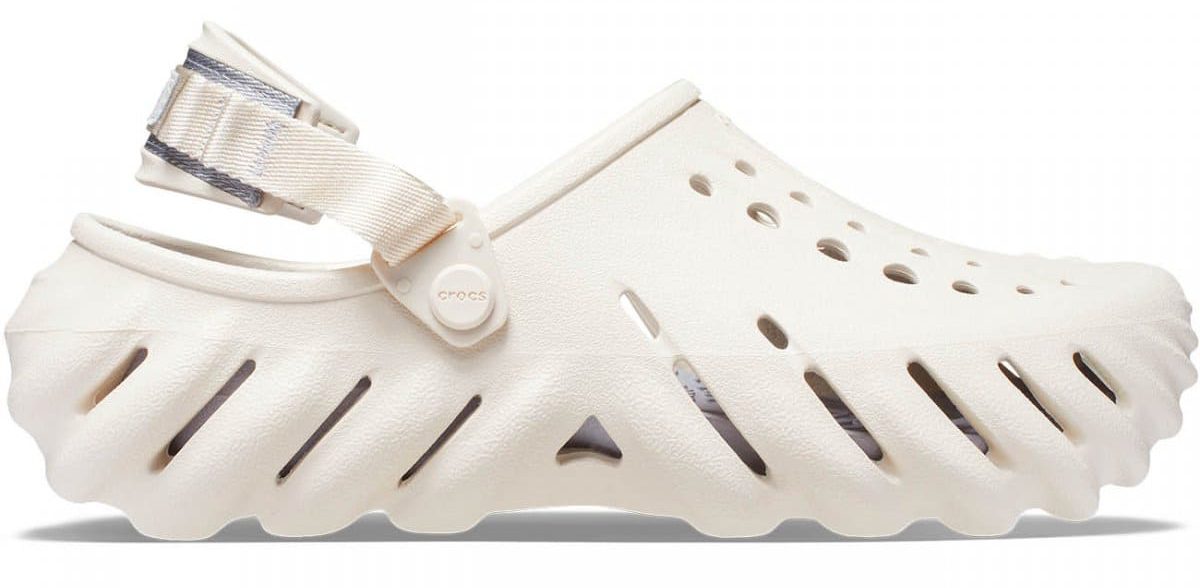 Price
You can have all the special features of this Crocs model for as little as $69.99. In addition, you have the option to pay 4 installments of $17.50 each through AfterPay.