The daily routine of our workday is costly enough on its own. However, it becomes even more so when we have a long day ahead of us, and we don't have the comfortable footwear we need. In this sense and so that you can say goodbye to worries and sore feet, Crocs has in its catalog with these shoes, able to combat the longest days.
There are many occasions when, for one reason or another, we cannot afford to sit as much as we would like. This is where the imperative need for footwear that avoids all kinds of discomfort in our feet begins. For its part, Crocs offers its customers a wide range of models.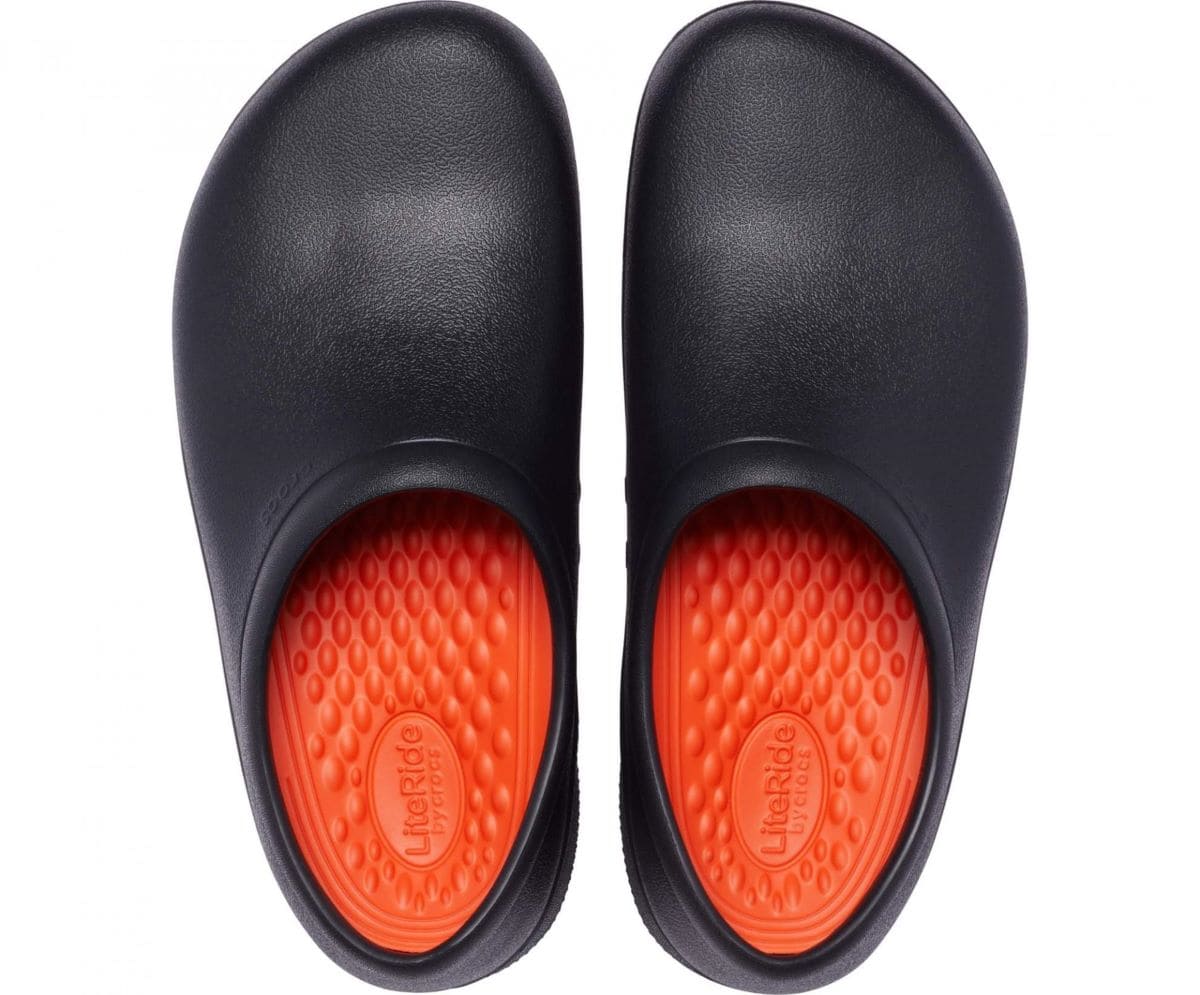 Crocs on-the-clock Literide Slip-on
One of the items that give shape to the footwear section of the Crocs catalog is this On-the-clock Literide Slip-on model that, thanks to its simple design and its black color, are very easy to combine with any garment you feel like wearing.
These shoes are endowed with great comfort, so you can face long working days or plans that take longer than you expected.
It is an ideal option for those people who, because of their daily routine, have to spend many hours on their feet. They are a model without laces, reinforced and prepared for the routine.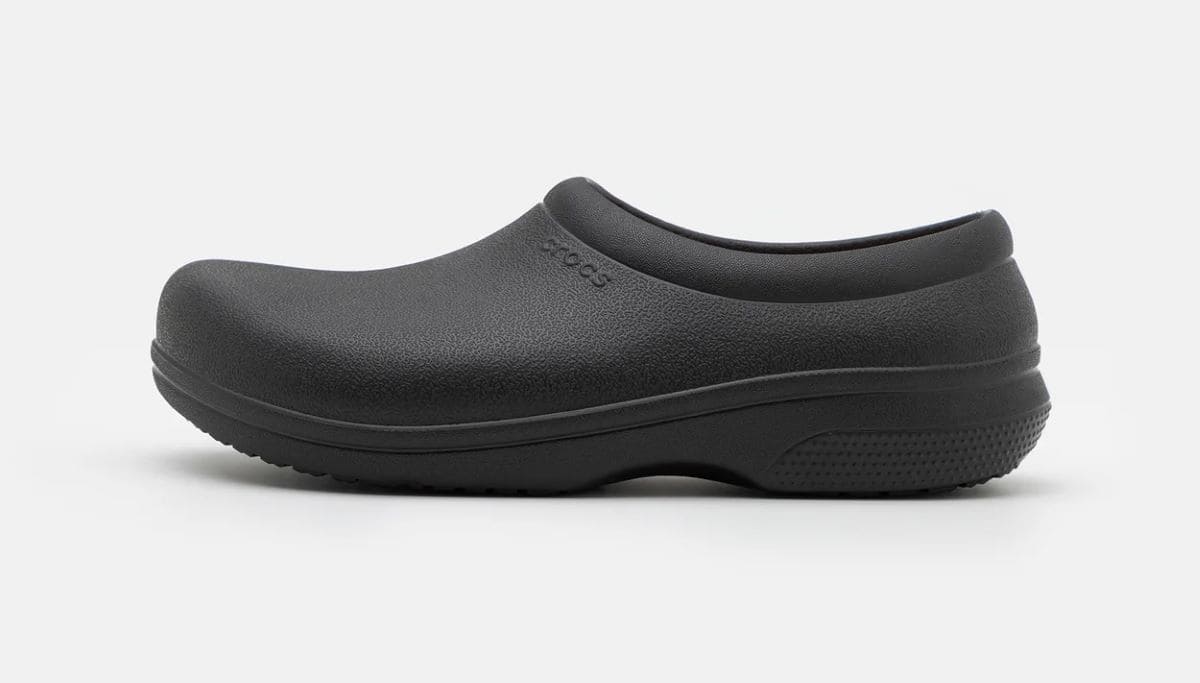 It is an updated version of Crocs Classic Clogs that includes removable and washable insoles. In addition, it is also available with LiteRide foam insoles inside.
Main characteristics
Enclosed toe and heel meets workplace standards
Fit is relaxed, with tapered fit in the back of the heel for a secured fit
Removable, washable, next-generation LiteRide foam insoles are super soft, incredibly lightweight and extraordinarily resilient
LiteRide: Revolutionary. Sink-in softness. Innovative comfort
Enhanced arch support adds to the comfort
Crocs Lock slip-resistant tread
Price and availability
If you want this shoe model to be part of your closet during the fall months, then you can find it available on the official Crocs website or in any of its physical stores. Its price is $59.99.