Adidas has now teamed up with basketball star T-MAC to bring the T-MAC 3 Restomod boots to every corner of the United States. They stand out for having a most eccentric and brilliant design, with the characteristic high cut to protect your heel in fast and abrupt basketball plays.
These boots have everything to succeed, especially when they can be used for casual outings or to play your favorite sport. That is why at Look At The Square (LATSQ) we have set our sights on it, and we have given it a plus for the excellent reviews and rating it has had in such a short time. Especially since it is right now with a juicy discount.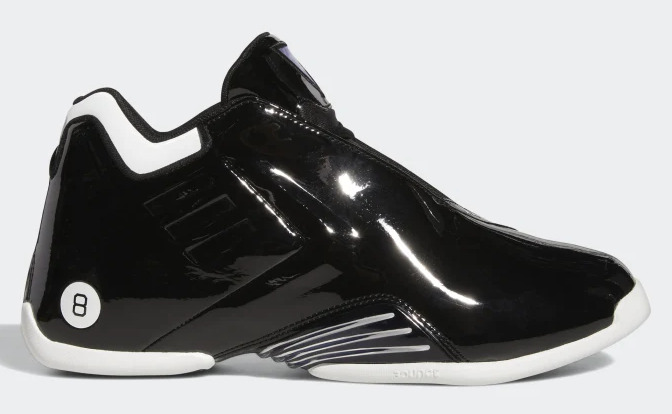 Adidas T-MAC 3 Restomod Basketball Shoes
Have you heard of Tracy McGrady? Surely the answer is yes. Now, the Adidas brand has created the T-MAC 3 Restomod Basketball Shoes model inspired by the sporting feats that this man performs on the court. The novelty of this model is the type of sole. Remember that a basketball player needs to push himself to make winning runs.
In this sense, the midsole is light, since it is made of Bounce. At the same time, the upper part of the shoe is made of a synthetic finish. An environmentally friendly aspect is that much of the shoe's components are recycled. In this way, the industry avoids creating new content, and reducing the environmental impact. On the other hand, you can complement these shoes with shorts or any other item of clothing from the brand that you find on its official website.
Details of the Adidas T-MAC 3 Restomod Basketball Shoes
Type of cut: Normal
Closing system: Traditional (laces)
Shoe materials: Rubber, textile lining
Colors: Core Black, Cloud White and Bold Blue
Sizes: From 6.5 to 14
Imported product
Review: 4.5/5 stars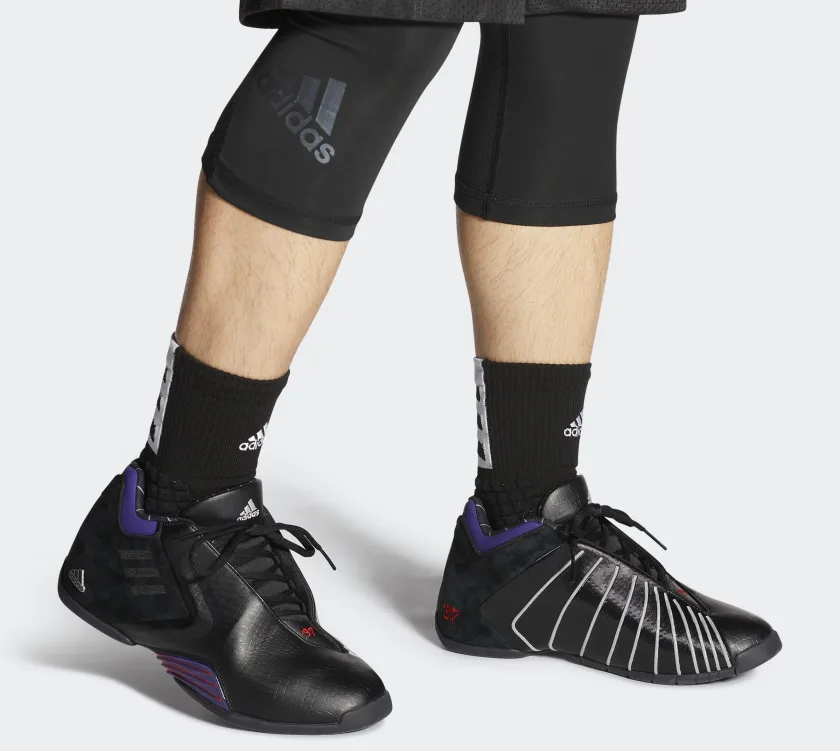 7 Benefits of the Adidas T-MAC 3 Restomod Basketball Shoes
The midsole is Bounce a polymer of the best quality that provides cushioning.
More stable footsteps, because the Bounce sole provides greater stability when walking.
Hand-foot precision, due to the stability of the positions during a game
You can move at a better speed, since you feel secure in your footing
They combine not only with sportswear, but also with casual and relaxed clothing.
You feel comfortable with your feet in one of the shoes
You have a better performance on the court
How to choose the best Adidas shoe for you?
In addition to these benefits, a plus that we give you from the platform are some 2 tips so you know how to choose sports shoes. The first is that you do not take your shoes home without first making sure that they are your size. Basically, if you don't measure them, you run the risk of causing discomfort in your feet. Finally, choose a pair of shoes that will work for other types of events.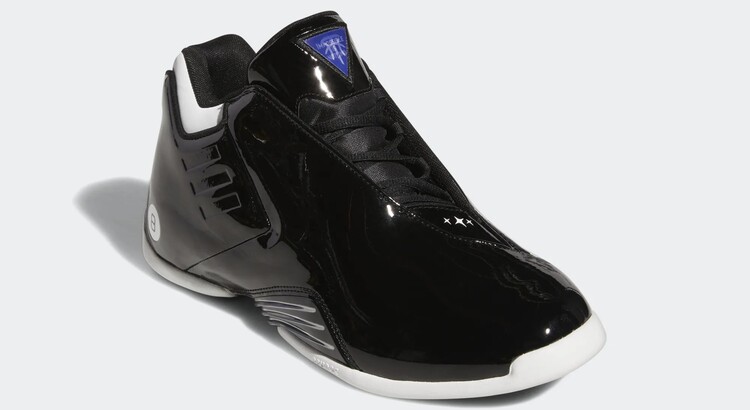 Price of the 3 Restomod Basketball Shoes
Being Adidas, you already know that the prices are not that cheap, but you have the certainty that you are paying for an original product. This means that you are not harming the quality of the shoe, as could happen when you want to buy a cheaper one. The price of this model is $140.00. However, it is currently at a discount, leaving the shoe at $112.00, a very tentative offer. Added to this, if you enter the code DECEMBER, and automatically, you enjoy a discount.