ALDI is already beginning to form part of stores like Nike or Zara that offer products and clothing that are ideal for this winter. And they are daring to improve their footwear designs to turn them into a mix of boots for autumn and winter, giving them a much more versatile touch. It is not uncommon that they may be causing a furore in various parts of the United States, because they are also including coats, hats, and gloves perfect for this season.
Which means that you will have your complete outfit. For this reason, at Look At The Square (LATSQ) we have realized that the German store has decided not to be left behind. With an ergonomic design that molds to your foot, and gives you the feeling that you are walking on clouds. These winter boots will make you and your whole family fall in love.
ALDI Serra Cozy Boots
La Serra Cozy Boots are suitable boots for you to walk through the snow. They're made of synthetic suede, while the sole is rubber. Despite these features, the boot is durable and tough for cold weather and wet ground. Inside, it is upholstered with a synthetic leather lining.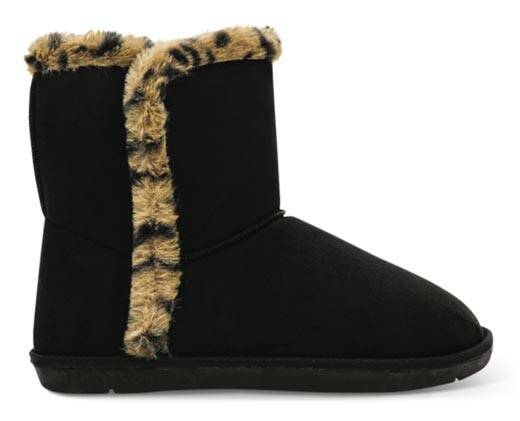 On the other hand, the available colors are black, red and beige. With these boots your feet will be warm. Now, the recommendation is that you can use them in the city or the countryside, they are not good for climbing, or for practicing any sport with them.
The sizes are youthful, and those available are from 2/3 to 7. Regarding the price, they have a value of $14.99 per pair.
ALDI Serra Ladies´ Suede Boots
Secondly, the Serra Lady's Suede Boots are ankle boots for women that have various designs. One of them has a beautiful detail at the top, a kind of ribbon tied to a metal ring. On the contrary, a second model has two laces on the sides of the body of the boot.
The models come in black and beige colors so you can combine it with any outfit. The sizes range from 7 to 10. All the models inside have a synthetic leather lining, and the sole is made of rubber, specifically, flexible TPR.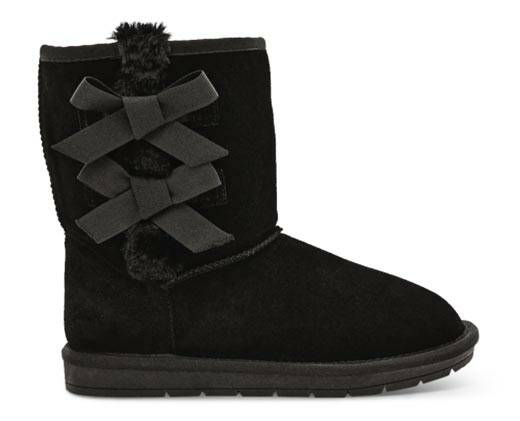 These boots are waterproof. However, it is not recommended that you get them too wet. An interesting aspect is that the boots do not need a closure system, since they fit the foot very well, and you can put them on directly. For its part, the price is $19.99.
ALDI Lily & Dan Children´s Cozy Boots
Last on the list are the Lily & Dan Children's Cozy Boots. You have already seen models for ladies, but where are the children? They are cozy boots that will keep your little one's feet warm while they are away from home, they can even be used inside the house or to play in the garden. Available sizes range from 7/8 to 4/5.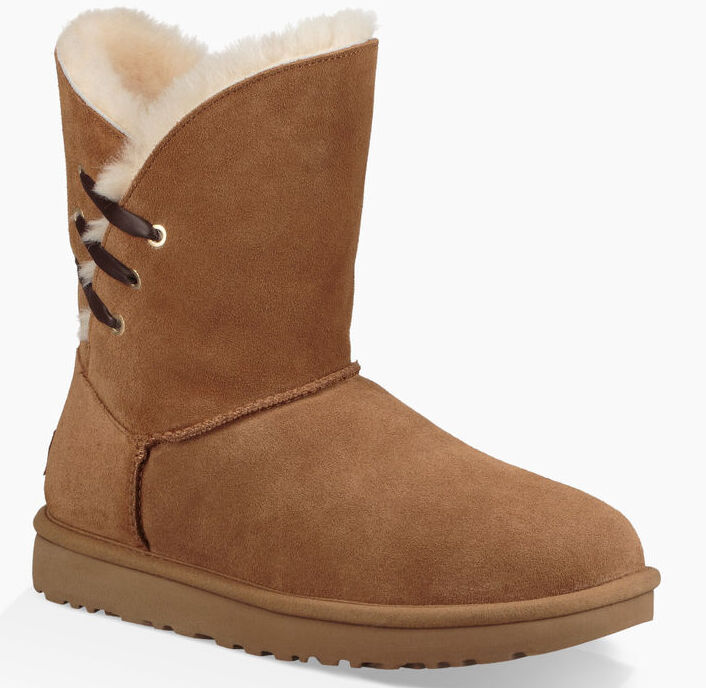 Added to this, the upper part of the boot is synthetic, while its interior is lined with synthetic leather. Besides, they are similar to the previous models, in the aspect that they do not need a closure to adjust, since they are easy to put on, it is enough to put your foot inside the shoe.
As for the colors, you can get them in black with an animal print, beige and red with a bow of the same color. The sole is made of thick rubber, so that children do not slip while walking or running. Lastly, the price of these boots is $11.99.