Adidas' Matchbreak Super Shoes is a shoe that barely reached the US  market and is already sweeping sales in many places. They have a similar appearance to the most classic models, posing a panorama of full comfort and a design that combines with any type of style. Presented in different colors, it opens endless doors so that you do not have limitations when combining them with any clothes you have in the closet.
The reviews do not lie, and also the fashion experts of Look At The Square (LATSQ) know that it is a durable, resistant, and comfortable shoe that will take care of your foot with every step. The German sports store has hit the nail on the head, once again becoming Skechers' number one competition after it became hugely popular with Slip-on models. Let's look at this model further: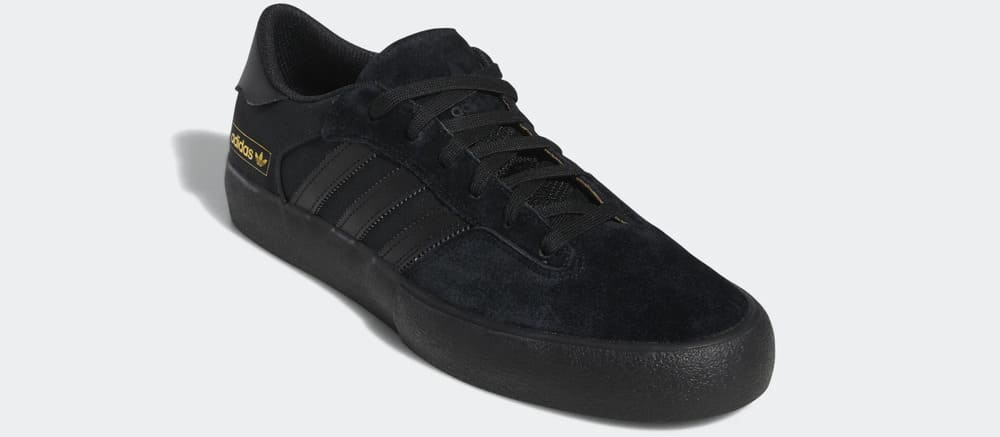 Adidas Matchbreak Super Shoes
Versatility and comfort in the feet are key factors when buying new shoes. Models such as Adidas Matchbreak Super Shoes are an excellent option because they combine both qualities. And in addition to this, they are boots that mix a classic style with modern details, so that you look in a unique and distinguished way.
On the other hand, it is also important to mention the comfort offered by the Matchbreak Super Shoes model. This is achieved thanks to the composition they have, both inside and outside the shoes. In this way, you can get a feeling of freedom when walking or doing any type of activity with these boots for men.
Ideal for skateboarding
Despite the great versatility they have, this model of Adidas shoes stands out in the area of skateboarding. In particular, because they offer a broken feeling and a vulcanized grip to skate more freely. Apart from this, they have a rubber sole that adapts to different types of surface, in order to achieve a better return of energy.

It should also be noted that the shoes have a molded Adiprene insole for greater comfort in the feet. This is complemented wonderfully by the luxurious interior and abrasion-resistant Adituff reinforcement on the toecap. Therefore, you can always be in the best possible condition when you go skating.
Single-fit design
In addition to all the qualities mentioned above, it is necessary to highlight the fit offered by this model of Adidas boots. They are high security to prevent accidents, complemented by a lace closure system.
As a result, your feet will stay protected without feeling discomfort or pressure when you find yourself walking. Thanks to this structure, these Adidas shoes reduce the possibility of injury when skating or doing other physical activities.
User Reviews
The best pair of Adidas I've ever bought for a very good price.
Gray on gray is a good combination. Very comfortable and resistant.
Fast shipping arrived the next day. The shoes fit very well.
The overall clean look of skate shoes. Before. Good materials and support on the inner sole.
Another great pair of Adidas! Comfy fresh out of the box too, lots of jealous neighbors!
Excellent sneaker. They have been waiting for years to be released. I will buy several for the next few summers.

Adidas Matchbreak Super Shoes price
Today, the official website of Adidas offers the option to buy the Matchbreak Super Shoes model, with different shipping options. This model of unique sneakers is available with an affordable price of only $75. Apart from this, they allow payment in installments without interest using the methods of Afterpay, Affirm, or Klarna.