If you are one of the people who like to stay in Fitness, then you cannot miss out on Nike's new collection of products for the gym.
How many times do you go to the gym a week? A fit life needs a lot of dedication, effort, and money. And of course, you can't stop updating your collection of ideal Nike clothing for training. Sweatshirts, boots, overalls, bags … for a fresh start, organize everything to make the gym a fun experience.
In Look At The Square (LATQS) we love the excellent quality and the accessibility of the best accessories and sportswear in the famous American store. That's why this season, compete with Adidas to steal your attention and put in your hands the necessary tools for your comfort while you train.
Nike Air Zoom Alphafly NEXT 2
If you are looking for comfort and speed when running, then the Nike Air Zoom Alphafly NEXT% 2 is perfect for you. It has a thick support system that helps you have more grip and momentum when running. Its design is inspired by the dexterity and energy seen in Trackdown USA.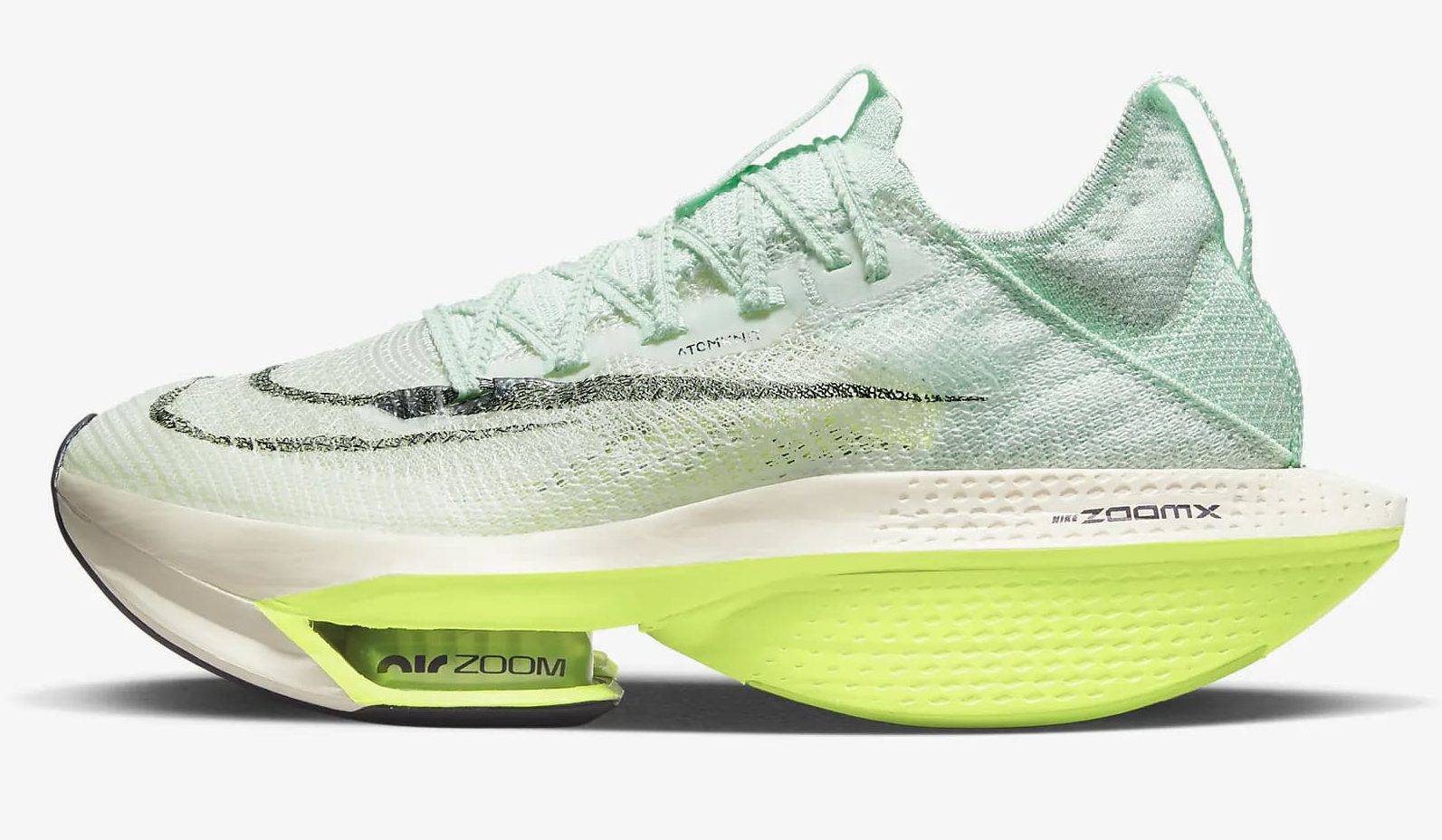 The sole is Zoom Air and has ZoomX foam that makes it easier for you to rebound. This, in addition to making you run faster, molds perfectly to your foot and makes you feel comfortable with every step. Its price is $275.00.
Dri-FIT Epic Luxe
If you like to run in comfort and you haven't, it's because you don't know the Nike Dri -FIT Epic Luxe. These are running leggings. It has a special fabric that absorbs all the sweat from your legs and allows it to evaporate faster. Thanks to that you will have a freshness and your comfort will not go away.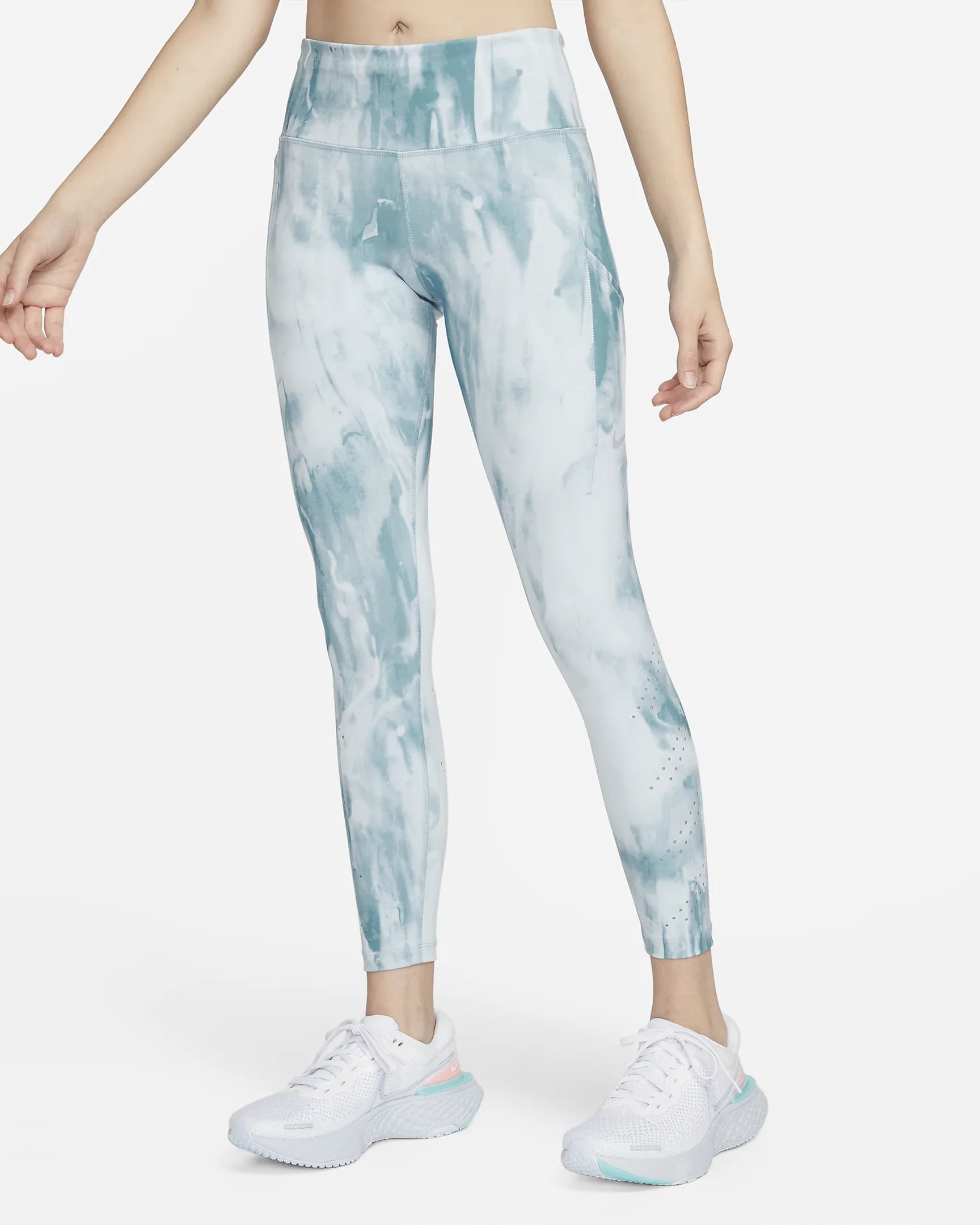 Its fabric adjusts to your body in a soft, but firm way, so much so that at first glance you don't notice that it has 4 large pockets. There you can store whatever you want or need. At the top, it has an adjustable drawstring so you can adjust it to your waist. Its price is $110.00, but it is on sale and you can get it for $93.97.
Nike Dri-FIT Swoosh
In addition to shoes and leggings, you need a bra efficient and comfortable like the Nike Dri -FIT Swoosh. This one has a special removable pad that offers a lot of softness in the chest area. As with the leggings, this one has a special Dri -FIT fabric that absorbs all the sweat from your chest and back and accelerates its evaporation.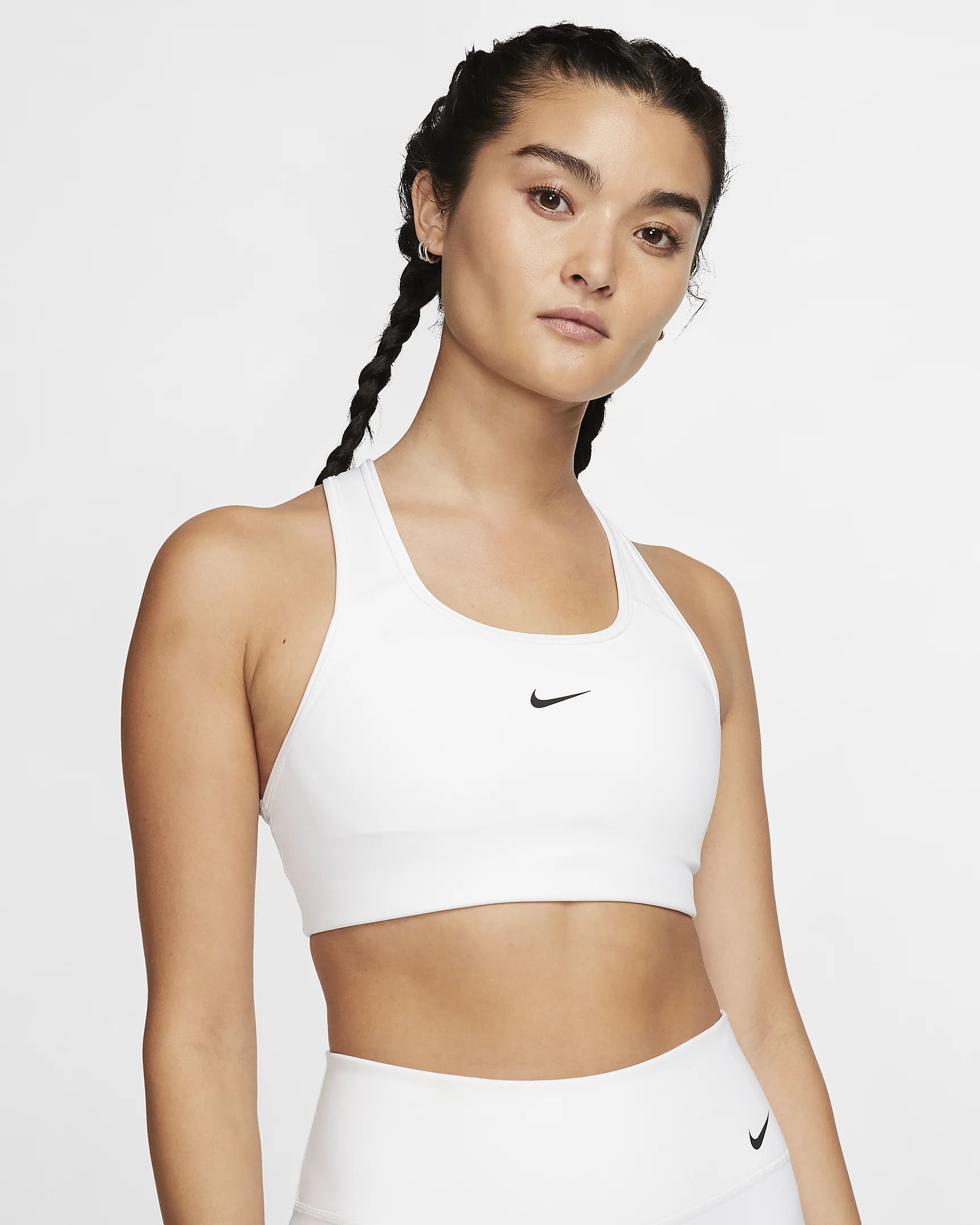 In addition to adjusting to you, the pad also adjusts to your movements. In addition, this one has a pocket on the top, where you can store your phone or another object. It has a support system that holds you well even though you are practicing cross-training, indoor cycling, running, or tennis. Its price is $38.00.
Sportswear Phoenix Fleece
If you don't like very tight clothes, then the Nike Sportswear Phoenix Fleece Sweatshirt is for you. Its ribbed fabric is very resistant and is capable of giving you warmth. It also has a Phoenix Fleece fabric that is ideal for when there is a very cold climate. On the outside, it is completely smooth and on the inside, it is a little padded.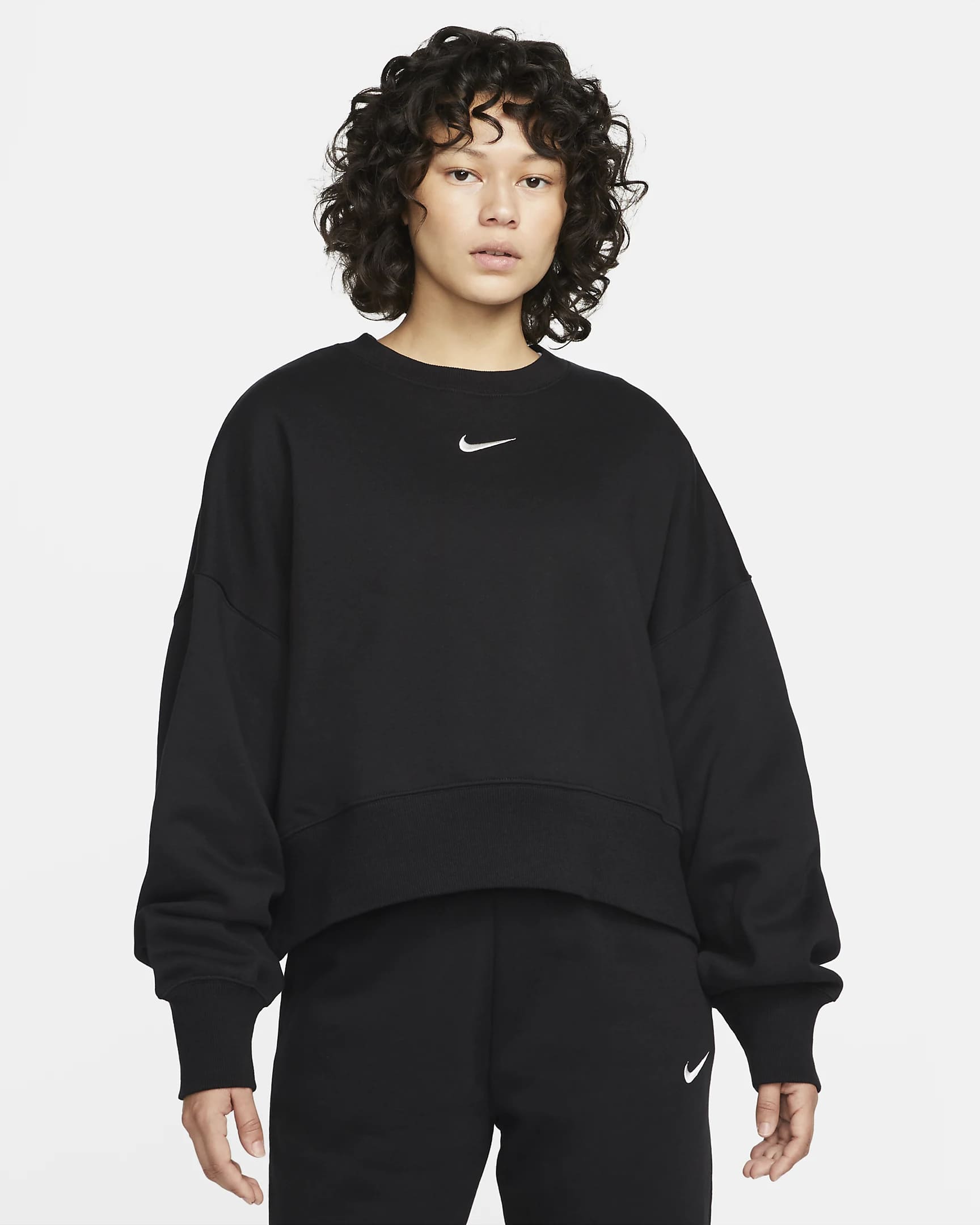 Its original price is $65.00, but you can take advantage of the offer in the store and buy it for $55.97.
Shipments
In the Nike store, you can get several methods to get the product to you. For a non-urgent shipment, you have to pay a total of $7.00. Now, if it is a standard shipment, you will have to pay an additional $8.00.
Now, if you are a Nike member, you will be able to receive all your orders without paying anything additional. Also, if you want to make a return within 60 days of receiving the product, it will be free.