The hectic pace of United States cities is often stressful. Therefore, comfort is always the main factor to consider when choosing sportswear. When you are on vacation, enjoying days off from work relaxing under a palm tree, you need a worthy collection. Especially if you like to have total movement control when you exercise, practice a sport, or simply walk.
Nike has developed a technology capable of manufacturing clothing and shoes but requiring 75% less carbon to create. They claim that they will be able to design any garment in the future with this discovery. At a high level of detail, the development of this fabric called Nike Forward goes through an ultra-futuristic and reductive needle punching process that is carried out on a fabric that has been assembled from multiple ultra-thin layers. In short, an event that will help to take better care of the planet.
Different brands like Adidas and Skechers strive to present their best designs, but this time, Nike surprises us with vanguard. Thinking of you, at Look At The Square (LASTQ) we strive to choose the best products that will make you feel at home, wherever you go.
Nike Fordward Court Dri-FIT Victory T-Shirt
The NikeCourt Dri-Fit Victory T-shirt is a women's T-shirt from the Nike brand, It's a basic garment for practicing sports. Made of a breathable material that absorbs sweat and allows proper perspiration. Guaranteeing total freedom of movement and comfort with elements that characterize it and guarantee its quality.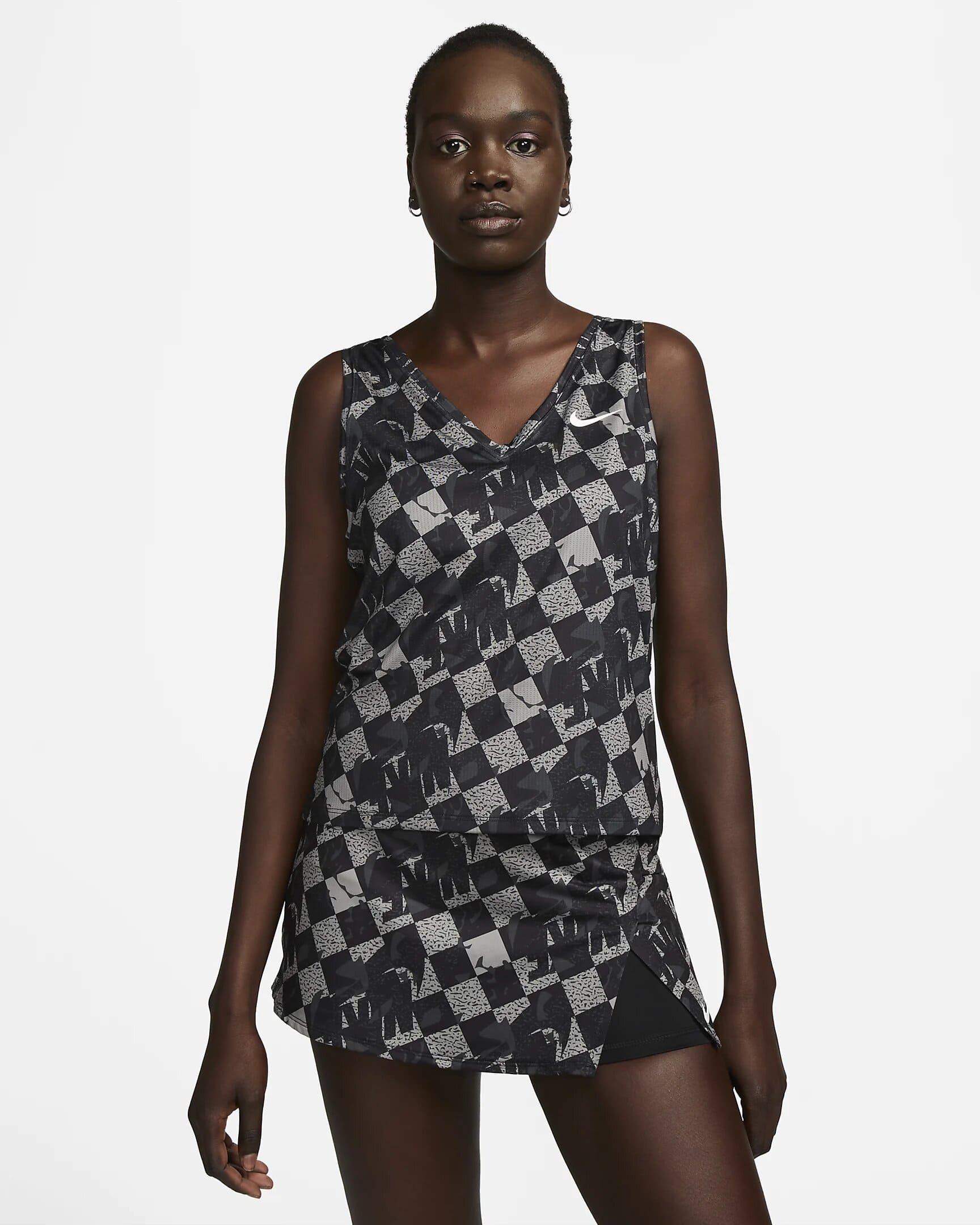 Characteristic:
Fitted cut which fits perfectly to the shape of the body.
75% recycled and environmentally friendly polyester.
6 colors available.
6 sizes available.
Forget about the clothes you are wearing or having to adjust them during the game, focus on what is really important, this garment can be purchased for a cost of $64 dollars.
Nike Men's Front Hoodie
Being comfortable and warm has never been so easy, this Nike men's front hoodie is developed under the new Nike Forward technology. In which the garments are not woven, and instead are assembled through different thin layers that are superimposed on each other.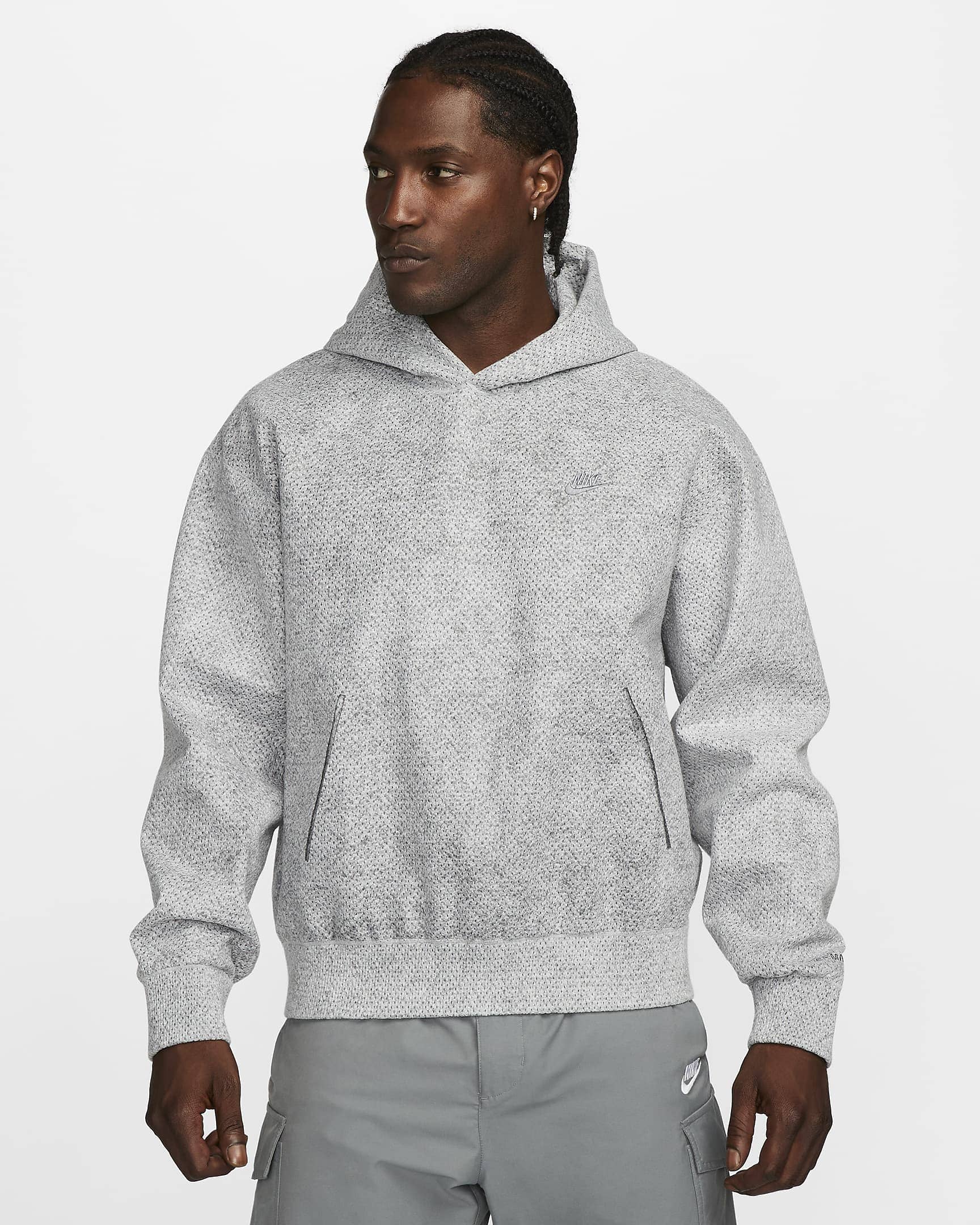 Besides to the great lightness and added comfort, Nike Forward guarantees the lowest emission and waste production. With this, it aims to be more environmentally friendly in the manufacture of its products.
Characteristic:
Five different sizes available.
One color available: Silver.
100% polyester.
Machine wash.
Stay warm and regulate heat with this excellent sweatshirt. You can purchase it for $195, it is ideal for intensive sports practice but also adapts to daily use.
Nike Women's Front Hoodie
Like the men's version, this women's hoodie is made with modern Nike Forward technology reducing waste to the environment by up to 75% during its manufacturing process, taking a step towards the future with Nike sportswear.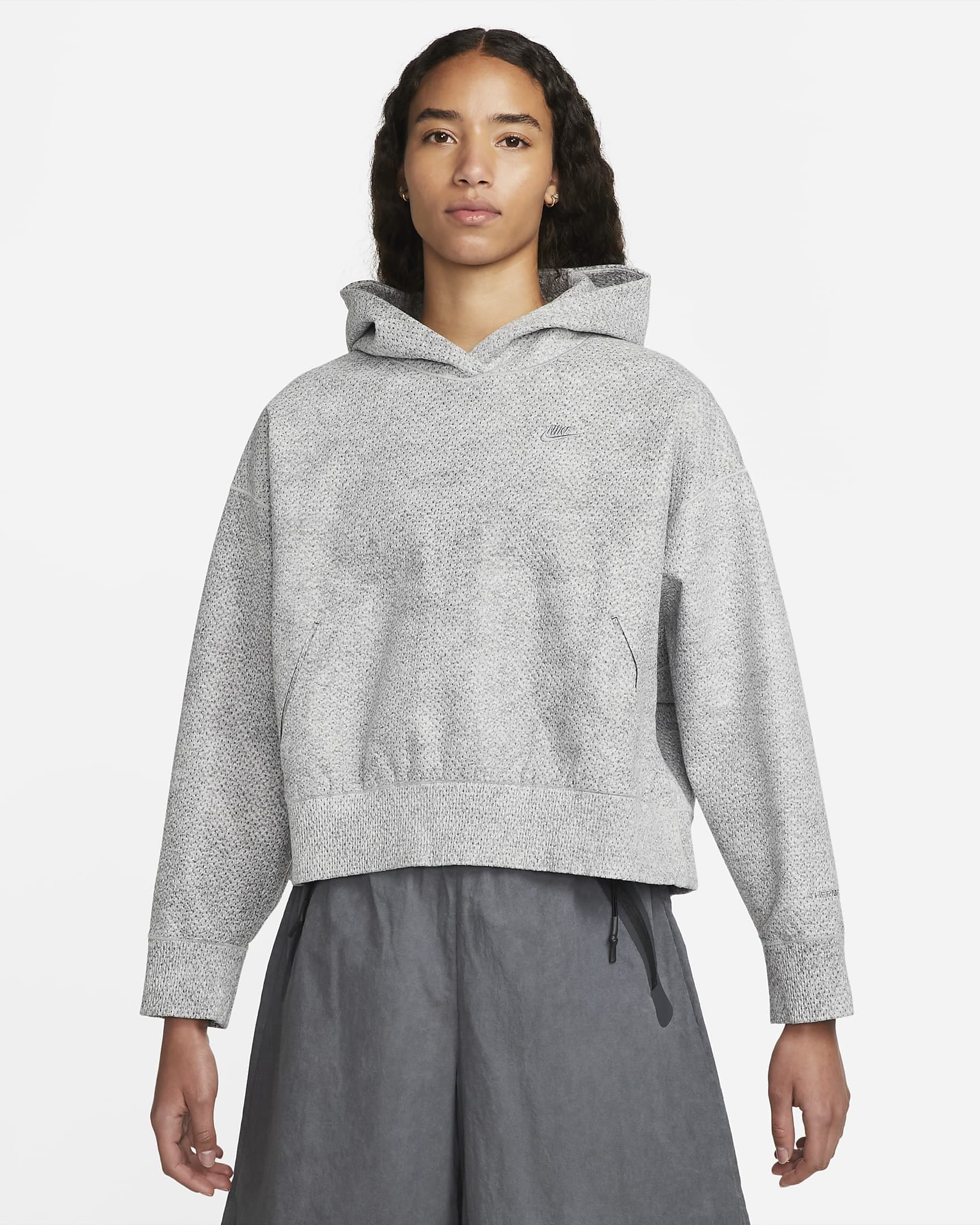 The sweatshirt is designed for high-performance athletes who seek comfort and softness at all times. Besides, it maintain a warm temperature during physical activity, designed to meet all the demands and needs of the most demanding athletes.
Characteristic:
Imported product.
Machine washed.
One color available: Grey.
Five sizes available.
With its excellent design, strong, delicate and well thought out, and easily adapt to the body of the woman, it is possible to buy this sweatshirt for a price of $190 dollars.