Quality makeup is usually a bit expensive, but in the online market you can find good and varied offers; for example, the permanent lipstick of the moment is from NYX, it costs 6,56 € on Amazon, and is in 32 shades.
Soft Matte Lip Cream Lipstick
It is a liquid lipstick, with applicator, that has a professional finish, light, creamy and matte effect. It is long-lasting and pigments great in any of the 32 shades available on Amazon; each one is named after a well-known city in the world:
Istanbul, Los Angeles, Toulouse, Cyprus, Shanghai, Cape Town, San Francisco, San Diego, León, Montreal, Cabo, Kyoto, Beijing, Abu Dhabi, Amsterdam, Antwerp, Berlin, Budapest, Cairo, Cannes, Copenhagen, Dubai, London, Madrid, Milan, Monte Carlo, Prague, Rome, Stockholm, Tokyo, Transylvania and Zurich.
It stands out for being a product of vegan origin with natural ingredients and impeccable results; you will achieve velvety soft lips for 24 hours.
Its price is 6,90 €, but you can get a discount for recurring purchase, remaining at 6,56 euros.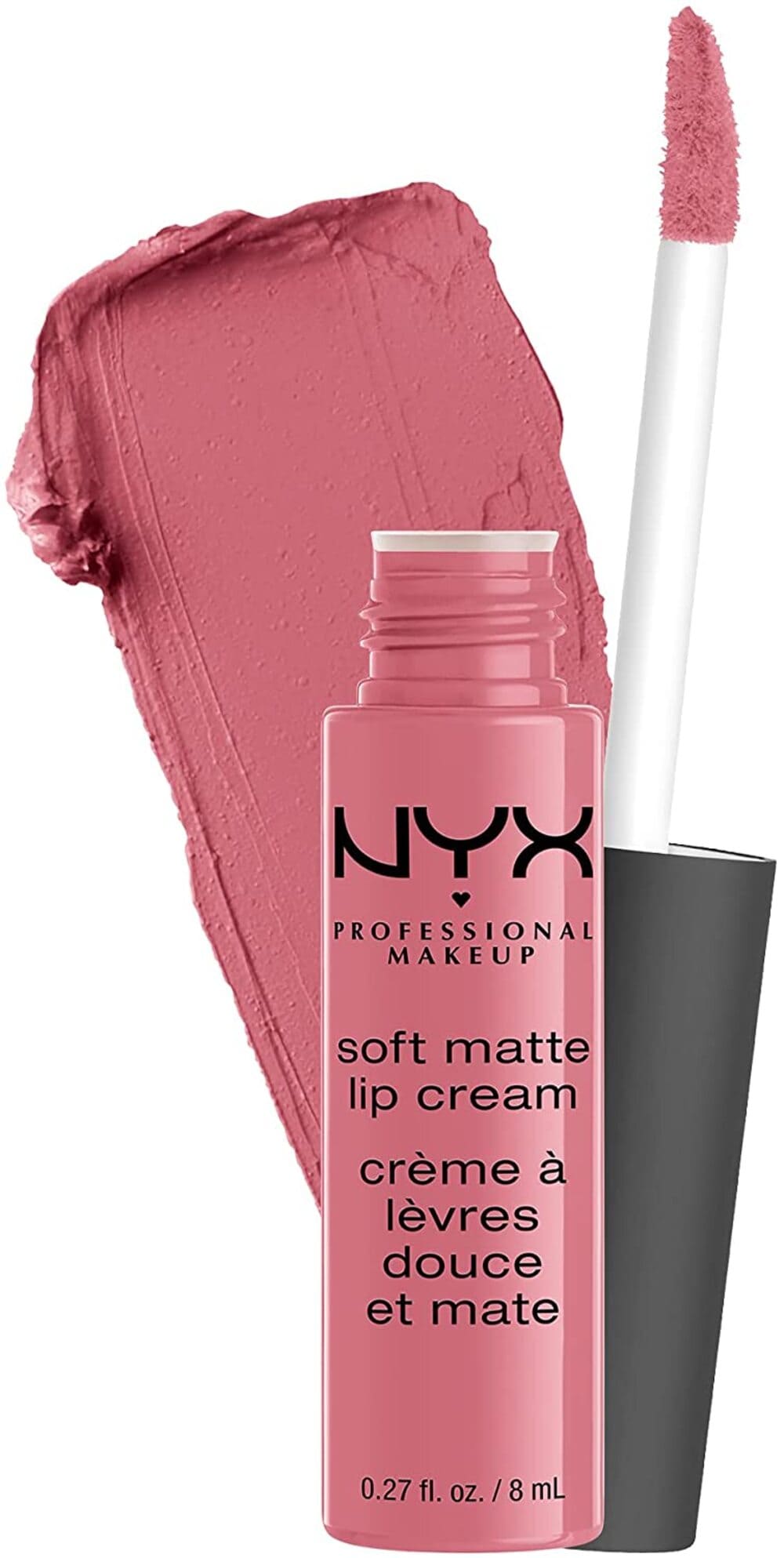 Rouge Edition Velvet Liquid Lipstick by Bourjois
This is another liquid lipstick with a matte and permanent effect; its quality formula moisturizes the lips and pigments with great intensity and precision, according to its 26 available shades.
It comes with a concentrated formula with a velvety effect; it is light, soft and enriched with 25% lacquered pigments and essential oils. It lasts for 24 hours.
It has an exact content of 23 grams and its price was 8,95 €, but it is on sale and now costs 5,46 euros.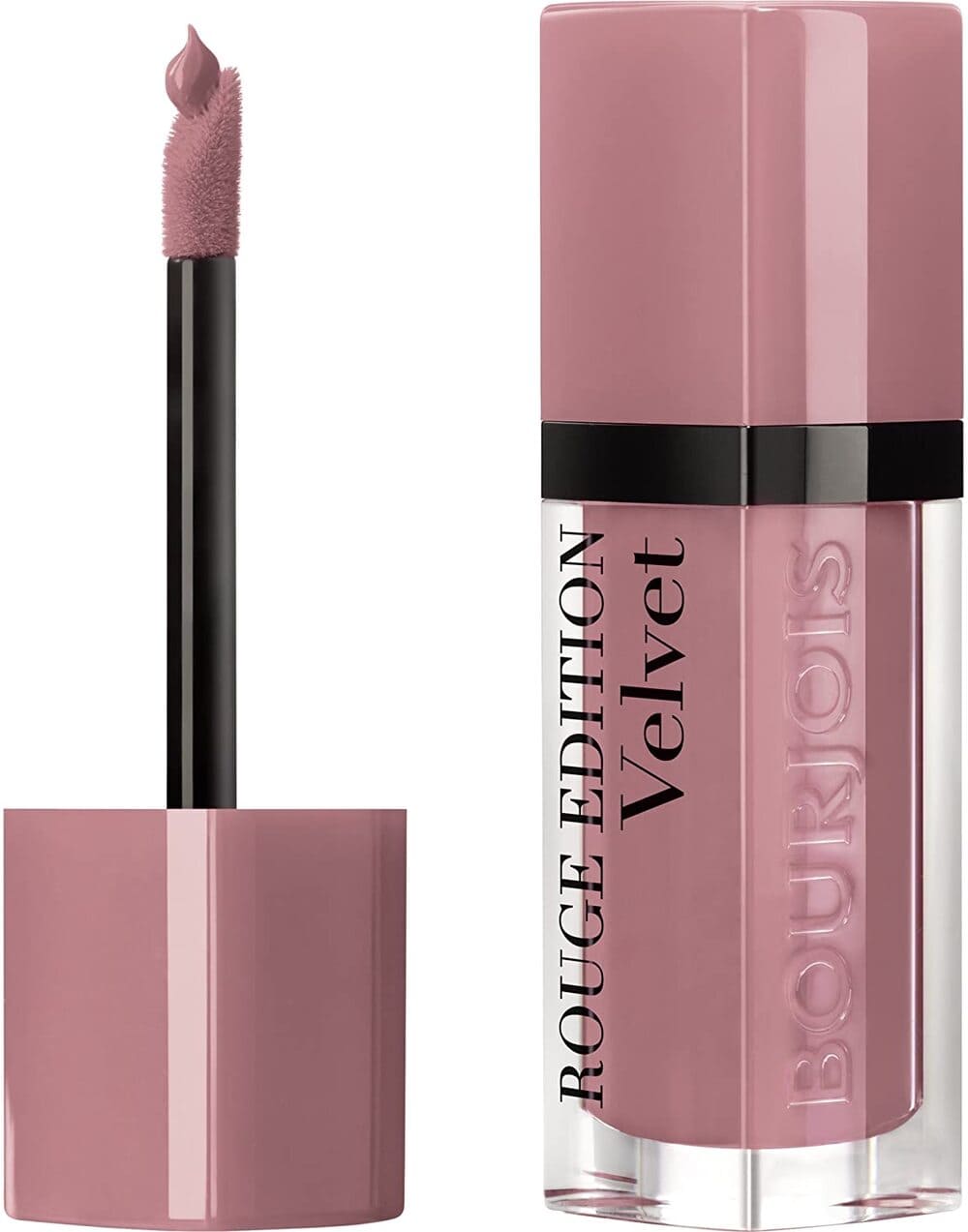 Rimmel London Lasting Finish Lipstick
This is a lipstick stick with a creamy, moisturizing, full-coverage base that lasts at least 8 hours without the need for touch-ups.
It has a satin matte finish that is natural and lush. It is composed of blended light emollients and comes enriched with gemstone powders: ruby, diamond, amethyst and sapphire.
It is available in 12 vivid shades. The stick has a net content of 1 gram and costs 4,26 euros.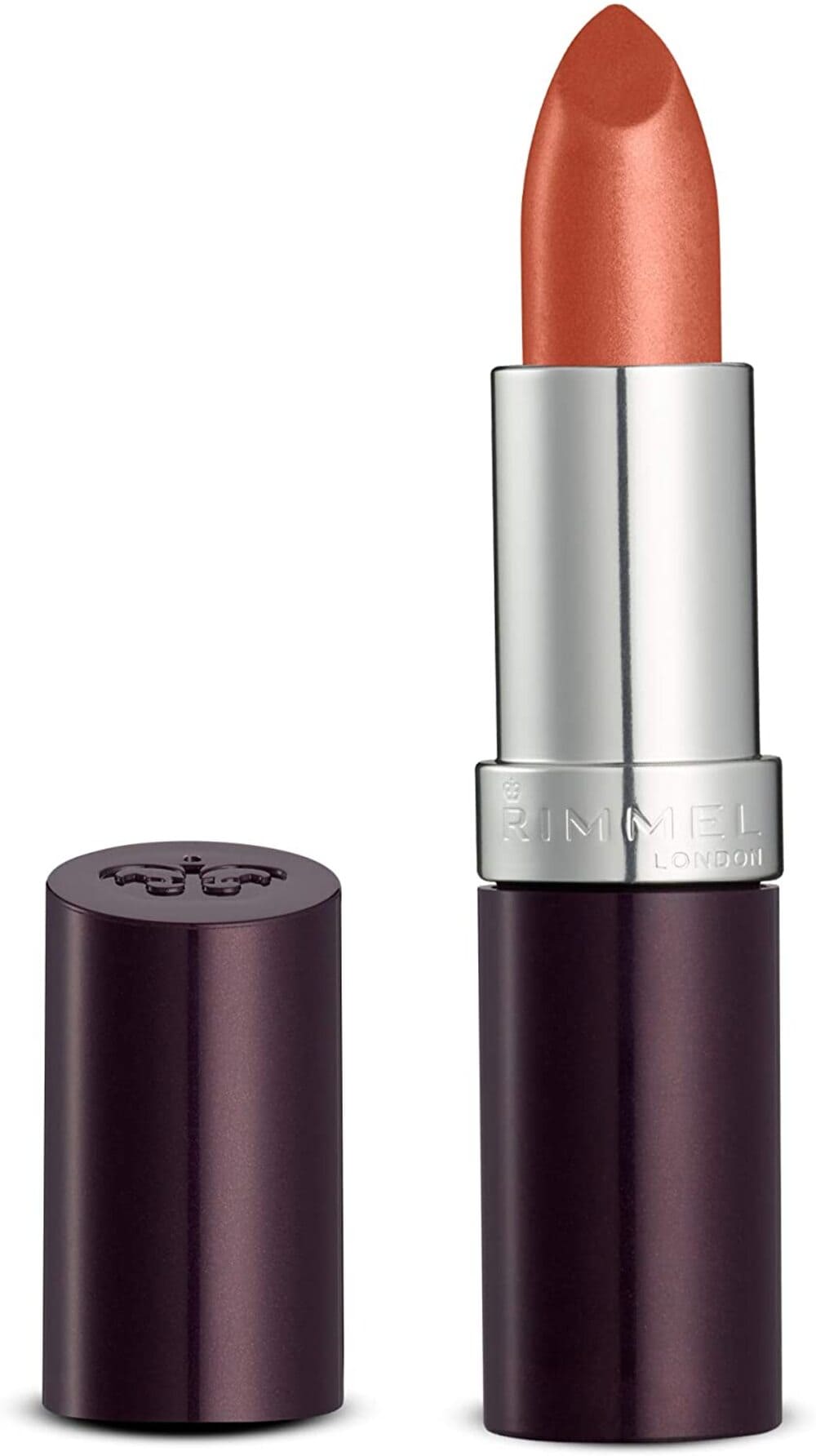 Lip color + top coat Lipfinity of MAX FACTOR
Es un pack que incluye el paso 1 y el paso 2 para un maquillaje de labios perfecto que perdura por 24 horas con un color intenso y muy brillante.
It is a pack that includes step 1 and step 2 for a perfect lip make-up that lasts for 24 hours with an intense and very bright color.
Step No. 1 is the matte effect lipstick with light, soft but decisive pigmentation. The second step is the moisturizing balm that offers extra shine and moisture.
It comes with a handy curved applicator for a professional finish and costs €9,25.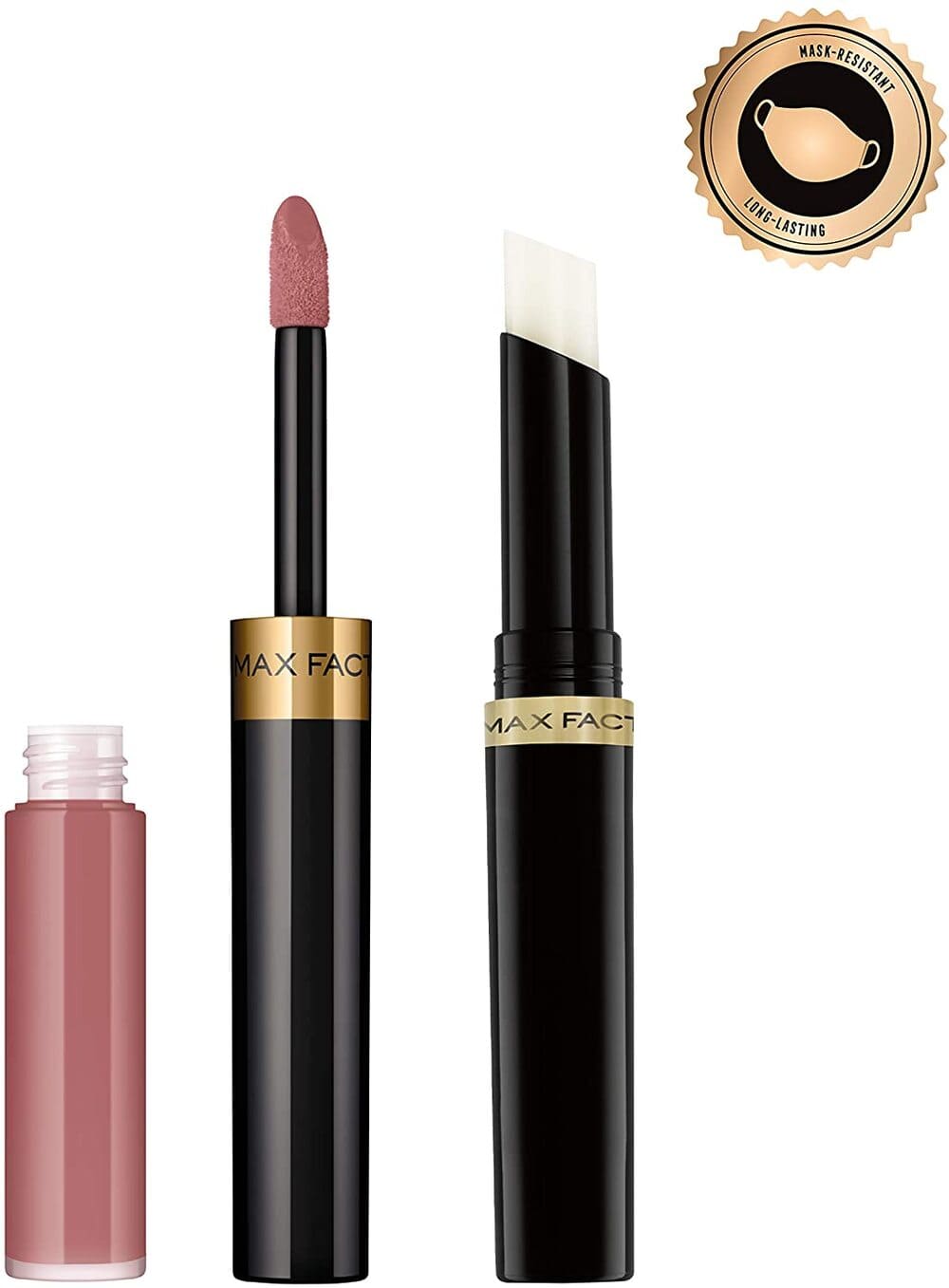 To look flawless at all times, take any of these lipsticks with you, they are all from excellent brands and are on sale on Amazon, take advantage of them!