In Sephora, you find lipsticks, eye shadows, special shampoos, and endless makeup, but you also get products like the Wrinkle Reducer Trinity Attachment designed to keep your skin free of wrinkles, fine lines, and spots for old age. You can find it in their web catalog, and it will be brought to your doorstep no matter where you are in the United States.
The beauty experts at Look A t The Square (LATSQ) know that sometimes you need more than just creams, serums or scrubs from Macy's or Ulta Beauty. And to give you that extra help, these types of devices come into play that, used in the right way, will do wonders for your face.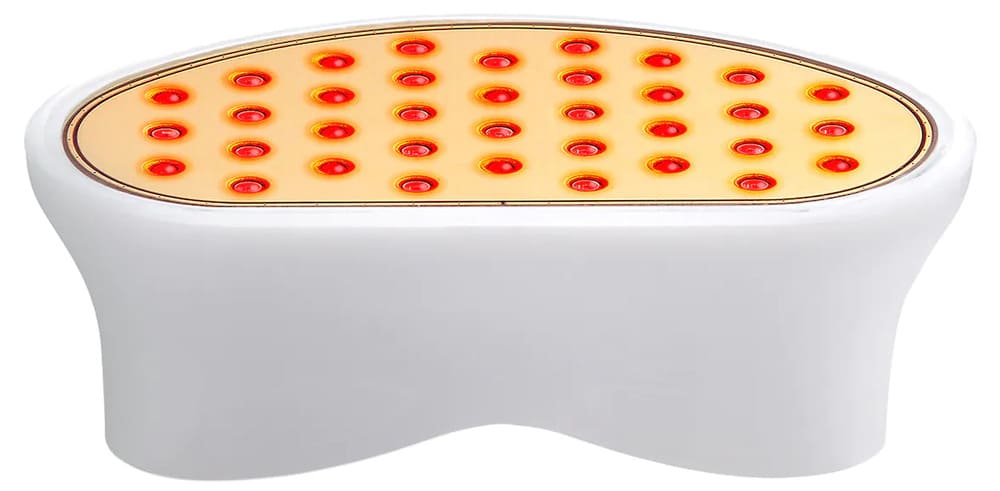 Sephora Wrinkle Reducer Trinity Attachment
It is a red light accessory that has the ability to combat the different problems you suffer with the skin. You can use it for symptoms of aging, loss of firmness, or uneven texture in the skin. Sephora's Wrinkle Reducer Trinity Attachment is easy to use and delivers both fast and long-lasting results.
It is also good to note that the product Wrinkle Reducer Trinity Attachment works on skins of all kinds. It does not matter if you have a normal, dry, oily, or mixed complexion. The ability of red light remains just as effective, with no side effects that could harm your appearance. So, you can use it without much worry.
It will give you long-term advantages
It is a product that works efficiently and works with red, infrared, and amber light therapy. In addition, it helps reduce and eliminate fine lines and wrinkles that appear on the face over time. And in the same way, it prevents redness and irritation of the skin to give you a healthier appearance, reducing the risk of developing problems such as rosacea or acne.
Have a more youthful face in no time
Thanks to its high effectiveness, it reduces the loss of firmness and elasticity in the face, so you can have a rejuvenated and glowing face. And for greater benefits, it acts quickly in the resolution of the most common skin conditions, showing positive results in a short time.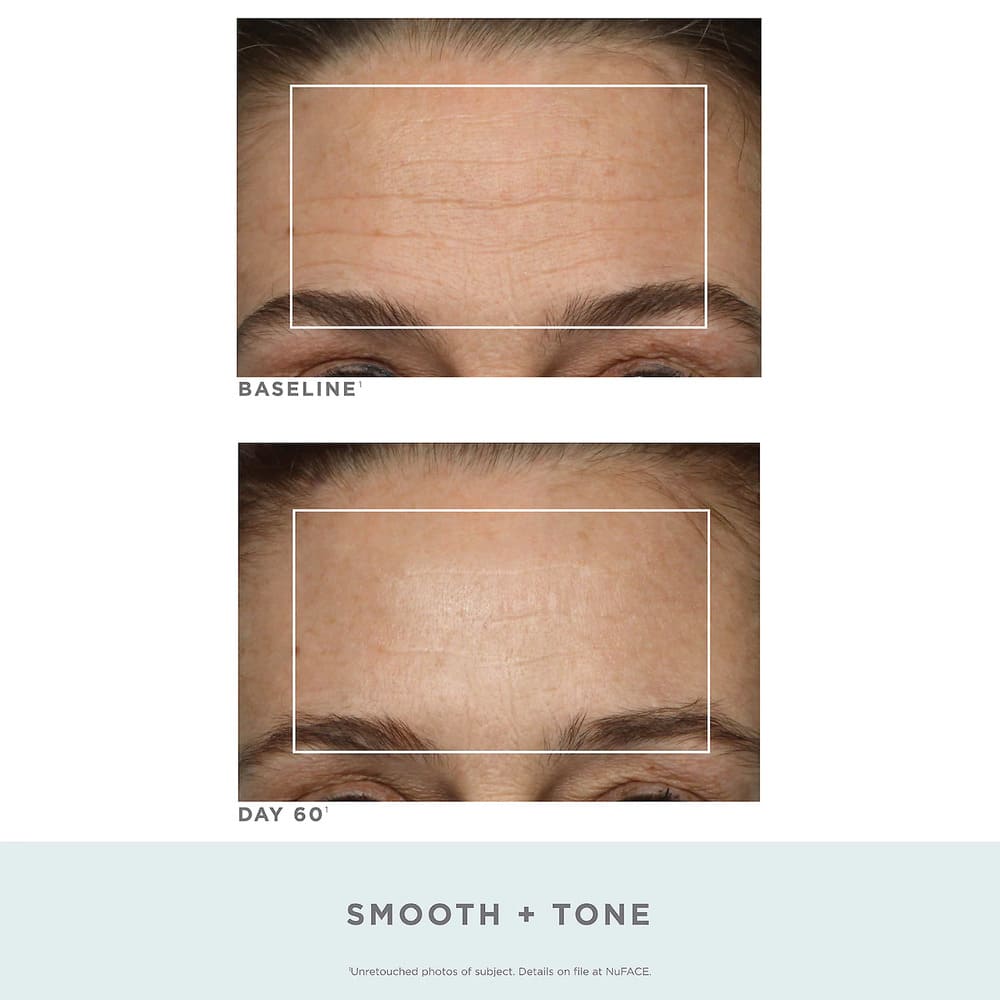 How to use 
Wrinkle Reducer Trinity Attachment
Here are the best ways to use this small beauty appliance:
Before starting the light treatment, you should make sure you have a clean face. Wet your face with warm water, and soap without essence, and wipe with a dry cloth.
Next, you're ready to start using this product. You just have to move it slowly over each area of your face, for a period of 3 minutes.
After 3 minutes, the accessory will make a soft sound to indicate that you can move on to the next area.
After 21 minutes since you started the treatment, this product turns off automatically.
Once it stops being turned on, store the product to keep it in good condition.
Ideally, you should not forget about other essential products for facial care. Masks, scrubs, oils, and moisturizers can be of great help. These complement the light treatment and allow your skin to recover in the shortest possible time.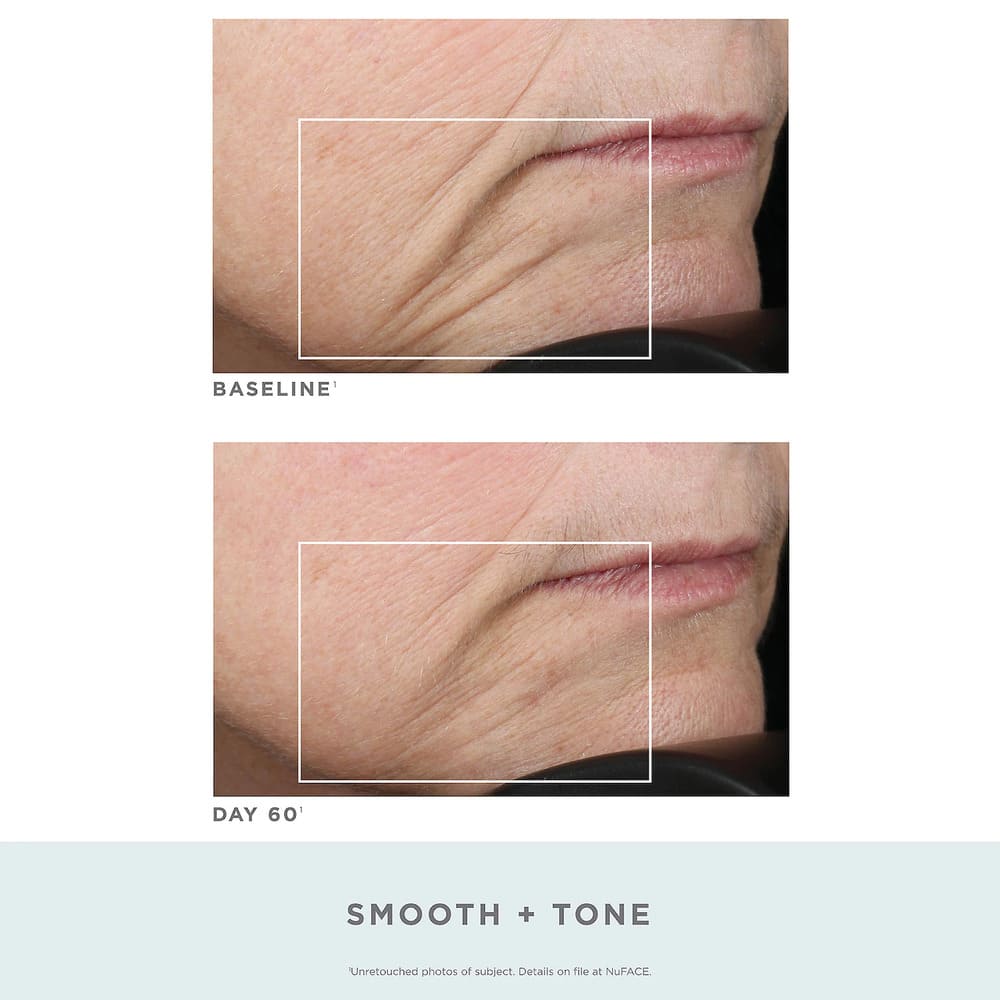 Sephora Wrinkle Reducer Trinity Attachment Price
From the official Sephora website, you can buy the product to have shipped directly to your home. This is available for an economical price of $159.00 or 4 payments of $39.75 if you use Afterpay or Klarna methods. As for delivery, it has no additional costs and is insured.