You'd be surprised to know how many ingredients you have at home that can see wonders with your skin. But, to save you the task of mixing strange ingredients, Sephora has come up with an effective formula to eliminate cellulite quickly and effectively.
The Smooth + Reduce cream puts other Macy's and Ulta Beauty products at risk because it is an unparalleled option that you can find anywhere in the United States thanks to the store's web catalog. And we at Look At The Square (LATSQ) give you the thumbs up for any skin type.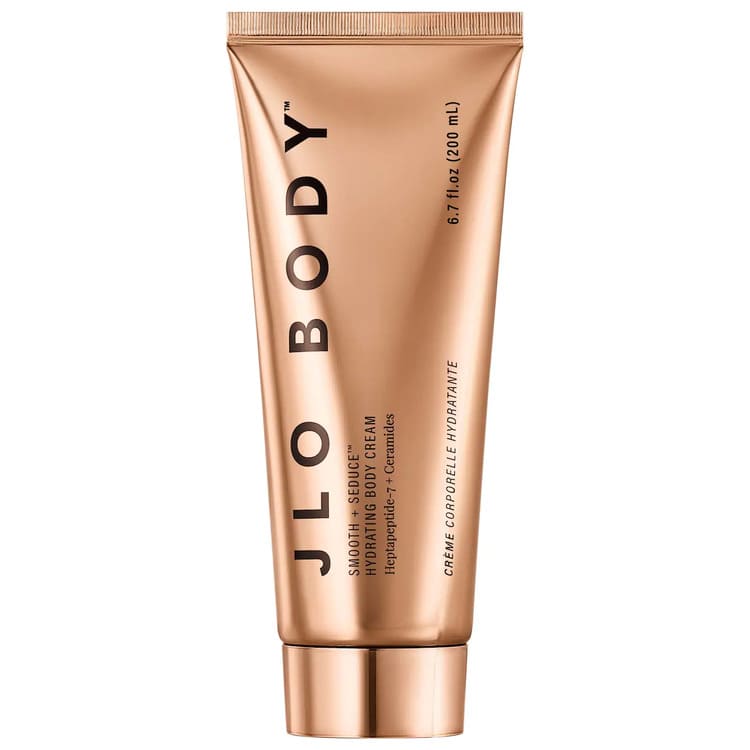 Sephora Smooth + Seduce
It is a contouring cream for the body made with caffeine, to serve better results in skin care. Sephora's Smooth + Seduce product is quite durable, given that it comes in a 200ml container. On the other hand, it can be used on normal, dry, combination, and oily skin without reducing its capacity or presenting side effects.
It is also necessary to mention that Smooth + Seduce is a product free of animal cruelty, with an elaboration without mineral oil. Therefore, it not only helps you take care of your body but also collaborates with the reduction of pollution in the environment. Without a doubt, it is an ideal product for moisturizing dry and unfirm skin.
Main characteristics of the cellulite fighting cream
Its coffee composition helps reduce and eliminate cellulite marks that appear on your body, no matter what area they are in.
Allows you to get a more contoured silhouette without dimples in the skin that damage your aesthetics.
It makes the skin have a smoother and more pleasant texture while compressing the visible signs of aging.
Being enriched with ceramides and caffeine can firm and nourish the skin so that it adopts a healthier and brighter appearance.
It is a perfumed product that the skin absorbs without much effort and without presenting side effects. In addition, it offers a non-sticky feeling.
It improves the hydration of the skin almost instantaneously, with lasting effects, and proven by a team of scientists.
In addition to active caffeine, its composition also contains Heptapeptide-7 and Longan seed extract.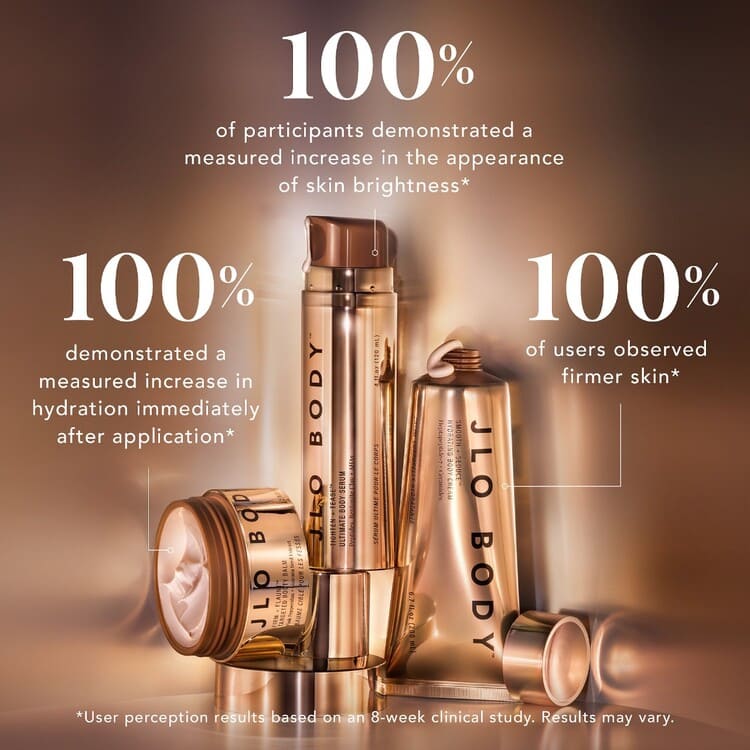 How to use Sephora's cellulite removal cream?
The good thing about this skin care cream from Sephora is that its application is quite simple. So that you do not have problems with its use, we recommend you follow the following instructions to the letter.
For quick and long-lasting results, you will need to apply this body cream in the morning and evening.
The ideal way to use it is with gentle massages in circular motions on the skin. You should perform them until the cream is completely absorbed.
You can also use a layer on the rejuvenating body serum after using the cream. This product helps improve results, however, sold separately.
You will need to add this cream into your daily skincare routine. Otherwise, the effects won't last as long as you expect.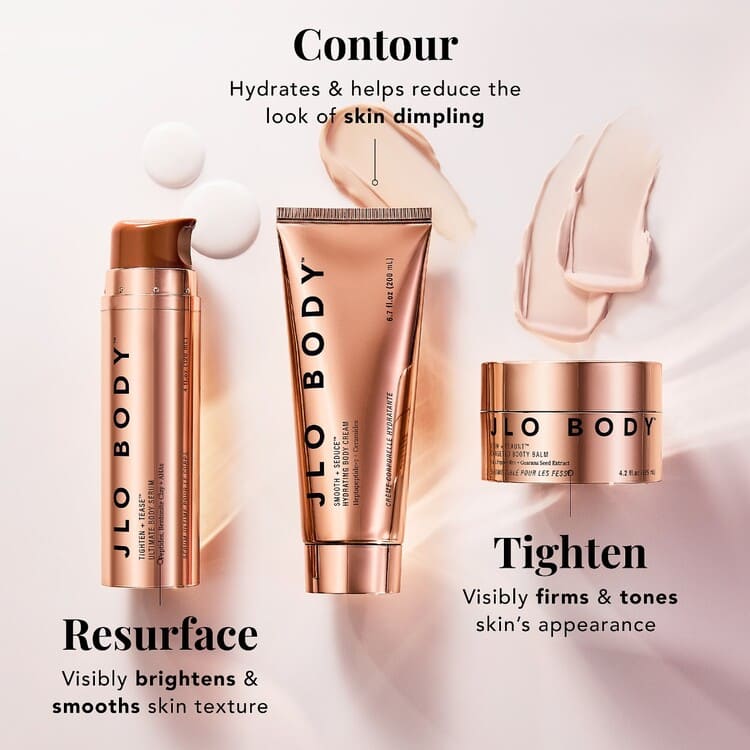 Sephora Smooth + Seduce price
Currently, the Smooth + Seduce product is available on the Sephora website with an affordable price of $60.00. If you decide to buy it with Auto-Replenish you will get a 5% discount, leaving its cost at $57.00. Standard shipping of this product is free and you can request automatic restocking after 3 months of use.