When it comes to choosing an ideal shoe, the fashion experts at Look At The Square (LATSQ) emphasize that more than focusing on a beautiful design and statistics, it is important to look for comfort, stability, and adaptability. However, with this Arch Fit Modern Rhythm design from Skechers that mimics Adidas' most popular models, you have it all.
No matter how demanding you are, these lace-free boots fit perfectly to ensure a light, safe and comfortable ride. Walk all the streets of the United States with a garment that we assure you will only leave you advantages and an excellent experience, just like the best-selling Nike models that have everything to be your favorites.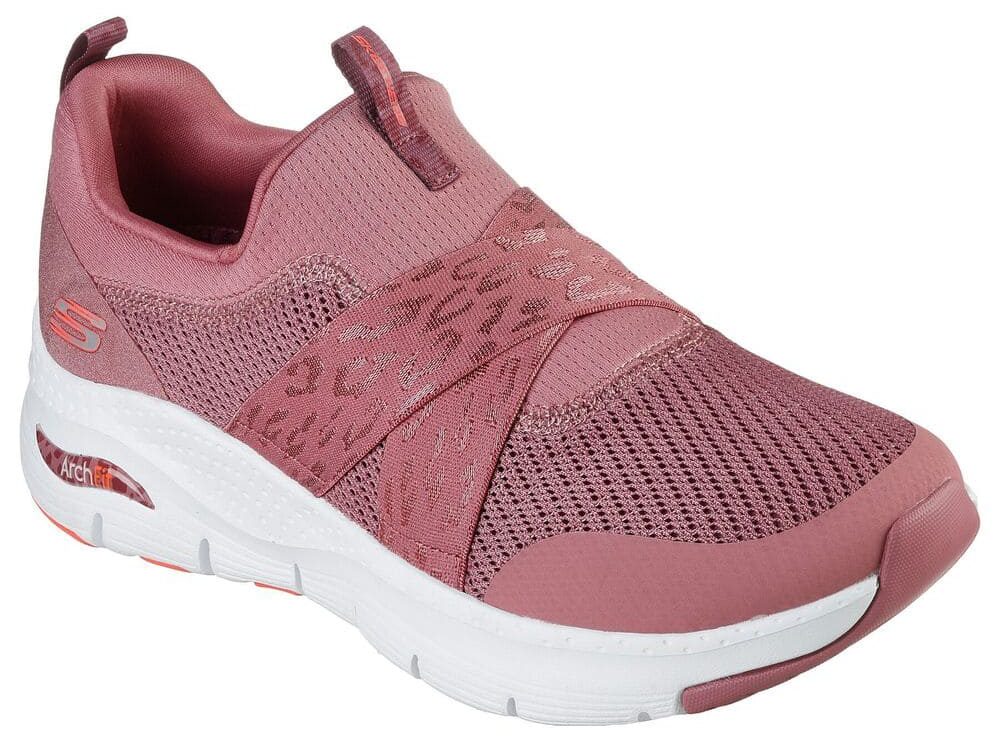 Skechers Arch Fit Modern Rhythm
They are women's sneakers that have a lace-free design for a more secure fit on the feet. The Arch Fit Modern Rhythm model stands out for the comfort and freshness it offers, regardless of the type of activities in which you use them. They can help you go out with friends, go to work or do any type of sports activity.
It is also necessary to emphasize that the Arch Fit Modern Rhythm model from Skechers is of durable composition. Therefore, you can use them frequently for many years, without presenting degradation in their structure. And best of all, it is an easy maintenance footwear, since you can wash them by machine.
Modern support footwear
One of the main advantages that these shoes have to offer, is that they use a Skechers Arch Fit insole. Therefore, they have incredible support in the plantar arch that is certified by podiatrists. This ensures that you can walk safely, without any risk of injury.
Its design is the culmination of 20 years of data and 120,000 different foot scans by professionals in the field. All with the aim of providing the greatest possible safety and comfort in the feet.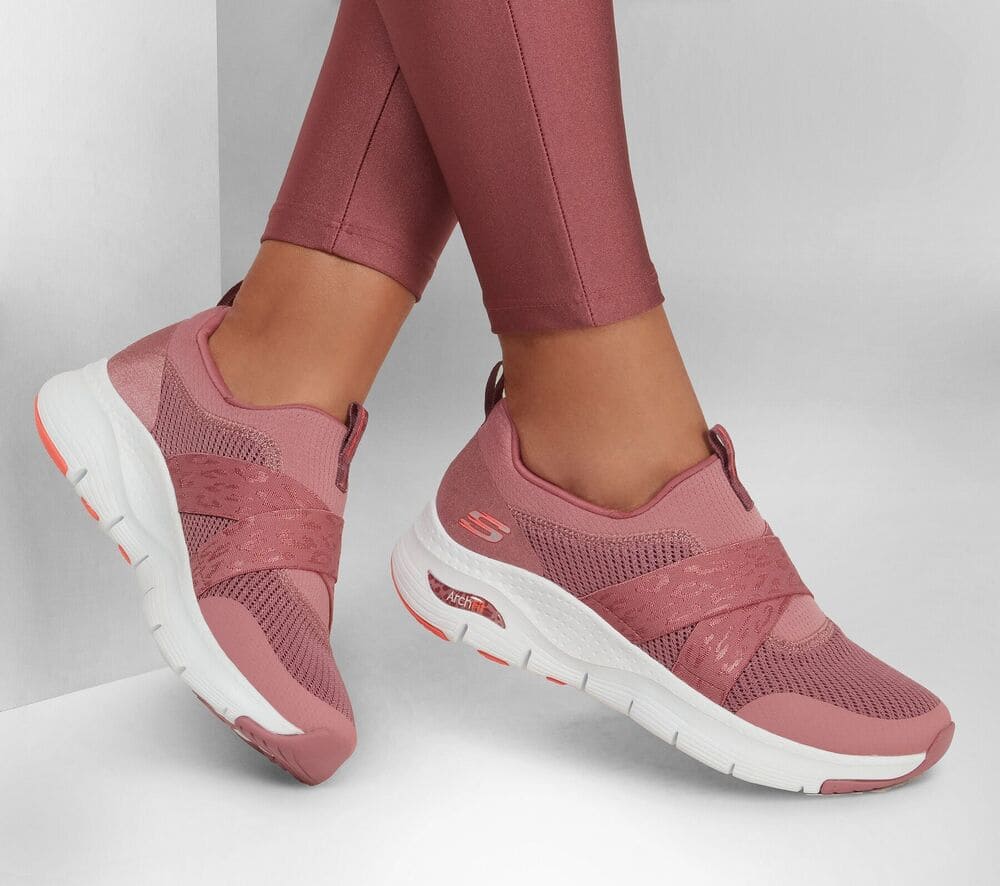 Design Specifications
The insole of the shoes can be removed for easier cleaning.
They have a design that molds to the user's feet, to distribute the weight equally while reducing the force of impacts.
The upper part is made of breathable mesh, allowing the feet to cool with the passage of air.
Have a spectacular satin cross closure on the instep.
They feature a flexible traction sole, made with high-quality rubber.
The height of the heel is 3.8 centimeters.
Skechers Arch Fit Modern Rhythm Price
Within the official website of Skechers, you can get the Arch Fit Modern Rhythm model for an economical price. There they are available for only $100.00. There are different payment methods to choose from, however, Skechers does not offer installment payment options for these sneakers.
They are very similar to the Adidas Puremotion
At first glance, Skechers shoes have a design similar to the Adidas Puremotion model. However, both boots have a different composition, meeting the respective standards of each brand. In particular, Adidas footwear is made with 100% cotton and soft fabric upper that is elastic.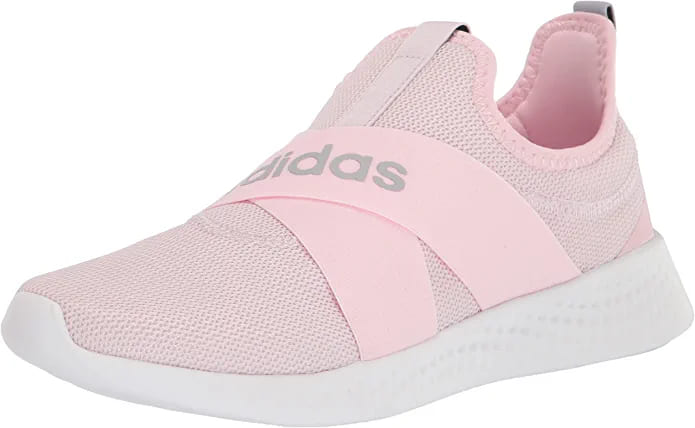 There are also other fundamental differences in the midsole area and the cushioning they offer. Both are of high quality but work in a different ways, because of the technology they use. In general, each of these shoes is different from the others, but they fulfill similar functions.