Those most loyal to the Adidas brand will know that the classic Stan Smith sneakers have gone through different versions in terms of design in the United States. However, despite varying in the materials used for its manufacture, as well as colors, they still maintain the same essence as always.
Adidas this time brings us a version with premium details, excessively soft texture and materials that will give more life to your sneakers. From Look At The Square (LATSQ) we are passionate about fashion and classic styles and we did not want to miss this product that will surely move the past of many of our readers.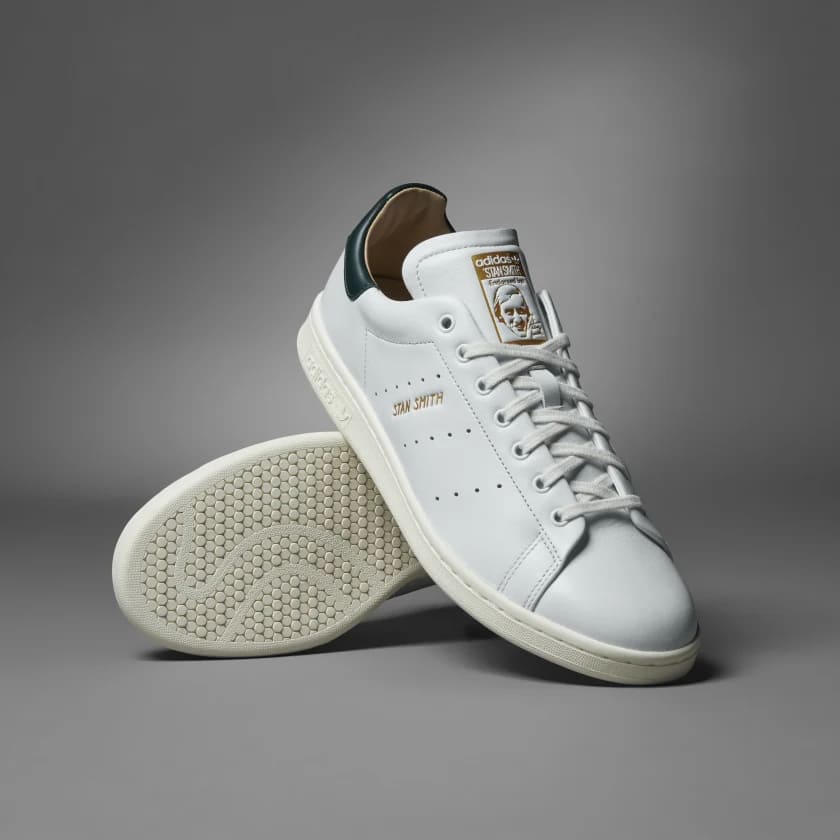 Adidas Stan Smith Lux Shoes
These are splendid minimalist-style shoes for men and women, ideal for all kinds of situations. The Stan Smith Lux Shoes model from Adidas is comfortable and fresh, with a design that you can recognize from a distance. They have a clean look that stands out with any outfit, to give you an elegant and formal look at the same time.
It is also necessary to emphasize that the Stan Smith Lux shoe model from Adidas is of durable composition and soft texture. They keep the feet warm and allow efficient perspiration. In this way, you can walk or jog with them without any problem. In addition to this, it is a shoe that will serve you in any environment in which you are.
Details of the Adidas Stan Smith Lux
Normal cutting structure to look easier.
They have a lace closure system so that you can adjust them as you prefer.
The upper uses thick leather to protect your feet from the cold and keep them warm.
They feature 360-degree seams that cover the tools and give you a more elegant style.
They have the aluminum brand on the tongue to give a casual touch to the design of the boots.
They use a very soft leather lining that covers the inside of the shoes.
Being flat sole, they have great traction and stability for different surfaces.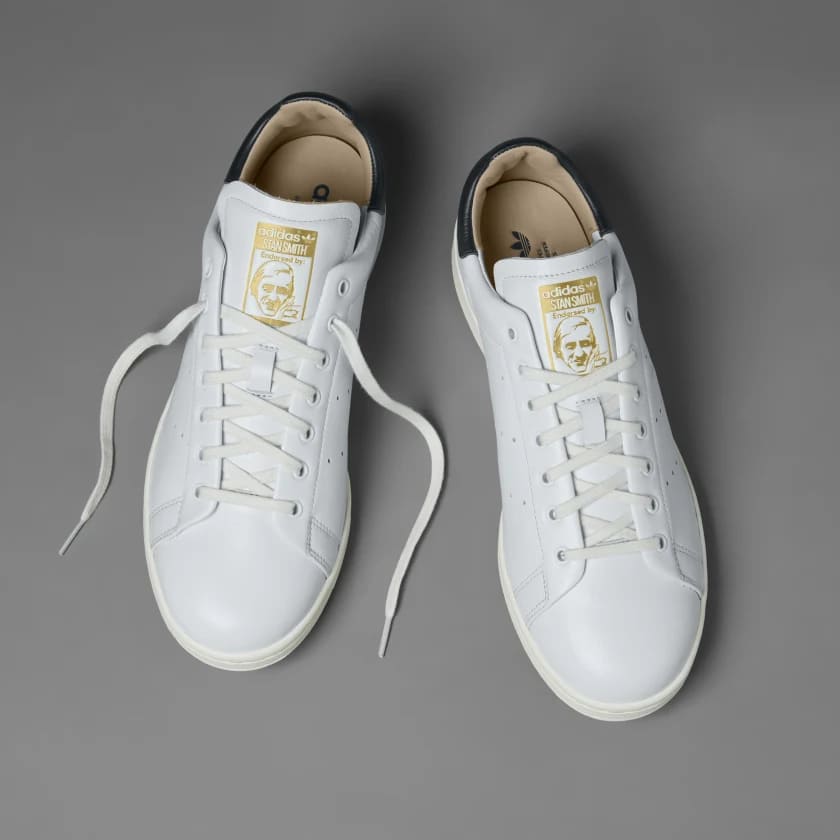 How to combine the Adidas Stan Smith?
The good thing about this model of minimalist sneakers is that they can be combined naturally with multiple garments. You have the option of wearing them with formal, casual or sports attire, in warm or cool tones. Depending on how you prefer to dress, boots can highlight your look or complement it in a more elegant way.
No matter if you wear shorts, pants, a skirt, or joggers, these shoes look good in any situation. In addition, the most important thing is that you feel comfortable with the way you look.
How to clean Adidas Stan Smith shoes?
First of all, use a soft bristle brush to remove dirt and accumulated dust. Then, do the same with a dry cloth.
Use a colorless, neutral cream to keep the texture of shoes soft and in good condition, without cracking.
Finally, rub the boots again with the soft-bristled brush so that they look glowing and look like new.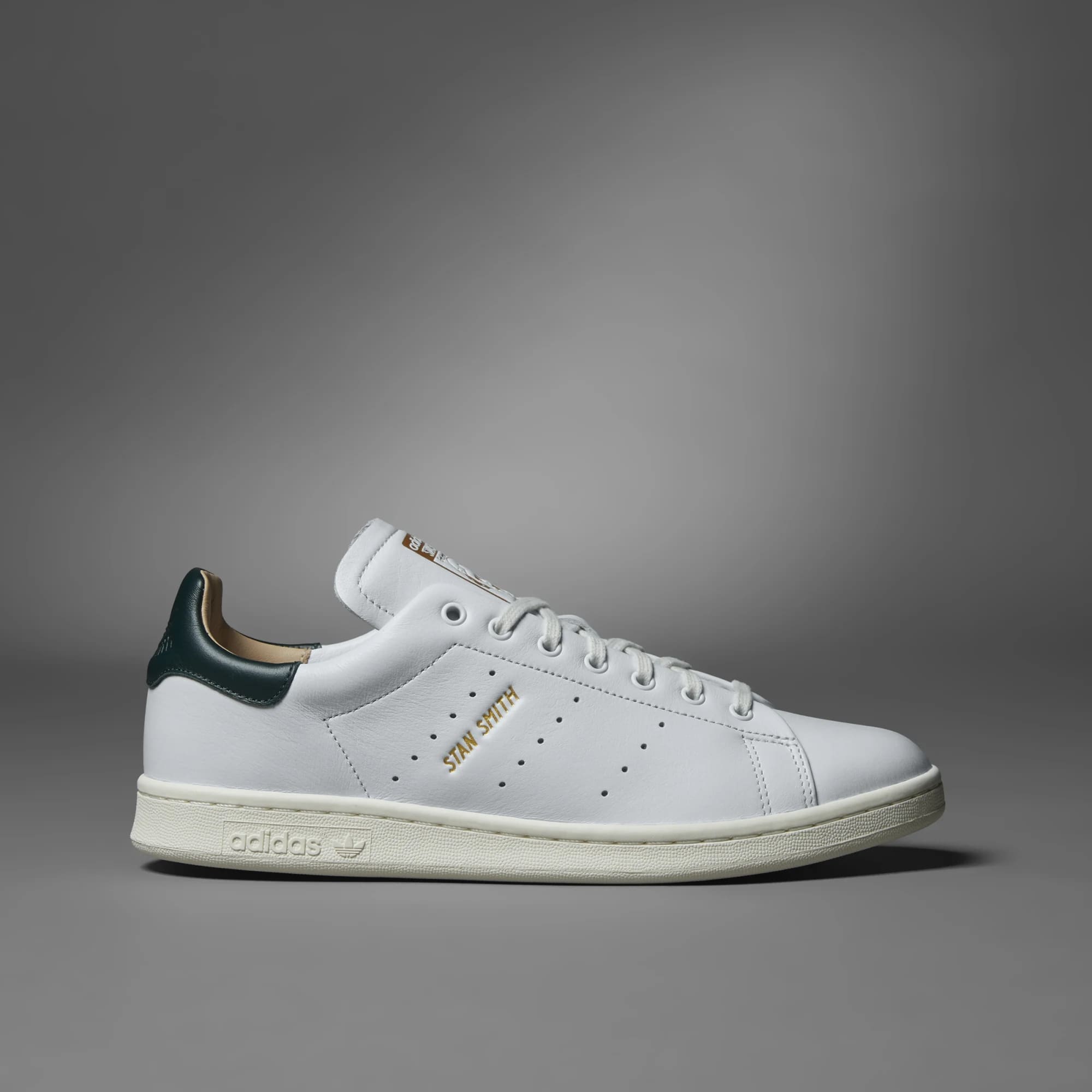 Adidas Stan Smith Lux Shoes Price
Today, Adidas' Stan Smith Lux Shoes model is available on the website for an affordable price of $145.  You have several payment methods to acquire them, from credit and debit cards, to PayPal. You can also buy them in monthly installments with Klarna, Afterpay or Affirm. The cost of shipping depends on your location. However, Adiclub members receive free shipping and returns.