Wearing these Skechers sneakers will show that you are a bold person. As you stroll comfortably through the streets of your city, none of your neighbors will be able to take their eyes off the striking color combination of your GO WALK Workout Walker-Galaxy Motion.
That is precisely one of the features that makes them unique. Skechers has opted for a shoe that you will not want to part with, not even to walk around your house, since they have a technology that makes them especially comfortable and that will make you love them on those long days that never seem to end.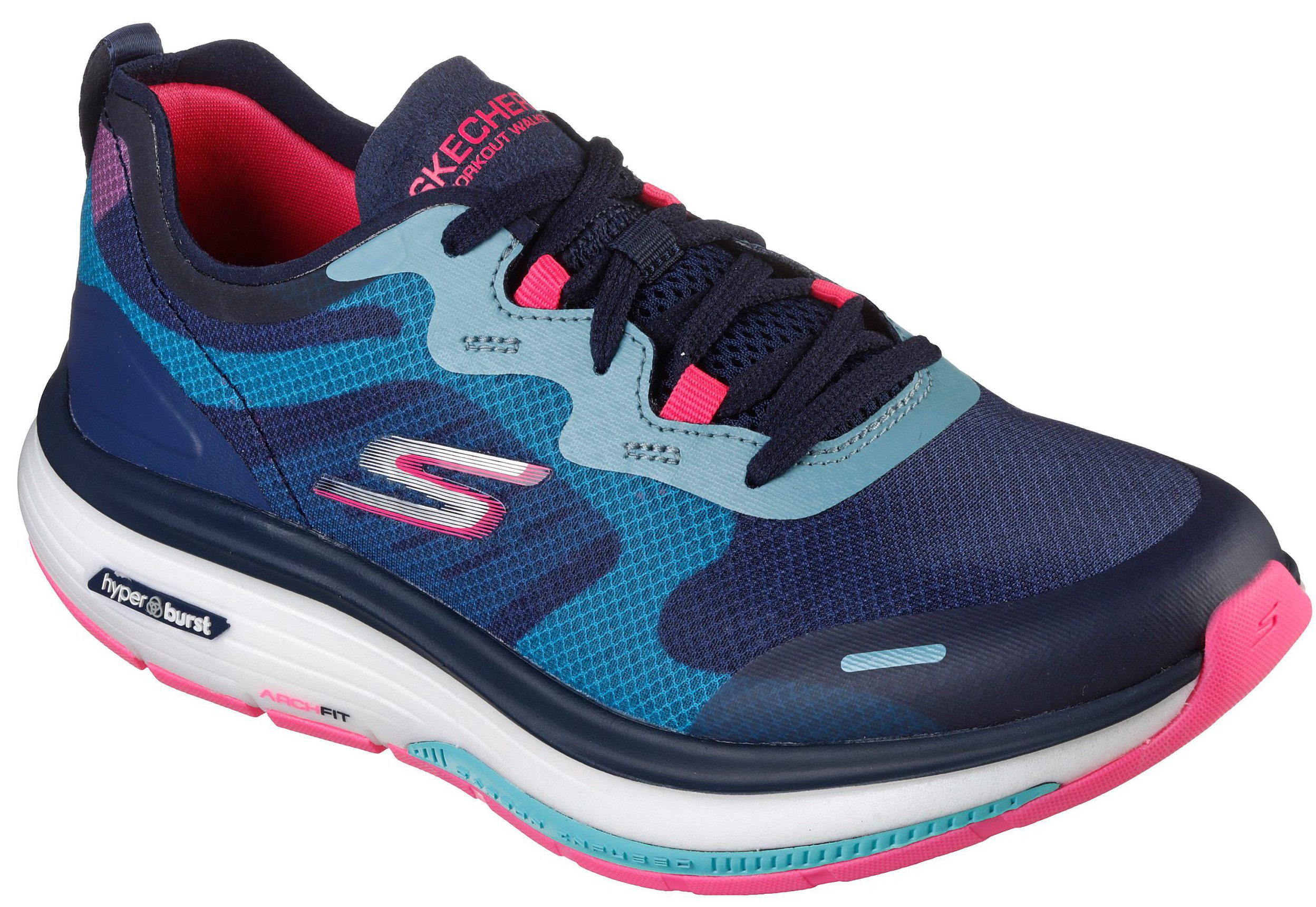 GO WALK Workout Walker-Galaxy Motion by Skechers
The GO WALK Workout Walker-Galaxy Motion by Skechers has a rather distinctive design due to its eye-catching color scheme. The upper features a carbon-infused mono-breathable mesh and several multi-colored underlays.
Plus, what makes the GO WALK Workout Walker-Galaxy Motion so comfortable is that it features a removable Skechers Arch Fit insole, Hyper Burst cushioning and a Goodyear Performance outsole.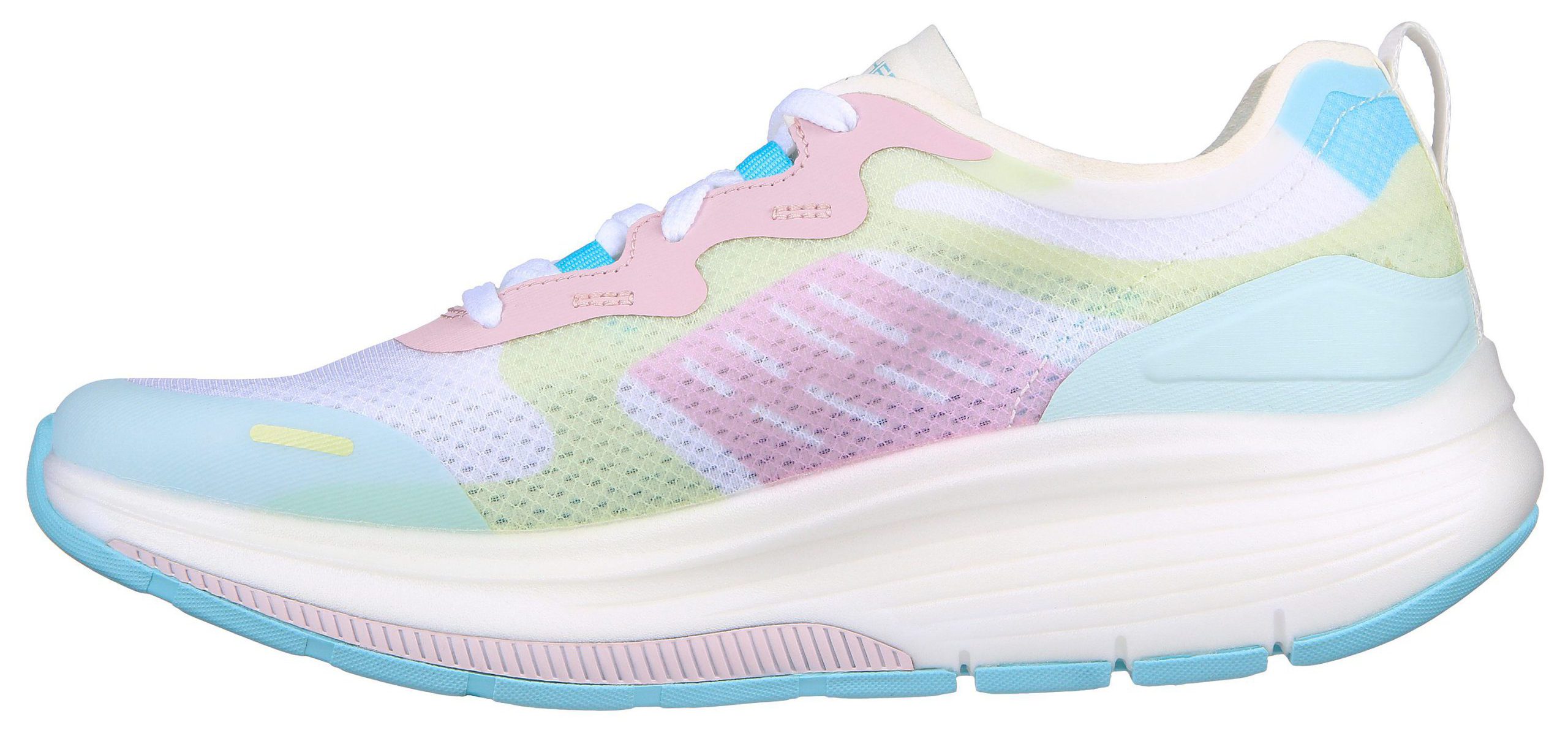 Main features
Patented Skeachers Arch Fit: with podiatrist-certified arch support
Removable insole: molds to the foot to reduce shock and increase weight dispersion
Hyper Brust cushioning
Hyper Arc: promotes a smoother transition for more efficient walking
Carbon Infused Pebax material
Breeze-Tech: for breathable cooling comfort
Goodyear Performance Outsole
1 1/2-inch heel
3 color combinations
The special and eye-catching design of these sneakers is characterized by the three available color combinations: black and multicolor, navy blue and multicolor or white and multicolor.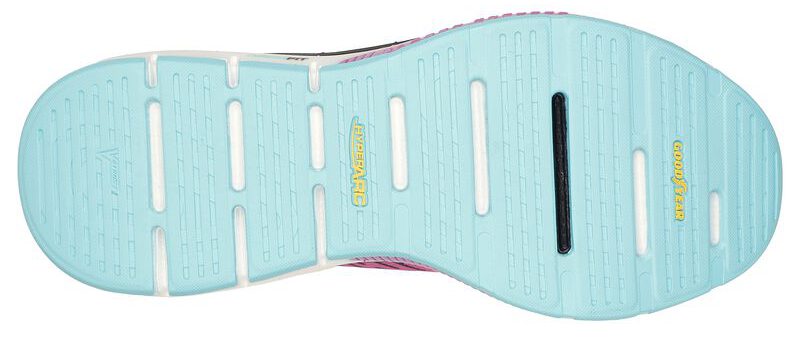 Shoes price
If you like 'sport' fashion, daring options and also want to enjoy long walks in the most comfortable way possible, these sneakers that Skechers offers you are a very wise choice to wear them on a daily basis.
Purchasing them is as simple as accessing their official website or going to any of their physical stores, looking for your size and choosing the color combination you like. For a price of only $130.00, your steps will look more determined than ever.