In Nike you find models of boots of all kinds, as well as sweaters, leggings, and all kinds of sportswear. But if there's one thing, we all agree on, it's that one of the most striking models in Nike's history is the Jordan line. And that's why the fashion experts of Look At The Square (LATSQ) have taken on the task of seeing the details of a model that is succeeding in many parts of the United States.
We are talking about the Jordan One Take 4… that at first glance have everything to be an ideal shoe whether or not you are a basketball fan. It meets the requirements for functionality, design and style that everyone is looking for in a sports boot that is perfect for a casual night out. And that undoubtedly displaces many models of Adidas and Skechers.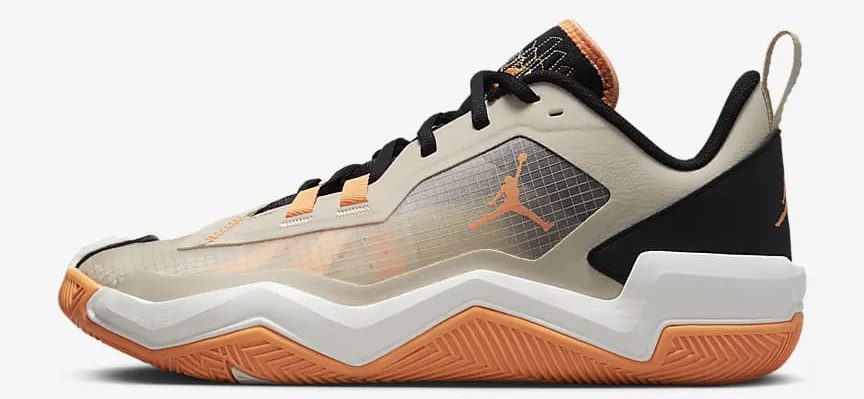 Nike Jordan One Take 4
Russell Westbrook is one of the best players in the NBA, for his physique, speed and dexterity. Much of its potential can be achieved thanks to Nike's Jordan One Take 4 footwear. These are shoes of exclusive design and high-quality composition. They serve to play basketball at the highest level and perform all kinds of sports activities.
With the Nike Jordan One Take 4 model you can start, stop or change direction in a natural way. Therefore, you reduce the risk of injury considerably. So, you can reach your maximum possible speed, while developing the rest of your skills. Without a doubt, it is the ideal footwear to achieve the physique of your dreams.
With a built-in Zoom Air unit
To get the best possible energy return when you are walking or running, these shoes have Zoom Air cushioning. Such a unit is located on the forefoot and is loaded at the top. As a result, you will be able to move in any direction with as much force as possible, without feeling discomfort or pain in your feet.
So, if you are looking for a shoe to keep you constantly moving, these are the ideal boots for you. Not only because they adapt to all kinds of sports activities, but also because they keep your feet protected from any danger.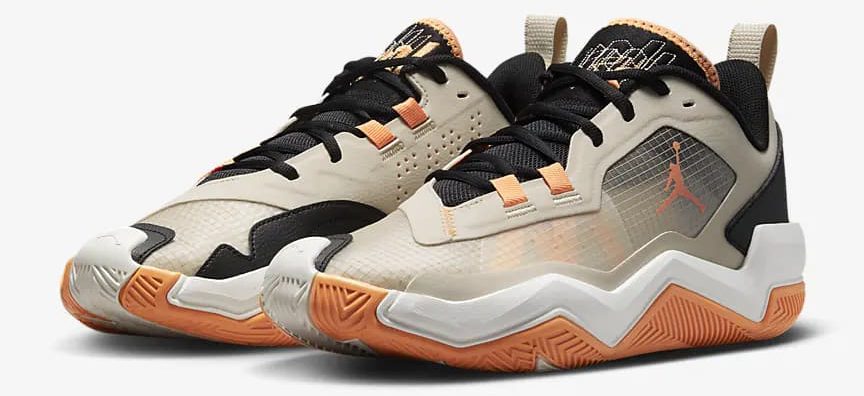 Unique and safe elaboration
On the other hand, it is necessary to emphasize that these Nike sneakers have a cold containment design. In particular, they are developed with synthetic leather, Ripstop and mesh. In this way, the upper part allows the passage of air for efficient perspiration in the feet. So you can have more energy for everything you want.
In addition to this, it is also good to mention that the boots have locking loops for greater safety on the feet. In this way, you can move on the court freely and without worries.
Benefits of its use
They are sneakers that allow you to stay active with the perfect balance and balance. In part, because they have a midfoot plate.
It is a model of boots for sports that helps you train on any type of surface. This is because they have a herringbone sole for added traction.
They fit naturally to your feet and put no pressure anywhere.
You can combine them in different ways and in different environments.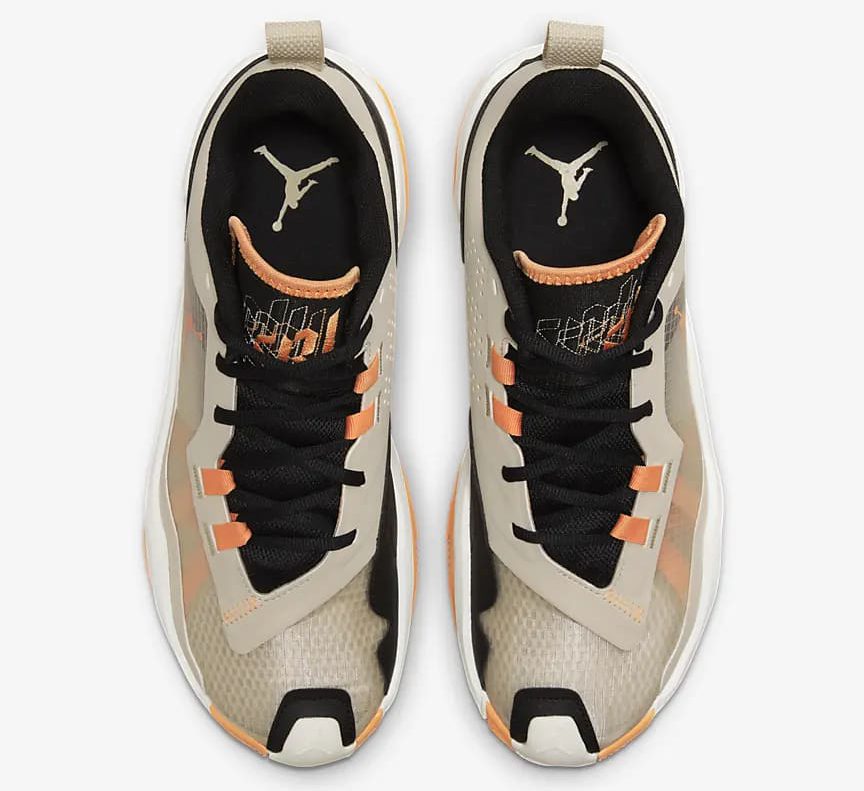 Nike Jordan One Take 4 Price
Currently, Nike's Jordan One Take 4 model is available to members and guests alike. This shoe has an affordable price of only $89.95 or $29.98 in 3 monthly installments through Klarna. If you have an official Nike membership, you can buy them with free shipping and a returns period at no additional cost.