Valentine's Day is just around the corner, and Nike makes an appearance by bringing back one of its best models yet. The fashion experts of Look At The Square (LATSQ) put under the magnifying glass the new Nike Air Max 90 Futura. Full of style, versatility, and a neutral and warm color that will be perfect for the special day.
And even for the occasion you want… Because being one of the favorites in the United States, the sports store presents it in different colors that you can choose from. And at an extremely affordable price, they unseat Adidas and Skechers positioning themselves once again as an option that you cannot stop having in your closet.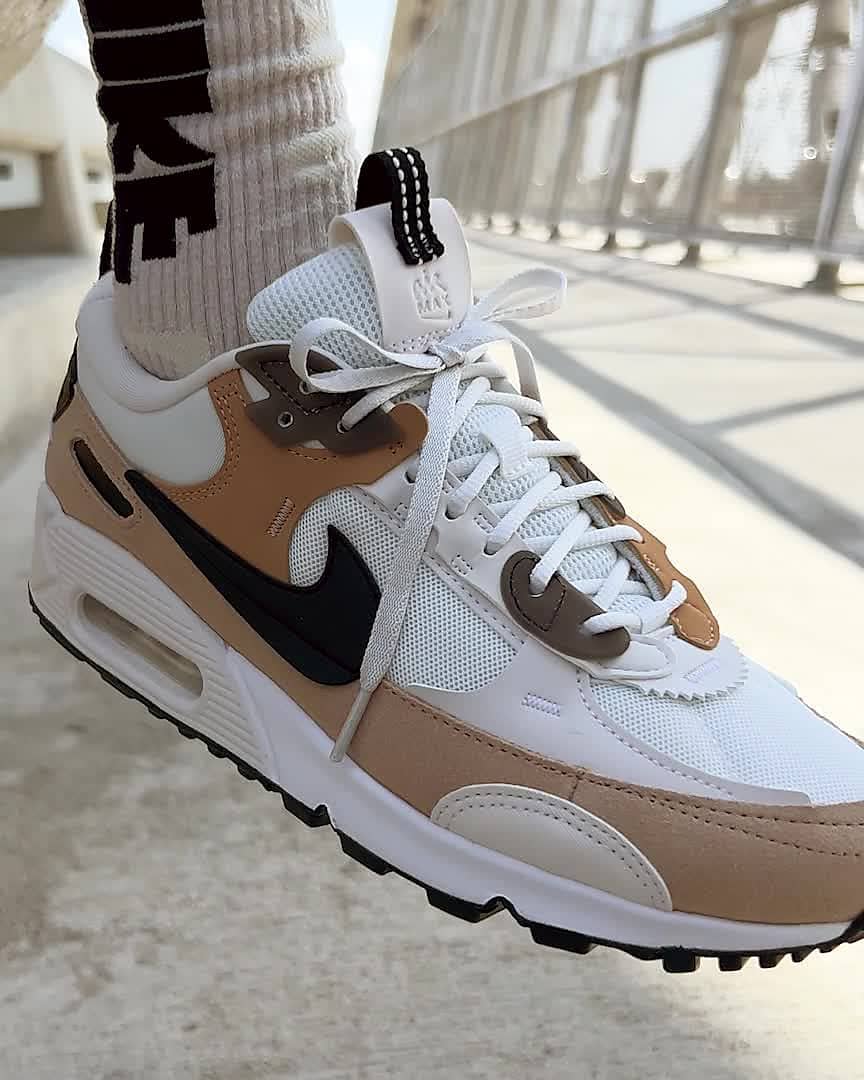 Nike Air Max 90 Futura
To please its female audience, Nike continues to innovate with high-quality footwear for any occasion. In this case, it is the Air Max 90 Futura model that mixes classic details with modern touches. In this way, they manage to reimagine the Air icon in a different and original way, which catches the eye at first glance.
On the other hand, it should also be noted that the Nike Air Max 90 Futura model is a very comfortable shoe. It has a high-quality composition that allows you to keep your feet warm, without exerting any pressure. This is something that helps a lot for any kind of occasion. That is, you can use the shoes to train, go out or even go to work.
With Air Max cushioning
This model of Nike sneakers for women stands out for having a dynamic design that offers comfort throughout the foot. As a result, it is a shoe with which you can keep yourself in constant movement and not feel tired or pain from the impact with the surface. This is something that is achieved thanks to the Air Max cushioning that they have integrated.
At the same time, they complement splendidly with the rubber outsole to add versatility. So, the shoes can offer traction, balance and durability within any territory. It does not matter if you use them on dry, wet or wet surfaces.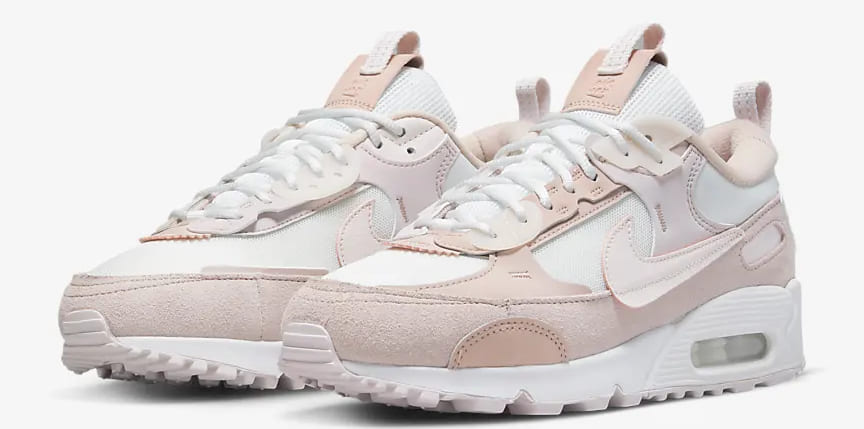 Airloom updated
On an aesthetic level, this is a latest model shoe that fits wonderfully with its high-quality structure. In particular, for all the technological details they have both at the top and bottom. They feature molded plastic on the heel and eyelets that combine with traditional suede for a unique and durable texture.
In addition, the fabric of the upper part of the shoes has a wonderful contrast that adds an extra layer of depth to the shoes. In addition, it has exposed seams, floating Swoosh and a sawtooth edge. Undoubtedly, it is a shoe with a unique style.
Advantages offered
They maintain comfort after long periods of time by wearing them.
They have a padded neck that protects the feet from any discomfort.
They are easy to combine with casual and sportswear styles.
You can put them on and take them off in a matter of seconds.
They serve to do all kinds of sports activities.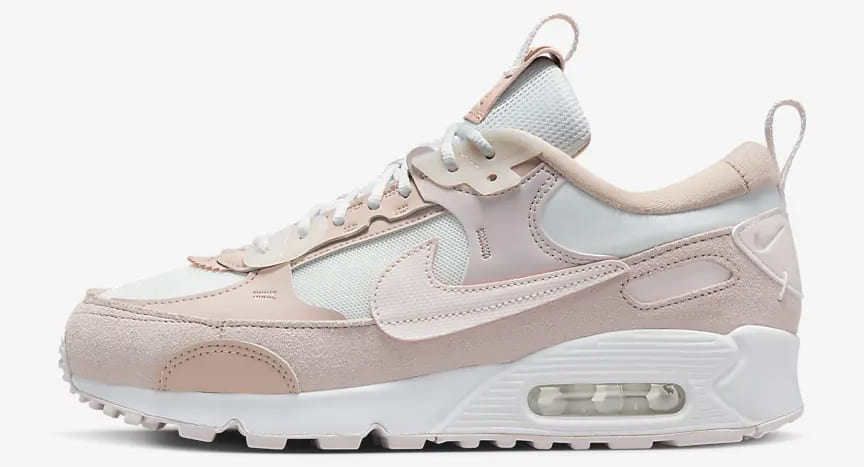 Nike Air Max 90 Future Price
Within Nike's online catalog of women's shoes, you can order the Air Max 90 Futura model. These are affordably priced at $144.95. If you're a Nike member, you can buy 2 or more models for a 25% discount. In this way, you will have available the option to buy boots for you and your special partner.