Today the experts at Look At The Square (LATSQ) have taken the time to bring you a pair of shoes that will ensure style, comfort, and durability. You're probably looking for quality footwear, and while you can find it at Skechers or Adidas, now it's Nike's turn.
Shoes, sports boots, jumpsuits, and much more… The streets of the United States are increasingly filled with this type of style, and you can't be left behind. Especially when we are in a season that is all about style and elegance.
Nike Blazer Mid '77 Vintage Men
As they say on the Nike website, "a classic from the beginning" is the best way to describe the style of the Nike Blazer shoes. They met for the first time in the 70s, where today their form changed but the name did not.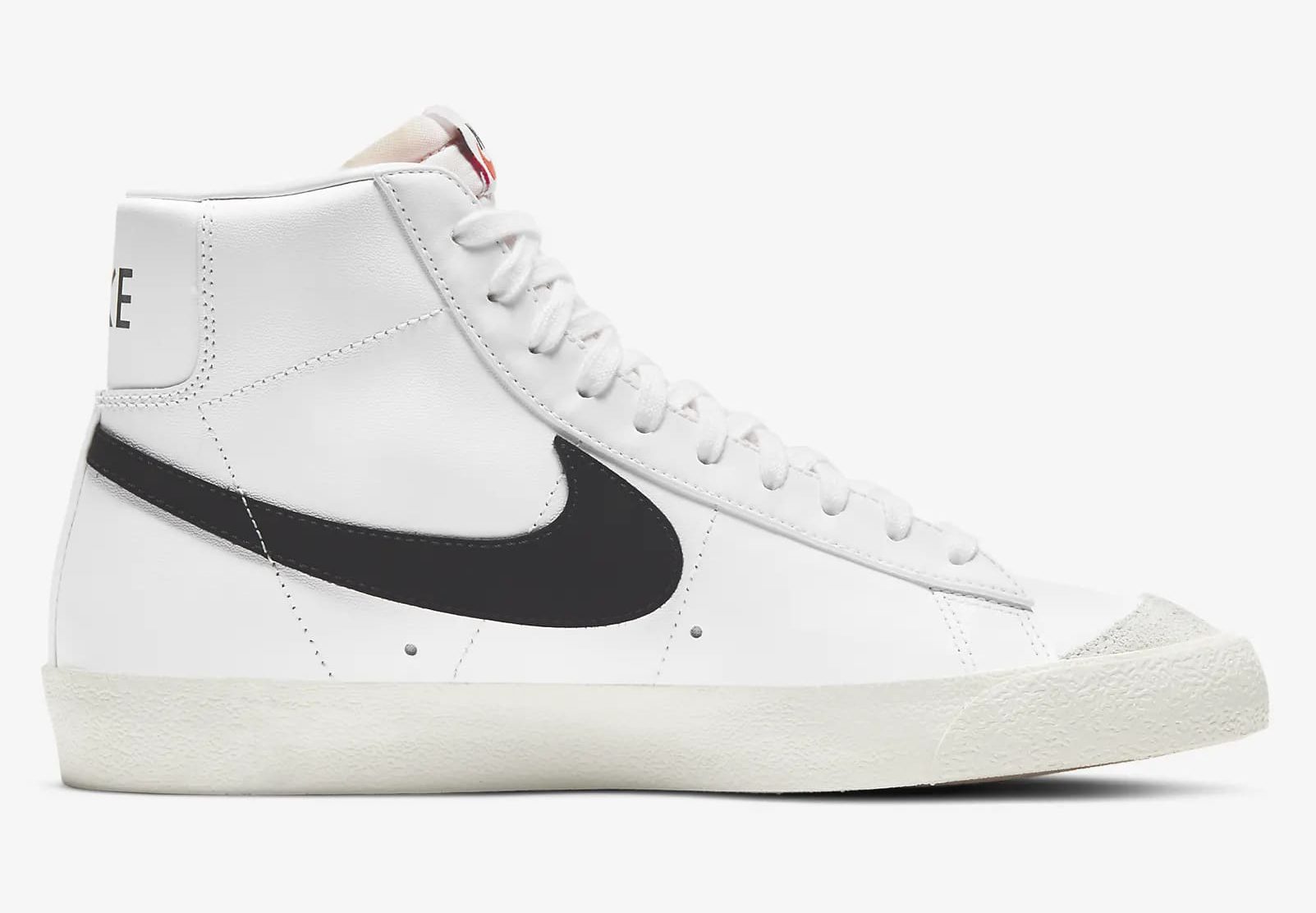 Characteristic
Leather and synthetic upper.
Retro midsole.
Autoclave manufacturing.
Exposed foam on the tongue.
High traction solid rubber outsole.
Color: White/Black, Black/Sail/Sail.
Similarly, you can design yours from the official Nike online store. In its traditional style, it has a cost of $105.00, being a shoe that usually runs out of inventory quickly in addition to having many sizes available.
Nike Blazer Mid '77 Vintage Women
With the same personality but this time for women, the Nike Blazer is timeless and you can take it anywhere. Its upper part is made of crisp leather that molds to your foot, giving you greater comfort.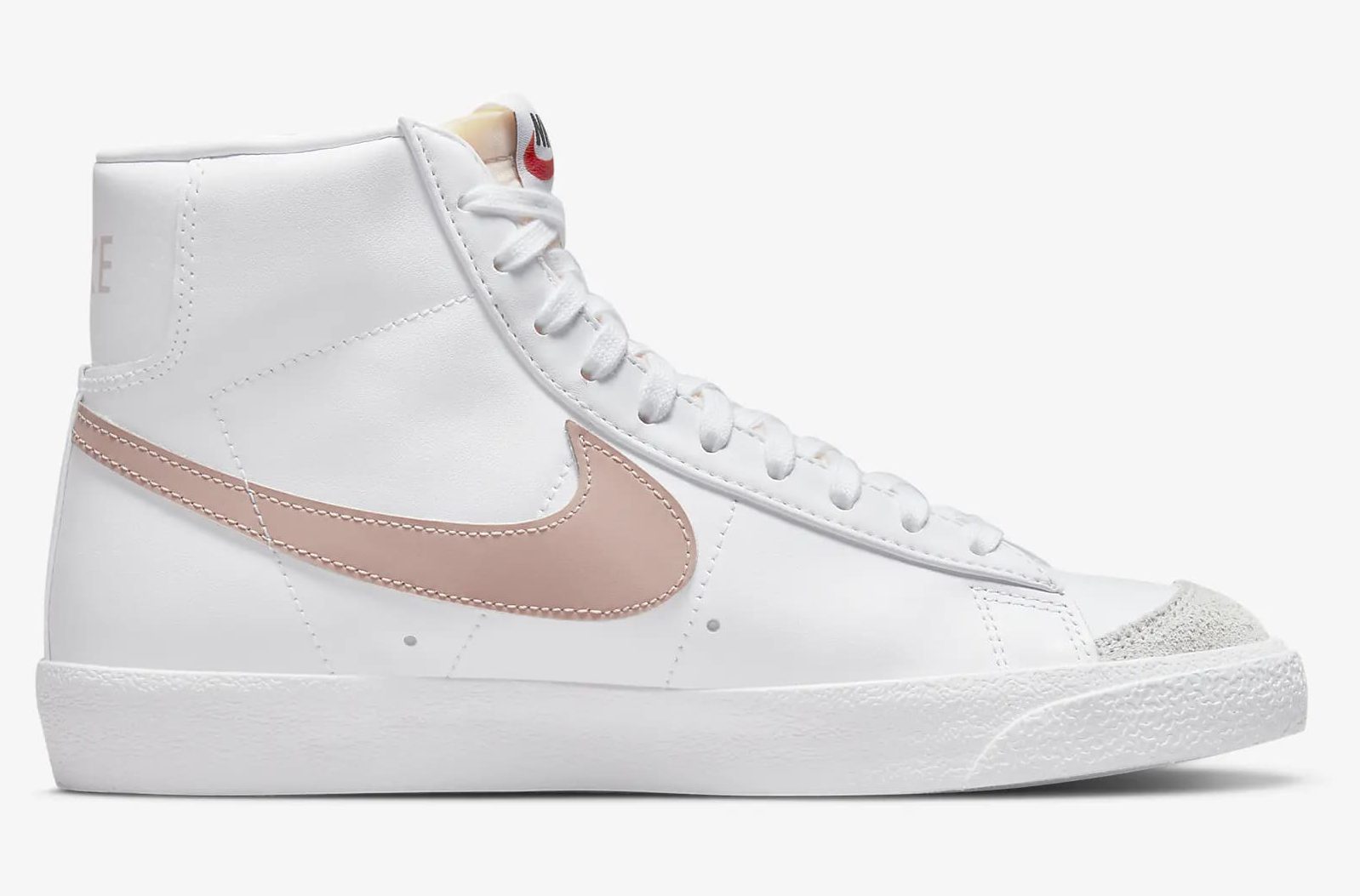 Characteristic
Synthetic and leather upper.
Vintage midsole.
Autoclave manufacturing.
Exposed foam on the tongue.
High traction solid rubber outsole.
Available in three colors of the Nike logo on the white design; you can also design your own.
In the same way, this women's shoe is a must-have classic for those who are always on the go. And that's because his sporty, laid-back style is always ready to go. Its price is $105.00 and you can find them in many sizes.
Elegant and casual, sporty and light
Created from a basketball design, the Nike Blazer is the perfect balance between vintage and timeless fashion. Likewise, its design with Swoosh gives it a contrast that denotes its simplicity and sharpness.
In this way, they are the pieces of footwear that you can wear with any outfit; the variety of colors and customizations that you can have forced you to buy more than one pair. This means having your pair of Nike Blazer for every occasion.
The ideal fit for your walk
When putting on a Nike Blazer, to facilitate entry, you should remove the four upper laces and slightly loosen the lower laces. On the other hand, it is recommended to use the size guide of the official store, so that we order the appropriate size.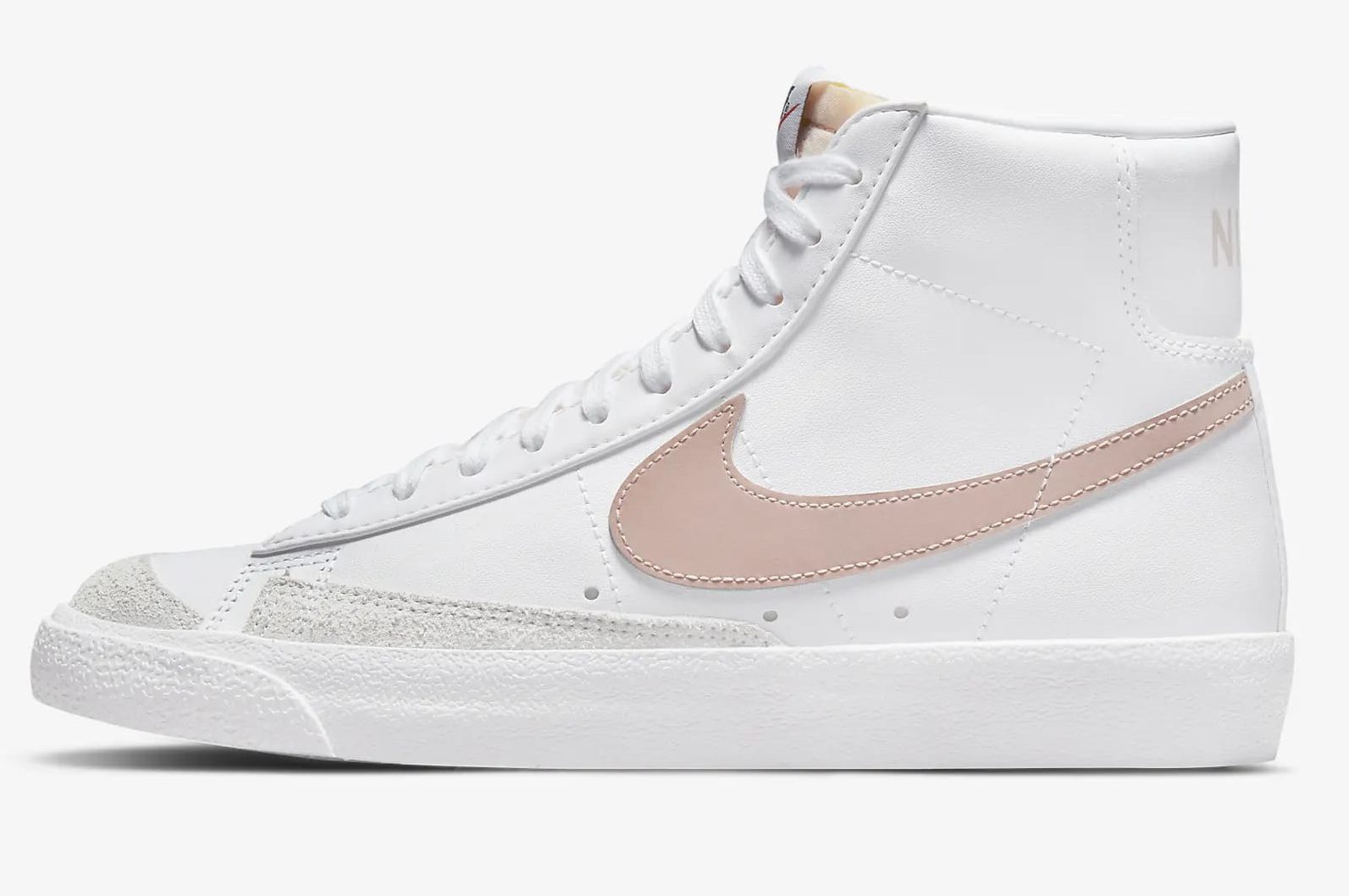 Nike Shipping
For the price of the shoes, standard shipping is free, plus there are 60-day free returns for Nike members. In the same way, you can check if there is availability in the store closest to your location, and go to pick them up for free.
Another help to consider is to enter the zip code of your location so that the online store tells you which are stores with the availability of the product. So you can know what suits you best and have your new all-purpose sneakers as soon as possible.