Adidas cares about everyone, especially when it comes to comfort and elegance. And at Look At the Square (LATSQ) we know that even the little ones deserve to have their moment to shine. So, their closet should also be filled with all the things they need. Sweaters, shirts, pants, and sports boots for every occasion.
In the United States, you can meet many people at unexpected times. So, it is crucial to always be prepared for any occasion. And whether it's going out to the park, playing with your friends, or going for a walk… The little ones deserve the best, which Adidas can give them without hesitation.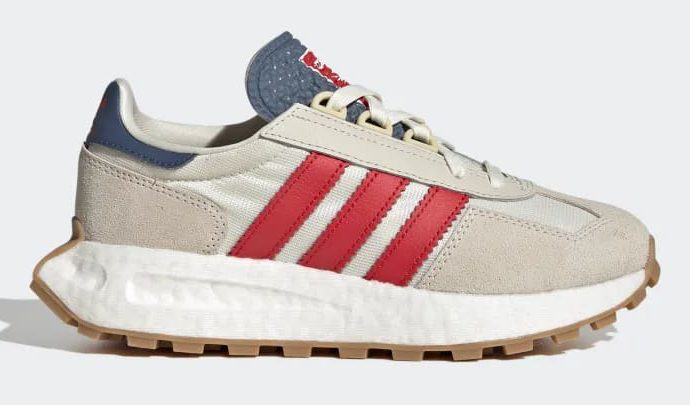 Adidas Retropy E5 Shoes
These Retropy E5 Shoes are based on the famous Racing 1 model from Adidas, but with the aim of being more comfortable and better. Therefore, to give it a modern style, mesh, and tactile suede were used. It has a BOOST type cushioning; they give comfort when walking and do not make the feet that use them suffer.
The materials that were used for its manufacture were mostly taken out of waste and production cuts. This does not detract from their quality, but it does help to use less virgin material and make better use of the materials. Its instep is made of monomes and has some sewn suede coatings.
Its sole is rubber and the insole of the shoe is ortholite. With all this, the comfort of your little one's feet is more than guaranteed when it is his turn to walk. They are useful to take to school or when accompanying you to go shopping. The price of this model is $110.00, but they are on sale and you can take them for only $88.00.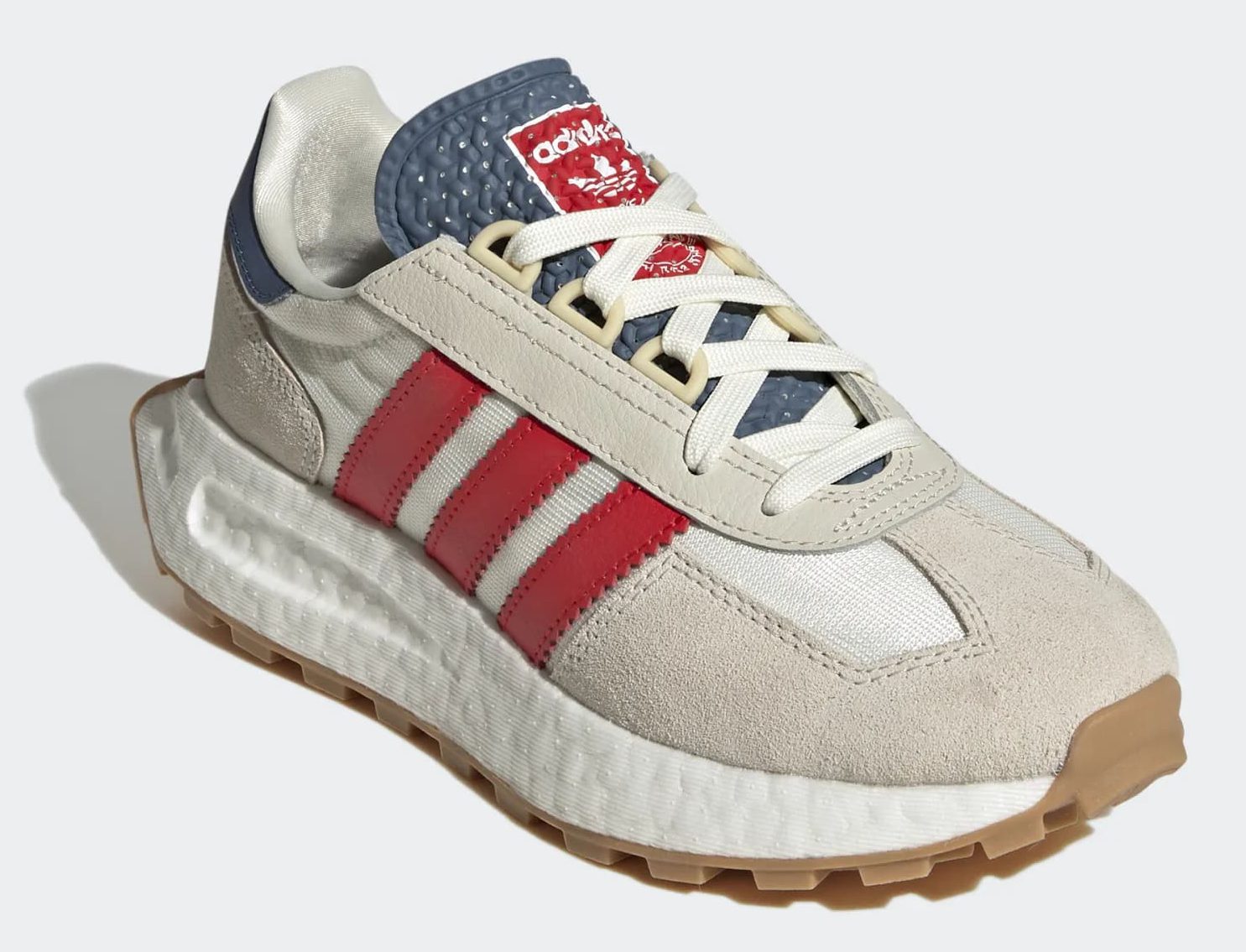 Adidas Colorblock Hoodie
When it's cold, what we want most at that time is to have a sweatshirt so as not to suffer. In order for your little one to have a good time at school, you need to have something to protect him from the cold during the mornings. If we focus on its design, we see that it is composed of soft pastel tones, so it expresses a relaxed style.
To add style, this Colorblock Hoodie from Adidas has a crossed neckline and for space and comfort is the kangaroo pocket. There in addition to just putting things in, you will also be able to put your hands in and have much more style. Thanks to the hem and ribbed cuffs it ends up looking great and when it starts to get hot, you can roll up your sleeves a little and that's it.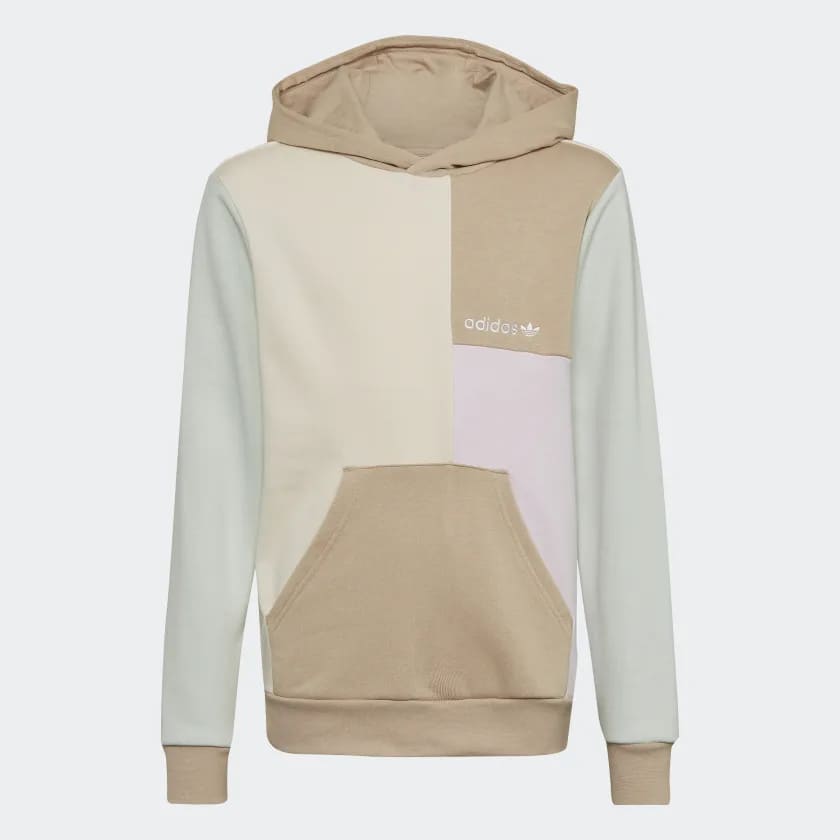 On one of the sides of the chest, we find a Trefoil style.  The soft cotton that was used for manufacturing was processed more responsibly and from a more sustainable cotton crop. What ends up giving IT the style is. The hood, which, although he does not wear it, gives an air of visual superiority. The price of this Hoodie is $45.00.
Shipments
To receive products through Adidas, you have to choose one of the shipping methods that are available. These are:
Express: this guarantees your order within 3 days after you have purchased it online.
Standard: with this, the order arrives in a period of between 3 and 5 days. However, sometimes it has to go through a processing period that lasts up to 5 days.
Both types of shipping start counting from $5.00. And depending on the type of product, the distance, and the place, it can increase. Adidas club members can enjoy both shipments for free.