Everyone knows that every party starts minutes before leaving home. Specifically, just at the moment when you open the closet door and start deciding what is the perfect look for that night. In addition, some brands like Zara have many options in their catalogs that will make that puzzle more difficult prior to any get-together.
No one will argue that the task of choosing the right outfit for every occasion is a very complicated task. However, this becomes even more difficult when it comes to choosing the accessories: shoes, bag, jacket. Don't worry, Zara brings you the solution with this jacket that combines with all your outfits.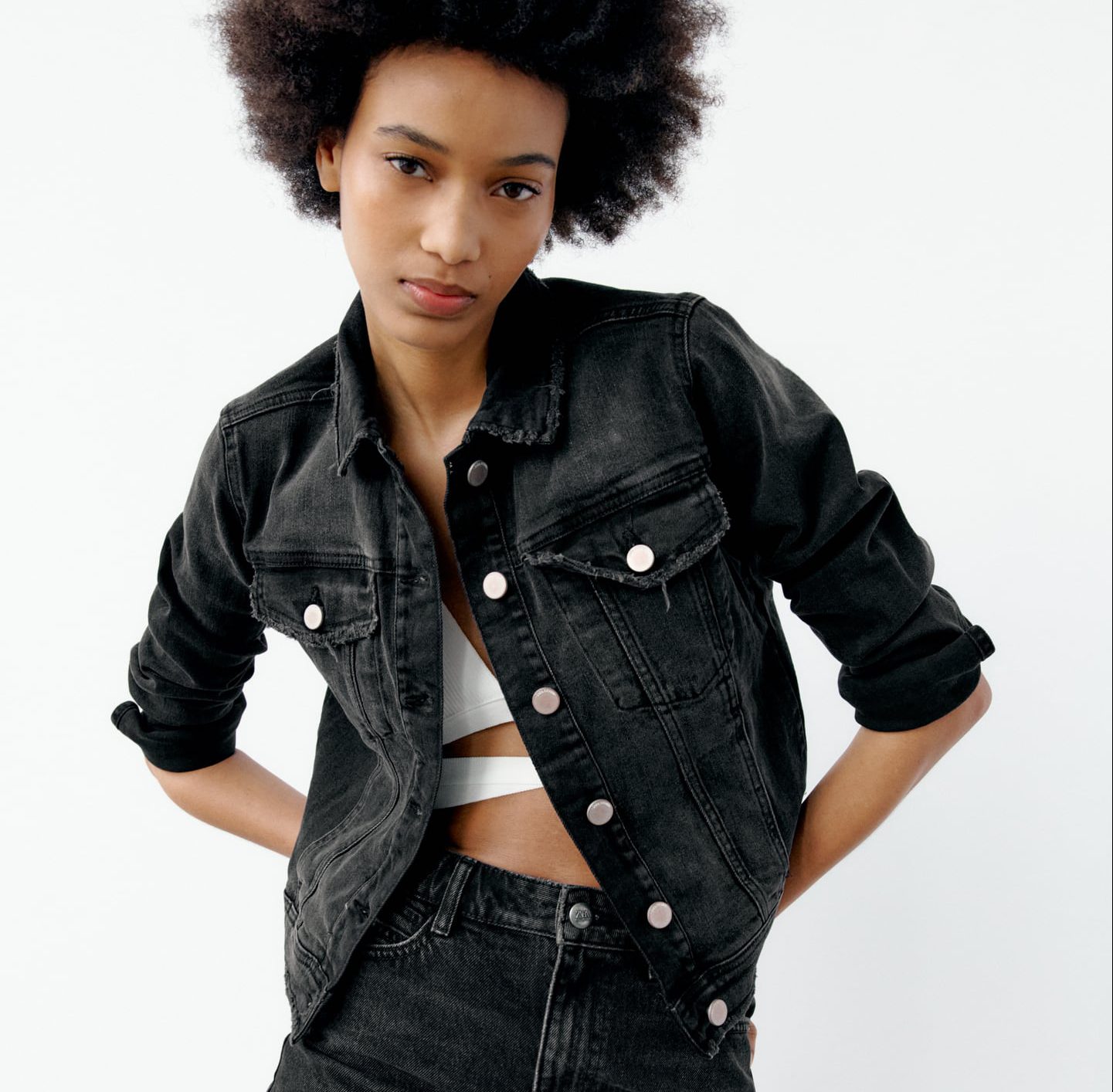 Fitted Denim Jacket by Zara
The Fitted Denim Jacket by Zara is a strong candidate to become one of your closet favorites. Its style and color make it the perfect garment to combine with any look and save you from many troubles.
It is a long sleeve denim style jacket, which features a lapel collar. In addition, it has two front patch pockets with flap and piped pockets. Its design shows a broken detail and a front closure with metal buttons.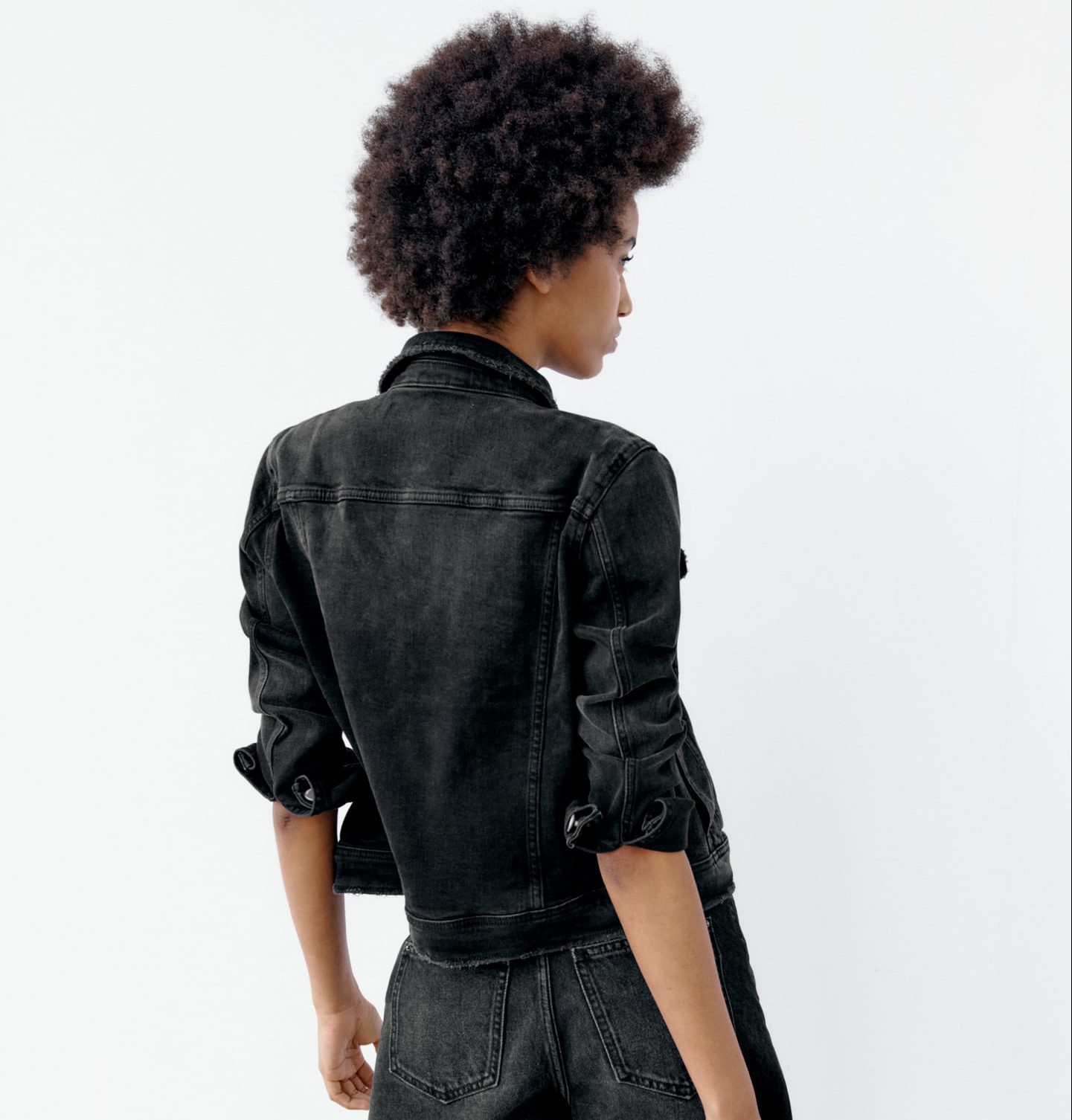 Care tips
To ensure that this garment lasts longer and that the quality of its materials remains intact for as long as possible, Zara provides some tips for its care:
Machine wash max. 104ºF delicate cycle
Do not use bleach/whitener
Iron maximum 302ºF
Tetrachloroethylene Dry Clean
Low temperature dryer may be used
Discounted price
If you are an indecisive person and you are looking for a garment that will make it easier for you to choose the outfit for your nights out, this dark denim jacket from Zara can be a good purchase for you.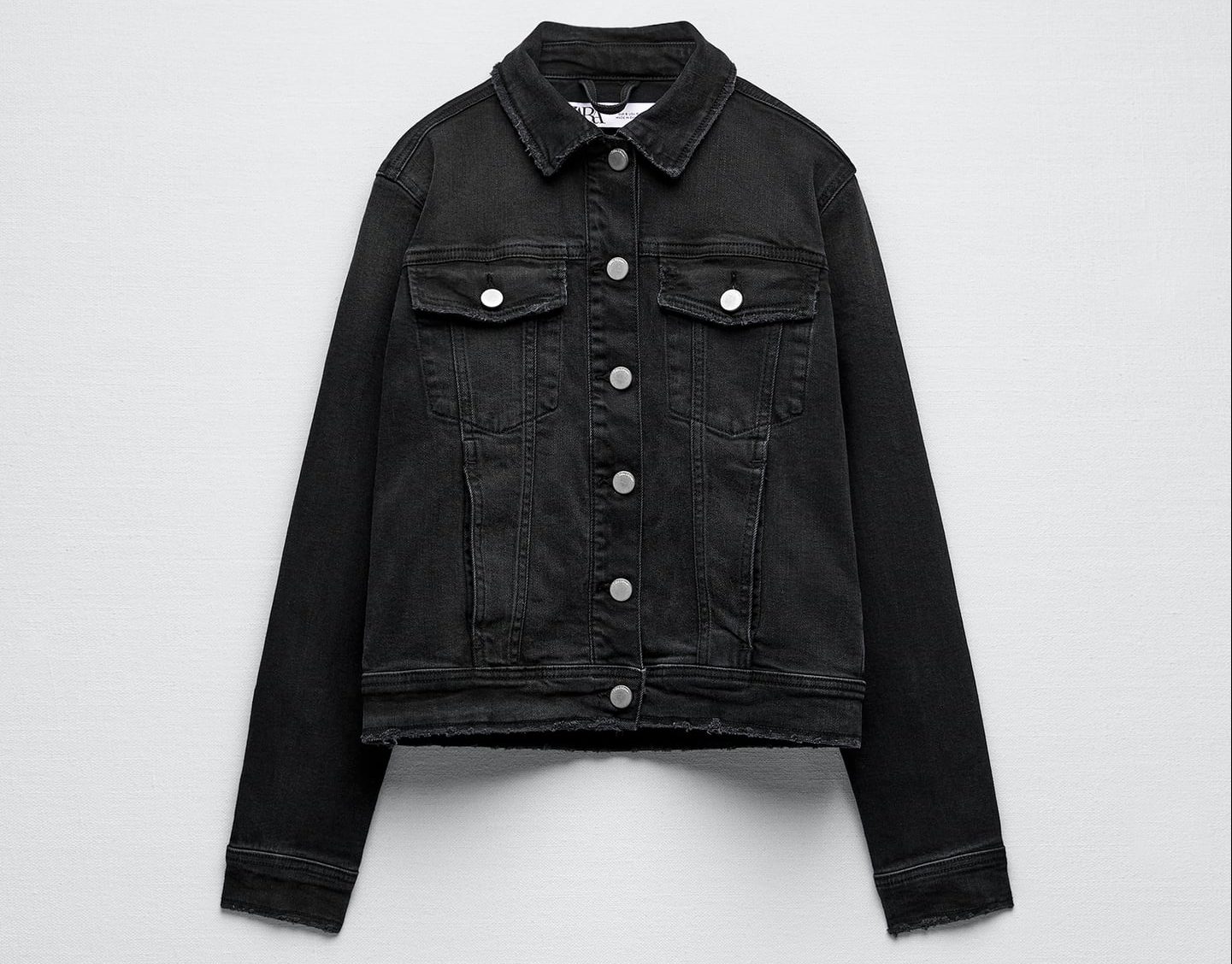 In addition, on its official website, the brand has an active discount of 30% on this garment. If you prefer, you can also choose between its other two available colors. With that discount applied, the price of the jacket remains at $29.99.