Training with a sweatshirt is an efficient way to lose weight and meet physical goals in a short time. They are garments that allow you to have greater freedom of movement while regulating your temperature. Nike has one that will also serve you to go out with your friends.
Adidas, Urban Outfitters, and Nike know that you need the best quality in your sportswear. The price range is also the same, with shipping to any region of the United States. Here at Look At The Square (LATSQ), we will tell you about it and its qualities.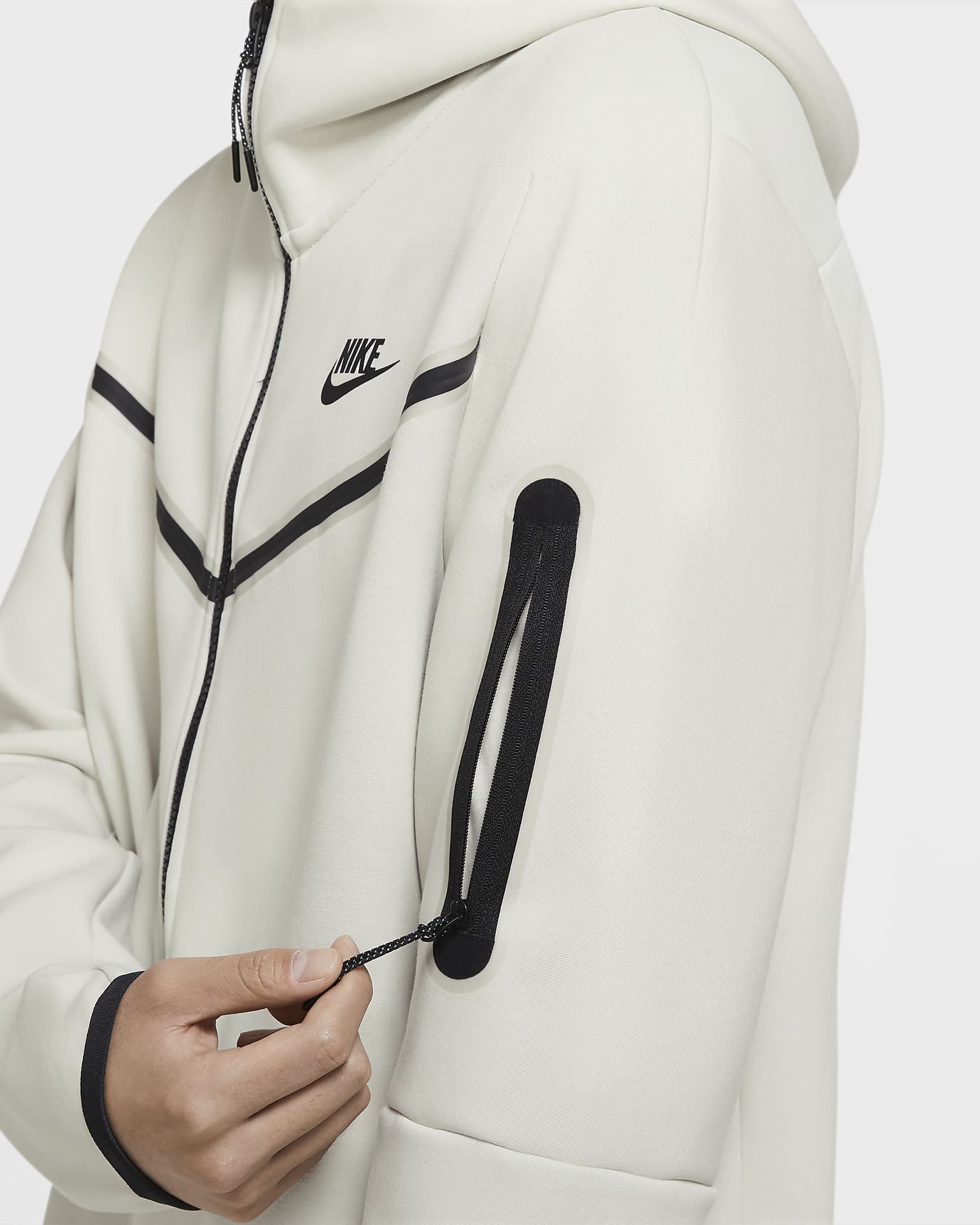 Nike Sportswear Tech Fleece
It is one of the best-selling sweatshirts on the official Nike website, due to its style and versatility. It is a garment for men, but women without any problem can also use it. It combines perfectly with sports and casual clothing, especially due to the wide variety of colors it has. You have up to 17 different shades to choose from at checkout.
The hoodie keeps you calm and warm at the same time, due to its design. You will achieve the perfect balance in your clothing, by combining it with other outfits from the Nike catalog. Its lightweight structure absorbs heat and regulates body temperature, to keep you cool in any type of environment. This Nike product has the following features.
Design details
It is a standard fit garment, so it adapts to your physical complexion at the moment you put it on. You can make it fit tight or loose, depending on your preferences. In both cases, it gives a feeling of comfort and relaxation to feel in the best possible way. Thanks to this, the sweatshirt works for sports, being at home, or casual outings.
It uses cotton and polyester throughout its composition. That is, on the body, the inside of the pocket, and the lining of the hood. By having these materials, this Nike sweater can be machine-washed. Other than that, this durable item will be a part of your closet for years to come. Stains come off easily and your fabric will not tear or stretch with frequent use.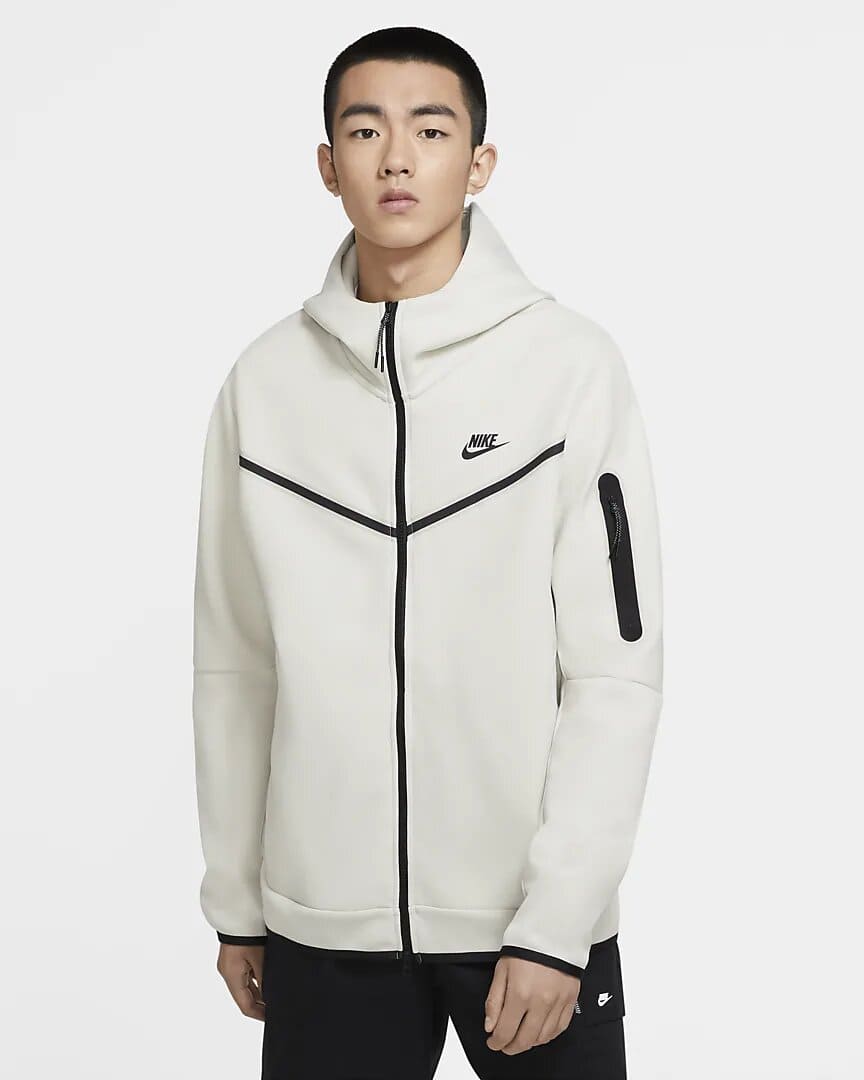 Advantages of the Nike sweatshirt
Wearing this Nike Sportswear Tech Fleece model offers many benefits, both for training and going out. First, it uses Tech Fleece technology the weight of the garment is lighter, without losing quality. In addition, it has a zippered pocket for you to store your phone, wallet, or other personal items. That is, it gives you comfort and security.
The sweatshirt has a 4-panel hood, which improves the texture of its materials to make them more pleasant. At the same time, it adds aerodynamics for when you are walking or running. As for the aesthetics of the garment, it has a transparent tape that highlights the lines of the embroidery, giving it a unique style.
Without a doubt, this Nike sweatshirt is one of the products that offer great versatility to its users. Not only to be fashionable but also to feel relaxed while you train or go out with your loved ones.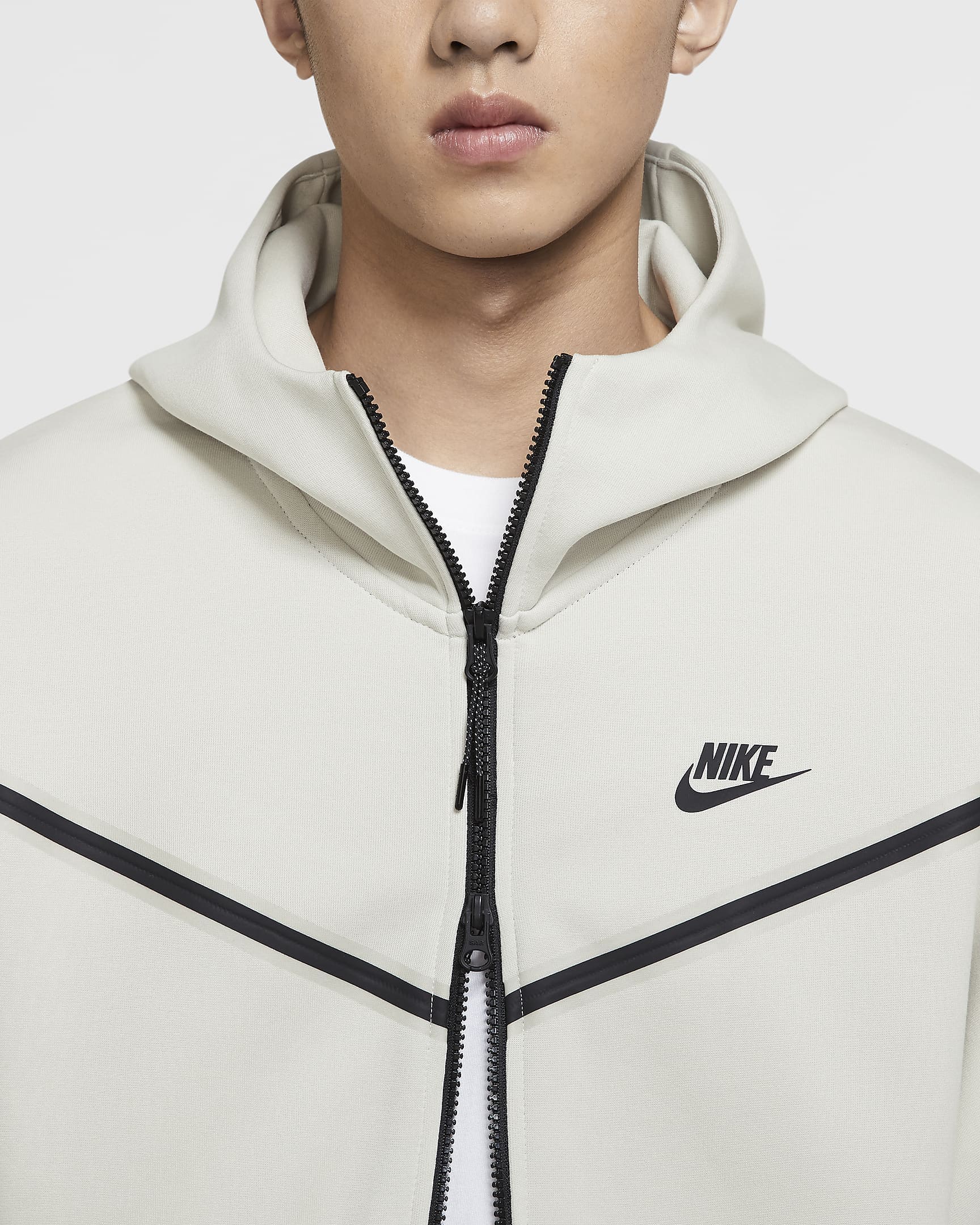 Nike Price, shipping, and returns.
Currently, you have the option to buy this model of Nike sweatshirt from the official website. You will find it for an economical price of $130. Although, the cost of shipping is not included, because it depends on where you are residing.
If you are an official Nike member, shipping the product will be free. In addition to this, you can request a return without additional costs for a period of 60 days.