At Look At The Square (LATSQ) we never tire of saying that Crocs has a design for everything. And in recent years it has shown it with crazy designs like the NBA edition, or like the ones we have not been able to go through this, the Coca-Cola edition. It replicates the exact logo in a classic design that will give you hours and hours of comfort while enjoying something you love.
Naturally, they are available everywhere in the United States and you can order them whenever you want. And to look more devoted to one of the largest beverage franchises in the world… you also find fantastic Jibbitz that match this model. No wonder he is waging war on Amazon and Skechers.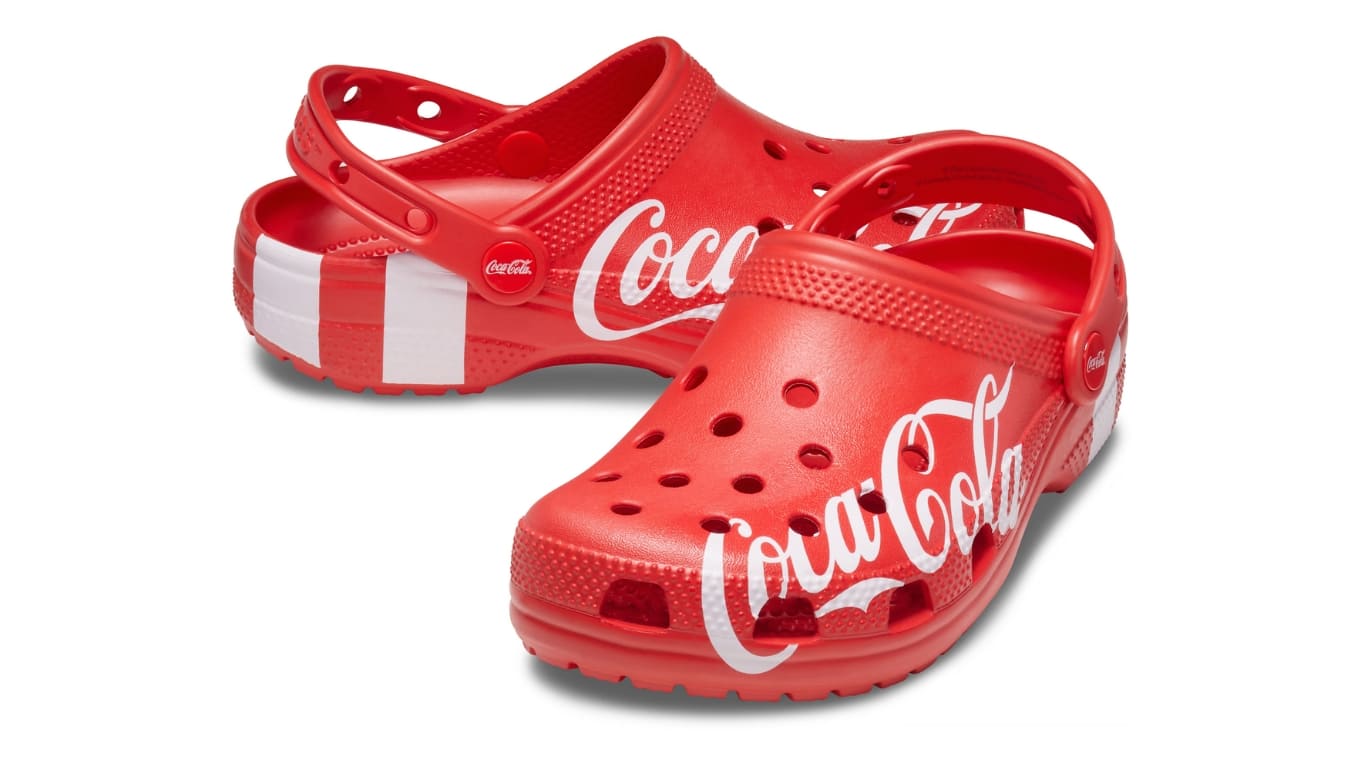 Crocs Coca-Cola Clog
For fans of the most famous drink around the world, Crocs pleases them with clogs that pay homage to him. With the Coca-Cola Clog model, the popular brand of sandals innovates again and revolutionizes the market. This shoe not only stands out for its original design, but also for the comfort it offers on the user's feet when walking.
The Coca-Cola Clog model from Crocs is perfect to wear with any outfit, both inside and outside the home. This way you will have a casual look that attracts attention in a natural way and with the naked eye. And best of all, they are safe to wear clogs that allow the feet to always perspire. In this way, you will never have to suffer with them.
Light footwear
One of the best qualities that these limited-edition clogs possess, is that they have a light composition and are pleasant to use. By not putting much weight on your feet, you will be able to walk with greater freedom of movement. As a result, you can reduce problems staying active during your work and improve your physical endurance you have.
In addition, these lightweight clogs can float on water and have no trouble drying. Therefore, you can use them during rainy days or in snowy environments without any problem. Just make sure you wear appropriate socks to protect your feet, like the ones Crocs sells in their catalog.

They keep your feet cool
Like other models in the Crocs catalog, these Coca-Cola clogs have breath ports integrated into the sides. These allow your feet to stay cool for long periods of time, regardless of whether you have a high level of physical activity. Therefore, you can feel much more comfortable with sandals than with other shoes.
Advantages offered
There is no risk of injury when walking with them, thanks to their adherent and anti-slip structure on any surface.
They are clogs that reduce the risk of getting a foot infection. They have an antibacterial composition that fights fungi and bacteria.
The sandals have a durable and resistant construction, which does not suffer damage easily. Therefore, it is a shoe to wear for many years.
It is a model of clogs that is very easy to clean with soap and water. So they can be kept spotless without much trouble.
They offer good stability and support on the soles of the feet.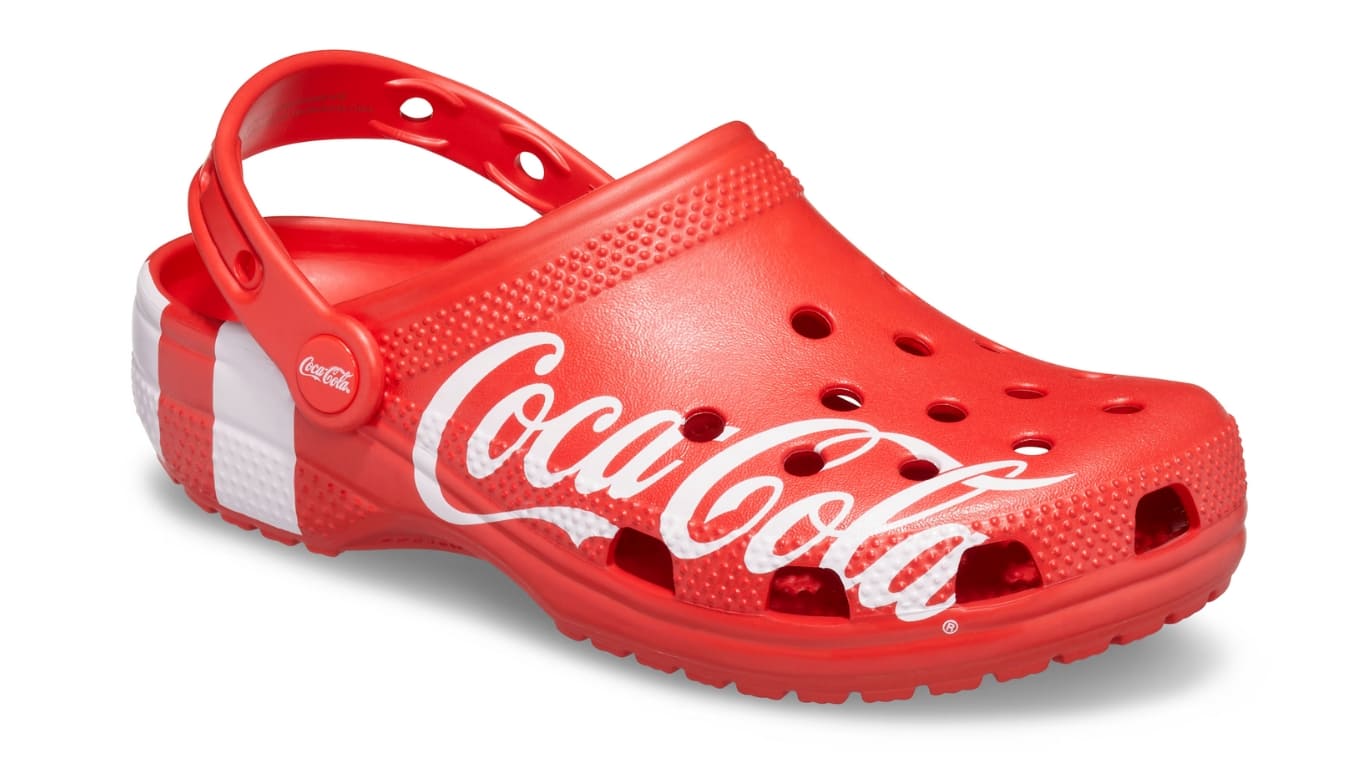 Crocs Coca-Cola Clog price
If you want to add the limited-edition Coca-Cola Clog model to your collection, you can make the purchase from the official Crocs website. This shoe is available for a reasonable price of $54.99 and has free shipping to multiple regions of the United States. Apart from this, they have a 90-day guarantee.