Trader Joe's is not only a store that cares about your diet, it also cares about the well-being of your skin. Moisturizing Coconut Butter revitalizes the skin, giving it a youthful appearance and elasticity, especially now that the winter season has arrived in the United States. At Look At The Square (LATSQ) we are fans of the benefits of coconut to combat the signs of aging.
Age is just a number, but your skin can give you away. To avoid this, it is better to try the coconut body cream, and you will see how it improves the appearance of your skin. It is a winning cream as stores like Amazon would die for this product.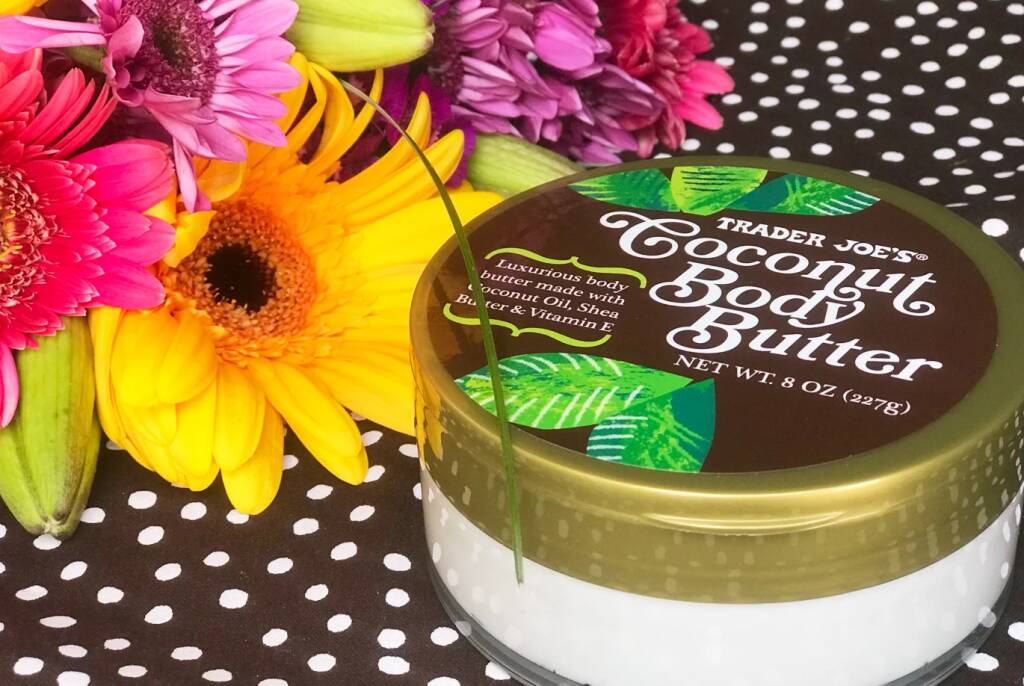 Here's What Will Improve Your Skin: Trader Joe's Coconut Body Butter
Coconut offers you the best of both worlds, a spectacular aroma and a sensation of freshness on the skin that is difficult to match. We know that you like to take care of your skin, and for this we want you to know the Coconut Body Butter. It is a coconut body butter that has a thick texture, due to the presence of coconut.
At the same time, when you apply the cream, it feels smooth and creamy. Coconut oil not only moisturizes the skin, but combined with other components, it restores its natural glow. Another of the positive points of this butter is that it is absorbed quickly, which means that you will not be left with a greasy feeling on the skin while you wait for the product to act.
Do you have oily or combination skin? There is no problem with this as the lotion is compatible with all skin types. However, it is always better to seek advice from an expert first. Remember that it is the skin, it is an organ that needs to be cared for, because it represents one of the defense barriers against foreign agents.
Components that will leave your skin like new
Coconut oil
Purified water
Aloe vera
Shea butter
Vitamin E
Extract of grapefruit, orange and lemon
Cetyll alcohol
Fragrance
Other chemical components and plant extracts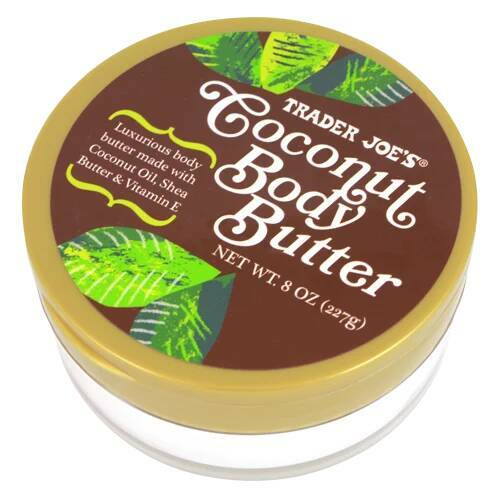 5 benefits of coconut oil for the skin
Does coconut oil really help? The answer is yes. 100% pure coconut oil, like the one in Trader Joe's cream, is obtained from the meat of the coconut, which at various temperatures takes a form. This component is very popular within dermatology, one of the reasons is because of the high nutrition it provides to the skin. Other benefits are as follows.
Contains lauric acid, which has antimicrobial qualities. Prevents the proliferation of unfavorable microorganisms on the skin.
It is perfect for extremely dry skin. People with dry skin, the oil helps to restore its function as a barrier.
Coconut has an anti-inflammatory effect, this is ideal for people with acne. Also, the presence of antioxidants fights free radicals, which cause aging.
Stimulates the natural production of collagen. With this, you combat wrinkles and fold signs on the face and neck.
The fatty acids they contain make the skin softer and velvety.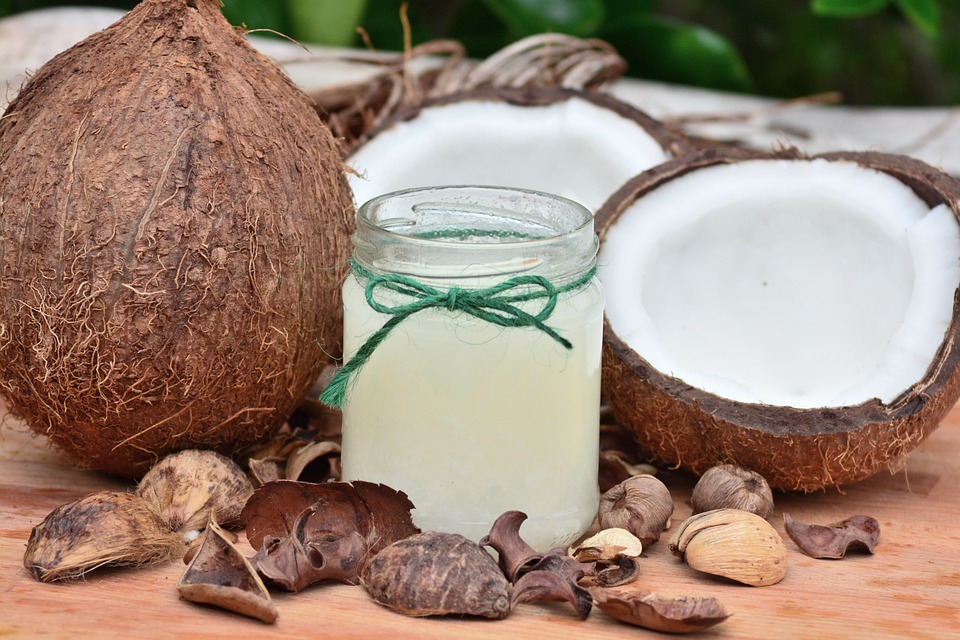 Know the price of Trader Joe's coconut cream
At Trader Joe's, price is important, what's more, the coconut cream in a beautiful presentation of an 8-ounce glass jar has an affordable value of $5.99. Don't let anyone tell you, live the experience of healthier skin!