Skechers is one of the sports stores like Adidas and Nike that have said a big no to pollution and global warming. And right now, it is causing a sensation with one of its ecological shoes, which are also very original and beautiful. The Voston – Vilafont model promises to steal your heart because in addition to being a Planet-Friendly product, it caresses your feet with each step.
From the official website of the store comes to you no matter where in the United States you are, with the intention of selling out faster than ever. In Look At The Square (LATSQ) we know that it is a guaranteed success, since the Californian store opted for a more viable way… without leaving design and elegance aside.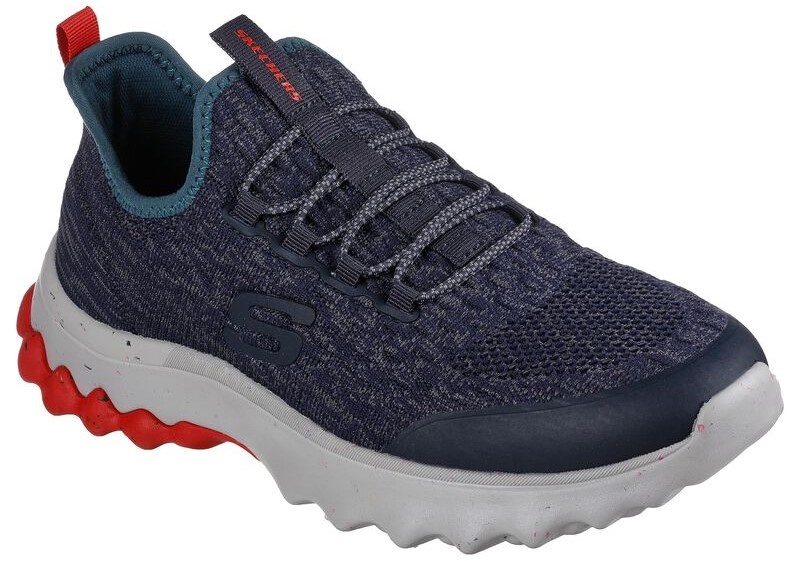 Skechers Relaxed Fit Voston Vilafont
We have come here attracted by the idea of an ecological footwear, which makes us feel that we contribute to the care of the environment. However, the Relaxed Fit: Voston – Vilafont, are much more than that. Because not only does it take care of the planet, but it also engages in giving you the best sensations when walking, running, or climbing a mountain.
For starters, the design and style are made from recycled and vegan materials, but without neglecting comfort and durability. And in the same way, this lace-free style features a mesh top with a decorative lace front. This design that Skechers presents, will sweep sales because it is also a fantastic option when you want to take care of your foot and the way you move.
Key details of Voston Vilafont design
Superior fabric made with 85% recycled polyester. Where toecap, lace, straps and ornaments are excluded.
It has a midsole made with 20% recycled EVA.
It has an outsole made with 20% recycled rubber.
Plantilla cómoda acolchada Skechers Air-Cooled Memory Foam.
Skechers Goga Mat Arch cushioning for added support.
Relaxed Fit® for a wide and comfortable fit on the toe and forefoot
Made with 100% vegan materials.
Lace-free fit style with mesh upper and decorative lace front.
Cushioning midsole and flexible traction sole.
1 1/4 inches tall.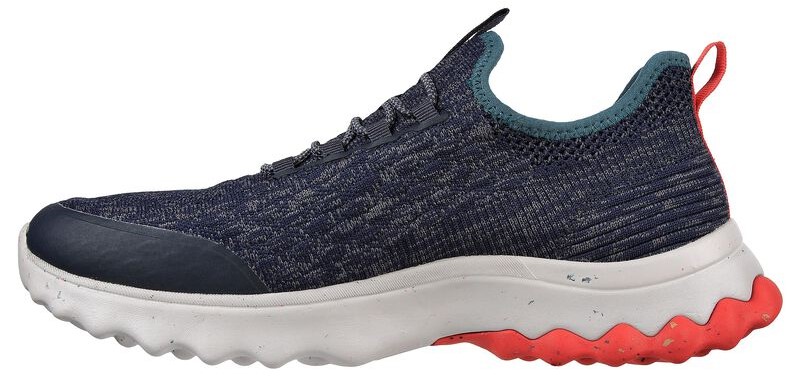 The Voston Vilafont by Skechers take care of your feet and the planet
Many people think that organic is cheap or poor quality, but the truth is that one thing has nothing to do with the other. Especially in these models of sports boots from Skechers, durability and excellence in manufacturing stand out.
So, what makes this model so good? because being manufactured with organic products, that means that it is a biodegradable product. It has no chemicals in its composition, nor metals or harmful materials. And if you think about it, it's an advantage for you and for everyone.
In the rest of their properties, they do not differ from models made of normal materials. Their washing and care are similar, always recommending cleaning them with microfiber cloths to prevent the fabric from deteriorating faster than normal.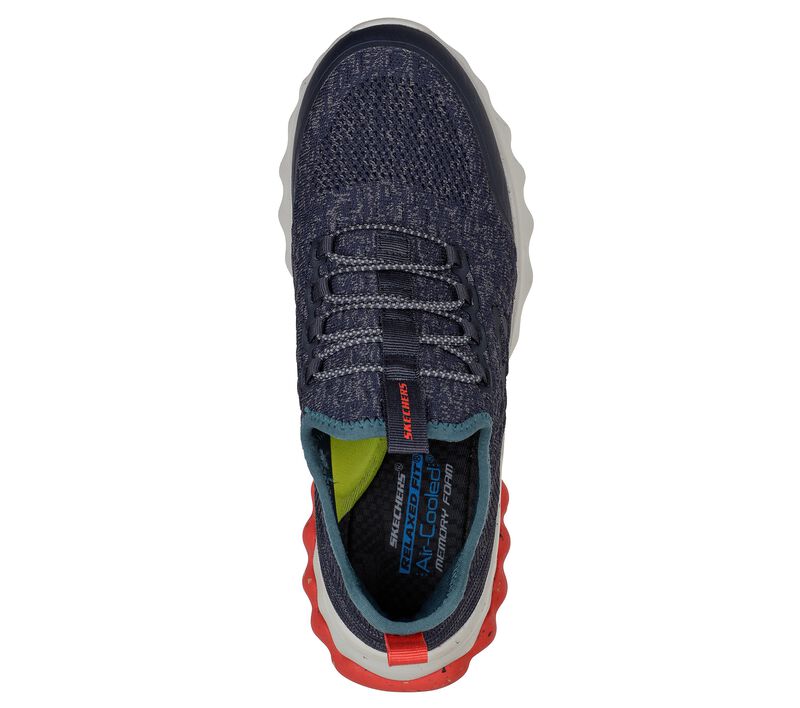 Price of the Voston Vilafont in Skechers
The best thing about this model, apart from being highly beneficial for everyone, is its price. For as little as $90, you can find it on the Skechers website, and have it in your home soon. In addition, you also have the option to pay in 4 installments of $22.50 each using the AfterPay feature.