Christmas is approaching and to enjoy it to the fullest Zara Home store leaves different options to decorate your rooms with the best festive theme of December. In that sense, you can find headbands, drums, toys, and stuffed animals, among others, that let the Christmas spirit enter your home.
Here at Look At The Square (LATSQ), we present you with the best options for Christmas decorations with domestic shipping within the United States. All so you can decorate your living room, dining room, and fireplace, among other seasonal accessories.
Glitter Stars Headband
You will love this Christmas Glitter Stars Headband gift option if you have a wife, daughters, or nieces of any age. The headbands are a nice touch to match your Christmas party outfit. They have no age limitations and you can use both day and night.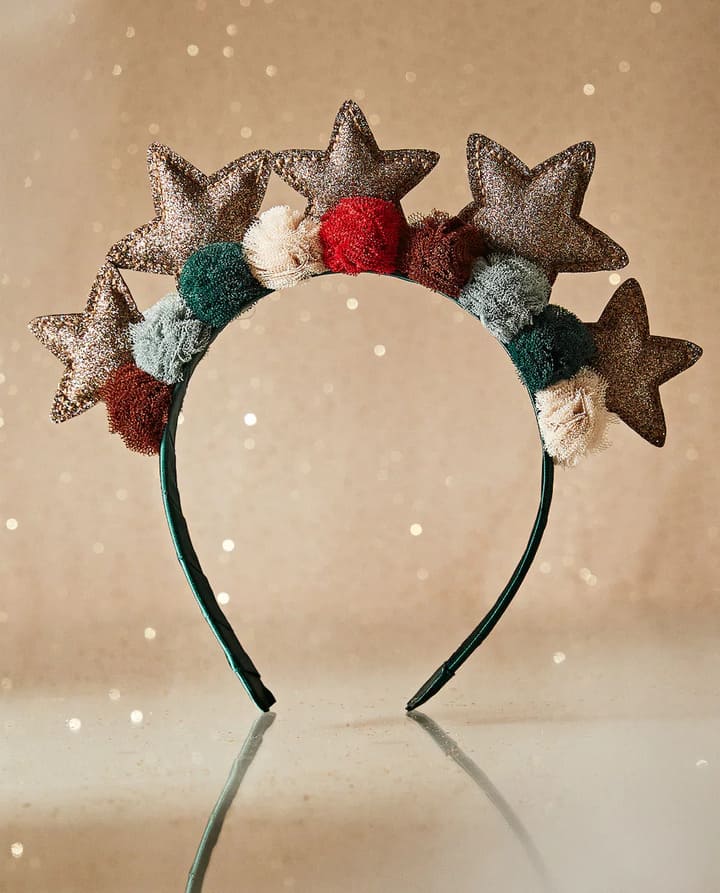 This has gold stars with pom poms in green, red, white, blue, and ochre colors—all in Christmas shades. It has 60% polyester and 40% polyurethane. Besides, cost is $26.00 net butshipping cost isn't included since you must verify it depending on what the store indicates.
Zara Home Large gnome plush toy
This Large gnome plush toy is a beautiful plush to decorate your rooms or to give to your children, grandchildren, or nephews. This one has the following measurements: A height of 11″, a width of 7.5″, and a depth of 7.5″.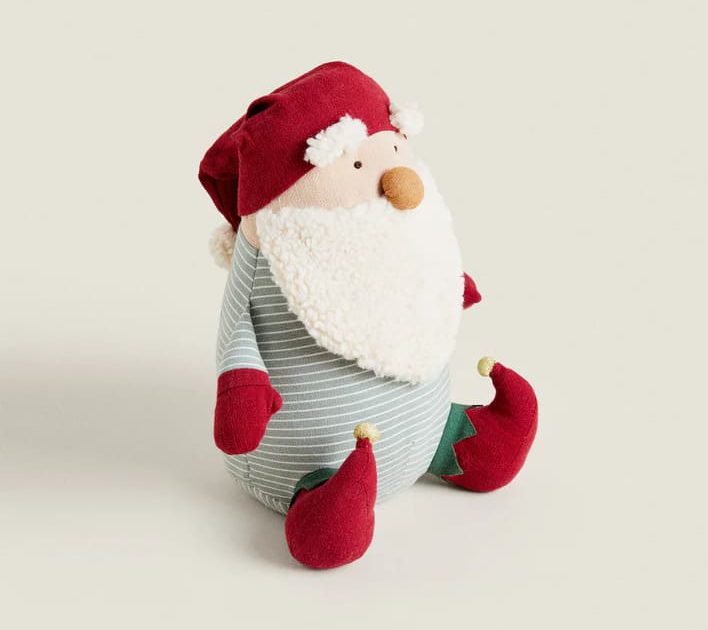 Its interior has sand and polyester, and its exterior has also polyester and cotton. If you want to wash it, we recommend not to use bleaching products that may affect its integrity. Also, this product's imported directly from China and available for domestic shipment to any place in the country. Besides,  its cost is around 50$ without shipping since that should be paid within the same Zara Home store.
Advent Calendar
A perfect ornament to place on the fireplace and thus wait all month for the arrival of Santa and the new year is an Advent calendar, and mostly this one, which is made from MDF.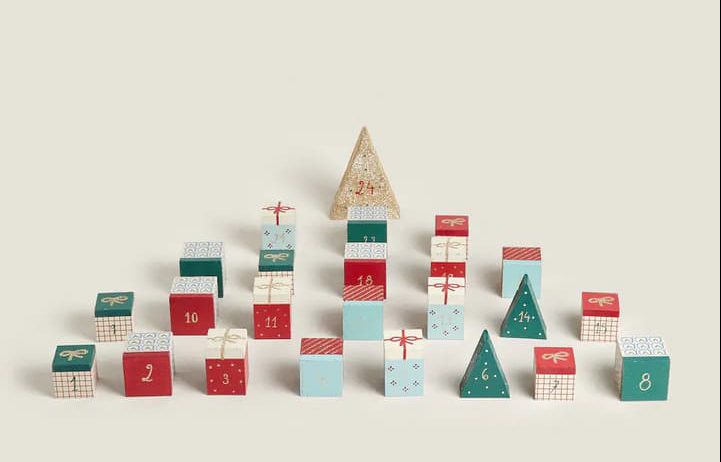 Its design is particular since its dates are distributed in decorative gift boxes, Christmas trees, and colored dice. Thus, this is a dynamic, fun, and different decoration to place this Christmas.
Also, this is a product brought directly from China and has a cost of 50$, which the shipping cost is not included.
Zara Home Musical toy box
This Musical toy box is a Christmas toy, which, if desired, can also become the perfect decoration to place under the tree or on the fireplace. This beautiful music box is easy to use, and even the little ones in the house can play with it. It has a handle to turn and produce music on the top, precisely the melody "Jingle Bells."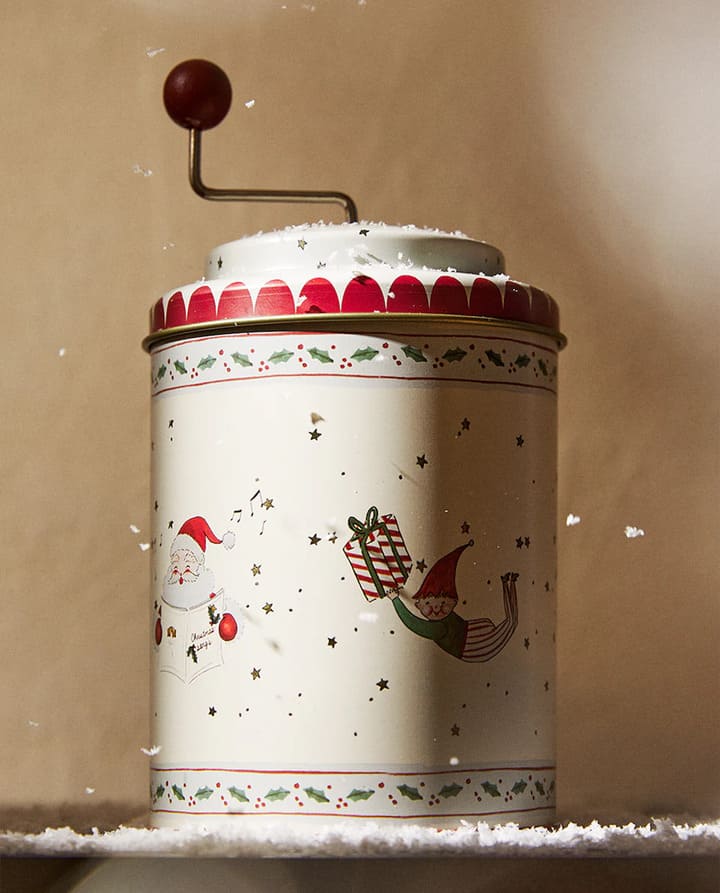 Made of 2% wood and 98% tin. Its measurements are 4.7″ high, 3.5″ wide, and 3.5″ deep. Like the previous one, this is an imported product brought directly from China and costs about 30$ without shipping costs.