Although December is behind us, you can still make a special gift, now, if you don't know what to give, you can choose an electric bicycle. There are many reasons why a bicycle is a perfect gift. Surely, you think you can get it in big stores like Amazon or Walmart, but you can actually find it at Best Buy, and with shipping throughout the United States.
With the bicycle you will reach any place in a matter of minutes. Besides, it is a means of transport in which you do not have to spend on fuel. Neither, it will take up space in the garage, because it is foldable, being able to place it in a corner. From Look At The Square (LATSQ) we are excited that you know about devices that make your life easier.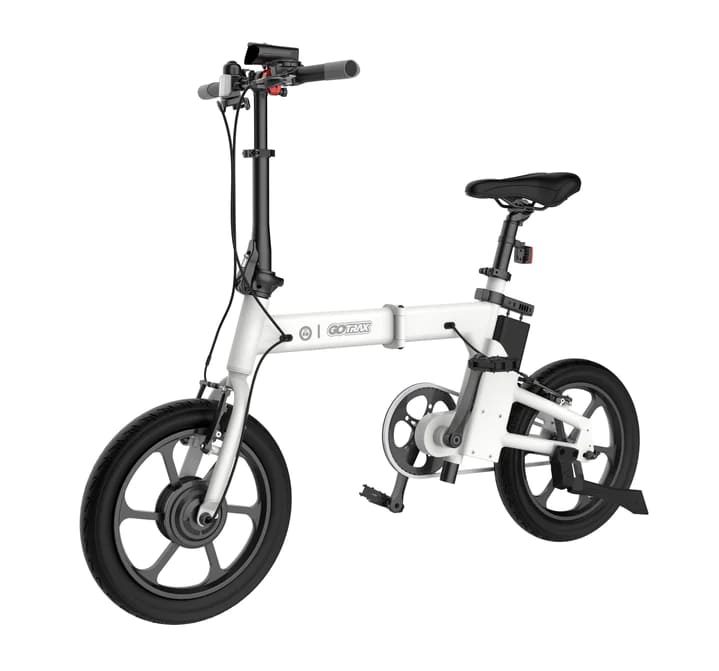 Get there fast with the Shift Foldable Ebike
The Shift Foldable Ebike from the Gotrax brand is synonymous with speed wherever you go. This transport has a light structure and a modern design. The greatest of the attributes is that it is foldable. In this way, if you want to take her on a trip to the beach you can do it, if you want to go to the forest it is also valid.
Then as the sole passenger you can go up to 20 MPH and 15 miles per charge. You are a student? This bicycle is what you need to move around the university campus and its surroundings. Other features are as follows.
The front wheel motor is enough to get you up to top speed. Likewise, it has technology that assists the pedal.
Pedal assist allows the bike to continue moving forward. Use this feature when you're already a bit exhausted.
The braking is double, which provides you with greater security.
The quality of the tires allows them to absorb the bumps and cracks of the road.
You can charge your electronic devices through USB cable. Charge your phone by connecting it to the bike's battery.
The handlebar is adjustable, like the seat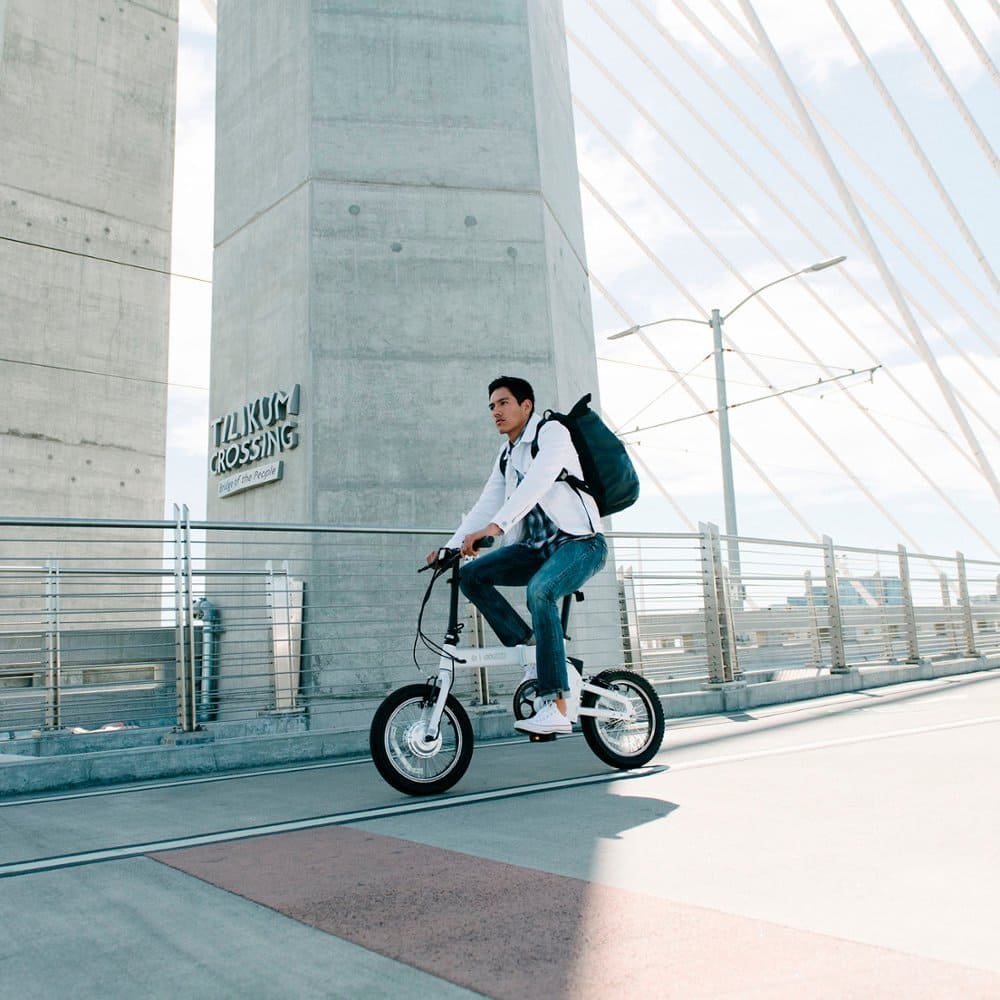 Foldable Ebike Best Buy Specifications
Dimensions: 4 x 22 x 39.3"
Weight: 6 pounds
Motor: 250 W
Air filled tires: 16"
Charging time: 5 hours
Maximum rider weight: 265 pounds
Battery Size: 36V 5.2 Ah Lithium Ion
Frame material: Aluminum alloy
Available colors: Black and white
Inner tubes: 16"
Double disc brakes: Yes
Brakes on the front and rear wheels: Yes
LED display: Yes
2 keys to maintain the electric bicycle
Before you have this bicycle in your hands, it is good that you know two fundamental aspects in its care and maintenance.
When you go to clean the bike, do not do it with a pressure hose. Although these objects have a protection seal on the battery against water, it is best to avoid it. Instead, use a damp microfiber cloth, and wipe it down on the surface of the Foldable Ebike.
The second thing to keep in mind is a savings fund to repair what is damaged, and even more so to carry out maintenance every 4 months.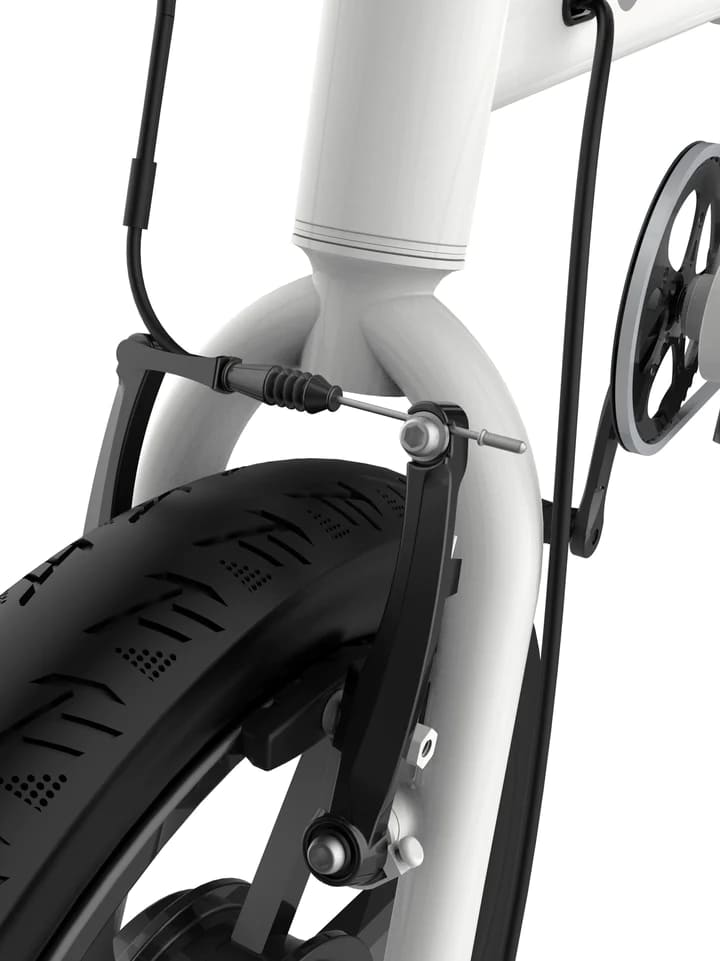 Price of the Foldable Ebike Best Buy
If before you had not been able to place the order because of the cost, now you can take advantage of the reduction of more than $100.00. The original price of the bike is $599.99, but it is now worth $399.99. In this sense, you are saving $200.00. Added to this, you can request financing for 12 months, with monthly payments of $33.34.