Christmas can be a big challenge when you have a big family to feed, especially when there are children present who can break your precious china or ceramic plates, but don't despair because for every problem, Dollar Tree has the solution. And we at Look At The Square (LATSQ) don't want your Christmas to be ruined.
At an incredible price, we find in the catalog of this incredible store a series of products that will also save you a lot of time in cleaning. Disposable plates and cups have never been so useful, especially when paired with cute décor.
Dollar Tree Party Plates Packs
The first thing that should not be missing in your cupboard on Year's Eve, or in any other celebration, are plastic plates. The Party Plate Packs is a package of plates with 20 units. If you go for a full box, bring 18 packs.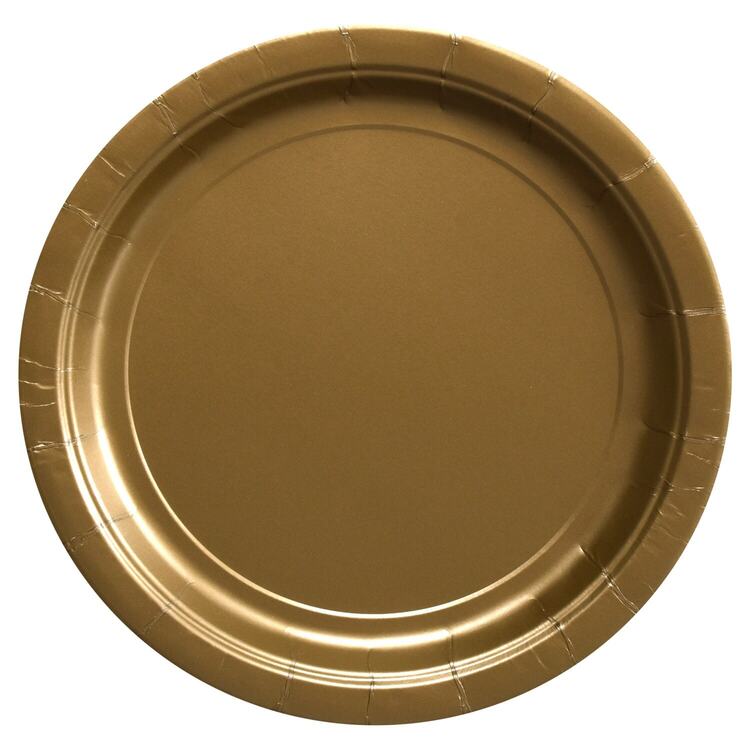 Next, the available color is dark gold. They are smooth plates with a diameter of 9" and a groove on the edge to prevent food from falling. In addition, the type of paper on the plate is metallic. Use these plates to serve Christmas dinner. As for the price, these dishes have a value of $5.
Dollar Tree Plastic Wine Glasses
Now you can cross plastic plates off your New Year's Eve shopping list. Now, it is the turn of the Plastic Wine Glasses. It is a set of wine glasses made of transparent plastic.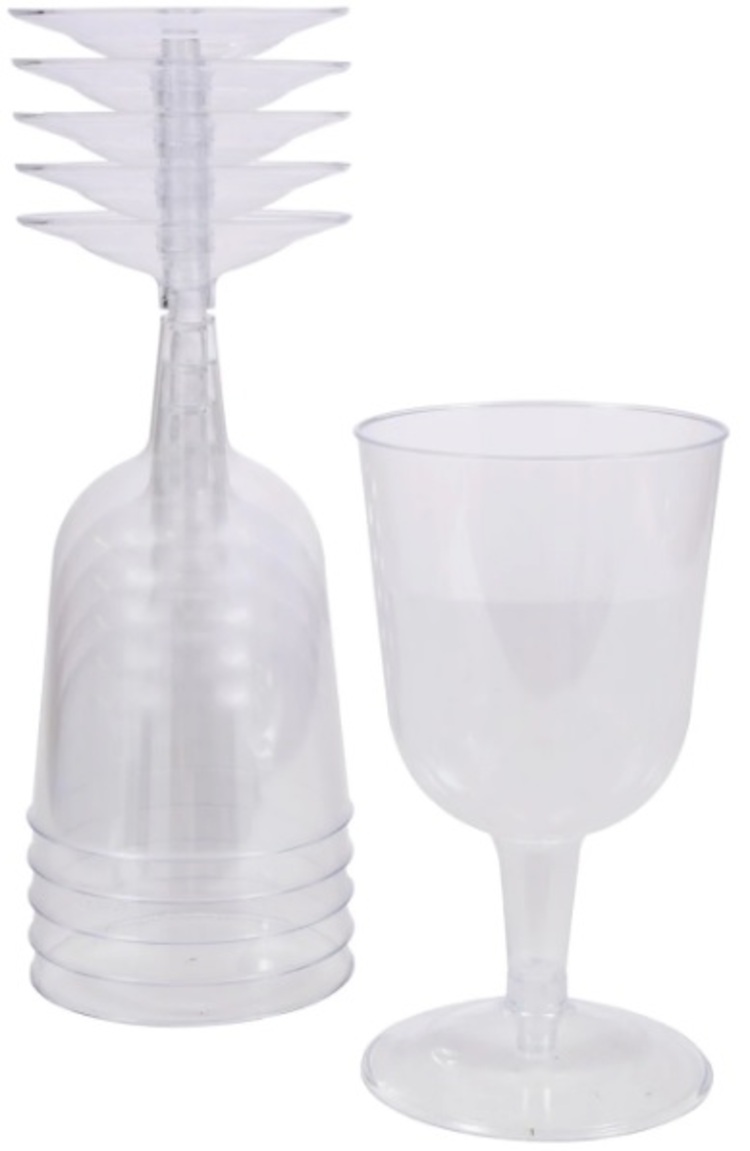 The amount of liquid these cups can hold is approximately 6 ounces. Best of all, once you have used them you can discard them. The package brings 6 glasses, but the box has 24 units. The price is super affordable; you will only spend $7.50.
Gold Star – Shaped Foil Balloons
A party is not complete if there are no balloons in the decoration, including on Christmas day. The Shaped Foil Balloon is a metallic balloon in a golden color in the shape of a star. The box brings a total of 25 balloons.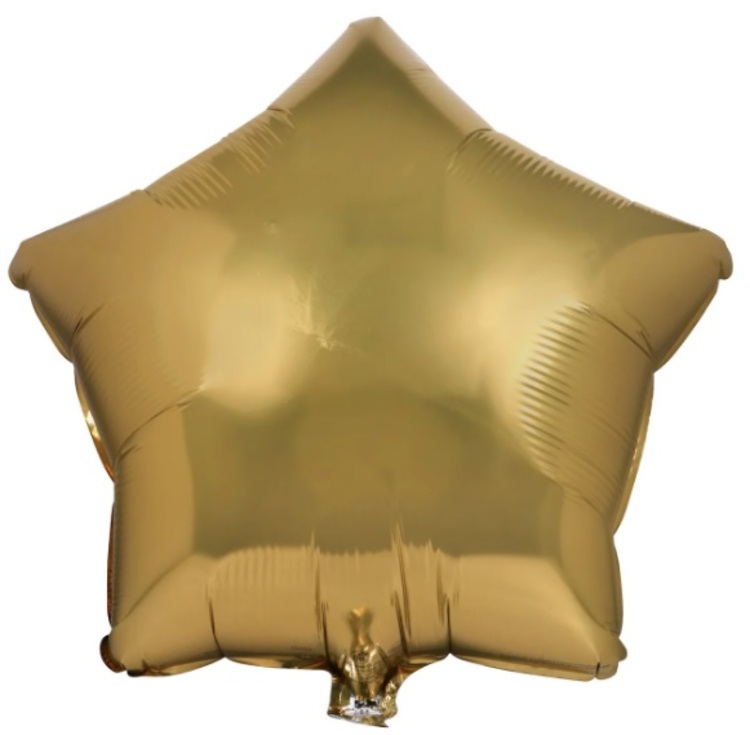 In addition to this, they have a size of 18". Also, the resistant aluminum material is able to withstand ice, although you can fill it with air without problem. Added to this, since it is not latex, it remains inflated for longer. The price of 5 balloons is $6.25.
Dollar Tree Two Tone Metallic Unscented Pillar Candles
Some candles will always be a perfect decoration for any evening, especially if they are aromatic. On New Year's Eve, candles play an important role, either as a Christmas tradition or to make wishes. Two Tone Metallic Unscented Pillar Candles are a set of three unscented candles available in red, cream and white.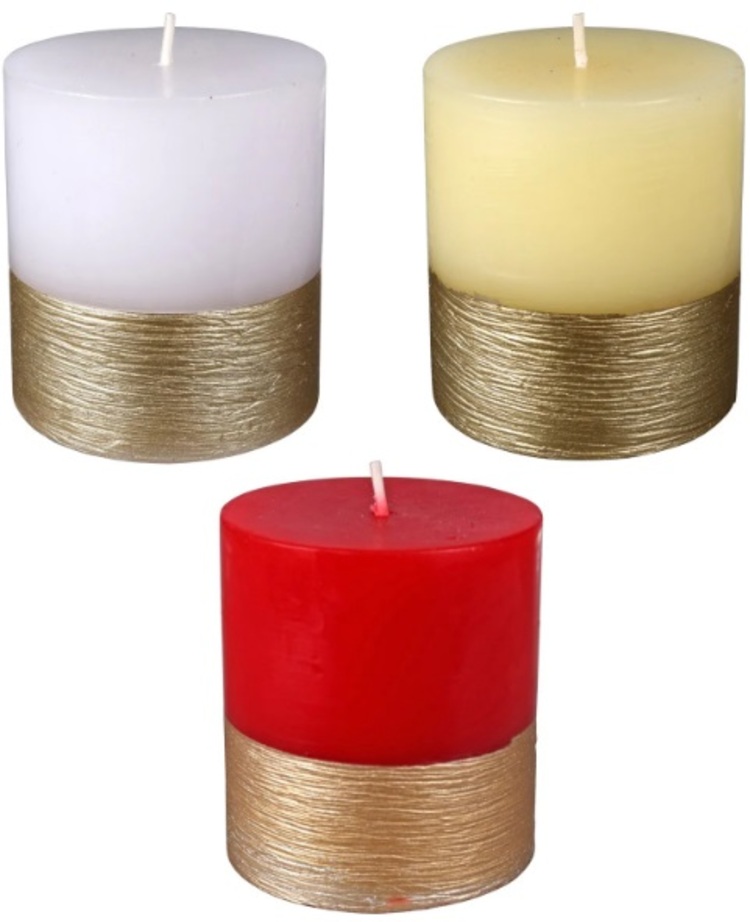 At the same time, you can place them on candlesticks, shelves or on the table. The quantity per box is 24 units. On the other hand, the individual price is $1.25, while the box of 24 candles costs $30.00.
Plastic Utensils
You no longer lack so many plastic utensils for New Year's Eve dinner. Now, it is the turn of the disposable cutlery. Plastic Utensils will make your life easier at Christmas. This cutlery set is available in dark gold. It is worth mentioning that it is not a flimsy plastic, since you can feel the weight of the plastic.
The box brings a total of 36 packages, and each package contains 16 teaspoons, forks and knives. The unit price is $1.25, but a package of 36 covers costs $45.00.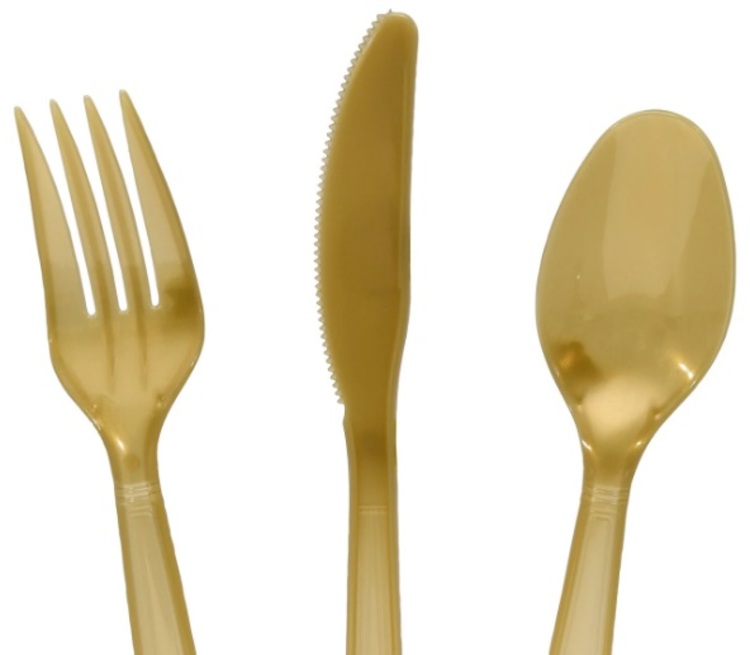 Dollar Tree Plastic Table Covers
To complete the party, a tablecloth is necessary, just like the Plastic Table Covers. The tablecloth is essential, since it does not look pretty to leave the table uncovered. However, if you don't want to have to wash it the next day, you can use a plastic tablecloth.
The color of the tablecloth is dark gold and the dimensions are 54 x 108". Finally, the box brings a total of 48 units and has a cost of $60.00, while one only costs $1.25.