TIn the middle of the second month of 2023, the trends that will be most popular for next spring have already begun to be marked.  Adidas, being one of the most avant-garde sports stores in the United States and the world, is not far behind in launching a sports shoe that has been in the sights of its largest consumers.
The fashion experts at Look At The Square (LATSQ) believe that your outfits will be complete with the new Nite Jogger Shoes. Designed with a technology that only gives benefits to your feet, and that threatens to leave aside the best Arch-fit shoes from Skechers or Nike.  Which, in addition, are full of elegance and a style that screams urban fashion everywhere, so let's see what it is: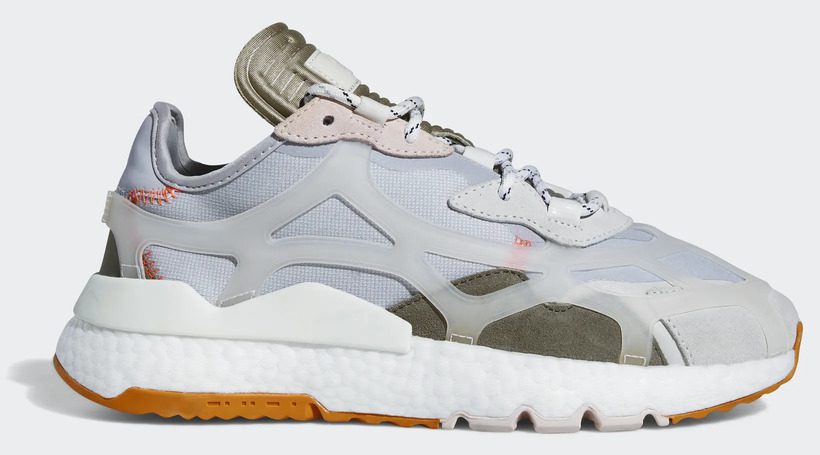 Adidas Nite Jogger Shoes
Athletic boots are essential to achieve your physical goals and overcoming your mental limits. This is something that Adidas knows very well and seeks to help you achieve all your goals with the Nite Jogger Shoes model. Unlike other sneakers in its catalog, this is a traditional design shoe that employs multiple modern details for better performance.
On the other hand, it is also good to mention that the Nite Jogger Shoes model from Adidas has a rather striking style. They are shoes that will attract attention wherever you are. Therefore, you can also use them to go out with your friends or perform your daily tasks. Especially, because these sports boots are not a problem to combine.
Designed to run wherever you want
There are many details to highlight about these Adidas sneakers, both in design and composition. However, the most important thing about these boots is that they allow you to run anywhere. In particular, because they have a structure with rubber cage and Ultraboost midsole that adapts to all types of terrain with ease.
In addition, this Adidas sports shoe offers you the opportunity to move with greater agility and dexterity. his way, you can continue to evolve on a physical level to improve your general condition. Therefore, you will have no problem meeting your goals.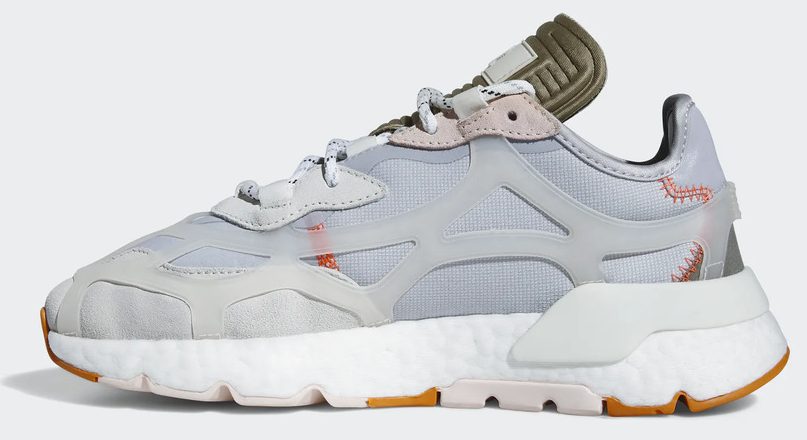 Fresh and flexible composition
It is also important to mention that this Adidas sports shoe is quite comfortable to use, even for long periods of time. In particular, because the upper part is designed with mesh, suede, and Ariaprene of great flexibility. Thanks to this, your feet can be kept cool and free of moisture at all times.
An advantage that this composition gives you is that you can perspire in a more efficient way. This is something that will allow you to stay active and on the move for longer periods of time.
Benefits they can offer
Offer support and stability when performing any type of physical activity.
Provide energy return and reduce the impact on the feet when stepping on the surface.
Adapts to your build to prevent you from suffering from muscle problems or feeling uncomfortable.
Protect your ankles to prevent injuries that can impair your physical performance.
Helps you keep moving in a more agile way and without being at risk of slipping.
They will allow you to remain motivated to continue with your physical development.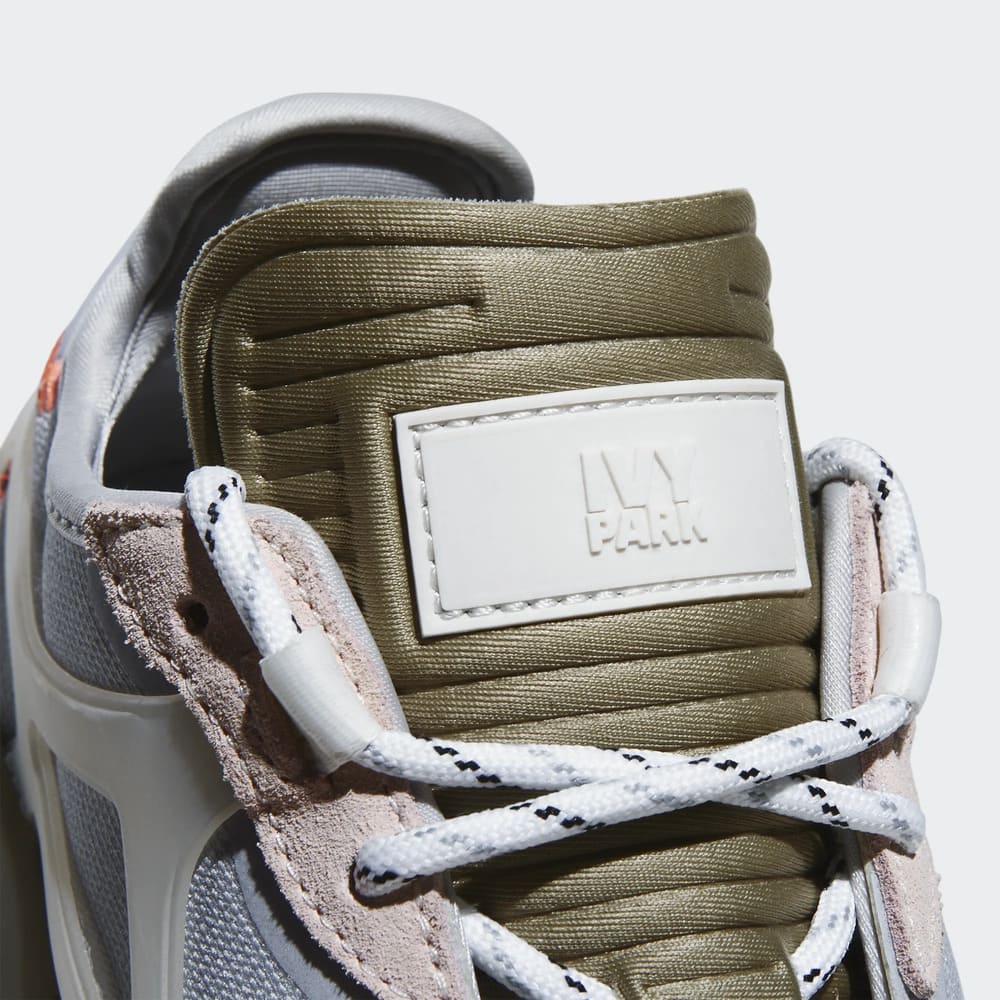 Adidas Nite Jogger Shoes Price
Today, the Adidas Nite Jogger Shoes model is available for purchase from the official website. This shoe has an affordable price of $170 in any of the sizes. On the other hand, it is important to note that this is a product that is not available for any type of promotional offer or official discount of Adidas.