It is not the first time that we see in Look At The Square (LATSQ) the only thing that Urban Outfitters products can be. They can range from napkins that look like a $100 bill, and reflective mirrors with rainbow colors, to tables like the Aria Coffee Table, designed to give a unique, original, and vintage touch to your living room.
Fashion experts say that no matter where you place it, it will always be a hit that will greatly surprise whoever sees it. And in addition to the fact that in IKEA you do not find models like this, it makes it become much more popular in the United States for its exclusivity. So let's see what it's all about: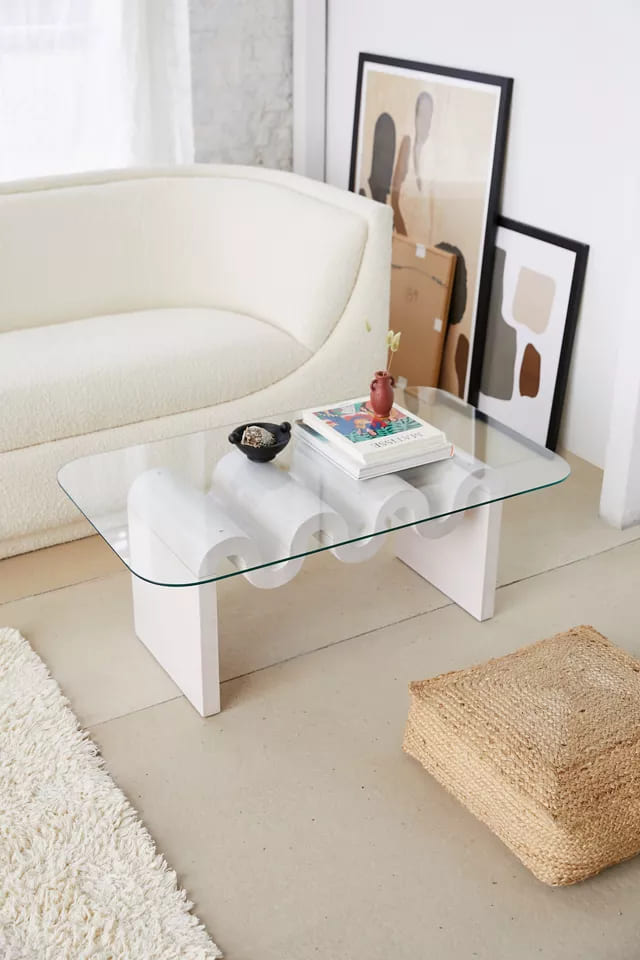 Urban Outfitters Aria Coffe Table
As you see it, this is one of the most striking tables you can find in the Urban Outfitters catalog. Which, despite being a simple design, attracts a lot of attention because it is abstract, and definitely something you do not see every day in any house you enter.
That is why the Aria Coffee Table, has become a very popular model in a short time. And now much more when you can find it with a fantastic discount, only from the official website of Urban Outfitters.
Adaptable to all types of spaces
Do not forget that the Aria Coffee Table has a highly functional design. It can function as a centerpiece, or as a nice space to place your favorite books and accessories. It can also be the perfect place in your garden to enjoy a delicious cup of tea.
Moreover, although many fear glass tables for their fragility, this will not be the case. Because the Aria Coffee Table, has an upper part made of tempered glass. That rests quietly on a wavy wooden base, which takes it to another level of decoration.
No doubt your friends, family and neighbors will recognize you as a unique person when it comes to interior decoration. And of course, he knows how to choose the best accessories with unique materials.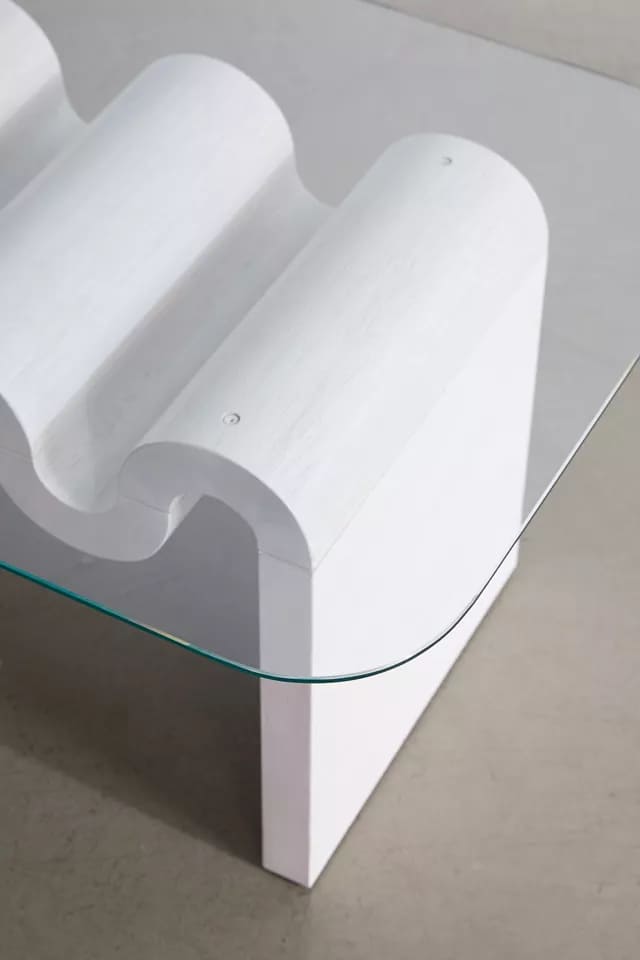 Easy to maintain
Likewise, with the Aria Coffee Table the question of how to prevent the glass from scratching while you want to clean it is also solved. For example, with this model, you only need to clean it with a soft, uncorrugated cloth.
On the other hand, being made with the best wood, the legs will remain in good condition for a long time. However, to extend its useful life as much as possible, we recommend keeping it away from direct sun and constant humidity.
Table size
Dimensions: 40 inches long x 24 inches wide x 16 inches wide.
Weight: 61.73 lbs.
Free space: 15 inches high.
Height of the legs: 15.75 inches.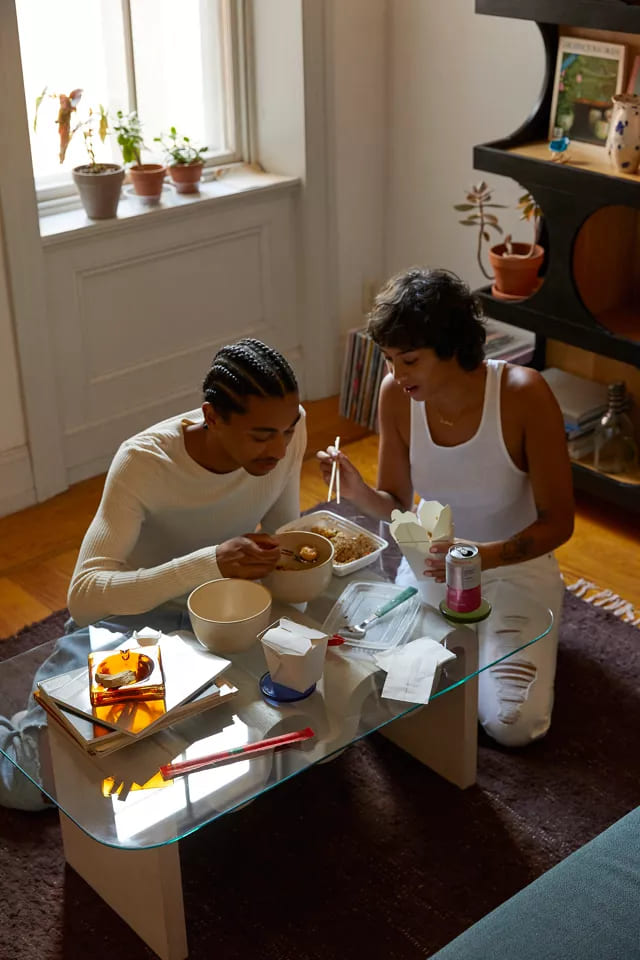 Urban Outfitters Aria Coffe Table Price
Now, we know you've fallen in love with the design of the Aria Coffee Table, because so have we. Therefore, we are pleased to inform you that it is currently on discount. With a price that drops from $599.00, to $ 419.00. In the same way, you also have financing options with Klarna or Afterpay, but we recommend consulting before choosing one.