Thanks to its extensive catalog and the numerous variety of products that it offers in different parts of the United States, Target has become one of the most outstanding companies of the moment. And when you're looking for a good television, which is undoubtedly an indispensable means of entertainment in your home, you don't just have to limit yourself to the most popular Samsung or LG options from Amazon or Best Buy.
Seeking to always go one step further, it now includes the VIZIO M6 television to bring you a quality image, which is becoming more and more viral due to its design, price, and accessibility. At Look At The Square (LATSQ) we have exhibited other products such as speakers, laptops, and projectors, but the magnifying glass is under this option that will be excellent for entertainment lovers.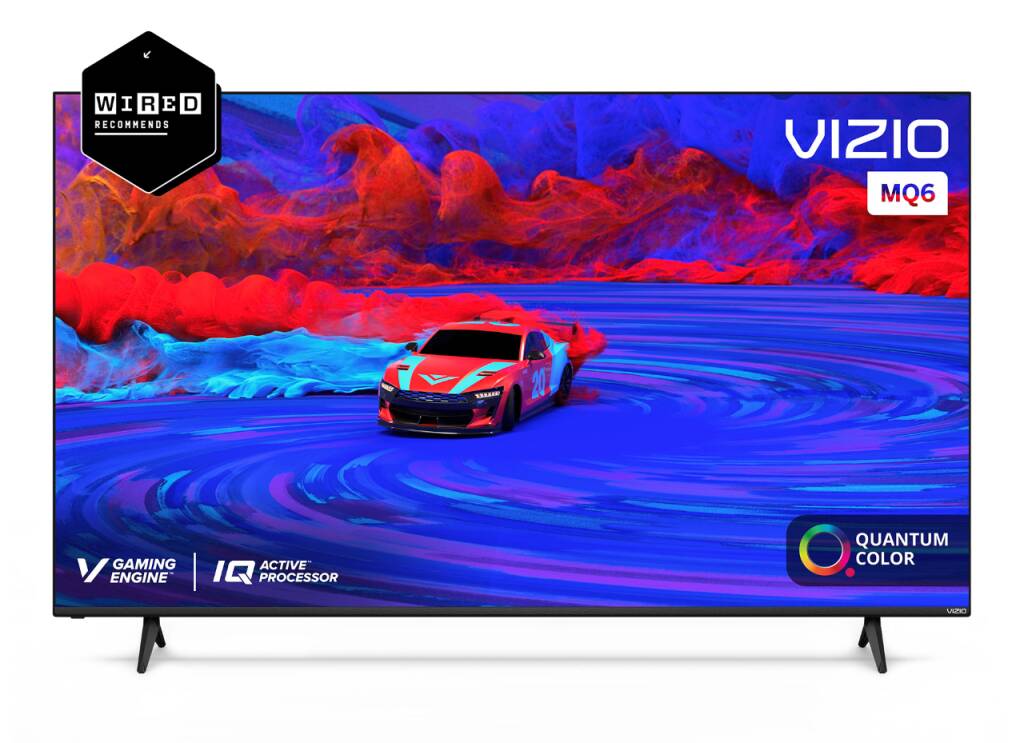 VIZIO 65 Class M6 Series from Target
Fun and full HD entertainment will come to your home with the VIZIO 65″ Smart TV Class M6 Series. It consists of a smart TV that optimizes the image, turning it into a powerful 4K scene, analyzing every detail. The colors of the screen are different of the positive tributes of this smart TV, 75% more color.
As expected, the TV has a wide selection of streaming platforms that you can locate via remote control. As if that were not enough, it is a QLED device, this is the reason for the quality of the screen. Know what is included in the TV box.
Voice remote control with its batteries
TV power cord
Instruction manual for the user
Quick Start User Guide
Let's take a look at the features
Matrix feedback means there is an even distribution of light across the image, so the end result is a superior image.
SmartCast is an app that provides an entertainment service, as well as 250 free subscription channels.
Regarding the audio output, if you want to listen only to yourself, you can connect your headphones via Bluetooth.
You do not have to install Apple AirPlay 2 or Chromecast, since they are included in the service. Share first from the Smartphone and then enjoy on TV, so you can watch the content without having to use your cell phone.
If you are a lover of video games, with the V-Gaming Engine function you can optimize the game functions. Improve graphics and colors. The game will not crash at any time during the game.
The bezel is super slim, practically none. The entire television is a screen. It will seem that you are in the cinema.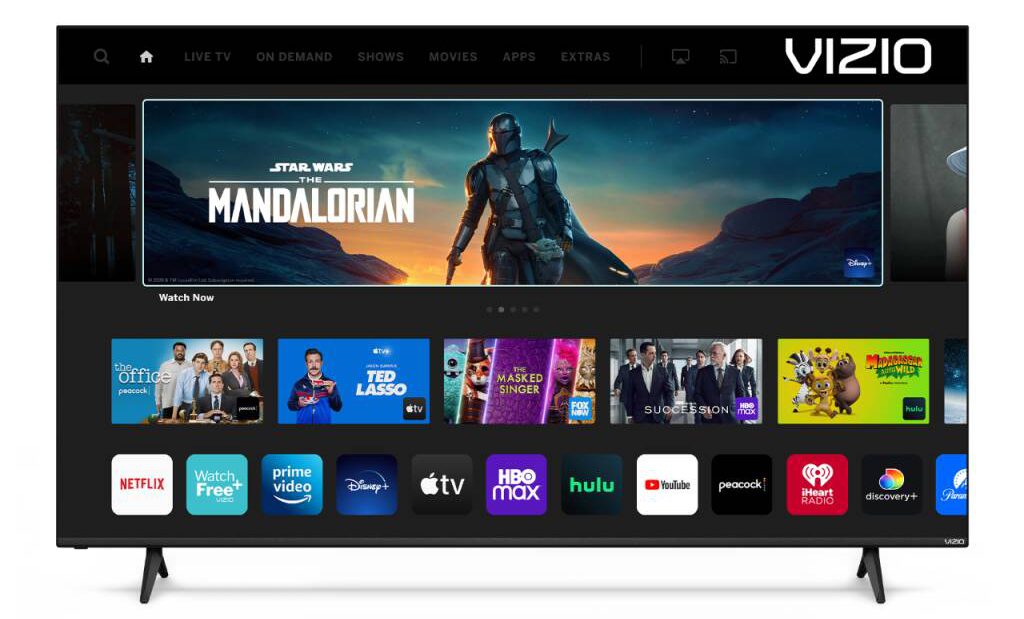 Target TV Specs
Dimensions: 32 x 56 x 2"
Weight: 42 pounds
Features: Smart TV, TV apps, HDR10, 4K HD, streaming capability, Wi-Fi, game mode, Dolby Vision, Bluetooth.
Native screen refresh rate: 60 Hz
Wireless technology: Wi-Fi
Screen size: 64 inches
Depth of stand: 11 inches
Compatible with: Paramount+, Netflix, YouTube, Disney+, Sling TV, Apple TV+, HBO Max, Amazon Video, discovery+, Hulu.
VIZIO 65 Class M6 Series incredible price at Target
You're in luck, the TV is discounted by 31%, leaving the final cost of the product at $499.99, when the original price is $719.00. In short, you are saving about $220.00. In addition, you can opt for a protection plan for the TV with a duration of 3 years.