It's not smart to pick the first option you see on Amazon or Walmart when you want to buy something. Comparisons are the perfect way to know which product suits you totally, and more when they all have excellent qualities. But Best Buy's three best-selling robot vacuums also turn out to be the cheapest and most accessible for all types of pockets.
So no matter where you are in the United States, from Look At The Square (LATSQ) you can see its best features, and from its web portal, you can choose the ideal one for you and have it in a few days at home. Enjoying a durable, excellent quality, and economical appliance like these robot vacuum cleaners.
Best Buy iRobot Roomba 694
It is a robot vacuum cleaner that works through Wi-Fi connection to clean the home in an efficient and organized way. The iRobot Roomba 694 model from Best Buy is compact in size, which facilitates its range of motion in any space of your home. And best of all, it is a device that can be customized in different ways.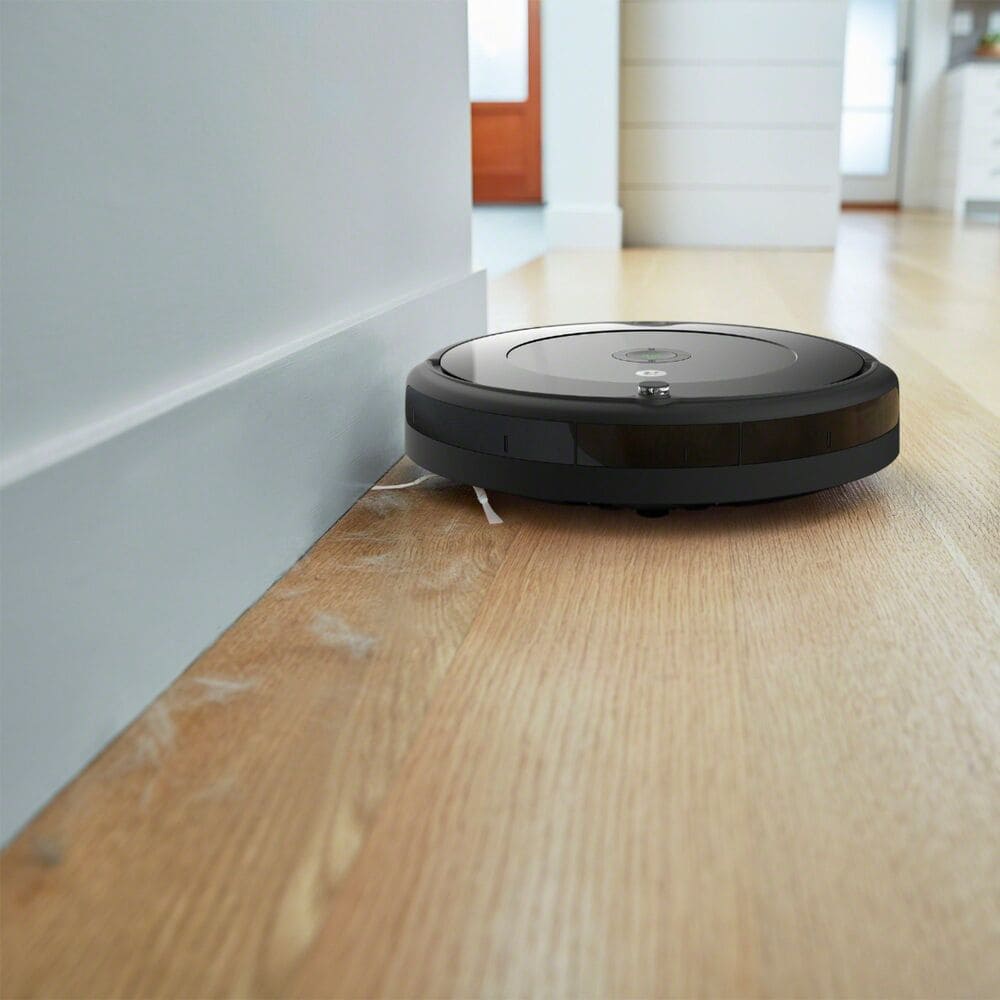 The iRobot Roomba 694 model can be controlled with Alexa and Google voice assistants, as well as with the mobile app. Its performance is high and stable, with excellent autonomy to work for several hours. Currently, this product is available at a discount price. It used to cost $274.99 and now it has a reduced value to $179.99.
Main qualities
It has a 3-stage cleaning system.
Dual brushes adapt to multiple platforms.
Can be programmed with personalized schedules.
It has advanced sensors for accident-free navigation.
Has the ability to recharge automatically.
Best Buy Shark ION Robot Vacuum
Another model of robot vacuum cleaner that you can get in the Best Buy catalog is the Shark ION Robot Vacuum product. This one also works with a Wi-Fi connection and has its own free download mobile application. The different brushes it has allowed it to work on different surfaces, with all kinds of dirt that is found.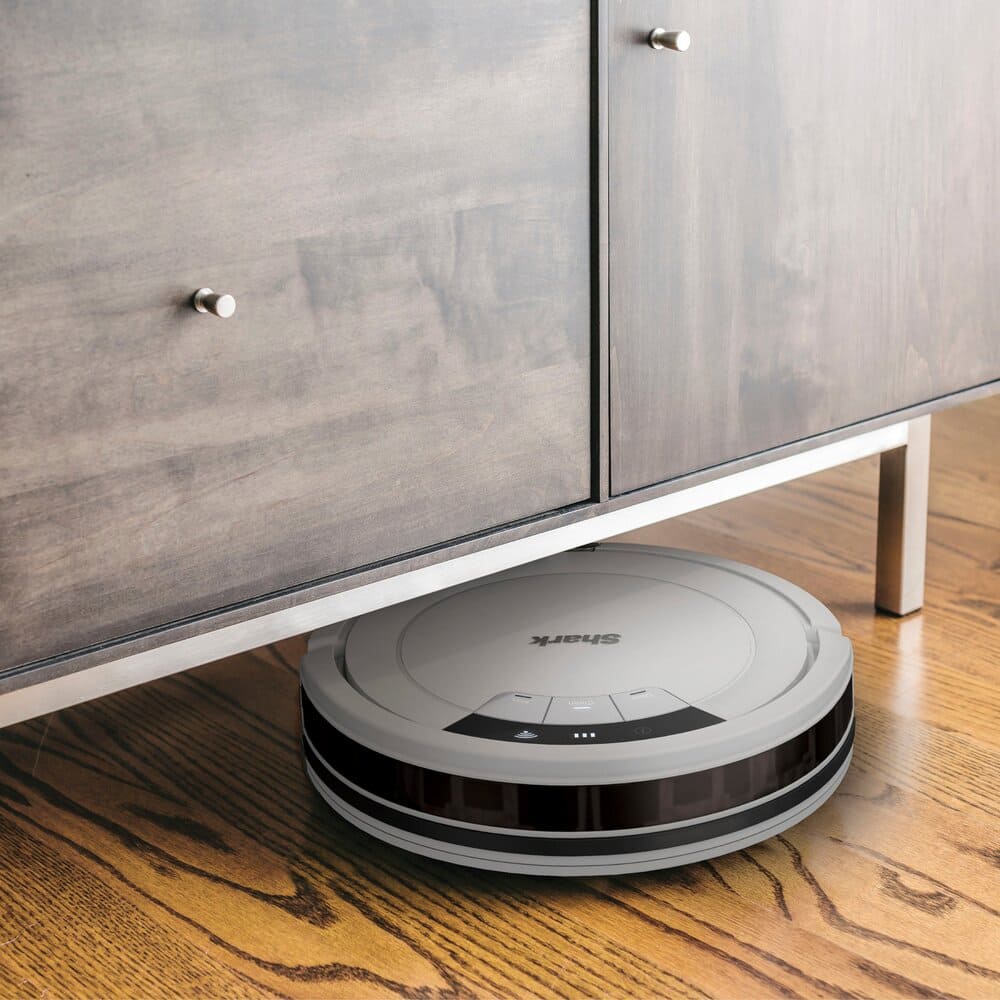 Like the previous model, Shark ION Robot Vacuum can be used with Google and Alexa voice assistants. In this way, you can make sure you clean your home in the best possible way. And best of all, it is available on offer. It had a previous price of $249.99 and now costs $199.99.
Essential features
It works with a Tri-Brush system for different surfaces.
Its navigation detects any obstacles in the way.
The internal battery it has allows it to operate for 2 hours.
It weighs a light 9.92 pounds.
Useful life cycle of several years.
Best Buy iRobot Braava jet m6
To conclude, we must mention the iRobot Braava jet m6 model from the Best Buy vacuum cleaner catalog. This is a device with the same control options as the previous ones, with an equally high level of efficiency. Therefore, it works wonders in different spaces and avoids any accidents inside your home.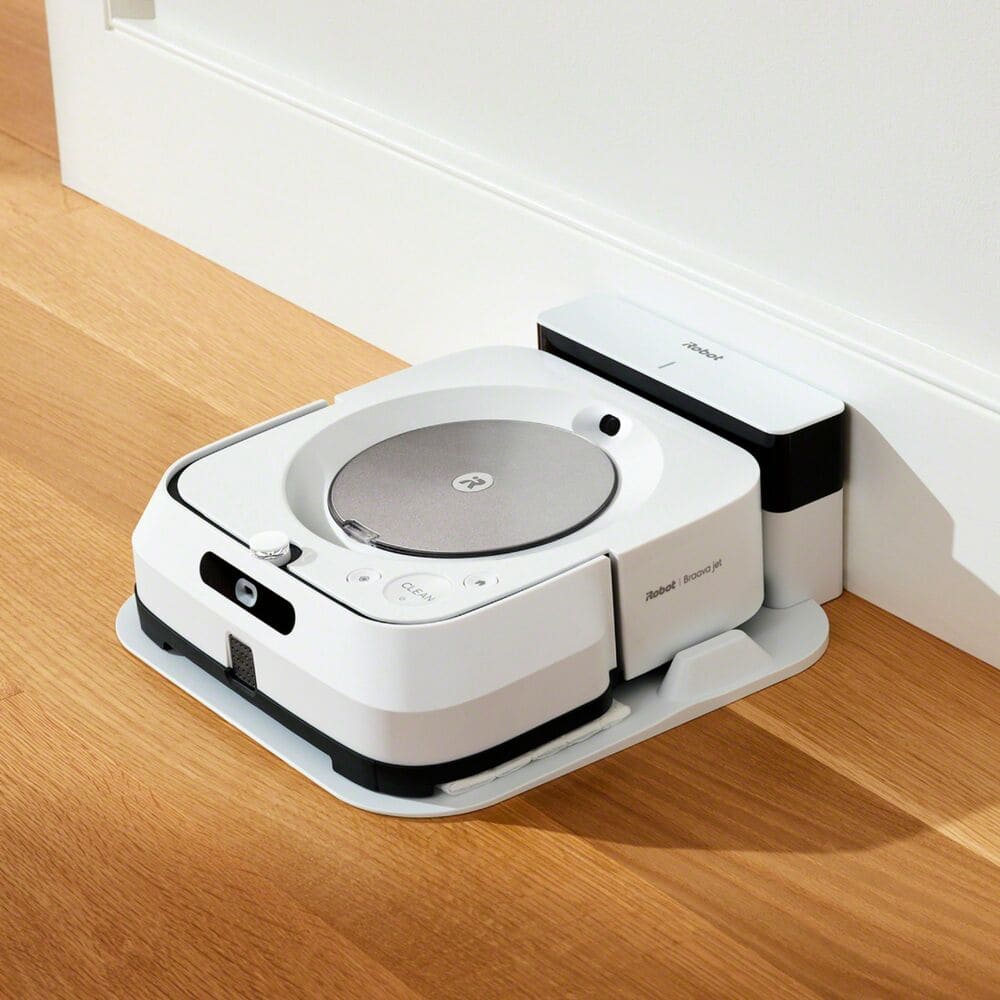 Currently, you can save up to $100.00 with the purchase of the iRobot Braava jet m6. Its original price is $449.99 and now you can buy it at $349.99. You also have the option to purchase it in deferred payments of $29.17 per month for a period of 1 year.
Important details
It has Precision Jet Spray for sticky dirt.
Create navigation maps at home.
Weighs 5.3 pounds
It works for long periods of time.
Comes with a sample bottle of cleaning solution.