While smartwatches from Apple or Samsung are highly functional for everyday use, the classic never goes out of style. Analog models continue to be highly popular in the United States market as they provide a sleek, and expensive appearance. Much more when they are models of watches like the Invicta Pro Driver 50mm from Costco, which arrives with a seductive shine to make your wrist steal all eyes.
In Look At The Square (LATSQ) we have taken the time to detail it thoroughly because it is an unmissable option, which in combination with those classic Zara shoes, will create the outfit of an entrepreneur. It threatens to sell out in all stores, so let's look at the details below: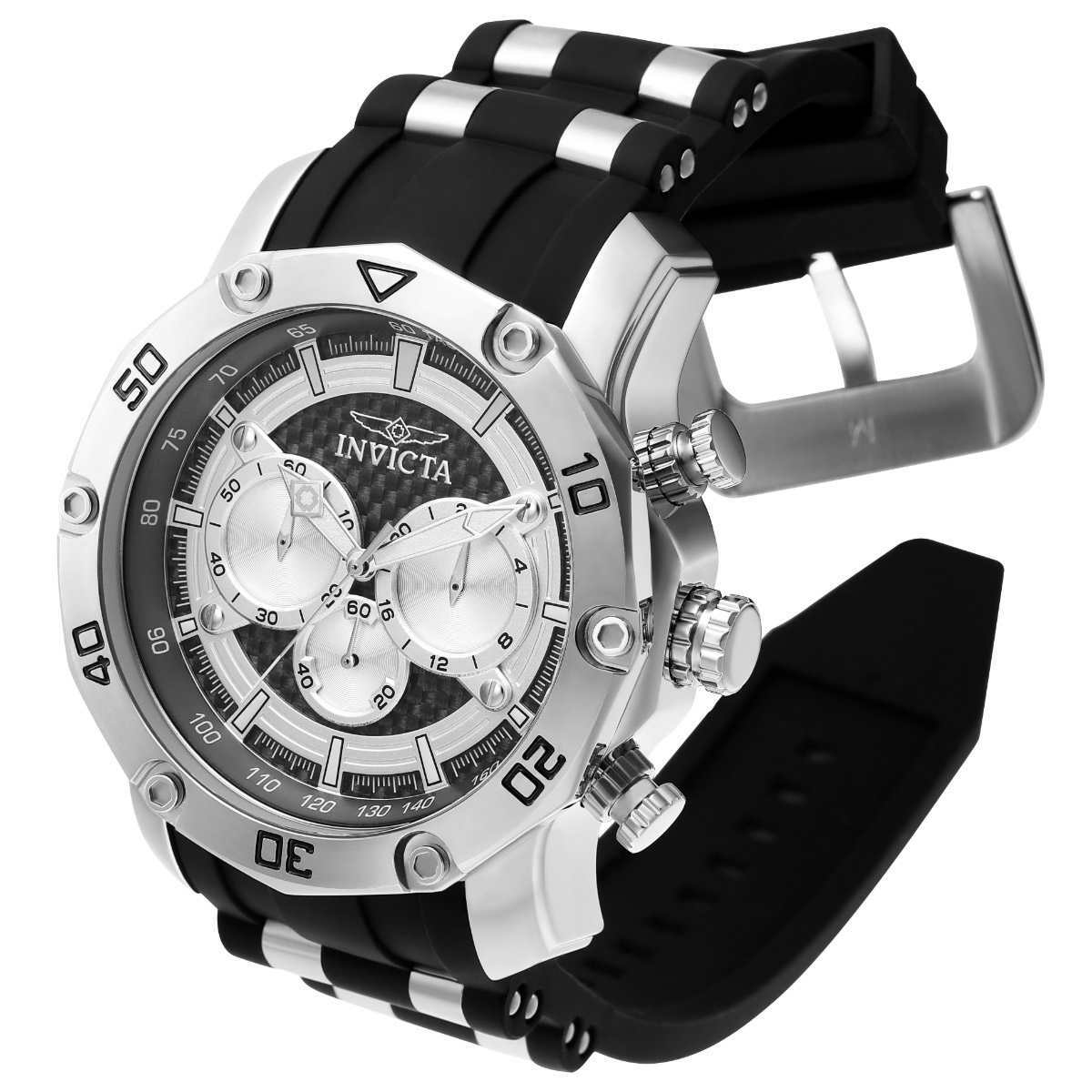 Costco Invicta Pro Diver 50mm Chronograph Men's Quartz Watch
Wearing a refined style watch without spending a lot of money is easy with the Invicta Pro Diver 50mm Chronograph Men's Quartz Watch. This is an accessory that at first glance may seem like an expensive watch from other brands. However, this model is affordable and has very good features, to complement your day in a practical way.
For its distinguished design, the Costco Invicta Pro Diver 50mm Chronograph Men's Quartz Watch is very easy to combine. You can use it to go out with your friends, work and any type of activity. It has the ability to stand out in a simple way on your wrist. In this way, you can always see yourself in the best possible way before everyone.
Equipped with a stainless-steel case
Among the main features of this distinguished Costco watch, its durability and resistance stand out. In particular, because it has a stainless-steel case that extends its useful life cycle for many years. In this way, you can always have an elegant watch that marks the time and complements your clothing in a refined way.
Because of the way it is made, this is an accessory that adapts to all kinds of activities and environments. It will not suffer from degradation or lose the precision that characterizes it. Therefore, it also does not require constant maintenance to function properly.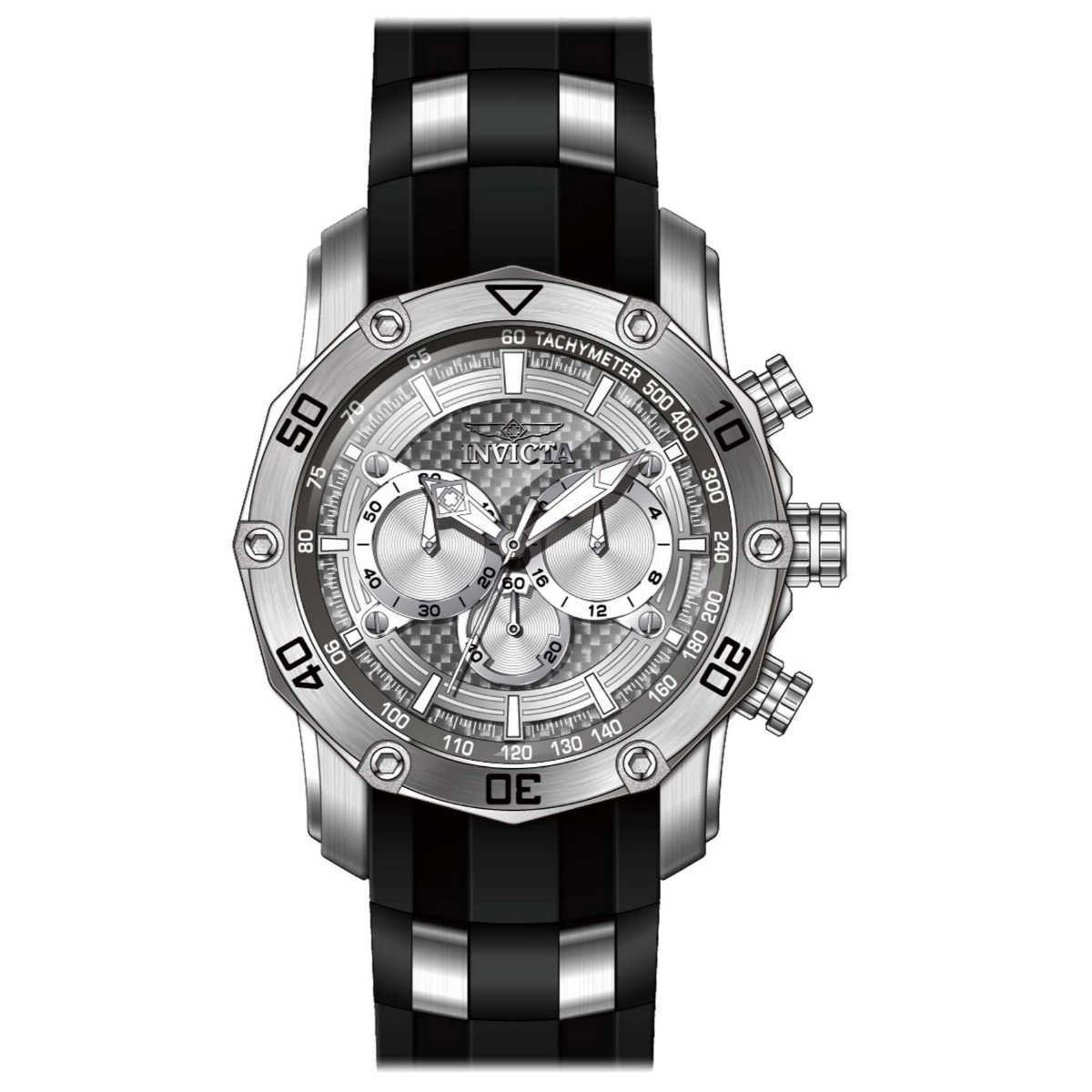 With a water resistance of 100 m
So that you can wear the watch at all times and in any situation, this accessory has the ability to resist contact with water. In fact, it can dive up to 330 feet deep. So you will not have to remove it when you want to bathe in the beach or pool, since it will not suffer from failures in its operation due to the humidity of the environment.
The Japanese quartz movement and unidirectional bezel will remain in an optimal condition at all times. In particular, taking into account that the diameter of the case is 50 mm and the thickness is 17 mm.
Tips to combine it
Complement with a black or brown strap to make it stand out.
Wear light-toned shirts and suits that fit the style of the watch.
This accessory has a design that looks better during the day than at night.
Do not use other accessories on the same wrist as your watch.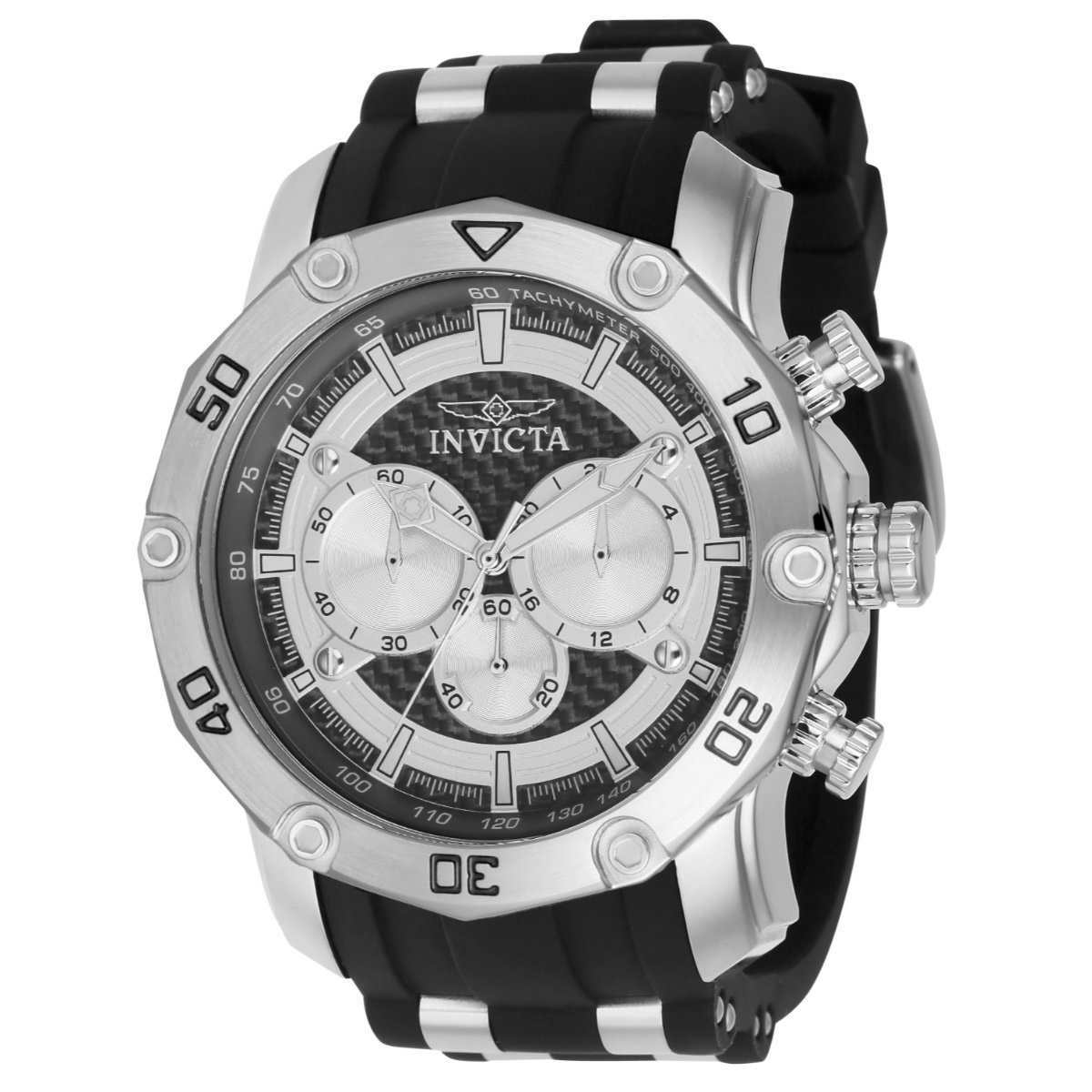 Costco Invicta Pro Diver 50mm Chronograph Men's Quartz Watch Price
Currently, you can enter the official website of Costco to acquire the Invicta Pro Diver 50mm Chronograph Men's Quartz Watch model. This is available in the section of jewelry, watches and sunglasses. In any of its colors, the watch maintains the same affordable price of only $89.99, with different shipping methods to choose from.