In recent years ALDI has ceased to be the typical food store, to be part of your first options when you want to buy something for the home. This time he has even dared to include natural accessories such as plants, pots, and ornaments that will create the perfect environment to wait for spring.
The German store has made its way throughout the United States, being part of the most popular franchises that we appreciate most in Look At The Square (LATSQ). Creating a trajectory comparable to that of Amazon or IKEA, because it also focuses on decoration, comfort, and all kinds of appliances for your bedroom, kitchen, or garden. Let's see more details:
ALDI Huntington Home Decorative Faux Plant
Ornamental imitation plants are an excellent option to decorate your home, without making all the effort involved in caring for a normal plant. For this reason, ALDI has to offer you the Huntington Home Decorative Faux Plant model. These come in assorted styles to suit your needs. This product has the following features: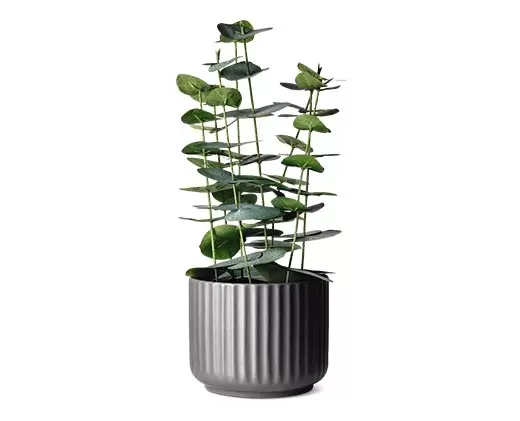 It can be placed both inside and outside your home.
They do not emit any type of aroma that may bother you.
It is an accessory that does not require any care.
It has the ability to decorate your home for many years.
Without a doubt, ALDI's Huntington Home Decorative Faux Plant can transform your home instantly. In any of its varieties, this is a product that integrates nature into your home, to provide a domestic environment. Regarding its price, you can buy this product from ALDI for an affordable price of only $14.99.
ALDI 8″ Foliage Assorted Varieties
The other option that ALDI has available in its catalog to decorate your home is the 8″ Foliage Assorted Varieties model. This differs from the previous product by style and composition. It comes in different varieties and has a hanging container. Therefore, it can decorate your house in a different way. It also has the following qualities: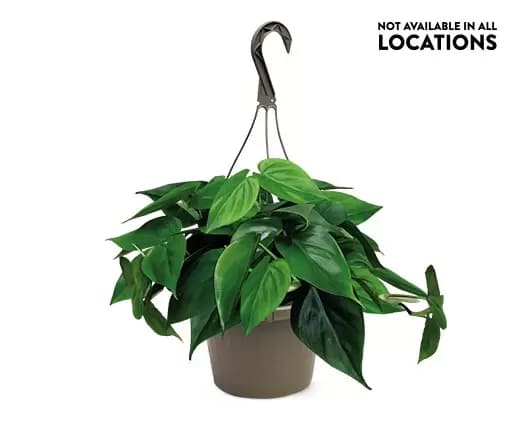 It does not need fertilizers, water, pot transplantation and other basic care.
They are hypoallergenic ornamental plants. That is, they do not generate allergies to the user.
Always stay fresh and in good condition to decorate the spaces of your home.
They have a flexible composition and a light weight for easy transport in your home.
Because of its structure, ALDI's 8″ Foliage Assorted Varieties model can fit anywhere you want. These decorative plants will serve you for your living room, office, kitchen and any other space. And best of all, they can be moved easily. On the other hand, the price of this product varies by branch, so you will have to approach a physical store.
Advantages of imitation plants
These types of products offer multiple benefits to the user that natural plants cannot provide. Next, we will mention the most important ones: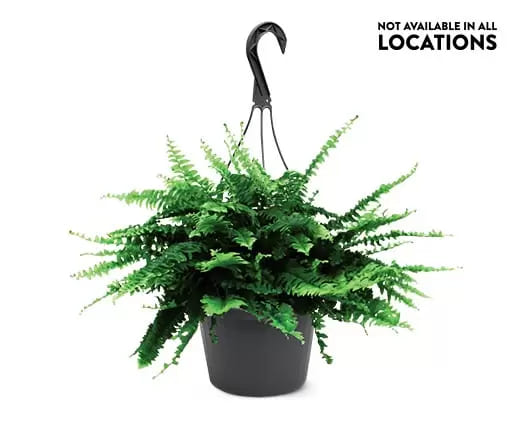 They do not attract any insects to your home. Therefore, you will have less chance of getting sick or suffering allergic reactions.
You can combine them with other artificial plants without any problem between them. This way you get a unique visual aesthetic in your home.
They are easy to clean to keep in good condition. They only require a duster, dryer, vinegar or water.
You don't have to worry about them losing their bright, natural colors over time.
These types of ornamental plants do not generate any attraction in pets, so there is no risk of breaking or damaging them.