The Black Friday sales have decided to go ahead in stores like Best Buy or Walmart, and have begun to reduce the prices of appliances, clothing, footwear and all types of furniture, opening an opportunity to save money, update electronic equipment or remodel anything you want. want from the home before the year ends.
And that old television that has been in the living room for years now has to retire so that LG's new smart webOS in its A2 series comes in with the best and most up-to-date technology, and a fantastic discount. With perfect technologies to improve image and sound and an impeccable aesthetic that makes it elegant and modern at the same time, it is a perfect flat-screen television for living rooms, offices or bedrooms.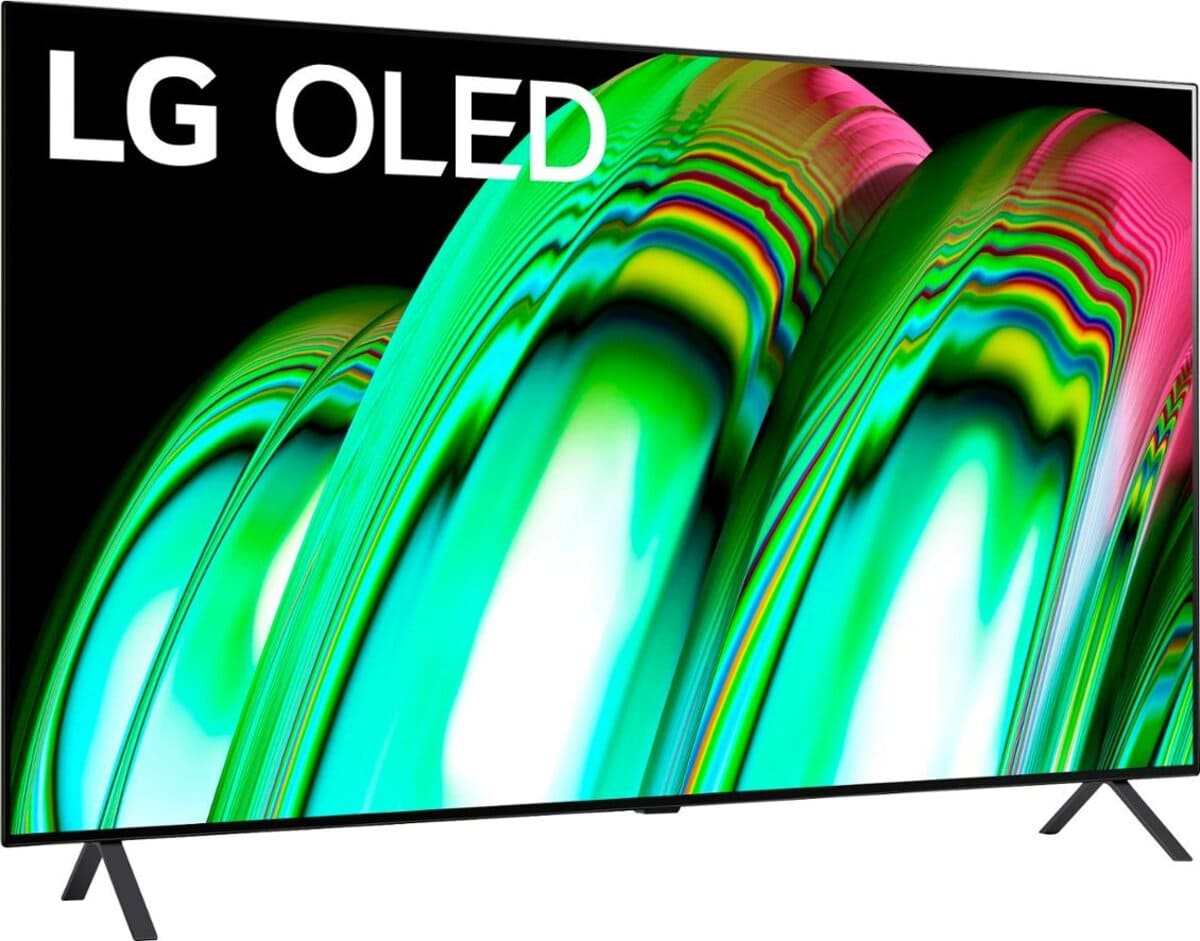 Best Buy LG A2 Series Smart webOS TV
Best Buy continues to please its customers with significant discounts on its best products. Now they do it with LG A2 series smart webOS TV from their catalogue. This is a 48-inch device with 4K image resolution where you can enjoy your favorite series and movies in an extraordinary way.
Additionally, the LG A2 series smart webOS TV is equipped with cutting-edge technologies. You can customize it to your preferences and install all kinds of applications to get the most out of it. This way, you can have an entertainment center that meets all your needs.
Smart TV with AI Picture Pro
Among the main features of this LG Smart TV, we must highlight the AI ​​Picture Pro technology. It is modern software to optimize the image quality in all the content you play. It incorporates AI 4K Upscaling to improve details in videos that do not have a 2160p resolution.
On the other hand, it also uses AI Tone Mapping so that the colors have a greater visual impact. As a result, you will be able to experience immersive and detailed viewing. This will allow you to fully enjoy all your favorite movies and series.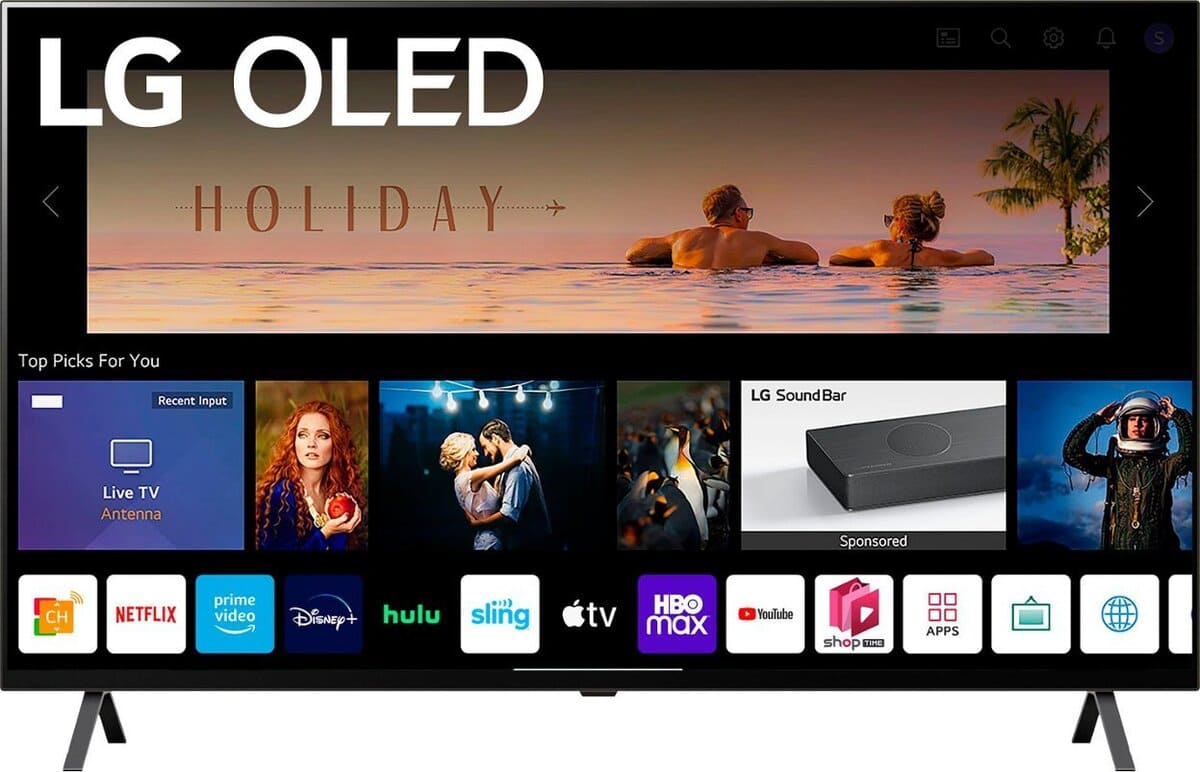 Smart TV with webOS 22
To ensure efficient handling and simple configuration, this Best Buy Smart TV has webOS 22. This is an operating system that will allow you to create several profiles within the television. This way, each member of your family will have their own personalized username the way they prefer.
The webOS 22 system offers personalized recommendations based on the content you consume. This way you can discover new programs that adapt to your tastes or the preferences of your family. In addition, it has an intuitive interface that anyone can manage in a simple way.
LG A2 Series Smart webOS TV details
It is made with an OLED screen to provide multiple viewing angles.
It has compatibility with streaming applications such as Netflix, Disney+, Prime Video and many more.
It offers the option to control its functions with voice commands, through the Google Assistant and Alexa.
It employs Dolby Vision IQ and Dolby Atmos technologies to deliver cinema-quality playback.
It has more than 300 free LG channels to consume content from different categories.
It has a game optimizer so you can connect your favorite consoles to the TV.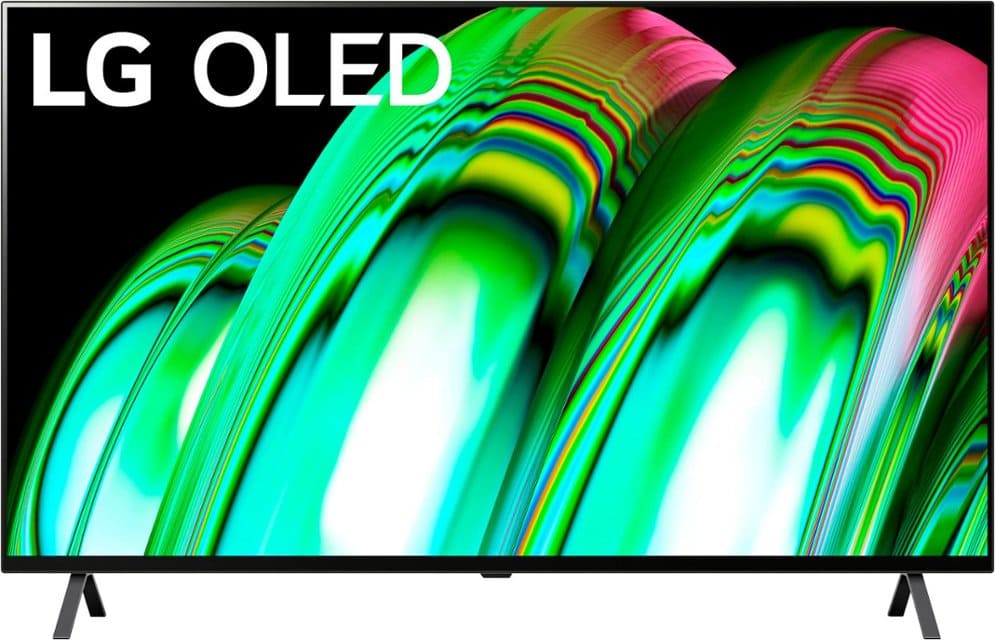 LG Smart TV price at Best Buy
To get ahead of Black Friday, the LG A2 series smart webOS TV is now available on sale. Just go to the Best Buy website to save $750.00 when you purchase this product. It used to cost $1,299.99 and is now reduced to $549.99.