It doesn't matter if it's for your living room or bedroom, smart TVs are a perfect complement to any space. And for that reason, here at Look At The Square (LATSQ) we take a look at Best Buy's latest offering. It is a high-performance Smart TV similar to those in the Amazon or Walmart catalog.
For large homes or small apartments, this is an appliance that will be very useful. It will allow you to have a good time while consuming high-quality audiovisual content. And you won't have to spend a lot of money like you would in other US stores. In short, it is an offer that you can waste.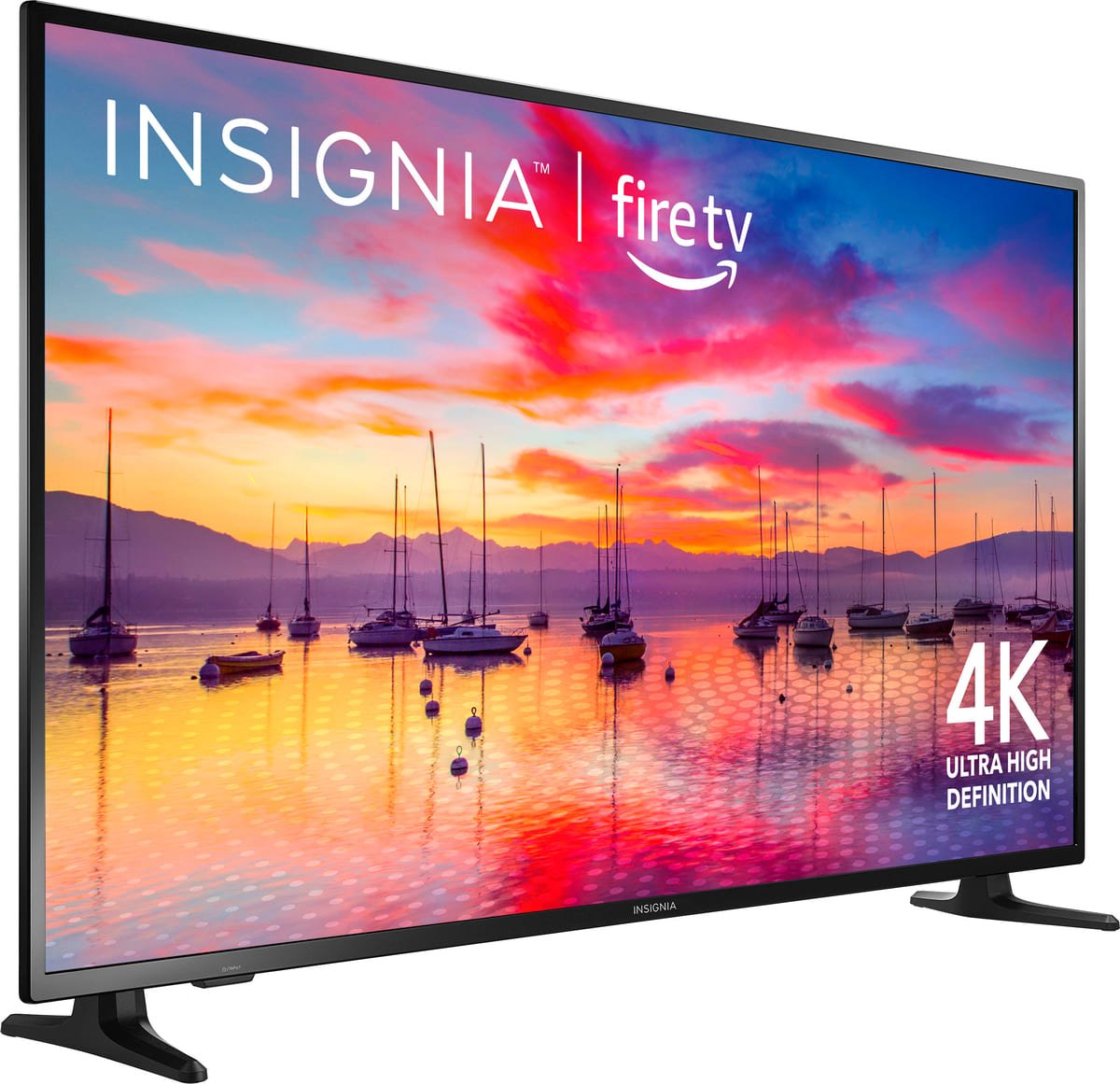 Best Buy Insignia Class F30 Series Smart Fire TV
To play video games on your favorite console or watch your favorite movies, Best Buy has the ideal product. This is the Insignia Class F30 Series Smart Fire TV model from its TV collection. This is a high-performance, large-sized appliance. Thanks to this, you can have an incredible visualization of everything you play.
Best Buy's Insignia Class F30 Series Smart Fire TV also stands out for its many built-in features. Therefore, you will have many options at your disposal to use it the way you prefer. Best of all, this is a product that's easy to control and configure to give you a pleasurable experience.
With 4K and HDR image quality for a unique visual experience
Among the most important qualities of this Best Buy Smart TV, we must highlight its resolution. It reproduces images in 4K Ultra HD quality to deliver an incredible experience. In addition, it has HDR technology to optimize colors and play videos with a much sharper contrast.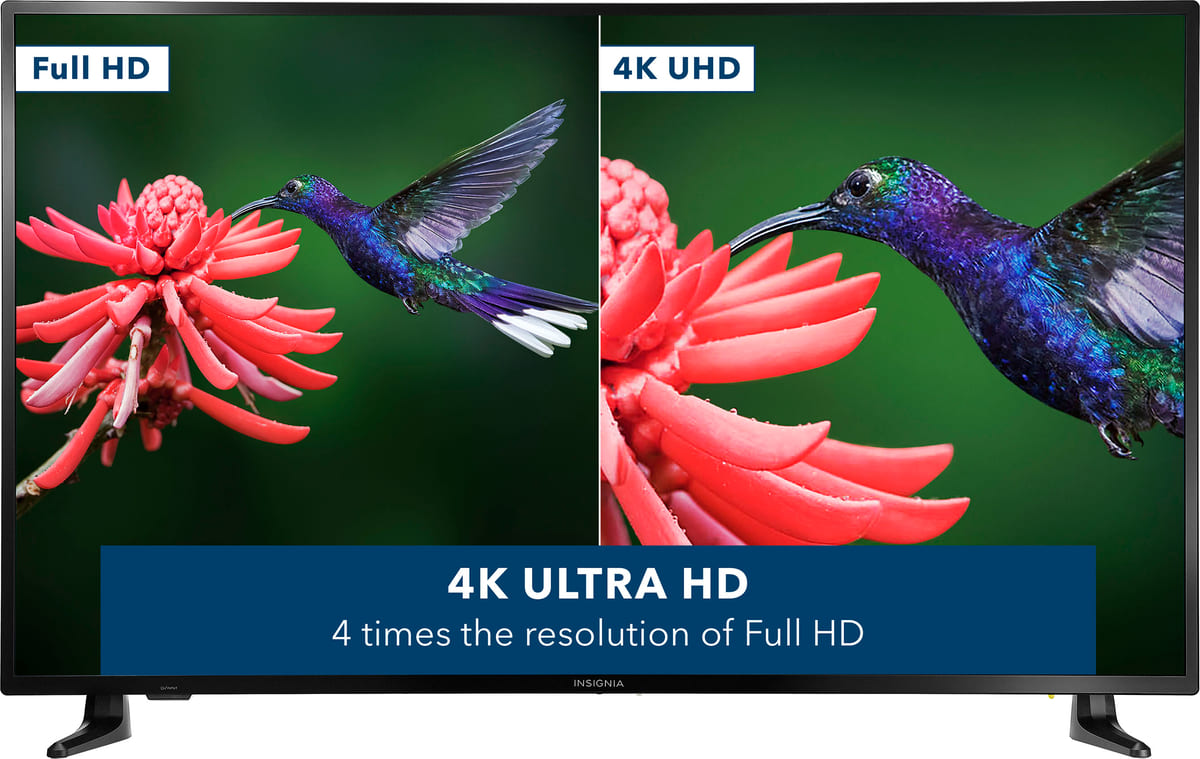 Find the streaming apps you love in one place
On the other hand, it is also good to mention that this is an appliance of great versatility. It has the ability to play multiple streaming apps and can be handled with the Alexa voice assistant. In this way, you can have many options at hand to watch series and movies.
Among the main streaming applications that you can install on this Smart TV, we can highlight the following:
Prime Video
Netflix
Hulu
HBO Max
YouTube
Apple TV+
Disney+
ESPN+
Paramount+
There are more options available, although these are the most popular. Ideally, you should check the app store to find the streaming service you prefer.
Discover everything that comes with a Smart TV in your purchase
Free Apple TV+ service for a period of 3 months.
Free trial of Amazon Music Unlimited that extends for 4 months.
FuboTV trial period for 30 days.
Remote control with Alexa voice assistant.
AAA batteries for remote control.
Supports to install the Smart TV.
Screws for mounting the smart TV.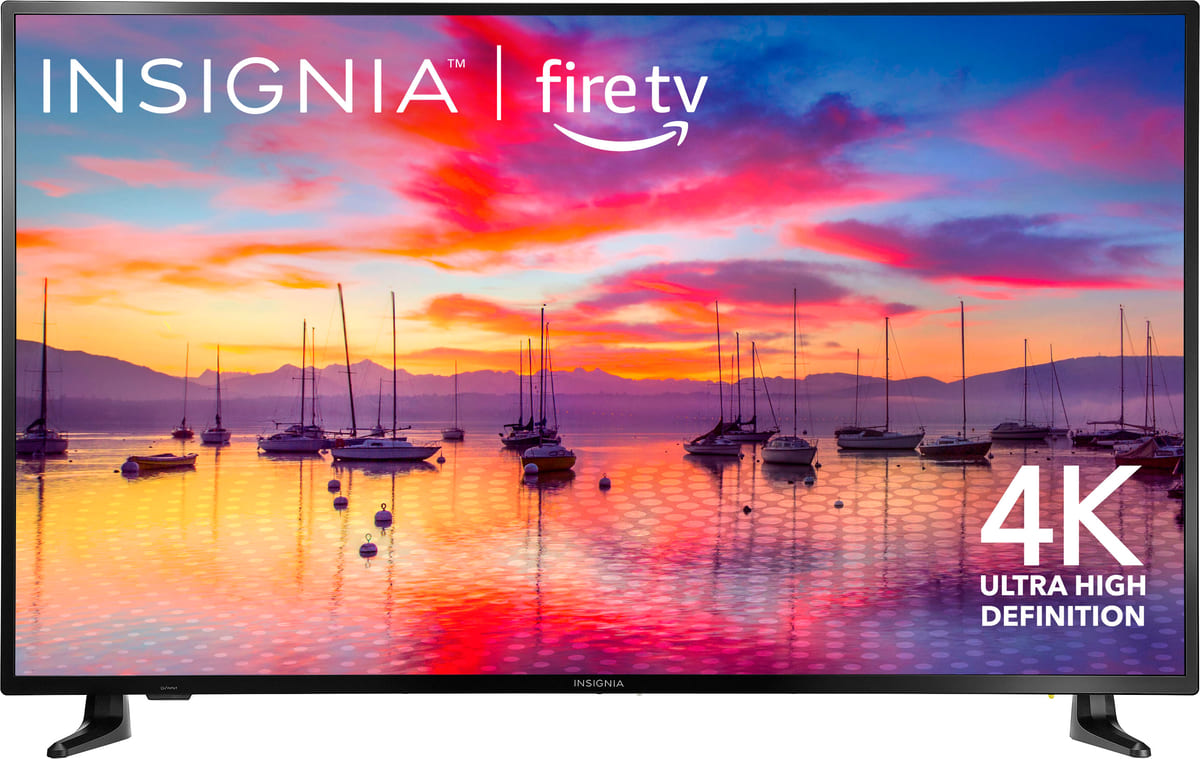 Best Buy Insignia Class F30 Series Smart Fire TV price
If you want to buy this product from Best Buy, we recommend you do it from the official website. In this way, you can take advantage of the discount it has. The Insignia Class F30 Series Smart Fire TV used to cost $399.99 and can now be purchased for $259.99. In addition, you have the option to pay it in 4 monthly installments of $65.00.