Samsung appliances are always a good option to have at home, for quality and reputation. Department stores such as Best Buy and Amazon have these items in their catalogs. However, today at Look At The Square (LATSQ) we bring you a vacuum cleaner that is the sensation of the moment in Costco stores.
This is a product that has all the qualities you need to leave the surface of your home shining. It has multiple built-in functions that make this accessory very popular throughout the United States. For this reason, here we will explain the reasons why you should take advantage of this offer.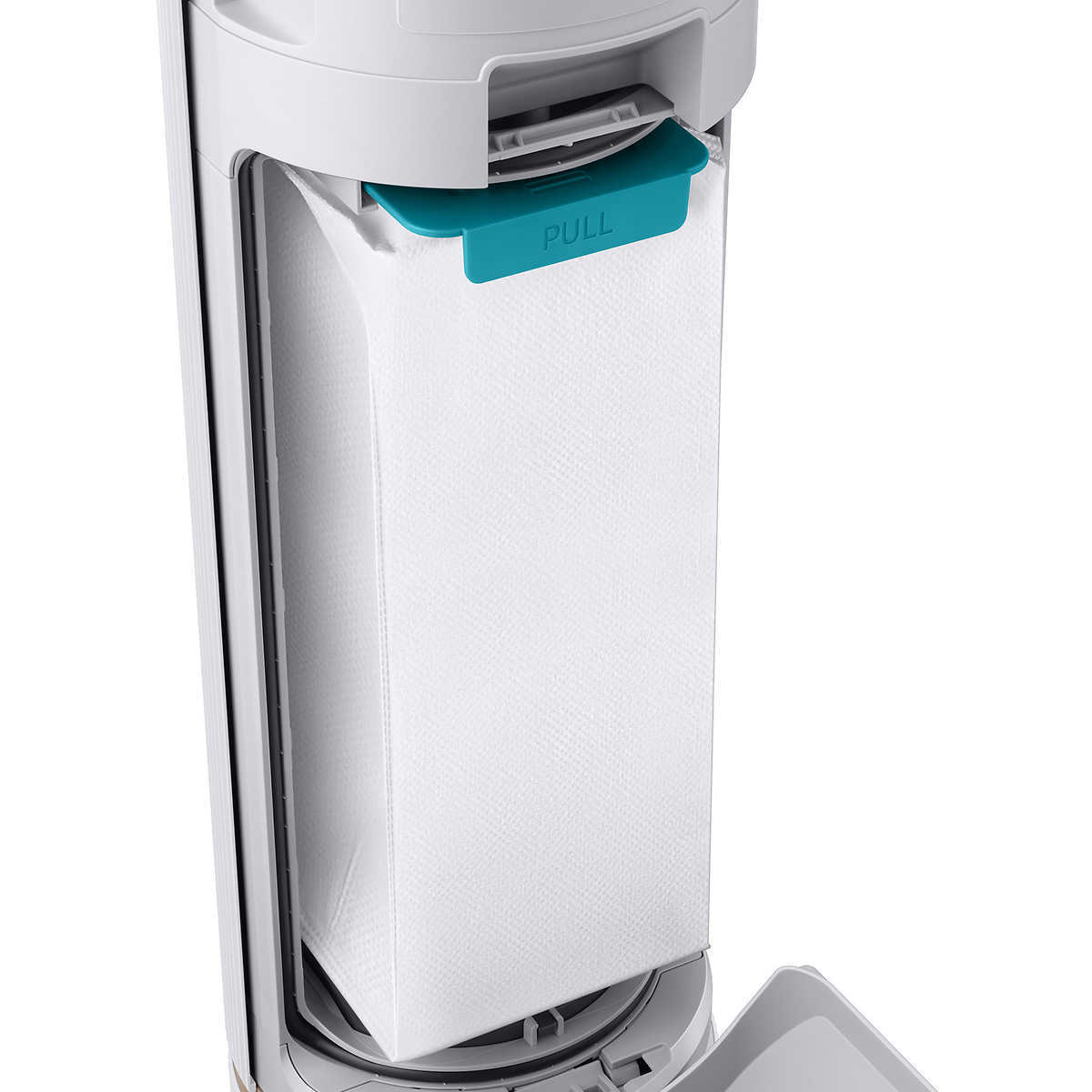 Costco Samsung Bespoke Jet Cordless Stick Vacuum
The floors of your home need the best appliances to remove all the stains and dust that dirty it. That's why the Samsung Bespoke Jet Cordless Stick Vacuum from Costco is the product for you. This item has an ergonomic design, high performance and is very easy to use in all the functions it has.
Best of all, Costco's Samsung Bespoke Jet Cordless Stick Vacuum model is very versatile. Thanks to this, it can be easily adapted to all types of spaces. This will allow you to use it on any surface of your home to leave it impeccable. In short, it is an essential article to improve the appearance of your home.
Vacuum cleaner that thoroughly cleans hardwood floors and carpets
Among the main features of this cordless vacuum cleaner, it is necessary to highlight the design it has. This Samsung product is made with Jet Dual Brush technology. As a result, it is an appliance that can work on both hardwood floors and carpets. In any of them it maintains the same high performance.
The Jet Dual Brush technology complements the rest of the vacuum cleaner structure wonderfully. In particular, because it also has the following qualities in its composition:
Rotary sweeper with sprinkler
Double swivel pads
Wet mop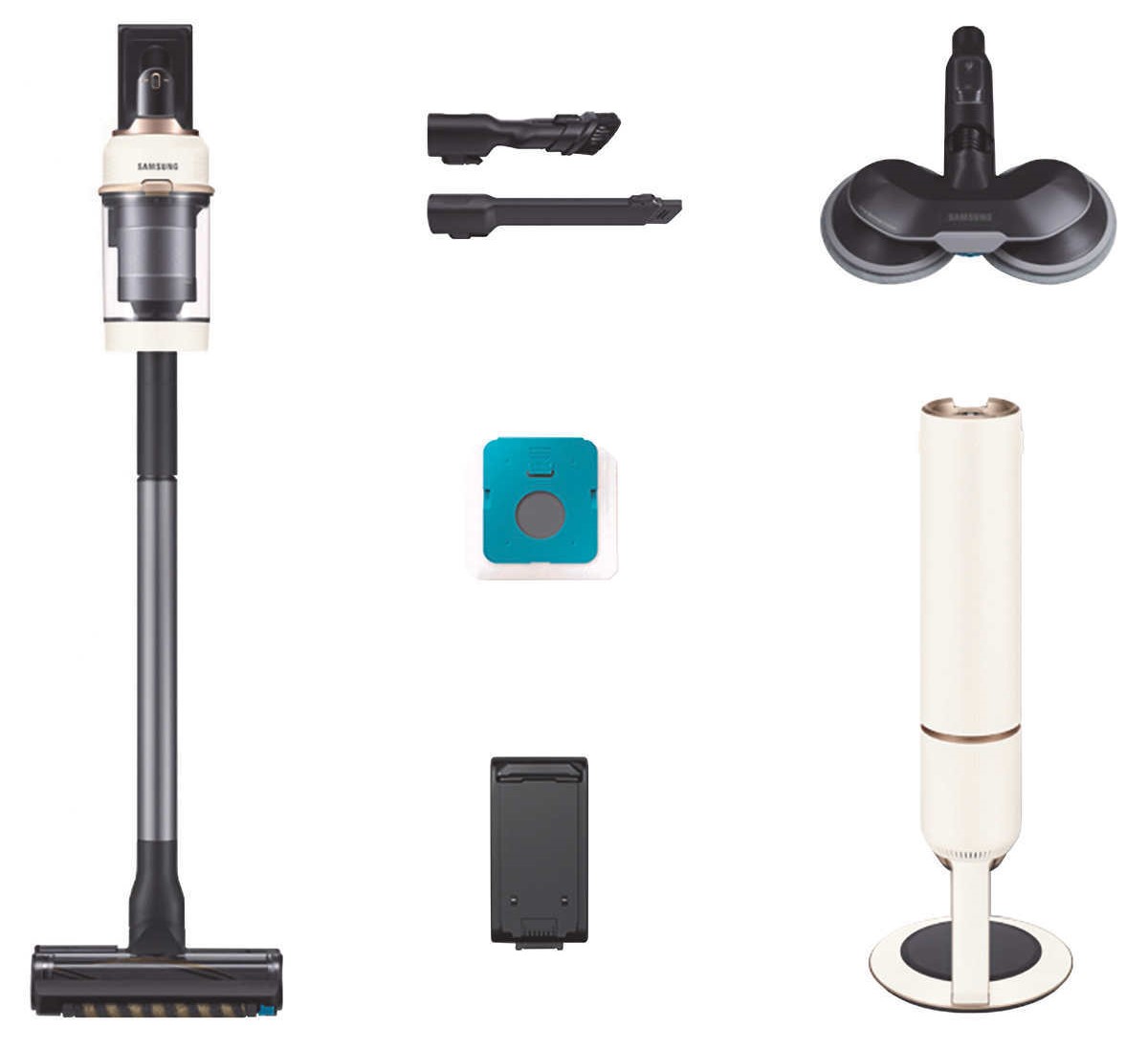 Long wireless operation for added convenience
This Costco product is much more versatile and functional than traditional vacuum cleaners. Especially because it works wirelessly for a greater range of motion. In this way, you can clean every corner of your home without any problem.
On the other hand, it should be noted that the vacuum cleaner can be kept on for extended periods of time. This has a built-in battery that allows it to run for 60 minutes.
Discover the benefits that the vacuum cleaner can give you
Its portability allows it to be used in all types of spaces. In fact, you can even use it to clean your car.
It allows you to move more freely and the risk of accidents is reduced.
It is an ideal accessory for deep cleanings in short periods of time.
It will help you improve the air quality inside your home, so you feel healthier.
It represents an energy saving compared to traditional vacuum cleaners that use cable.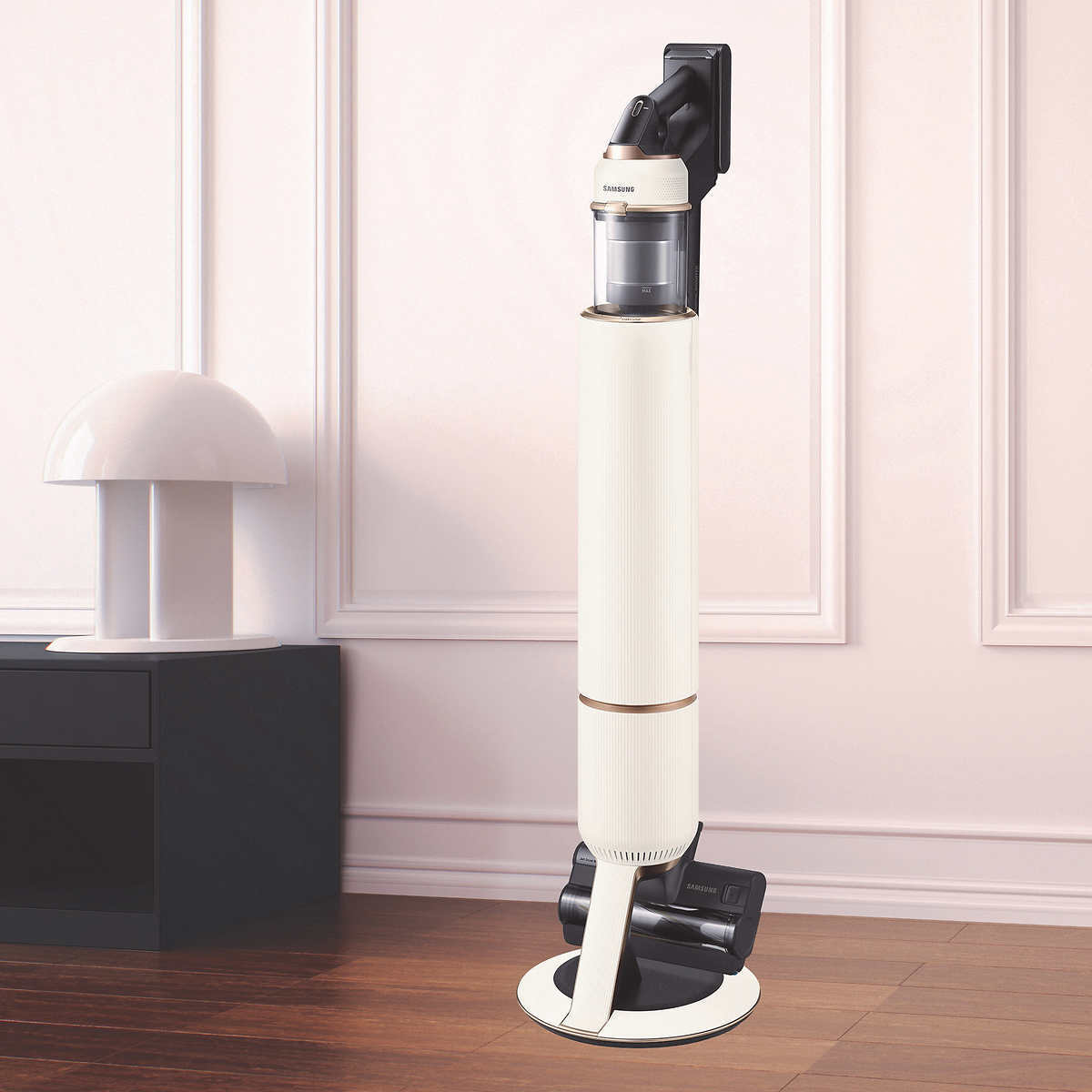 Costco Samsung Bespoke Jet Cordless Stick Vacuum price
In order to purchase this product on the official Costco website, you need to be a registered member. Luckily, this is a fairly straightforward process that will only take a few minutes. Also, it should be mentioned that the Costco Samsung Bespoke Jet Cordless Stick Vacuum model has a discount of $200.00 and comes with shipping and handling included.