While it is very easy to find all kinds of robot vacuum cleaners, with all kinds of functions in the Amazon or Walmart catalogs… Today the technology experts of Look At The Square (LATSQ) found an option in the Best Buy catalog that turns out to have an extremely elegant, colorful design and far from what we have been used to.
Without neglecting the power, versatility and autonomy of the most advanced models, the new bObsweep PetHair SLAM Robot Vacuum sweeps away with a peculiar design. Smaller than normal, this appliance is designed for lovers of minimalism and that is why it is being a total success in the United States. Let's see what it's all about: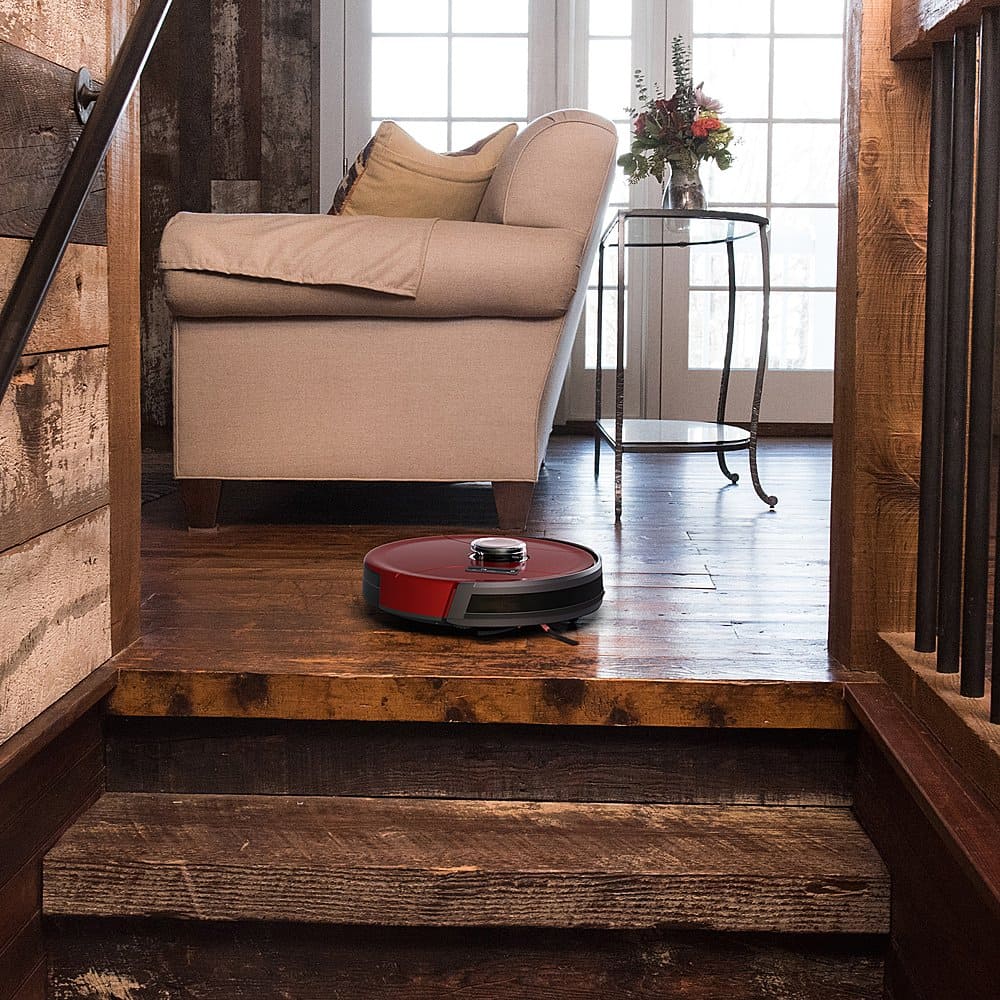 Best Buy bObsweep PetHair SLAM Robot Vacuum
Robot vacuum cleaners are the future of household cleaning, because of the way they automate this process without external help. In particular, models such as the bObsweep PetHair SLAM Robot Vacuum from Best Buy. This is a compact, easy-to-use and high-performance product. It has the ability to function as a vacuum cleaner and mop, depending on your needs.
The bObsweep PetHair SLAM Robot Vacuum model is made with state-of-the-art technology. Thanks to this, it is a device that can easily adapt to different environments. It offers total coverage within the home and works silently, so as not to bother you at any time.
bObsweep Mobile App
To offer easy access to all its built-in features, this Best Buy device can be used via the bObsweep mobile app. This is free to download and is available for iOS and Android devices. And best of all, it has an interactive interface so you can learn how to use the robot vacuum cleaner in the shortest possible time.
The mobile app gives you complete control over all the functions of the cleaning device. There you can choose how, where and when you will start vacuuming and mopping inside your house. Without a doubt, it is an excellent application to get the robot vacuum cleaner to adapt to your preferences and the environment where you live.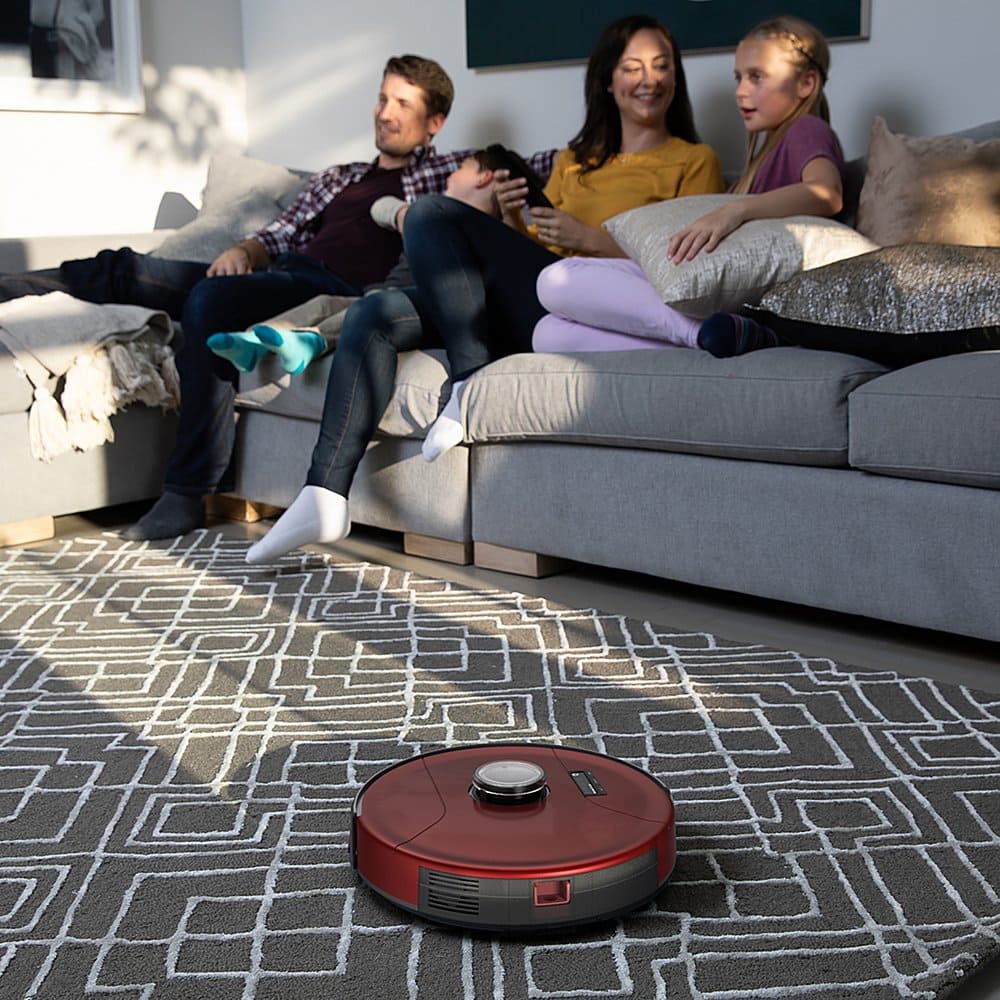 Smart Features
It is also good to note that this Best Buy product has a wide range of smart features. It is a product with the ability to map the cleaning area inside the home. This gives you the option to establish zones where you will not enter and schedule personalized schedules. In this way, the robot vacuum cleaner adjusts to your needs.
On the other hand, the advanced sensors that the robot vacuum cleaner has allow simultaneous monitoring of Bob's environment and location. They also cause the device to automatically return to the charging station when the battery is low. And most important of all, it has edge detection to avoid accidents.
What does the product include?
2 Filters
Cleaning tool
Power adapter
4 Side brushes
Bob PetHair SLAM
Charging station
Owner's Manual and Quick Start Guide
Dry/wet mop accessory
2 Microfiber rags
Warranty card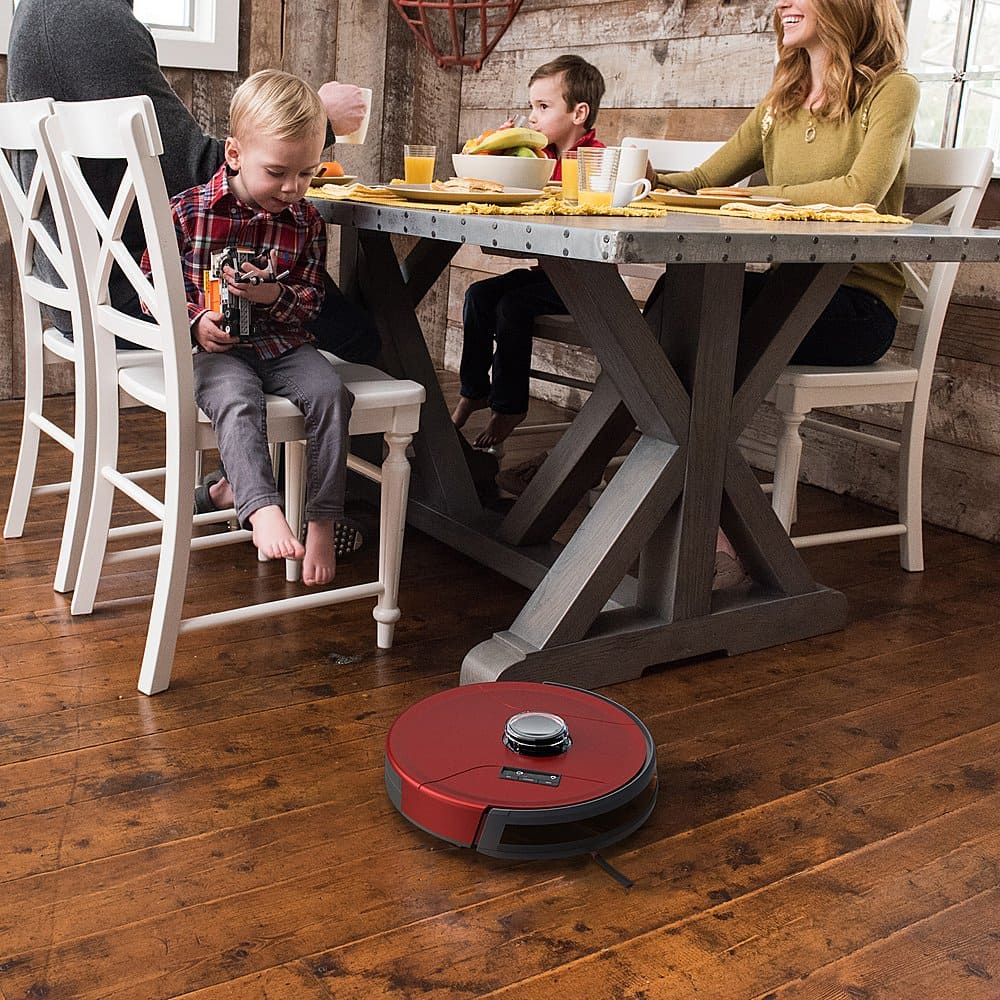 Best Buy bObsweep PetHair SLAM Robot Vacuum Price
Do you want to buy the bObsweep PetHair SLAM Robot Vacuum model from Best Buy? Today is your lucky day! This product is available on sale. It used to cost $899.99 and now you can buy it for a reduced price of just $299.99. In addition, you also have the option of financing for 12 months to pay it in installments of $25.00.