The holidays in the United States are approaching, and your skin must look perfect in photos and selfies. Hence, you need a product that takes care of your face and eliminates traces of time or acne. In Sephora, several options of skin creams give you back the elasticity, brightness, and firmness of your face and arms, among others.
The expert cosmetologists at Look At The Square (LATSQ) leave you with this informative content so that you can learn about the scented creams at Sephora. They are on special offer during this season so that you can look perfect during the holidays, or if you wish, you can also give them as a gift exchange.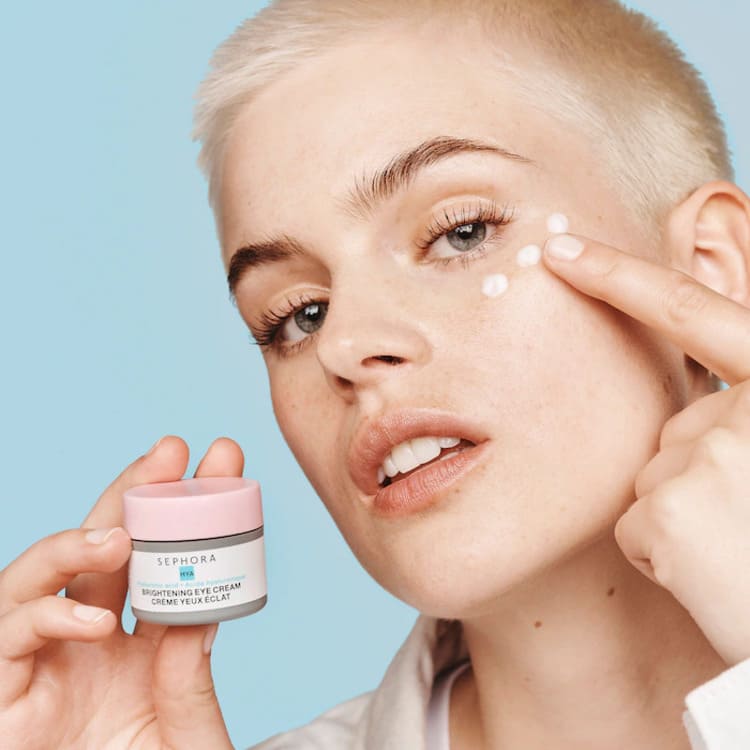 Peter Thomas Roth Full-Size Patches 
If you constantly notice your look tired or dark circles under your eyes are exaggeratedly pronounced, then you should look for Peter Thomas Roth's full-size patches.
In that sense, this cosmetic product comes in three pieces of a full-size hydra-gel patch to cover the area of dark circles and cheeks. It is specially designed to eliminate wrinkles, refine skin lines, reduce puffiness, and give elasticity to the site.
On the other hand, this is ideal for all skin types, from the standard, dry, combination, or oily. This is priced at $78, which can be paid in 4 installments if you are a Klarna or Afterpay customer.
Ingredients
Mineral oil

Synthetic fragrance

24-karat gold

Colloidal gold

Collagen in 7 different presentations

Hyaluronic acid
What's in the box
Inside the box of this cosmetic product, you will find the following:
Thirty pairs of 60 24-karat gold Pure Luxury Lift and Firm Hydra-Gel Eye Patches with its spatula, gently lift the Hydra-Gel mask and separate it from the skin without damage.
Thirty pairs or 60 FIRMx® Collagen Hydra-Gel Face and Eye Patches with included tweezers to remove the patches.
60 Water Drench® Hyaluronic Cloud Hydra-Gel Eye Patches.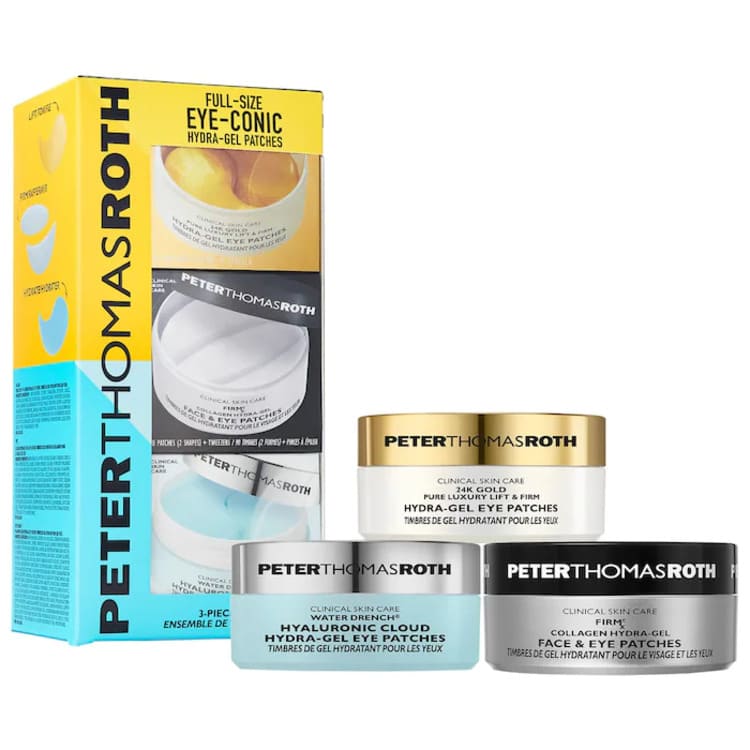 The Ordinary Natural Moisturizing Factors
A moisturizing body cream is always appropriate for any occasion. It can be used after every bath and promises to leave skin glowing, hydrated, and full of life.
On the other hand, it is designed for any skin type, even the most sensitive. It is an efficient answer to dryness problems that can mistreat the skin.
Unlike the previous one, this one comes in 2 different presentations, one of 1 ounce/30ml for a cost of $6 and the other of 3.3 ounces/100ml for about $11. You can pay the same price in 4 easy installments if you are a Klarna or Afterpay customer.
Ingredients
Dermal Lipids

Urea

Allantoin

Sodium

Glycerin

11 amino acids

Hyaluronic Acid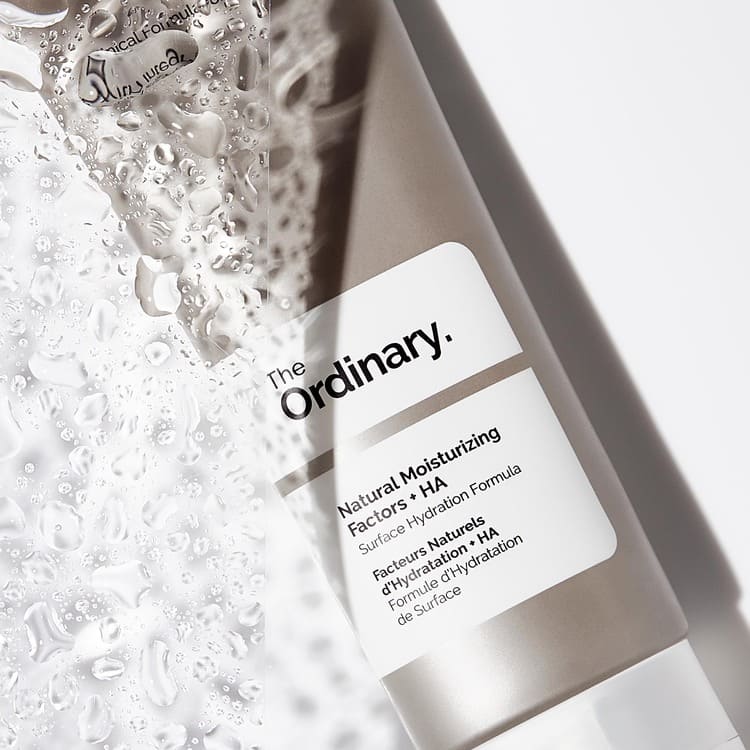 Illuminating Eye Contour with Caffeine Sephora
Illuminating eye contour with caffeine and hyaluronic acid from the Sephora collection is the third product on this list. This cream helps brighten the eyes and reduce dark circles, signs of aging, and puffiness.
It is also designed for all skin types, from standard, dry, oily, and combination. On the other hand, it is made from 97% natural ingredients.
Its total cost is 8$, but you can get a 5% discount for this product with Auto-Replenish. You can also choose to pay in 4 installments with the help of Klarna or Afterpay.
Ingredients
Natural hyaluronic acid from wheat

Natural caffeine is extracted directly from coffee beans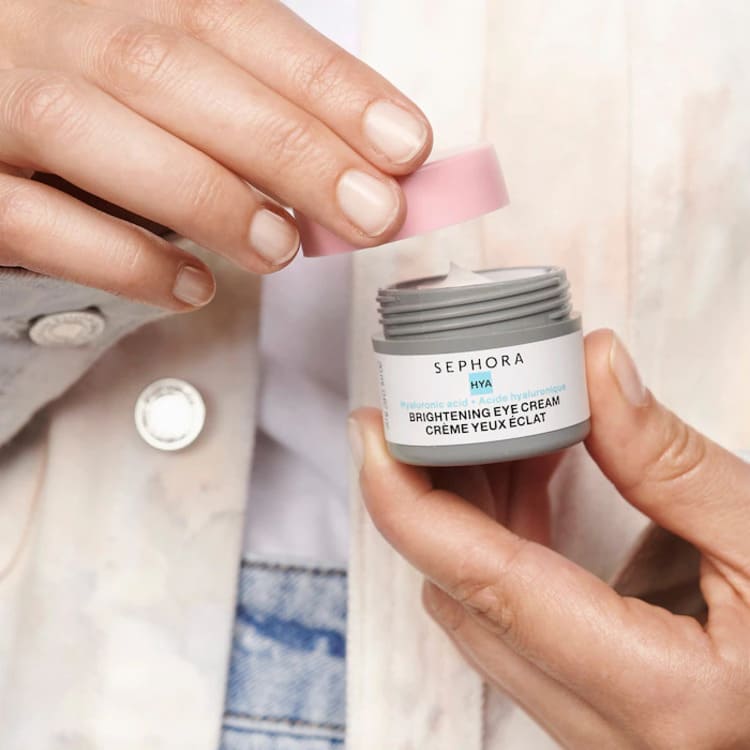 Tatcha Moisturizing Replenishing Cream
Finally, the last option is a moisturizing cream Tatcha that fills in fine lines and wrinkles to give your skin radiance and hydration.
It has been tested in a clinical study that supports its effectiveness. It can be used only on normal or dry skin.
Its cost varies depending on your presentation; one is 2.5 oz/ 75 mL and costs $82, another is 1.7 oz/50 ml and costs $69, and the smallest is 0.34 oz/ 10 mL and costs $22. Each of the above can be subject to a 5% discount, thanks to Auto-Replenish.
Ingredients
Japanese purple rice

Okinawan seaweed

Hyaluronic acid

Ginseng

Wild thyme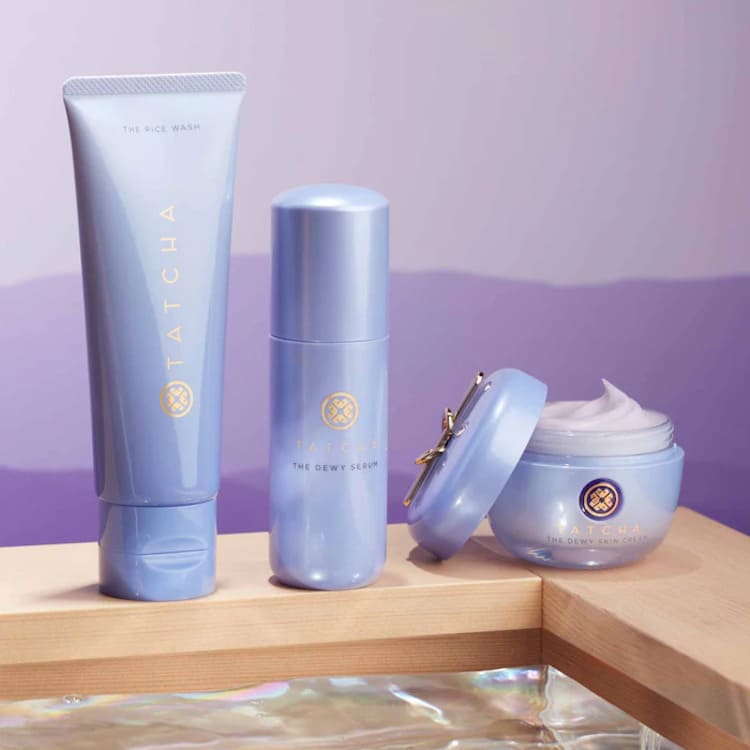 Final recommendation
It is crucial that before you purchase any of the products mentioned above, you should consult a dermatologist to decide which one is best suited to your skin and its needs. Likewise, if you notice an unfavorable reaction, you should stop using them and consult your family doctor.