Facial care routines are no longer just applying a cream and going to sleep… With products that have been revolutionizing what we know about aging prevention, one of the trendiest on social networks by influencers, singers, and actresses is a small, easy-to-use, and economical accessory that has managed to demonstrate changes in the shape, volume, and youth of the face.
These are the bars, rollers, or sculpting wands that are presented in manual and electric form to give aesthetic results without having to spend thousands of dollars in an operating room.  Sephora has currently included in its catalog three of its favorite options for design, quality, and results that are evidenced by the satisfaction of users who have tried them and have achieved excellent results. Thus, it is evident that sculpting rollers are an alternative for those with sensitive skin but who want to maintain youth for many years by keeping the muscles of the face active and healthy.
Sephora Gold Sculpting Bar
The Sephora Gold Sculpting Bar model is the perfect accessory to quickly and easily skin. This small vibrating bar can contour and revitalize the face in no time. In this way, it is possible to combat the loss of firmness and elasticity caused by lack of care.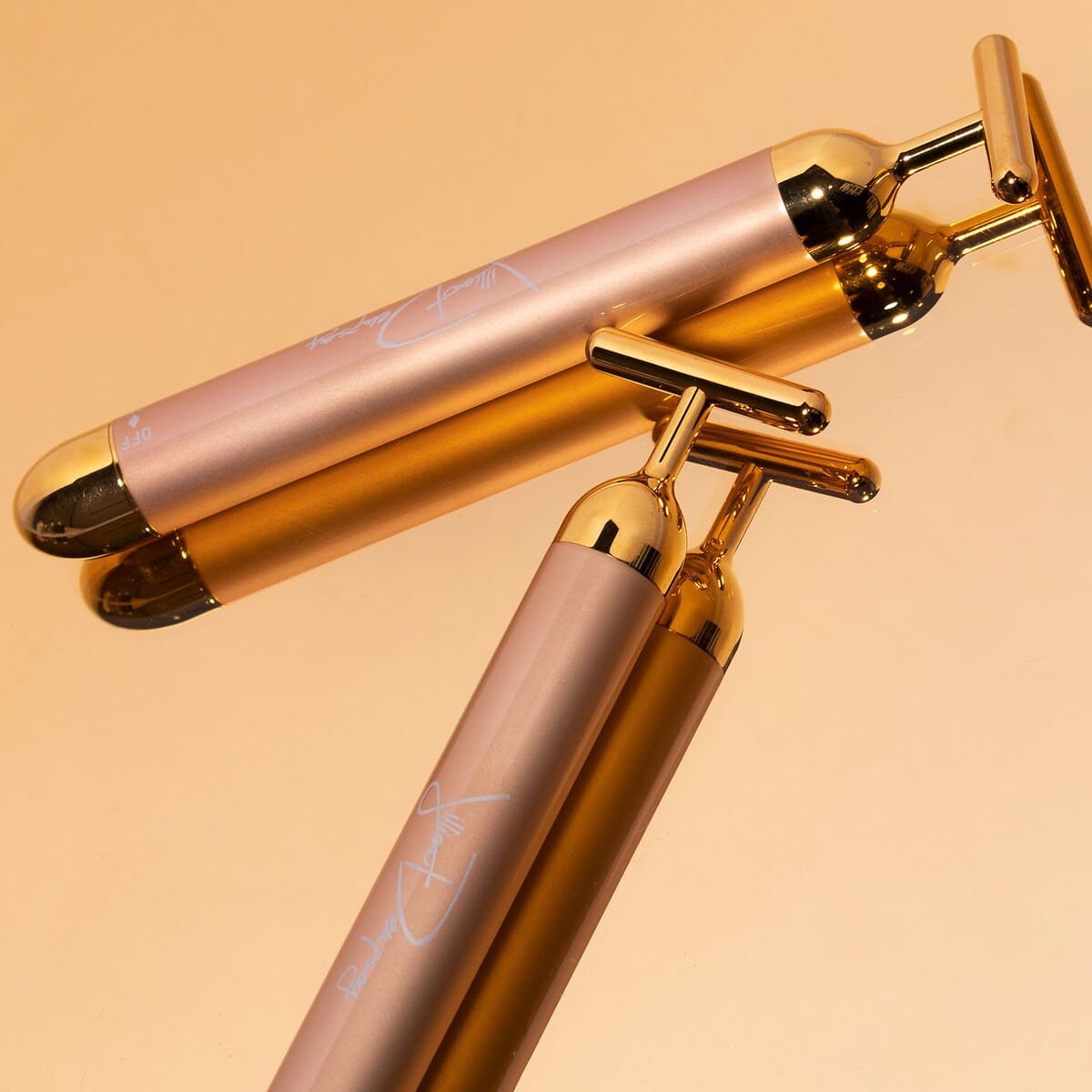 And best of all, this is a product that can be used with ease. Just apply it on a clean face, accompanied by a facial moisturizer. The results can be noticed almost instantaneously, thanks to its vibration capacity. Therefore, it is an accessory worn daily on the skin.
The most efficient way to purchase the Sephora Gold Sculpting Bar model is on the official website. This product has a reasonable price of only $195.00 and can be paid in 4 monthly installments of $48.75 with Afterpay or Klarna.
Sephora Rose Quartz Facial Roller
Another option for facial care in the Sephora catalog is the Rose Quartz Facial Roller model. This is a product of traditional use that has a much simpler application. It is ergonomically designed and can be used to combat both fine lines and wrinkles.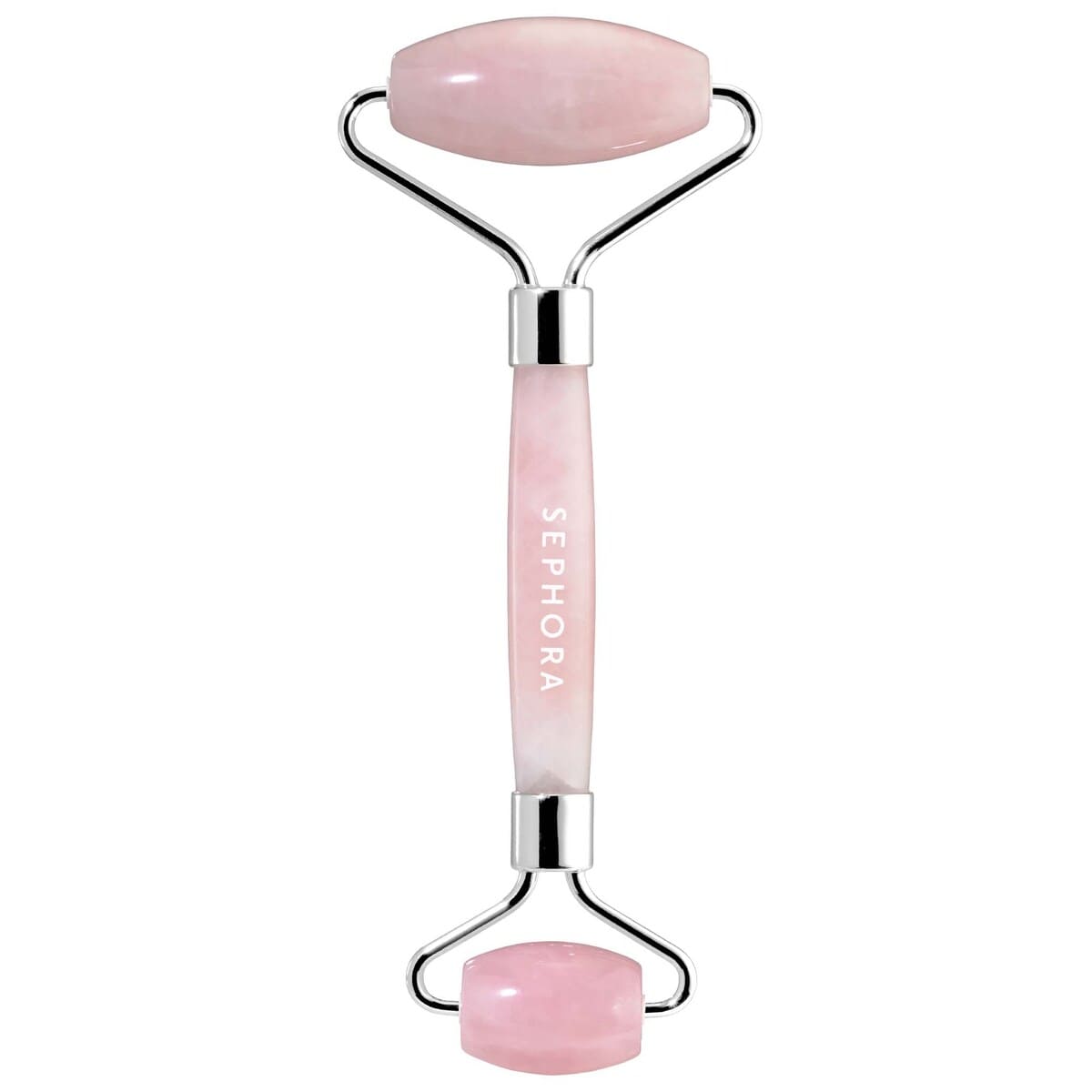 On the other hand, this product from Sephora also works to refresh and soothe the face. In this way, reducing swelling and having a more aesthetic appearance is possible. So, this facial care accessory can be applied daily, accompanied by other facial creams, for better results.
On the official Sephora website, the Rose Quartz Facial Roller model is available at the sale price. This product cost $22.00 and now has a value of $13.00. In addition, it can be paid in 4 monthly payments of $3.25.
Sephora Facial Sculpting Wand
Finally, we must mention Sephora's Facial Sculpting Wand model available in its collection. This is a modern product designed with state-of-the-art technology. Therefore, it can offer better results in less time regarding facial care.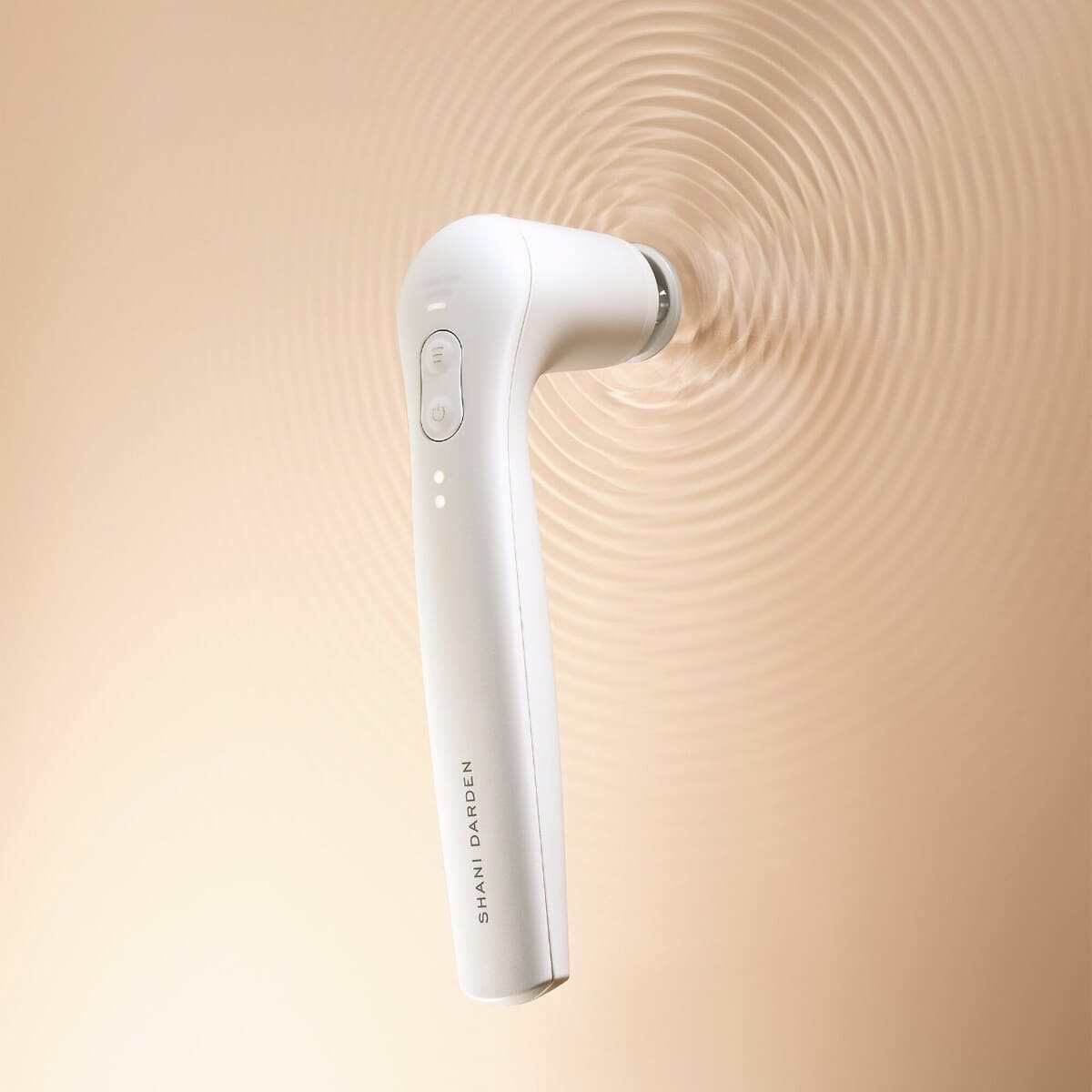 It uses sound waves on the skin to give it a firmer appearance and a smoothed texture. In this way, wrinkles, fine lines, loss of firmness, and much more are combated. Its application is quite simple since you only have clean skin to do it. The idea is to use it with a slow and rhythmic movement.
Regarding its cost, Sephora's Facial Sculpting Wand model is priced at $399.00. With Klarna or Afterpay payment methods, you can pay in 4 monthly installments of $99.75. Best of all, it can be purchased with standard shipping at no additional cost.