Makeup is an art that has made its way into many industries over the years; it requires knowledge, effort, and, above all, materials that allow one to have the best results. However, skin care and protection also come into play regarding cosmetics, especially for actors or people from showbiz who must put on makeup daily. Products that help protect the skin, give shine, and excellent results are those that are trending now.
Among the most outstanding items in the Sephora catalog is a honey oil for the lips that recovers moisture, prevents dryness, and is the perfect remedy after all day in the sun, or with too much lipstick. In this way, the Gisou Honey Infused Lip Oil is a beneficial addition for makeup professionals who are looking for a natural, simple finish and for a low price that makes it a solid 10/10.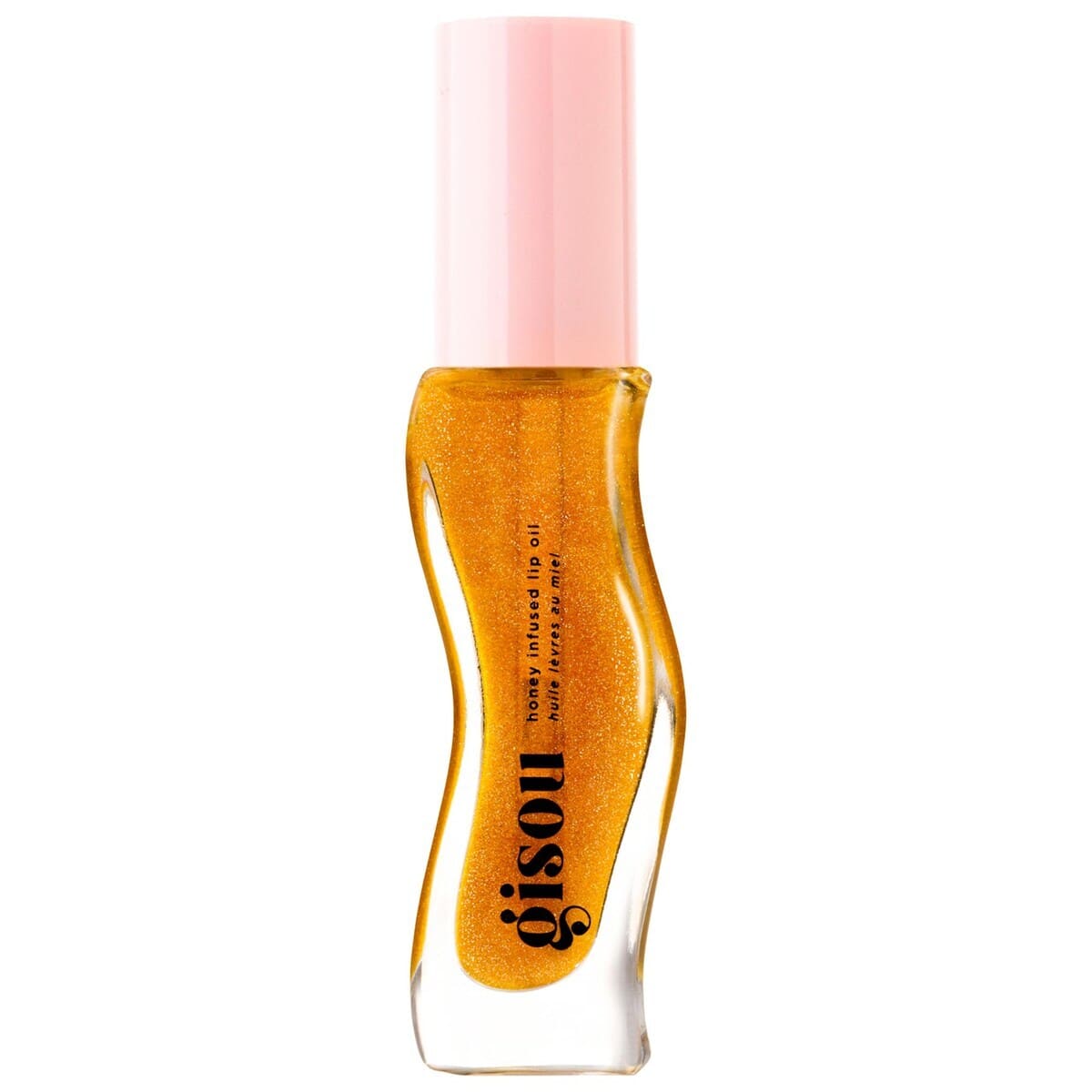 Sephora Gisou Honey Infused Lip Oil
With a composition free of gluten and animal cruelty, Sephora has the ideal product to take care of your lips. This is the Gisou Honey Infused Lip Oil model in its catalog. This is a lip oil with easy application and lasting results, which can offer many benefits.
Sephora's Gisou Honey Infused Lip Oil comes in a small, ergonomically designed 0.27-ounce bottle. This product has moisturizing qualities and also serves to plump the skin of the lips. Thanks to this, it allows them to adopt a better appearance in every way.
Lip oil to moisturize
Among the main qualities of this Sephora product, its moisturizing capacity is one of the most important. Its application offers long-lasting hydration to the lips, so that they have a healthier appearance. At the same time, this reduces the possibility of skin problems in that area.
Applying Sephora lip oil can also condition and highlight lips, so they look better. In this way, it is possible to prevent moisture loss during the day.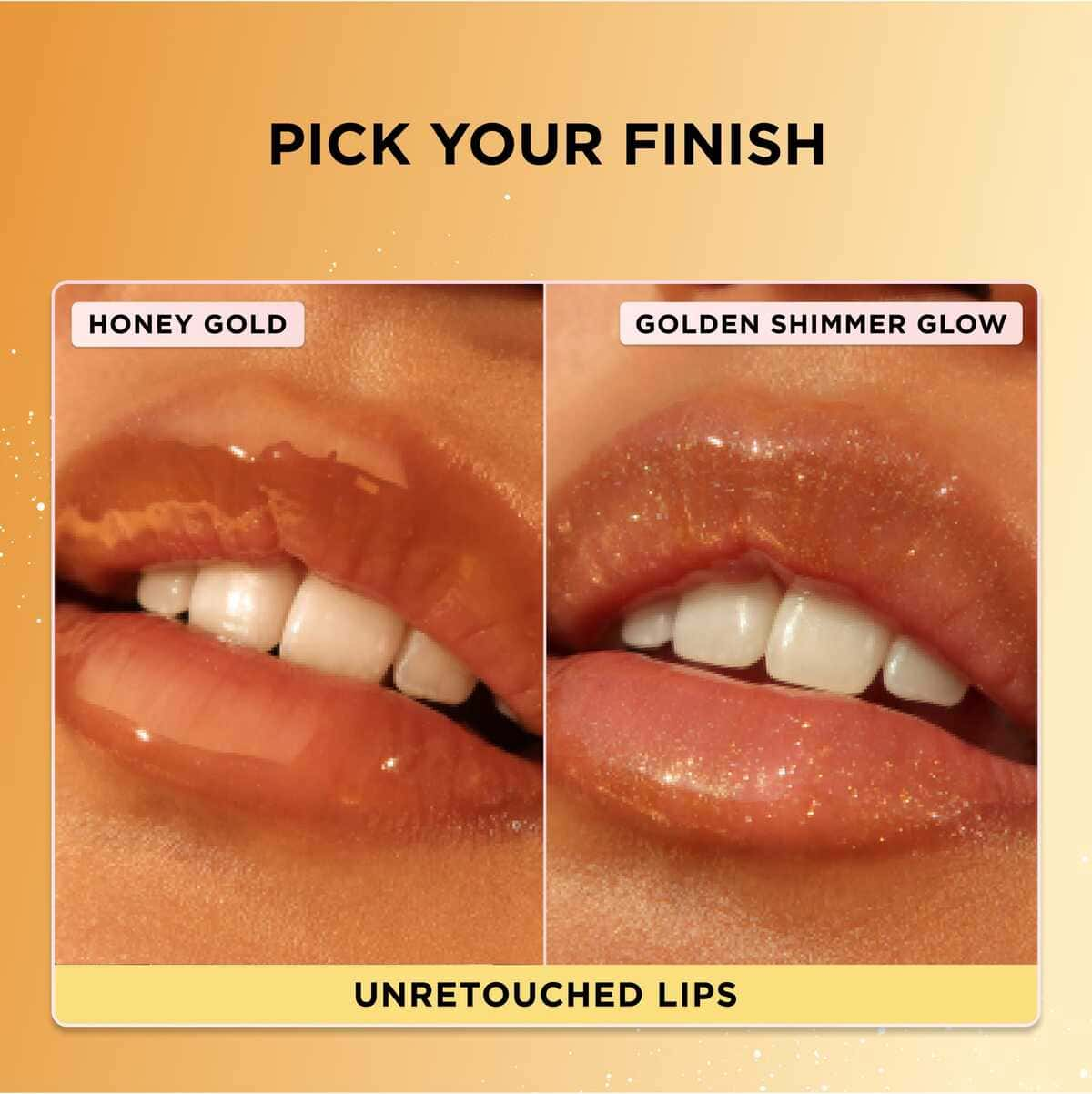 Lip oil for a glossy finish
Another of the most relevant aspects of this product for skin care is the glossy finish it can offer. Lip oil nourishes the skin and penetrates the dermis in a deep way. As a result, it can soften said area and strengthen the skin barrier to avoid aesthetic problems or skin diseases.
So, frequent use of this Sephora product is essential to make your lips look better at all times. And the best thing is that it does not produce negative side effects. Therefore, it is a lip oil that can be applied without any concern, thanks to the way it is made.
Specifications of the model Gisou Honey Infused Lip Oil
It has the ability to nourish the lips, so that they look thicker and more vigorous.
Use Mirsalehi honey and hyaluronic acid as main ingredients, to achieve better results.
Most of its ingredients are of natural origin, so as not to cause damage to the skin.
It can work as an antioxidant to restore damaged skin in the lip area.
It is simple to apply, since you only have to slide it in the area of the lips, under any other product.
It is recommended to clean and exfoliate the lips before application, to achieve longer-lasting results.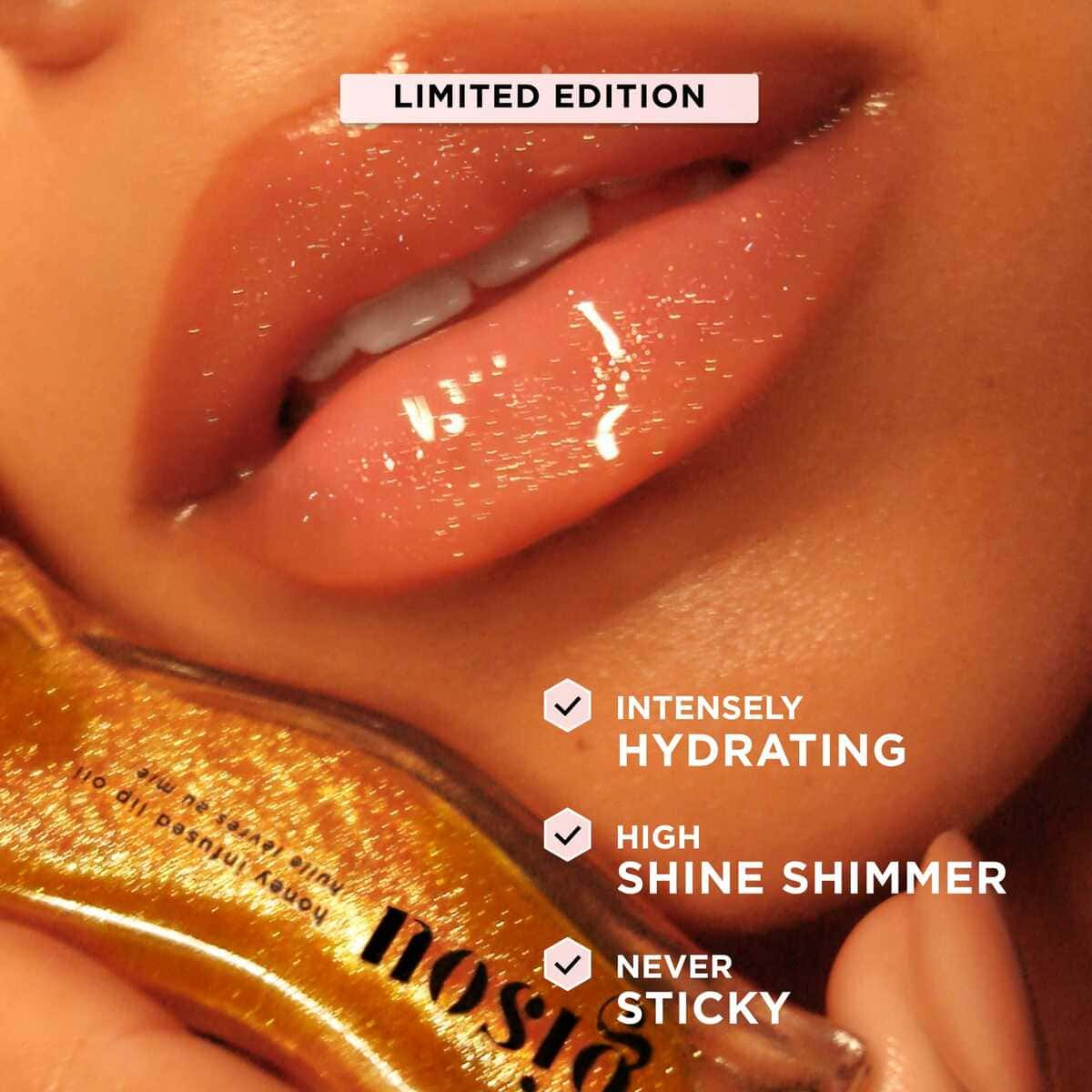 Sephora Gisou Honey Infused Lip Oil price
Within the official website of Sephora, the Gisou Honey Infused Lip Oil model can be purchased in a matter of minutes. This skin care product has an affordable price of only $32.00. With the Afterpay or Klarna methods, it can be purchased in 4 payments of $8.00.