There is one fact that we cannot doubt, and that is that the field of television and cinema has always had a large audience that, all over the world, is accustomed to consume its contents on a regular basis. This is what explains why professionals dedicated to this field can enjoy high levels of popularity at an international level. One of the most prominent faces in this regard is Sam Levinson. Born in the United States on January 8, 1985, he is an American film director, actor and screenwriter who owes much of his worldwide success to his work on the popular series 'Euphoria'.
Precisely because of the relevance of his career as a director and as a screenwriter is why, over the years we have been able to know a lot of information about his professional life. Despite this, what we know about his personal and family life is not so much. For this reason, from Look At The Square we give you all the information you need to know who his family is, how many children he has and how is his day to day life.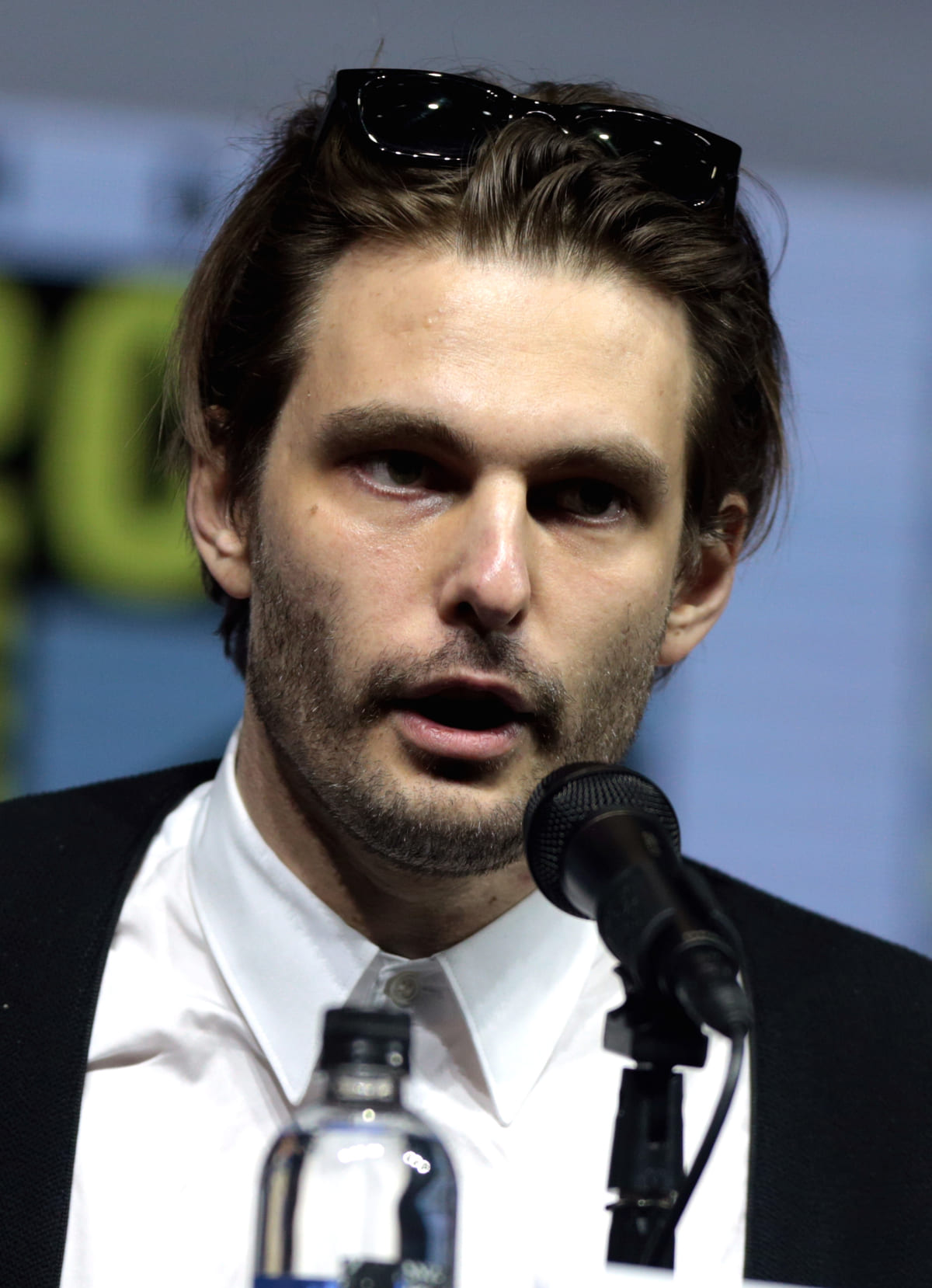 This is Sam Levinson
In order to get into more intimate aspects of his life and talk about them, first it is important to review his early years. He is the son of Diana Rhodes, a successful painter and designer, and Barry Levinson, a well-known American actor and director. Thus, his parents' marriage gave him his only brother, named Jack, who has become the key to his progress in the world of acting.
As he grew older, Sam realized more and more that he wanted to follow in his father's footsteps and achieve his dream of becoming a major director. So he decided to enter the Arts Education Center and, from that moment on, he started his first jobs in this field.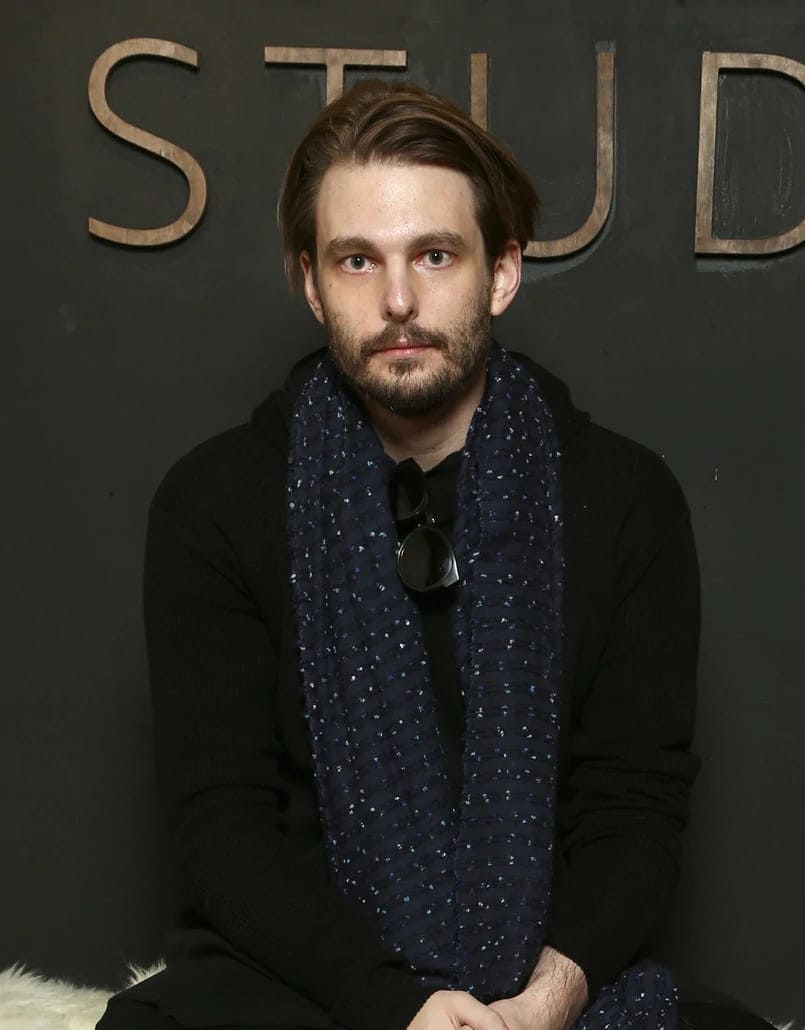 Sam Levinson's film career
Specifically, the year 1992 was very important for Levinson since it meant his debut on the big screen, after having been part, along with his brother Jack, of the film 'Toys', directed by his father. This, undoubtedly, was a big step for him to develop his career. After this, he was part of other important film titles such as, for example, 'Bandits' or 'What Just Happened', in which he gave life to the character of Carl.
As a result of these works, a tempting offer reached Sam's ears. He was given the opportunity to play the leading role in the film 'Stoic', whose character played was Peter Thompson. Similarly, in 2011 he received an award at the Sundace Film Festival for his screenplay for the film 'Another Happy Day'. Currently, the series 'Euphoria' is his most outstanding project.
This is Sam Levinson's day-to-day life
Turning to more personal matters in his life, the truth is that he shares his day-to-day life with the love of his life. She is Ashley Lent Levinson and she is an American producer who is currently the director of strategy at Bron Studios. The couple has always wanted to keep their relationship as private as possible and, for this reason, we don't have many specifics about the year they met and how their love was born.
However, one thing we do know for sure is that Sam and Ashley have made the decision to start their own family and this starts with their first child together. Since they embarked on this project together, they have managed to consolidate as a happy and united marriage, at least apparently.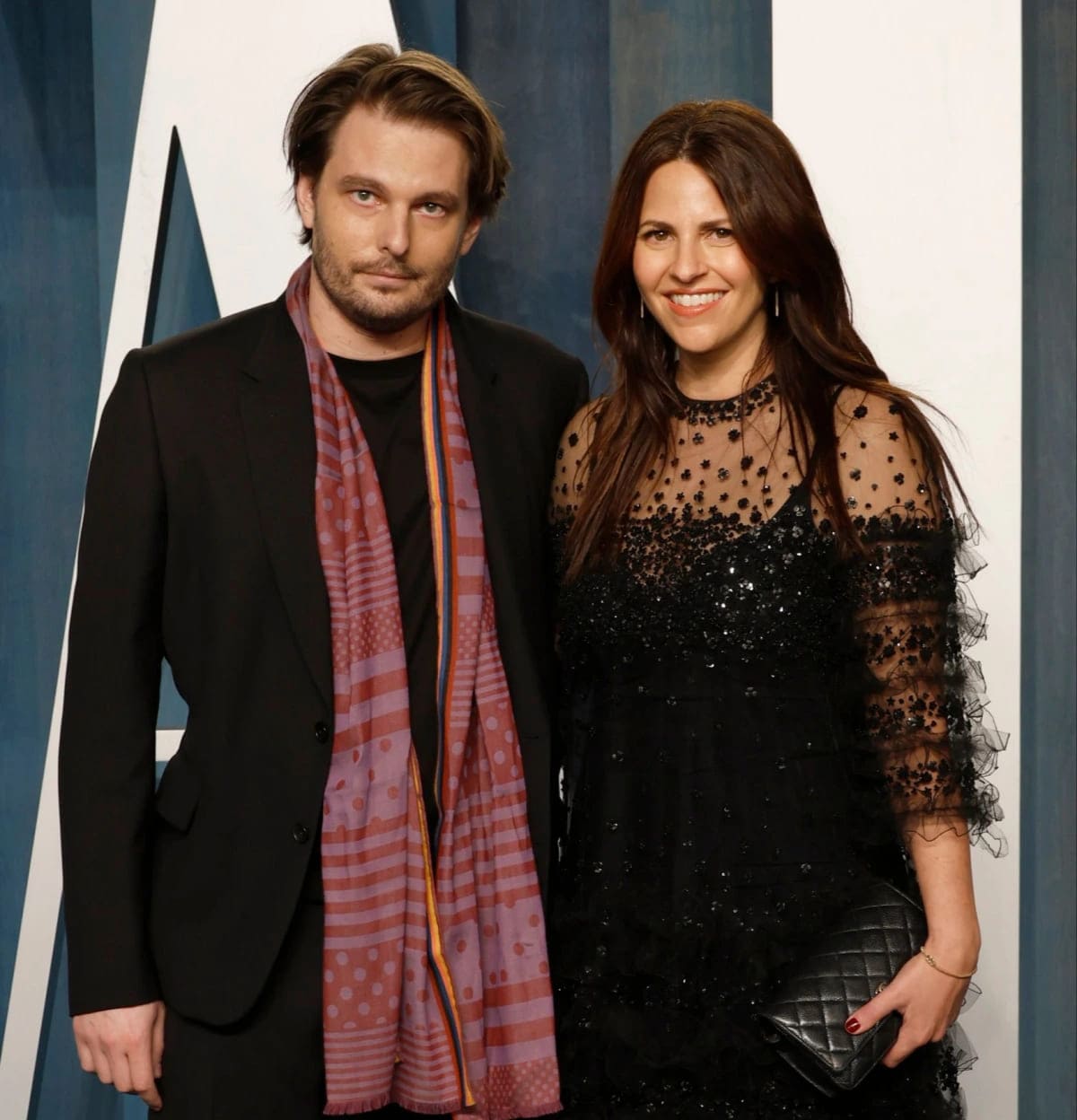 It is true that there have been many rumors about a possible relationship between the director and Zendaya. This is far from reality and what unites them both is something purely professional. That said, we can only wish Sam and Ashley a long and healthy love.