Whenever we start talking about power, one of the most successful and influential people in the world comes to mind. In these terms, we refer to Elon Musk. Born on June 28, 1971 in Pretoria, South Africa, he is an entrepreneur, media mogul and philanthropist who, over the years, has become increasingly successful in the business world. In particular, the most recent chapter of his working career is having reached the position of CEO of Twitter, adding it to the list of companies he manages.
As of today, Musk is one of the richest and most powerful men in the world, but also one of those who has changed reality the most to make it as we know it. In the same way, he has also made our day-to-day life much easier than it was a few years ago. That is precisely why from Look At The Square we wanted to compile everything you need to discover what and how were the beginnings of Elon Musk before becoming a millionaire.
This is Elon Musk
Before we dive into more intimate aspects of his life and talk about them, it is important that we do a review of his early years. He is the son of Errol Musk, a South African engineer, and Maye Musk, a Canadian nutritionist and model. Thus, his parents' marriage gave him his two siblings, Tosca Musk, who is the founder of Musk Entertainment and a film producer, and Kimbal, the CEO of the advertising company OneRiot.
His big, important and many accomplishments back him up, and so it's really hard to deny that Elon is an overwhelming talent. That, in part, is what has led him to become who he is today, but also to achieve the great power he wields. It has also led him to launch some of his outstanding inventions.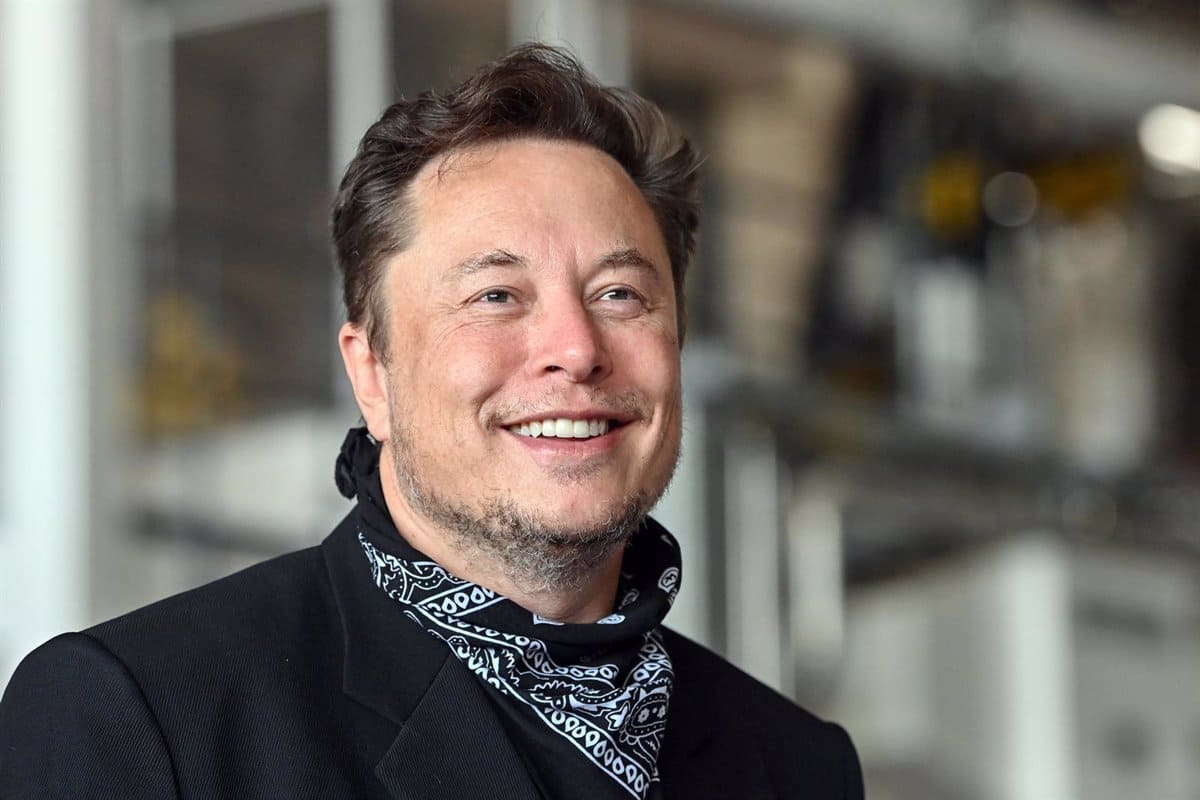 Elon Musk's main inventions
The inventions that Musk has carried out throughout his career are many and have brought great advances. Perhaps the most outstanding, or at least the best known, is the Tesla car brand. With this project he was able to realize the dream that many had when they thought of a future in which cars would not need gasoline to run.
In addition to this, regarding this aspect we can also mention some others, as is the case of SpaceX, which created the first space launch vehicles to transport humans to Mars. He was also the creator of PayPal, as a materialization of one of his dreams in which he imagined a world in which cash would no longer be necessary. Another one of them is, for example, The Boring Company.
 What were Elon Musk's beginnings like?
All this success began to take shape when Elon was very young. Already at the age of 17, he decided to leave home and emigrate to Canada, where his mother's relatives lived. A year later he moved again, this time to Kingston, Ontario. The reality is that his situation there was far from idyllic and he had to take out loans and work hard to get into university.
Thus, he entered the University of Pennsylvania in 1992, after obtaining a scholarship to study Economics and Physics. In 1995 he graduated and moved to California, where he enrolled at Stanford University to study for a PhD in Applied Physics and Materials Science.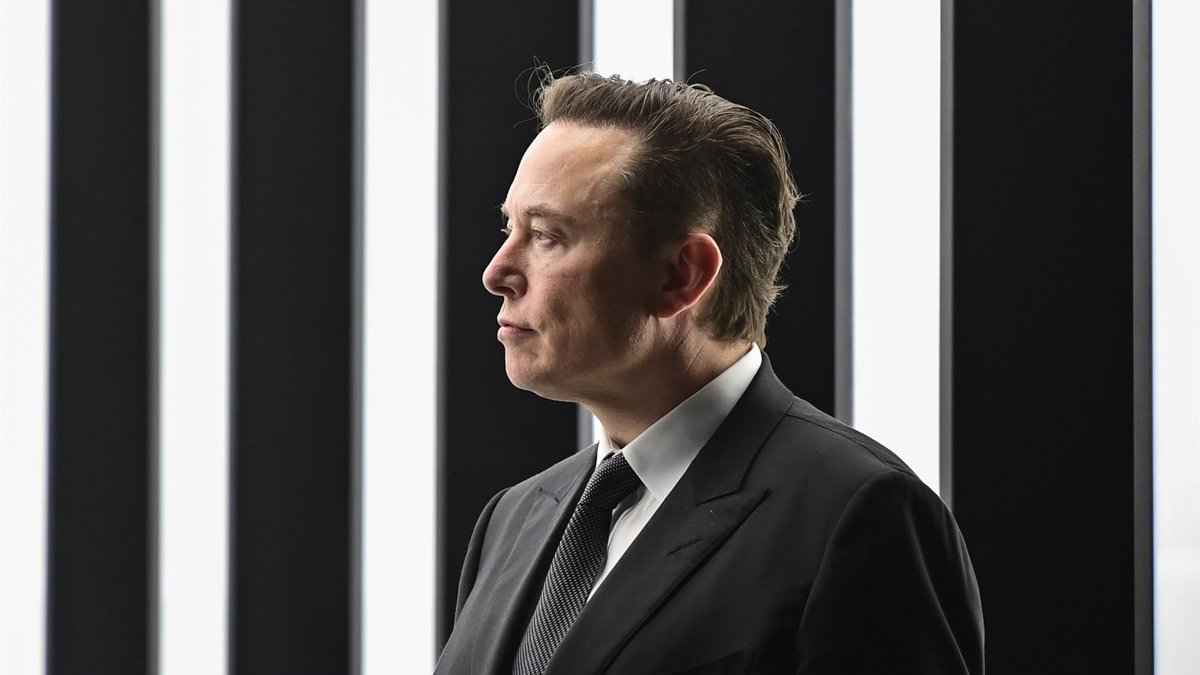 However, two days after his admission he decided to drop out of school and start his entrepreneurship, launching his own company. Together with his brother Kimbal and his friend Greg Kouri, they managed to launch Zip2, a technology company dedicated to providing different services to the media. They decided to sell it in 1999 for 307 million dollars and, from then on, he forged his career as an entrepreneur until he became what he is today.