The new Vallmora Wall lamp from IKEA is the accessory that your bathroom had been missing so much. In addition to preventing, you from using the main light, and saving you a few dollars on the electricity bill, it is a vintage and elegant accessory that will give character and style to your bathroom. Increasing accordingly: Convenience and comfort.
For next spring it promises to be a total success in the United States thanks to the fact that you can use it to dimly illuminate not only your bathroom but any space where it fits perfectly. Maybe you look in the mirror in your room, or on your favorite shelf in the kitchen. With accessories, lamps, and lights like this one from the Swedish store, multiple options are opened in terms of decoration, completely unseating Zara Home. So, let's see a little more about what it is: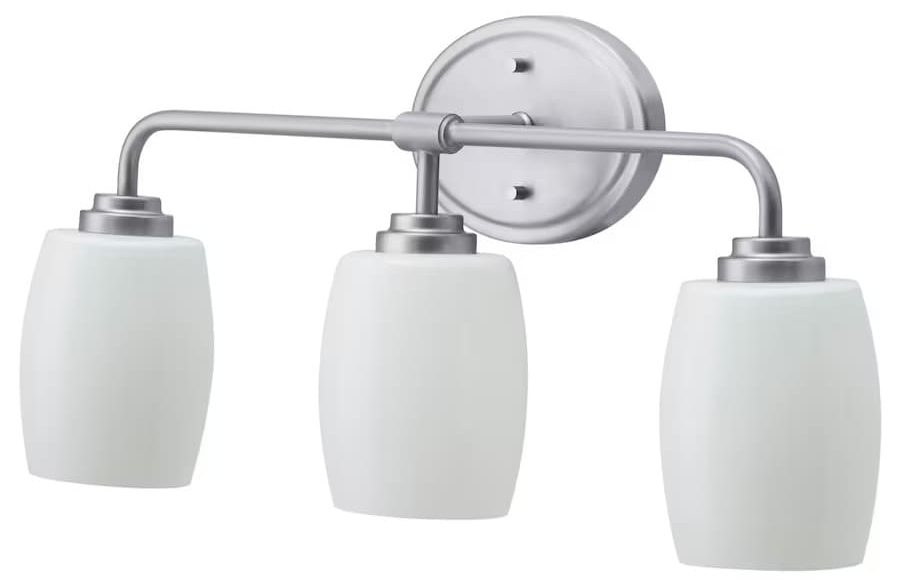 IKEA Vallmora Wall lamp
The lighting inside your bathroom is essential for when you find yourself grooming or shaving. This way you can also prevent accidents and make sure you are as presentable as possible. Therefore, it is necessary to have good lighting equipment. IKEA can help you with this, thanks to the Vallmora Wall lamp model from its catalog.
This is a product that you can easily install inside the bathroom of your home. And best of all, the Vallmora Wall lamp model from IKEA has a splendid design of 3 spotlights that illuminates easily. It emits a warm light that will make you feel comfortable at all times. Without a doubt, this is the ideal product to equip the bathroom of your home.
Wide lighting range
One of the main reasons for the popularity of this IKEA product is that it has an excellent lighting range. This can cover your entire bathroom equally, regardless of its size of it. In addition, it emits a balanced light that does not generate any heat. Therefore, you will not feel uncomfortable in any aspect having to turn it on.
Similarly, it all depends on the space where you decide to install this IKEA bathroom lamp. Due to its design, it is a product that fits in a natural way on the sink or on top of the mirror.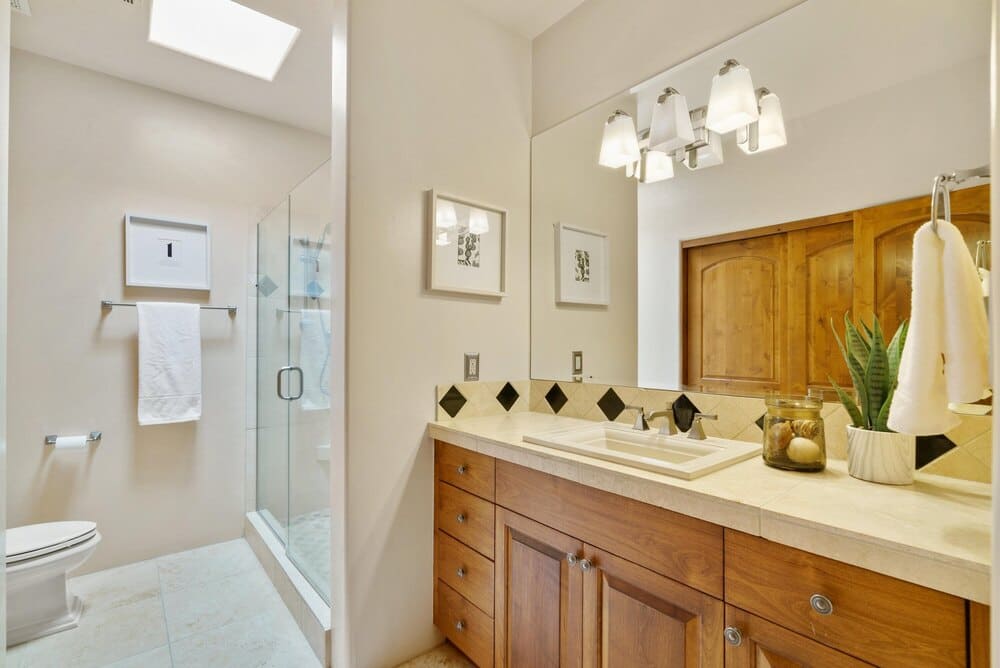 Good quality composition
Because of the way this product is designed, you can have it illuminating your bathroom for a long time. Especially, because it uses pure materials of good quality that do not pollute the environment or harm your senses. The composition of this 3-spotlight lamp is as follows:
Steel
Nickel-plated brushed finish
Glass
Easy maintenance product
It is also important to mention that this IKEA bathroom lamp does not need much care or constant maintenance. You should only clean it on occasions when it accumulates a lot of dust. This way, you can make sure that it always illuminates to the maximum of its capabilities. To clean it, you only need a dry towel and turn off the lamp.
User reviews
I bought 2 of these for our bathrooms. They are very nice and easy to install.
Very attractive light, combined with a mirror with a metal frame.
It seems to meet our needs in the remodeled bathroom. It will be installed within the next 2 weeks.
Very happy with the modern appearance and quality of them. Ease of installation. Another IKEA winner!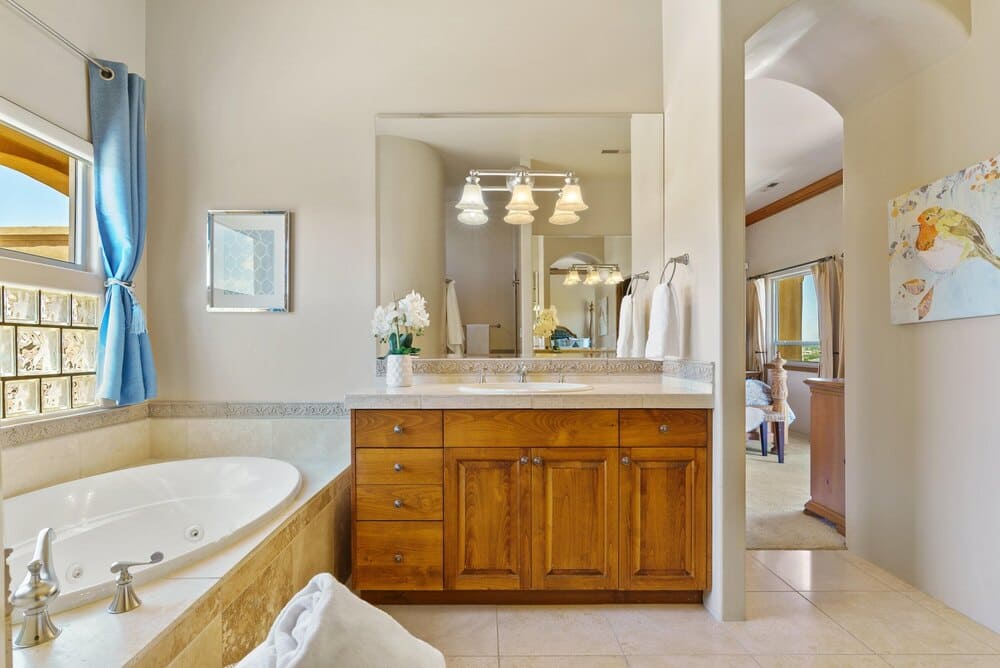 IKEA Vallmora Wall lamp Price
You can get this product within the Lamps and Lighting Fixtures section of the official IKEA website. The Vallmora Wall lamp model has an affordable price of $59.99 and can be paid with different methods. In addition, you also have multiple options to receive this product at the doors of your home.