Sephora, the popular cosmetics store in the United States, has launched its latest line of anti-aging products. These are rejuvenating patches designed in a unique way. They offer fast and long-lasting results for tired and dull skin. Thanks to this, they compete directly with products from Amazon and Ulta Beauty.
With this article from Sephora, you can say goodbye to those uncomfortable problems that occur in the skin. You will begin to look more radiant and invigorated so that you feel better about yourself. Here at Look At The Square (LATSQ) we know it will be a must-have for you.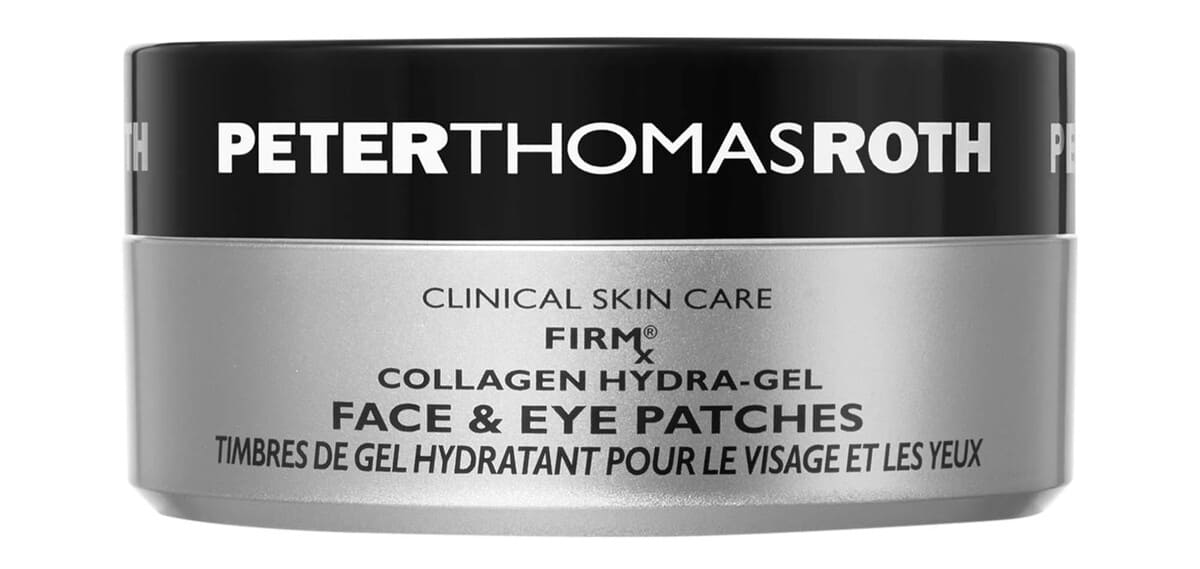 Sephora Peter Thomas Roth FIRMx
To moisturize, soften and refresh your skin in minutes, Sephora has the perfect product for you. This is the Peter Thomas Roth FIRMx model from its catalog. These are facial patches made with gel to provide long-lasting results. In particular, because they stimulate the production of collagen in the face and around the eyes.
Using the Peter Thomas Roth FIRMx model from Sephora you can recover a youthful appearance on your face. And best of all, this is a product that you can learn to use with ease. In addition, it should also be noted that it is designed with ingredients that do not cause damage to the skin or produce side effects.
Patches to restore your skin's hydration
Because of the way they are made, these Sephora patches will help you recover the hydration of your face. As a result, you'll be able to get glowing skin that allows you to look healthier. This is due to the ingredients used by this product, which are the following:
Marine collagen
Plant collagen
Hydrolyzed collagen
Hyaluronic acid
Fatty acids
Peptide complex
It is also good to note that this item does not use parabens and has a low percentage of synthetic fragrance. Therefore, its composition is of good quality and does not harm the skin in any aspect.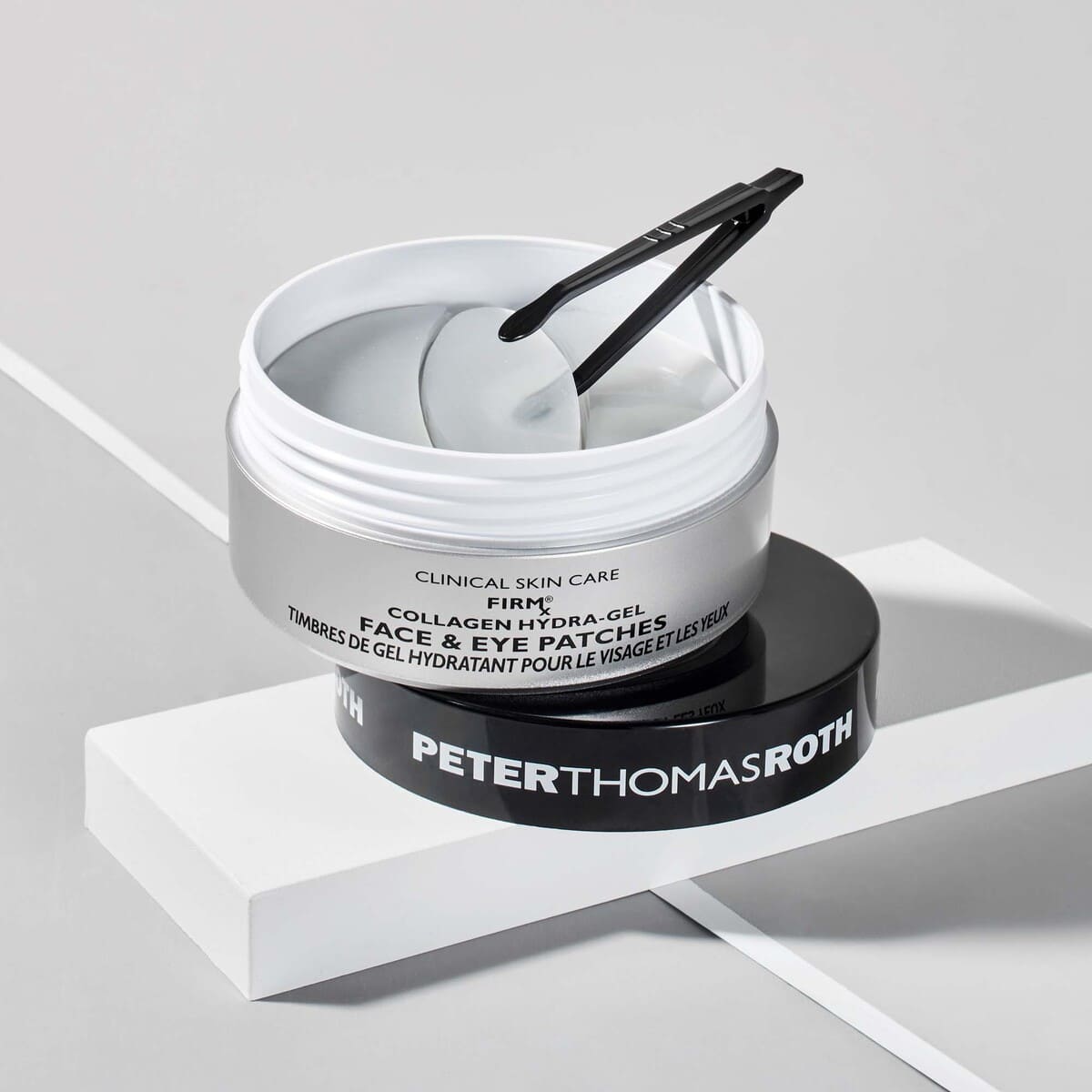 The perfect solution for softer, smoother skin
This Sephora product offers positive results on skins of all kinds, thanks to the composition it has. In addition, it should be noted that these patches help soften the skin. This is because its application allows to reduce fine lines and wrinkles of the skin. In this way, you can recover the elasticity lost over the years.
Learn how to use this product for glowing skin
First of all, you should keep in mind that crescent patches should be applied to the area around the eyes. Instead, oval patches should be worn on the rest of your face. The steps to follow to use this Sephora product are as follows:
Use the clips included in the package to remove the patch and separate it from the rest.
Make sure your facial complexion is clean and dry before applying the patch.
Let the product take effect for a period of time of 10 to 15 minutes.
Remove the patches and use some type of serum to complement the skincare routine.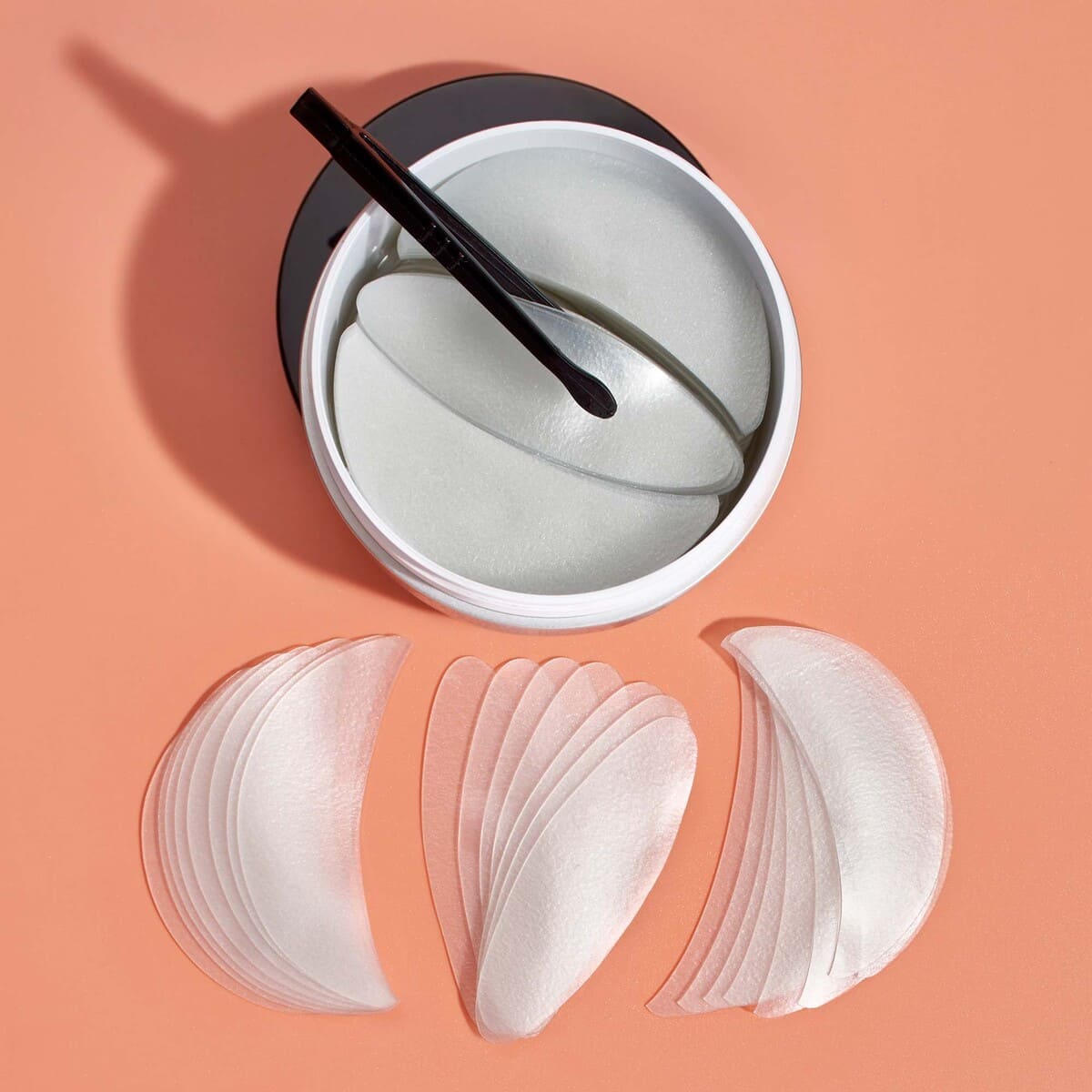 Sephora Peter Thomas Roth FIRMx price
Currently, the Peter Thomas Roth FIRMx model from Sephora can be purchased quickly from the official website. This product has an affordable price of only $65.00. In addition, you have the option to pay it in 4 monthly installments of $16.25 with the services of Afterpay or Klarna.